In this column we talk about the news that has influenced financial markets last week. The first week of July turned out rather quiet for capital markets: the end of June was too busy for investors. However, market players found room for movement even in such calm settings.
Sberbank: The Business Is Prospering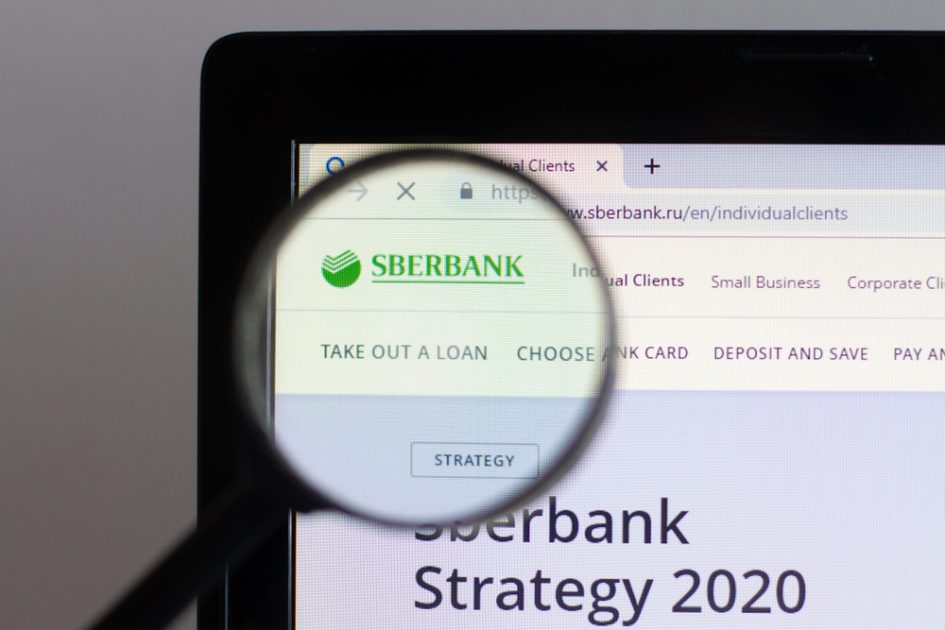 Russian Sberbank rendered a report on the past six moths of 2019 according to the RSA. Net profit of the leading Russian bank has grown by 11.7% up to 444.16 billion ruble. Before-tax profit has increased by 12.2%. Net interest income has dropped by 0.8%; however, it had already become obvious by the end of the 1st quarter. The bank makes good profit on commissions, including those for loans, and this tendency has been more than clear during the last 9 months. At the same time, Sberbank keeps selling and closing offices in order to cut down on expenses by reducing the number of staff. This also influences the profit parameters. If the bank manages to preserve the current speed of growth of the net profit, the dividend yield of ordinary Sberbank stocks may grow significantly by the end of 2019 and amount to 8-10%, compared to 6.43% in 2018. Sberbank stocks have short-term potential for growth up to 245 RUB per stock.
Oil: The Market Goes Bullish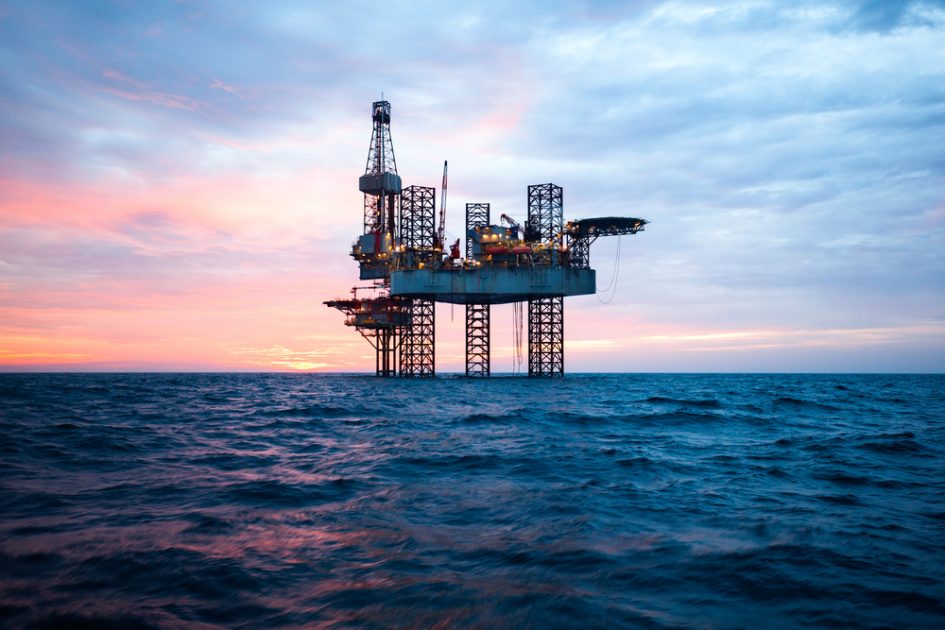 By the end of last week the number of derricks in the USA has reduced by 4, the total number now being 963 derricks. Oil-derricks in particular now amount to 788, last year's maximum being 888. The reduction of the number of derricks is normally taken as a bullish signal. Price of Brent oil grew significantly last Friday after the publication of the statistics. Currently a barrel of North Sea oil is trading at 64.63 USD, having a chance for a short-term rise up to 65.00 USD.
EUR/USD: Greenback Has Played On The Employment Statistics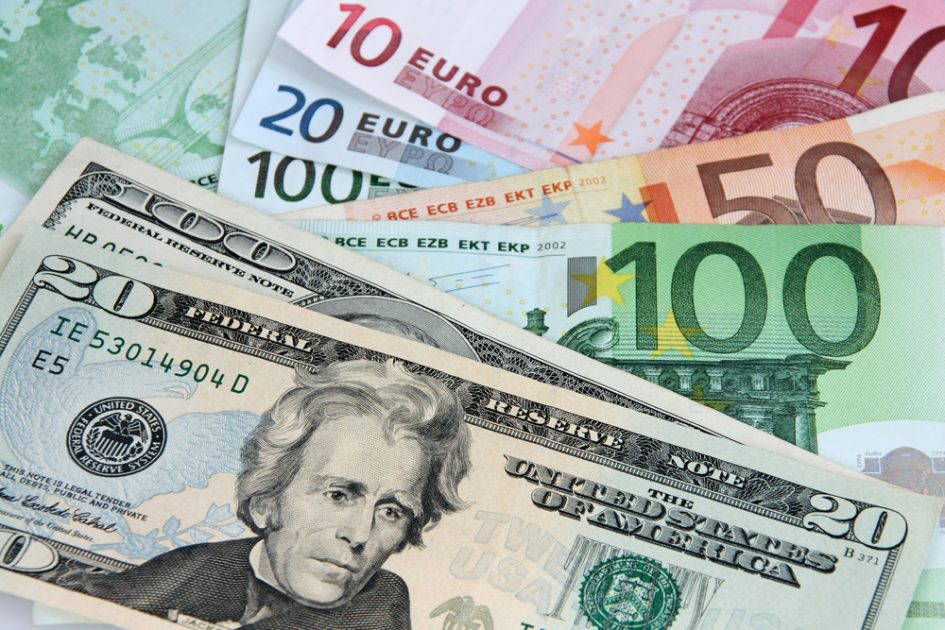 Friday block of statistics of the labour market in the USA turned out rather patchy; anyway, dollar fans found a foothold in the stream of heterogeneous data. The unemployment rate grew up to 3.7% during the last month, compare to the previous 3.6%, though there were no forecasts of a revision. This might be due to the disastrous data of May. Average wage grew only by 0.2% (counted for a month) in June, though the market had been expecting a growth by 0.3%. This made little impression on investors; however, counted for a year, this index manages to stay around 3.1%, which is not bad. Non-Farm Payroll has changed the market mood completely: the index has risen by 224,000 against the forecast 162,000. This has reinforced the position of the dollar and contributed to the decline of the major currency pair EUR/USD to 1.1206, which is the fortnight's minimum.
---