EUR/USD: Federal Reserve attracted maximum attention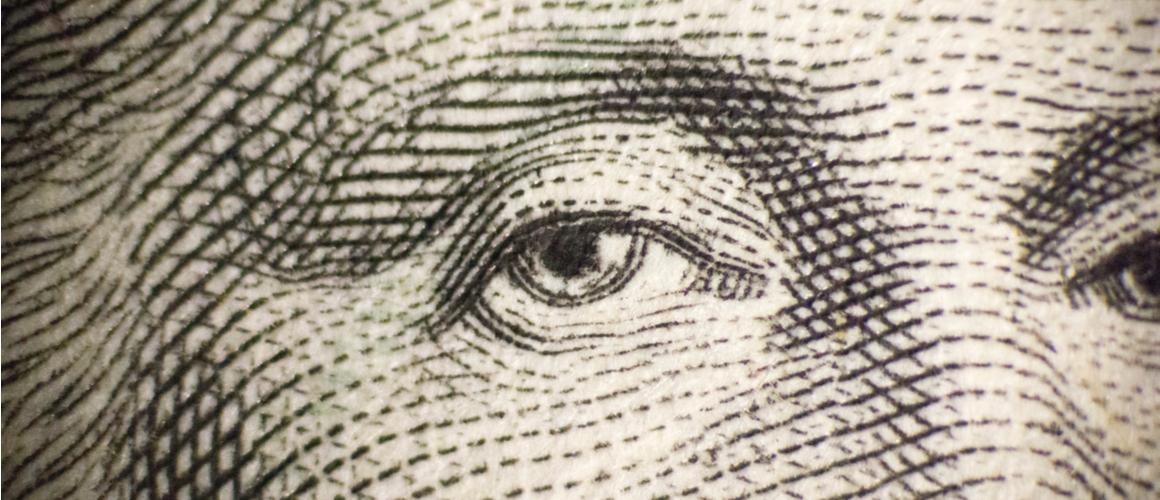 Recently the major currency pair has grown significantly; however, this is not because the euro has become surprisingly strong out of the blue. The reason is in the policy of the US Federal Reserve system, specifically, their decision to lower the interest rate on the July session. There is a week and a half left until the session, and investors become every day more sure that he rate will be lowered now and once again in September. This was confirmed last week by the protocols of the previous session and later at the level of the chairman Jerome Powell. Earlier Powell commented on the situation, saying that foreign trade was becoming more and more dubious, which might require according actions from the Fed. Another mentioning of the Federal Reserve readiness to decrease the interest rate is one more reason for the dollar to become stronger.
Oil: the bulls have support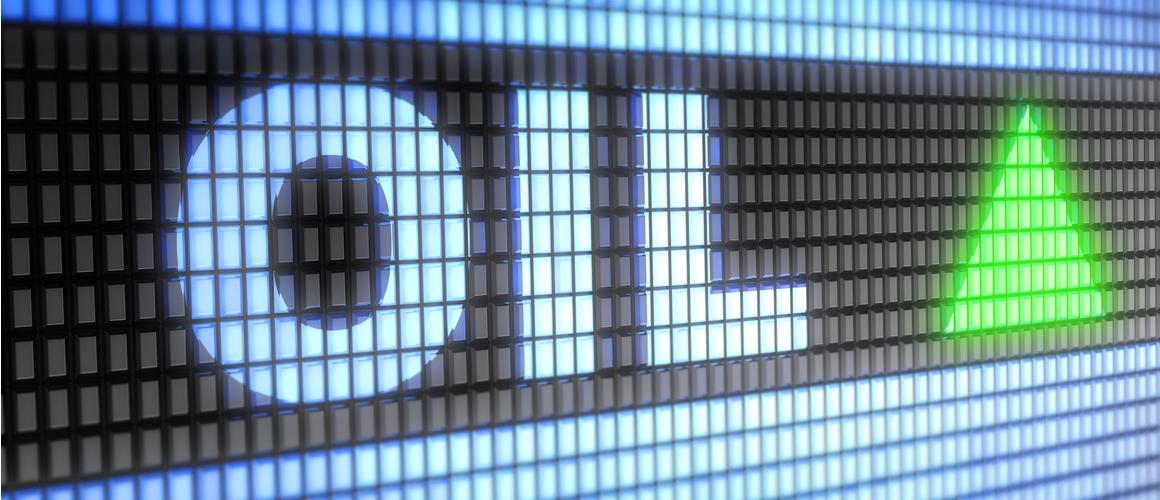 Fresh data demonstrates that the oil reserve of the US рas declined by 9.5 million barrels, though it had been expected to decline by 3 million only. Baker Hughes observations also played on the bulls' side and reflected the decrease of the number of derricks in the US to the 17-months minimum. While the market looks totally bullish, the newsmakers are playing on the side of the buyers, though the Middle East factor is sort of soothed out and does not attract attention.
Disclaimer
Any predictions contained herein are based on the authors' particular opinion. This analysis shall not be treated as trading advice. RoboForex shall not be held Company for the results of the trades arising from relying upon trading recommendations and reviews contained herein.
---