The ECB: the QE decision is postponed until September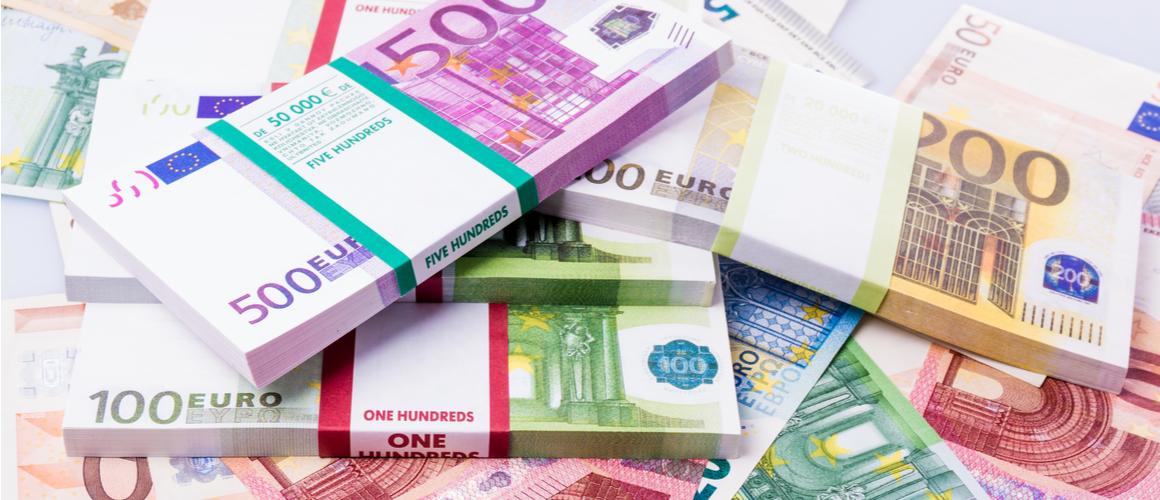 The July meeting of the European Central Bank was much more neutral than everyone expected. All rates were left unchanged. The regulator mentioned possible external risks but said that the sharp economic slowdown was very unlikely to happen. As a result, all decisions aimed at loosening of the regulator's monetary policy were postponed until September. EUR/USD responded to such neutral results of the meeting by increasing its volatility – the European currency strengthened, but couldn't fix at its highs due to the numbers published by the USA.
There is a new Prime Minister in the UK; the Pound isn't happy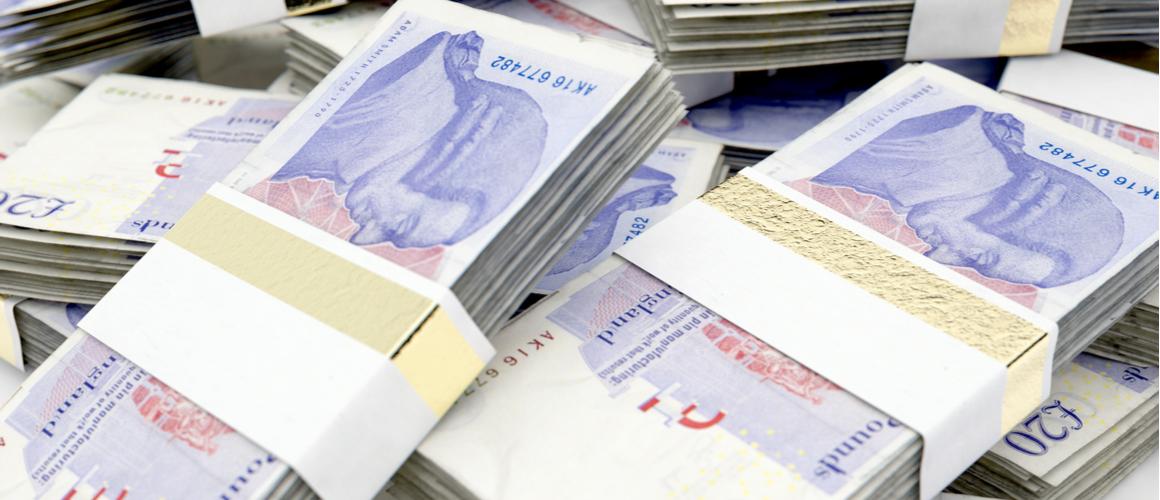 The United Kingdom got a new Prime Minister: after winning the elections inside the Conservative Party, Boris Johnson was appointed to the position of the Head of the Government and replaced Theresa May. Johnson is an anti-Brexit politician and a fan of a hardcore exiting scenario. The Pound's response to the appointment of Johnson was pretty expected – it declined. After new comments of a possibility of exiting the European Union without any transition agreement on October 31st, the British currency plummeted to the lows it last reached in March 2017.
The US GDP is slowing down, but it's not critical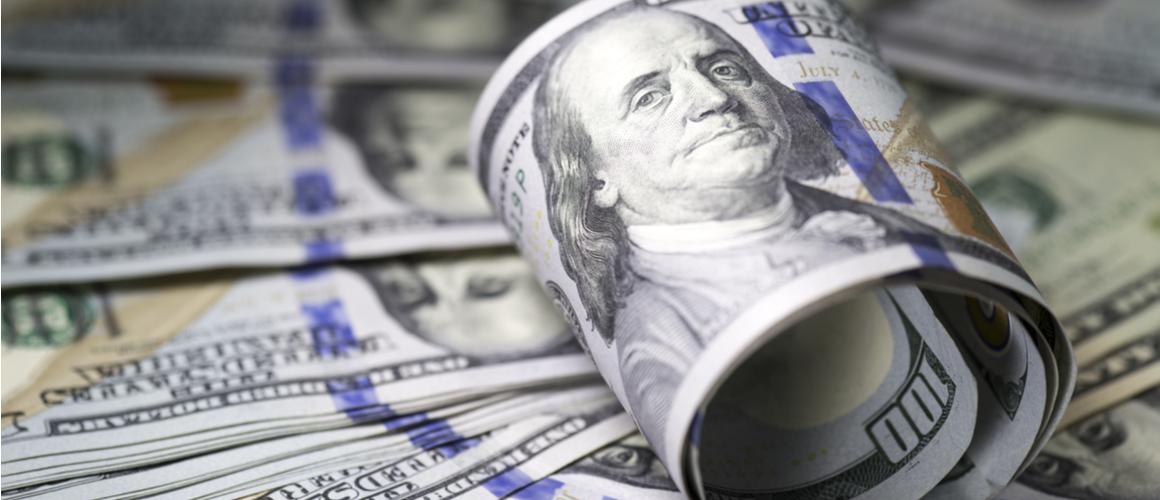 The latest data showed that the American economy added only 2.1% q/q in the second quarter of 2019 against the first estimation of +3.1% q/q. It is better than expected (+1.8% q/q), but significantly worse than the preliminary report. The situation can be easily tracked at the consuming end: consumer spending increased by 4.3%. However, Export lost 5.2%, while companies reduced the amount of their investments. This information was rather unpleasant for the USD, but not very critical. On top of that, market players know perfectly well that there will be the third estimate on the GDP, which may really make things better.
US e-commerce businesses came under investigation of the U.S. Department of Justice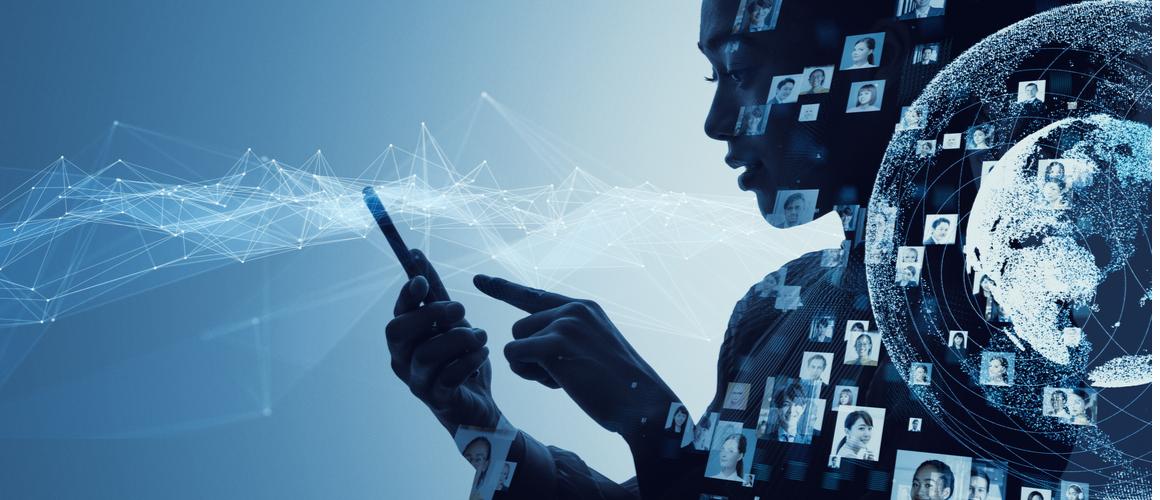 The U.S. Department of Justice is ready to initiate an investigation into activities of large e-commerce companies in order to find out how exactly they established themselves as market leaders. The Department didn't list any specific brands, but investors are sure that this refers to Amazon, Apple, Facebook, Google, etc. This news attracts particular attention at the time when Facebook is obliged to pay 5 billion USD fine for careless usage of users' personal data.
Twitter's net profit beat the records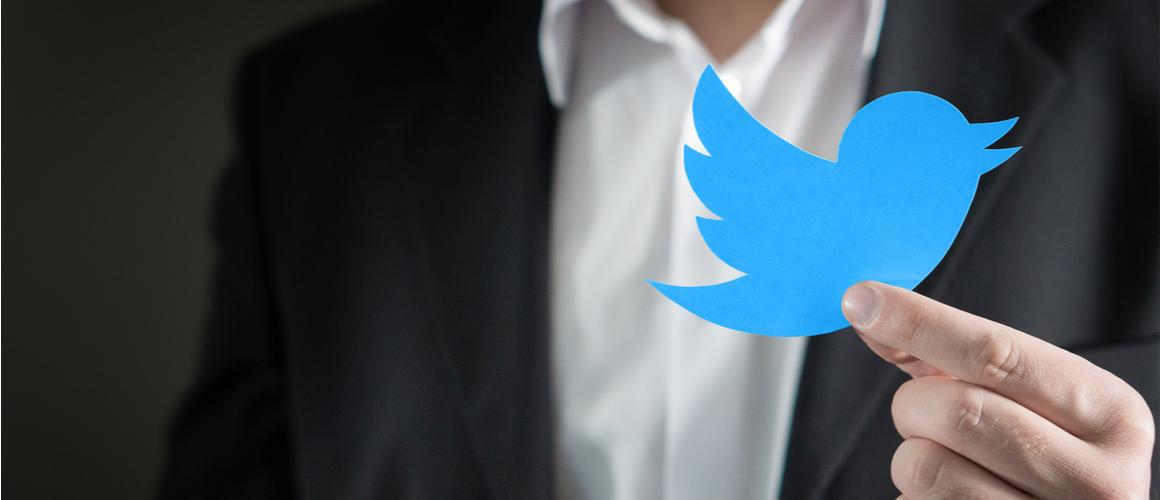 At the end of the second quarter of 2019, Twitter's net profit was more than 1 billion USD. It's been the seventh consecutive quarter the company had the net profit. The number of users, including monetized ones, increased, which gives reasons to expect further growth of the net profit and revenues. Twitter stocks rose significantly after the earnings report and remain prone to further increase.
---