How to invest money on forex?
Investments on Forex feature equally high risks and profits. That is why one should only trust their assets to experienced Forex players – traders demonstrating stable and high results. It used to be quite complicated: one had to find a successful trader, check their trading statistics, sign a personal management agreement and hope that the trader will go by its letter.
However, nowadays it has become easier and safer to choose successful traders and invest in them, as there exists certain software, such as PAMM and RAMM. Of course, PAMM and RAMM do not provide a full protection from losses, but they allow to follow the statistics of the managers' work, choose the best among them and make minimal investments via one's account; they automatically distribute profit and limit losses in accordance with the settings.
PAMM and RAMM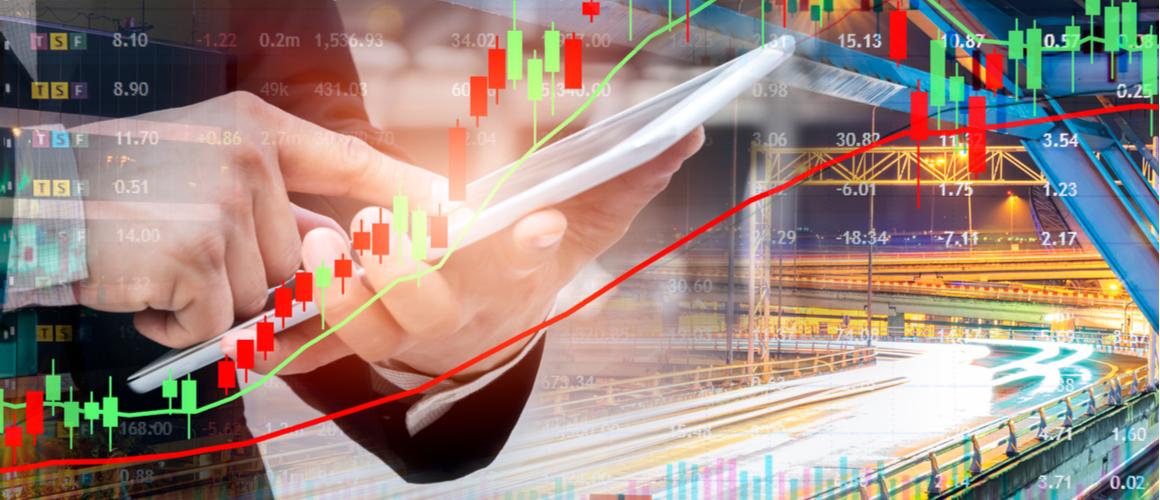 What is PAMM
PAMM stands for Percent Allocation Management Module. It is a special software that helps a trustee manager gather all investor finance on one account and allocate profit according to the set conditions.
A manager opens a PAMM account in a broker company at their own expense and makes an offer to those willing to invest. In the offer the manager states the minimal sum of investment, minimal period of investment and size of the trader's fee which is a certain percentage from the profit during the investment period. If the manager trades successfully, his PAMM account gets listed in a special rating of PAMM accounts of the company in which they have opened their account. This rating shows the basic characteristics of the PAMM account: how long it has been existing, maximum drawdowns during this time, sum of investments, current profit and other statistics. Upon scrutinizing such data, an investor will decide which trader from the rating they could trust their money.
More detailed about PAMM accounts, advantages, options for investing in PAMM, I already wrote earlier. I strongly recommend reading this article before you begin to delve into the differences between PAMM and RAMM investment options.
What is RAMM
RAMM stands for Risk Allocation Management Model. The RAMM system allows not only to invest money in trustee traders and automatically allocates profit but also limits risks according to set parameters.
A trader opens a RAMM account in a broker company at their own expense, forms one or more trading strategies, sets a loss limit and the size of their fee (a percentage of profit or a commission for the turnover). If the trader's strategy is successful and profitable, it is included into the Rating of strategies representing its trading characteristics: period of trading according to this strategy, number of investors, profit in percents, risk limits. An investor can compare the statistics of all strategies and pick up one that suits them best. For each strategy, the investor opens a separate trading account and transfers there the money that they are planning to invest. They can set different limits for their investments as well as stop all operations at any moment and pull their funds from the account. Copying of operations to the investor's account will be automatic in accordance with the settings of the strategy (copying proportion, loss limit etc.). At the end of each week all operations close, and the manager's fee is transferred to their account from the investors' accounts.
Investment peculiarities of PAMM and RAMM
PAMM peculiarities
PAMM system has the following peculiarities:
the minimal sum of investment is set by the manager;
the size of trade risks is set by the manager, the investor can only limit the size of losses;
the manager can set a minimal period of investment during which an investor cannot pull their funds from the account without a fine;
profit and losses are allocated proportionally in accordance with the sums of investments.
RAMM peculiarities
Peculiarities of the RAMM platform are as follows:
one can invest any sum starting from 10 USD;
the investor can regulate the risks of the trading strategy, changing the risk to profit ratio, as well as set loss limits. The function of risk control is integrated in every trading strategy;
the investor's finance is kept on their account so they can pull them from it any moment without fine;
the minimal trading interval is a week. At the end of each week the manager's fee is transferred from the investors' accounts to the manager's account;
• the commission payment system has been upgraded: if trading results in a loss, the investors do not pay any fee to the manager until the profit from the following trading periods compensates the loss.
Investment strategies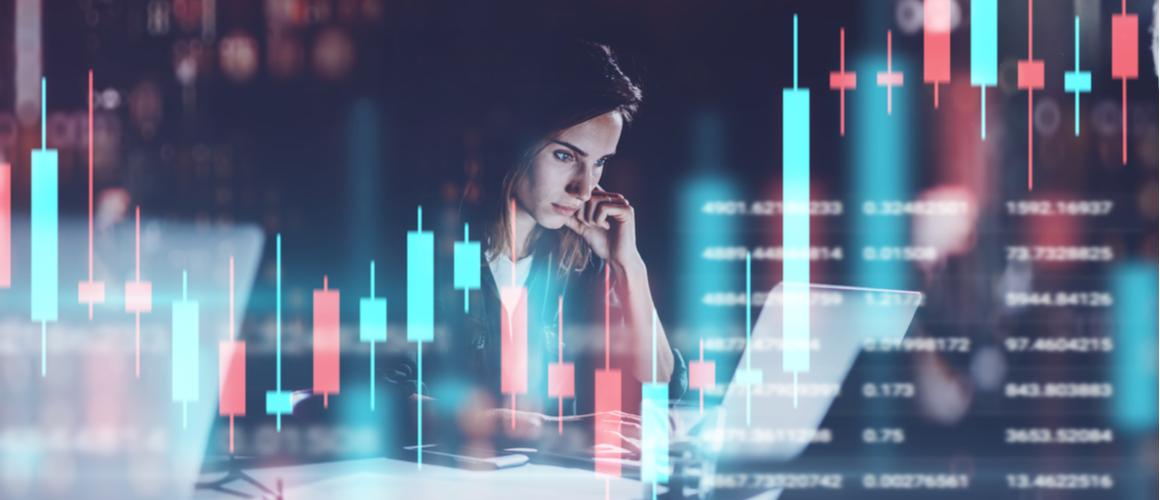 As a rule, investment strategies are classified according to the risk to profit ratio:
conservative strategies: risks are minimized, but profit is limited as well;
aggressive strategies: trading risks are really high (up to a possible loss of all assets), but profit is also close to maximum;
moderate strategies: the risk to profit ratio is somewhere between the conservative and aggressive types.
On the basis of the risk to profit ratio, all strategies of PAMM and RAMM can be equally divided into conservative, aggressive and moderate groups. To get the most from investing, each trader has to form their own portfolio, featuring all three types of strategies in different proportions according to the investor's preferences. For example, 50% of investments can be allocated to the conservative strategies, 30% - to the moderate ones, and remaining 20% - to the aggressive ones, diversifying one's investment. It is important not only to create a balanced portfolio, but also to keep tracking its dynamics, evaluating the trading results of the strategies. With time, some of them may prove absolutely invalid or just stop giving decent results, requiring replacement by other strategies from the rating.
Conclusion
Investing on Forex yields the best results when such special instruments as PAMM and RAMM are used. They help control risks and allocate profit automatically. In my opinion, the most modern and investor-friendly accounts are RAMM accounts as they allow to control risks. All investments should be diversified by creating an investment portfolio. As a popular trading rule goes, a past success never guarantees a success in future; in other words, stable good results require constant control over the strategies in the portfolio – some will need replacement by others. If you follow these recommendations, track the market, find new trading strategies and constantly upgrade your financial literacy, you will have all chances of becoming a qualified investor on Forex.
---