In the second week of September, there are going to be lots of interesting events able to move the global markets. Ready! Steady! Go!
Apple: get your brand-new gadget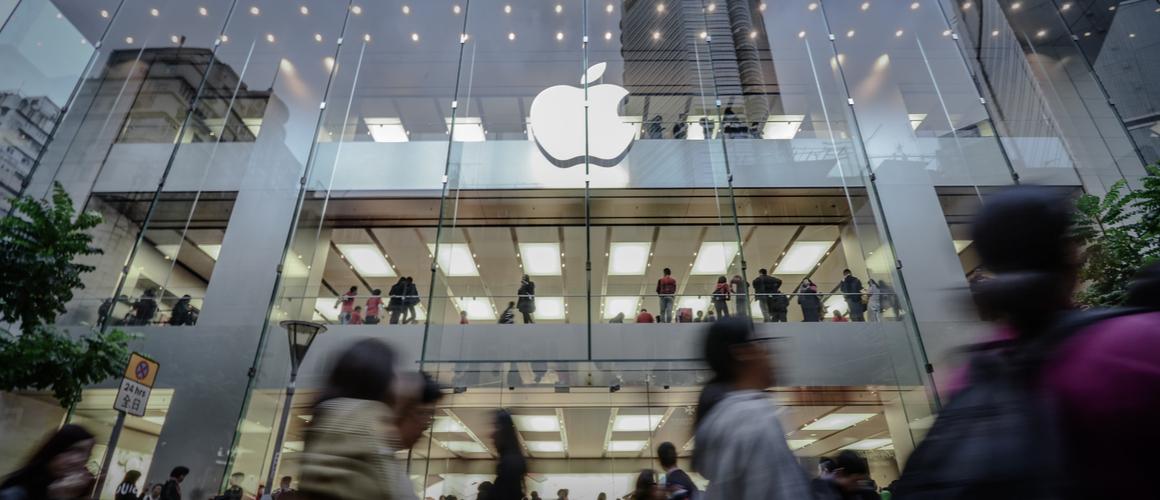 On Tuesday, September 10th, the world will again gasp in astonishment at the new Apple devices. The annual update always takes place in September. This time the company is expected to present three versions of a new iPhone: the new model itself, the version with an enlarged screen and a simpler but cheaper gadget. Normally, Apple stocks react actively at the presentation and the investors' mood; probably, the trades will be between 204-216 USD.
Euro is waiting for Draghi's decision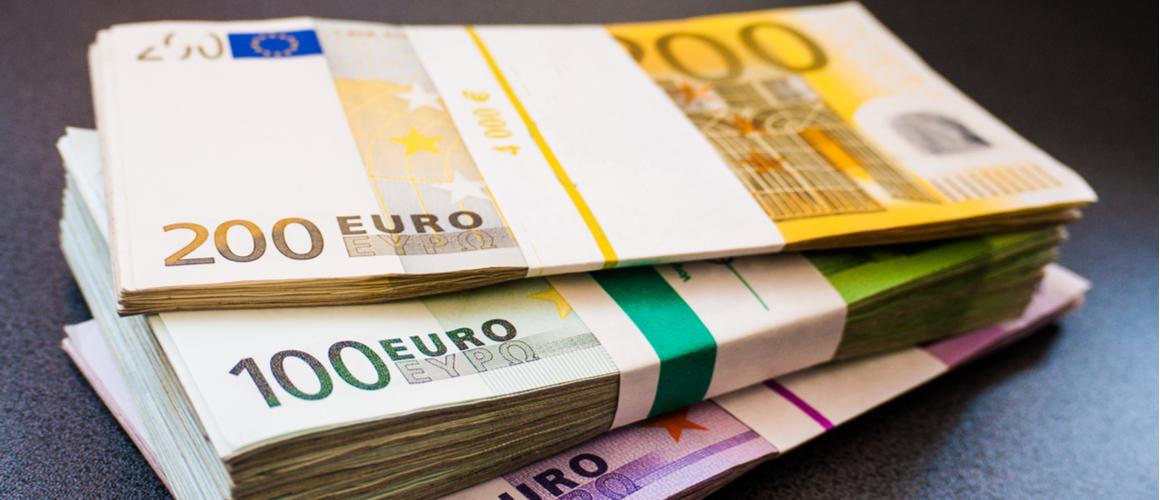 On Thursday, September 12th, another session of the European Central Bank will take place. This day is going to be crucial for the Euro: a decrease in the interest rate by 50 basis points is expected at once so that the rate will be -0.50% per annum. The impulse of growth of the European economy is subsiding, so the union needs stimulating. But will the ECB be able to announce a new quantitative easing program this time? Germany and France are against it. The euro/dollar pair may become very volatile on Thursday, moving between 1.0950-1.1100.
Bulls are ready for action on the oil market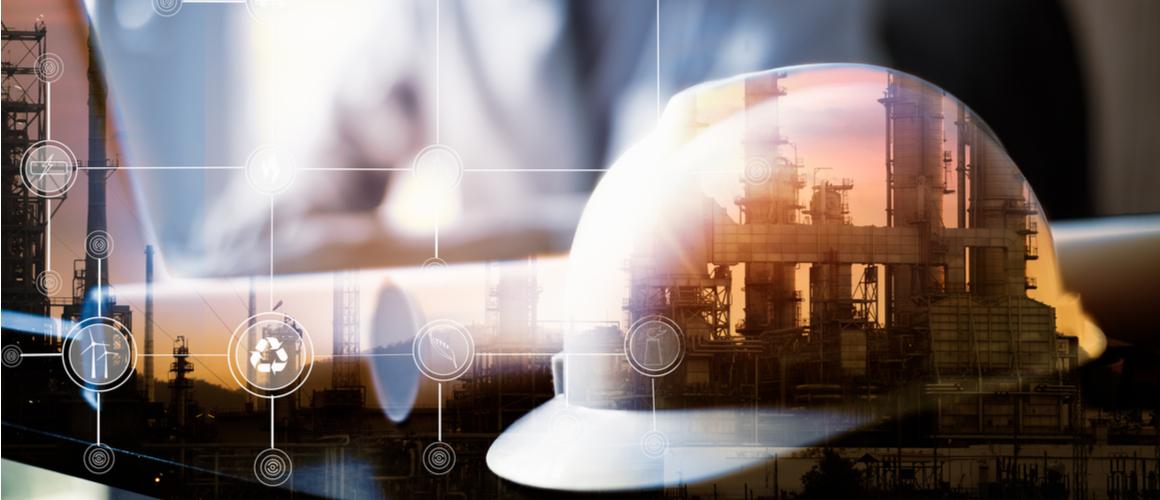 By the beginning of another September week, the price for the Brent oil has grown above 62 USD, which is not bad itself. This week, OPEC is issuing a review of the oil market, in which we will probably find confirmations of a decrease in the amount of oil in the world in the second half of 2019. If the document will, indeed, provide such data, virtually nothing may prevent Brent from reaching 65 USD per barrel.
Pound remains strained due to Brexit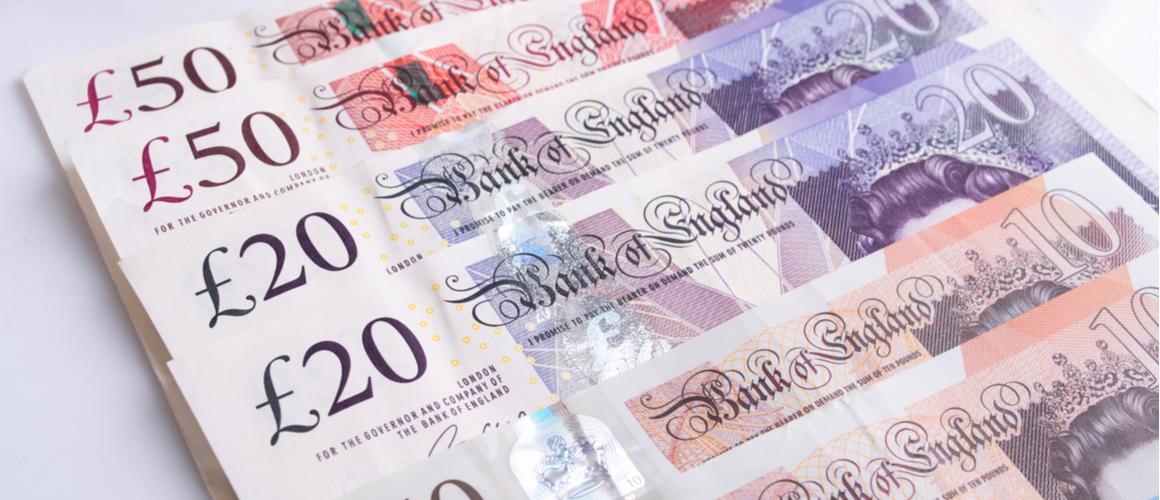 At the beginning of the week, the British pound may be selling again due to the ultimate blocking of the work of the British Parliament and the bill that may stop Brexit without an agreement with the EU. Anything that deals with the super complicated process of Britain exiting the EU can drop the pound in the pair with the dollar to the area around 1.2100.
Yuan: trying so hard to restore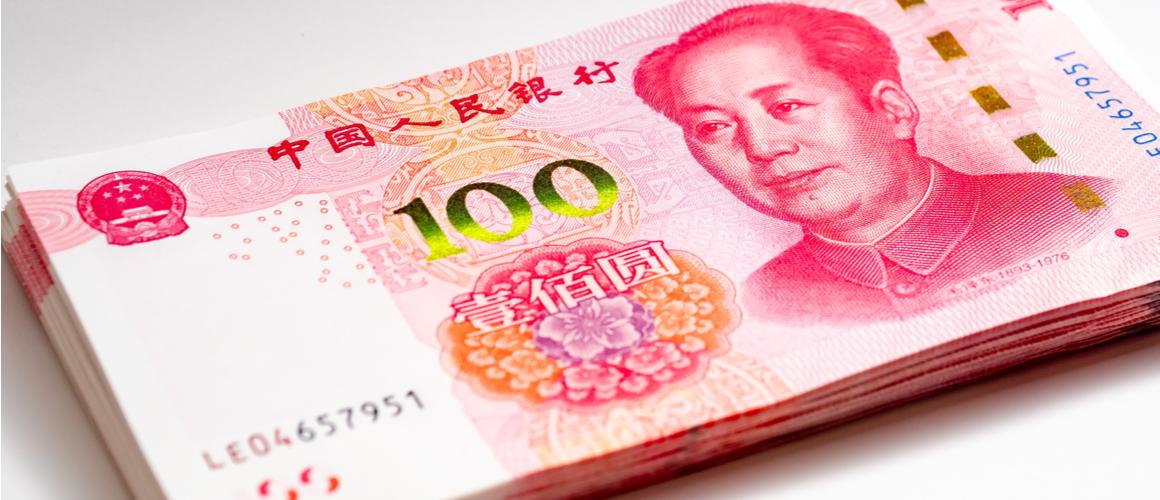 In September, the Chinese yuan us trying to recapture its position in the pair with the US dollar, and the statistics planned for this week may help here. Particularly, the data on the inflation in August and the producer price index is worth noting. The forecasts are not impressing, in both cases the indicators are expected to shrink, but if the statistics turn out to be better than forecast, the National Bank of China will stop pressing upon its currency at the moment, and the yuan will get a chance to return to the area of 7.10, at least.
---