A Week on the Market (09/23 - 09/29): UN Speeches and Mario Draghi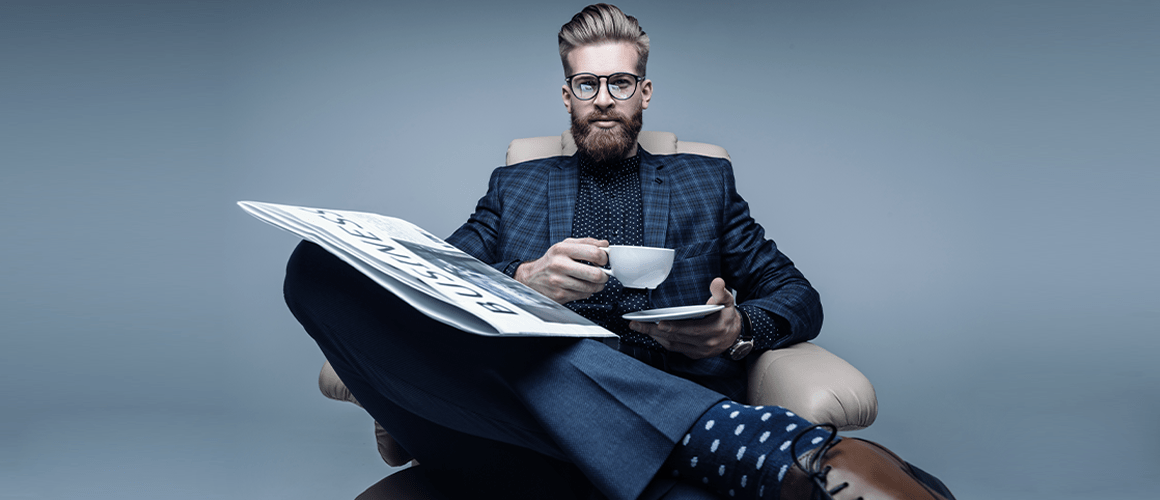 The one but last week of September is going to be rather calm for capital and currency markets; everything we were waiting for has already happened. The time has come for consolidation and forecasts of the nearest future.
United Nation Assembly: the US and France at the scene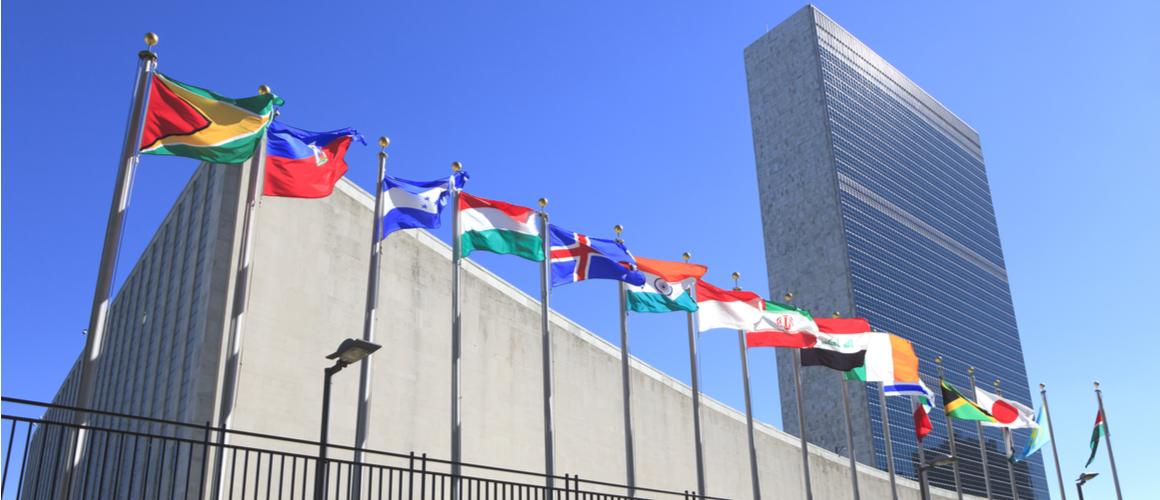 Such political events as the UN Assembly normally influence market moods, and now we are waiting for Donald Trump's and Emmanuel Macron's speeches. The main idea of both is the relationship with Iran that has been failing to soften recently. For capital markets, this issue is a high-risk zone, so a local escape of investors to such safe assets as the dollar, the yen, and gold is not excluded.
The Euro is listening to Draghi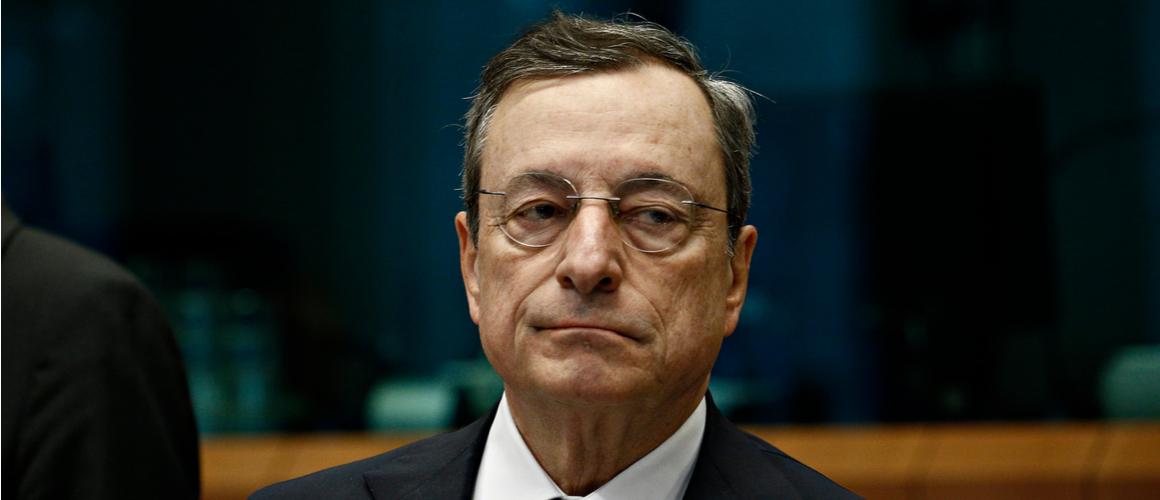 On Thursday, September 26th, the President of the European Central Bank Mario Draghi is delivering a speech at a conference in Frankfurt. Earlier, at the September ECB session, Draghi deliberately avoided talking about the limits for buying assets for one issuer, but investors realize all too well that such volumes may be bought in some 10 months. No one knows what follows. Draghi might comment on the perspectives this time — or leave it to Christine Lagarde. For the EUR/USD, the lack of news about the issue may be the reason for a local decline.
Brexit dragging the pound down again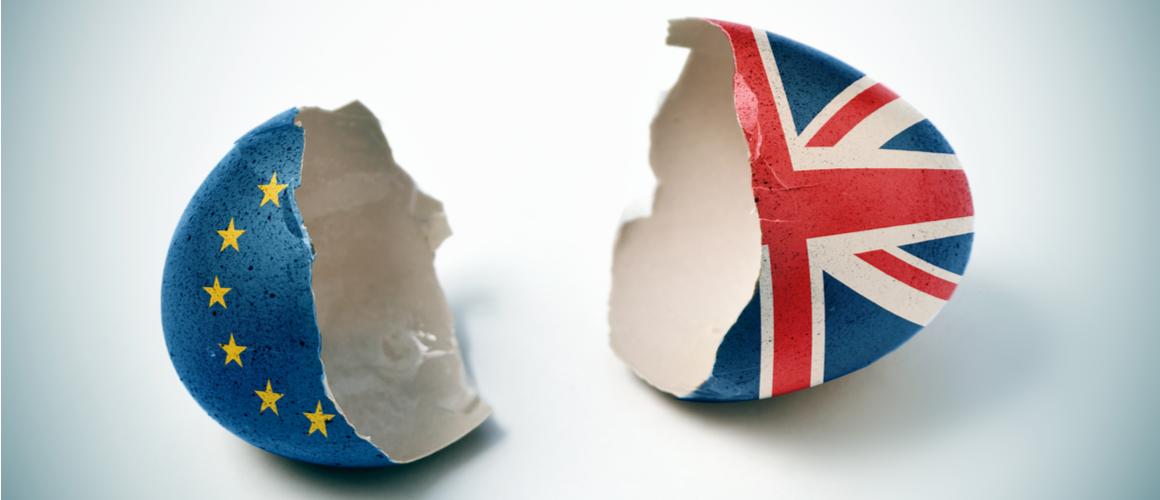 At the beginning of the new week, the Supreme Court of the UK should make a decision on the legitimacy of the pause in the work of the English Parliament. Earlier, the Prime Minister stopped the work of the parliamentarians for them not to stay in the course of Brexit. Boris Johnson promised to take Britain out of the EU on October 31st regardless of reaching or not the agreement with the EU; however, the Parliament managed to pass a bill postponing the exit without the agreement for 4 months. Everything about Brexit presses hard on the GBP, being able to bring GBP/USD down to 1.2350.
The RBNZ will not disturb the NZD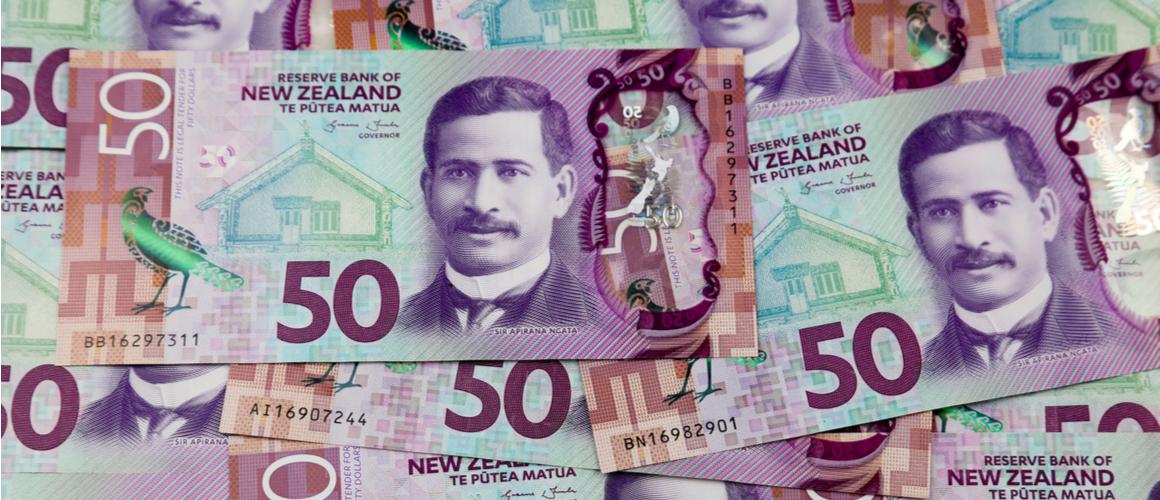 This week, another session of the Reserve Bank of New Zealand is taking place; the interest rate and the monetary policy are going to be discussed. The rate is expected to remain at 1.00% per annum, while the RBNZ will notice a vivid interest in domestic demand alongside outer risks due to the trade wars. For the NZD/USD, the interest rate remaining without change is positive news.