The end of September and the beginning of October are not going to be too stressful in terms of the news: planned events able to influence the key assets are rather few, while the macroeconomic statistics are abundant.
The AUD is waiting for the RBA decision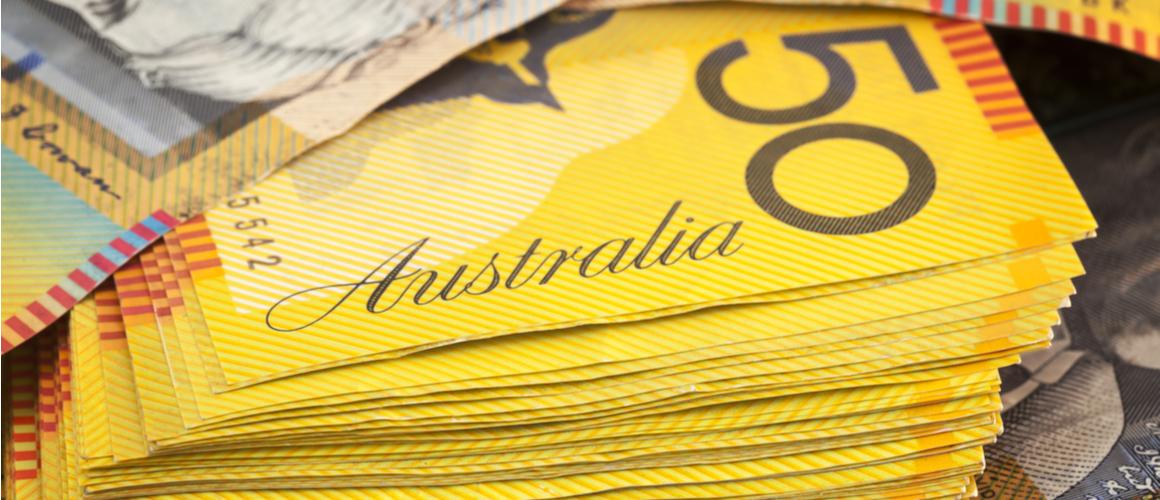 On Tuesday, October 1st, the Reserve Bank of Australia is calling another meeting in order to make a decision on the interest rate. It is highly probable that the rate will be decreased by 25 basic points to 0.75% per annum from the present 1.00% per annum. The RBA needs it for maintaining economic development. The AUD is, in principle, ready for such a decision but may slump at the moment in the pair with the USD.
PRC 70th anniversary and Xi Jinping's speech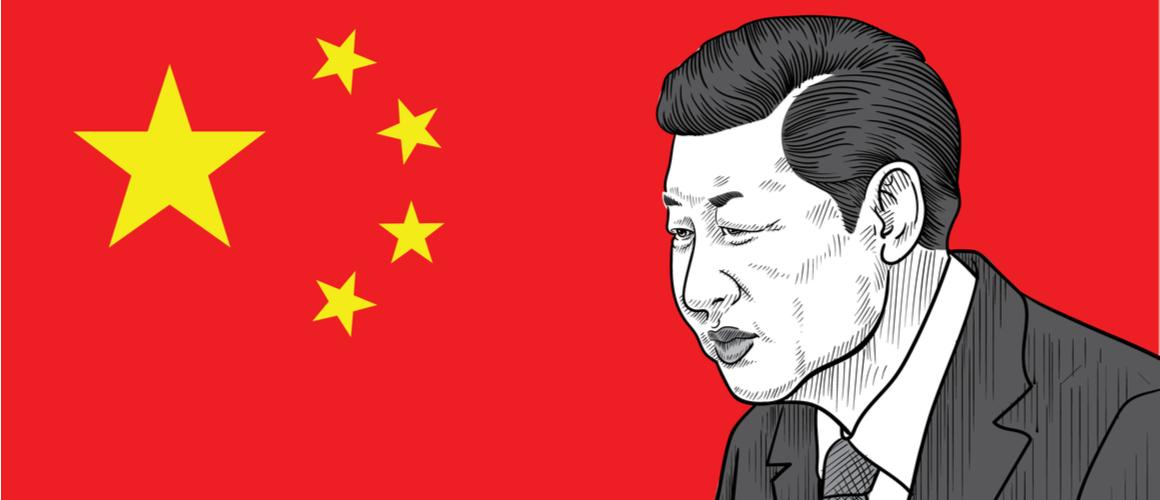 On October 1st it will be 70 years since the foundation of the People's Republic of China, in which connection there are plenty of events planned, including Xi Jinping's speech. It should be paid attention to, especially keeping in mind the complicated trading relationship between the USA and China. The global market volatility may locally increase, while the interest in risky assets may decrease.
The dollar: labor market attracting attention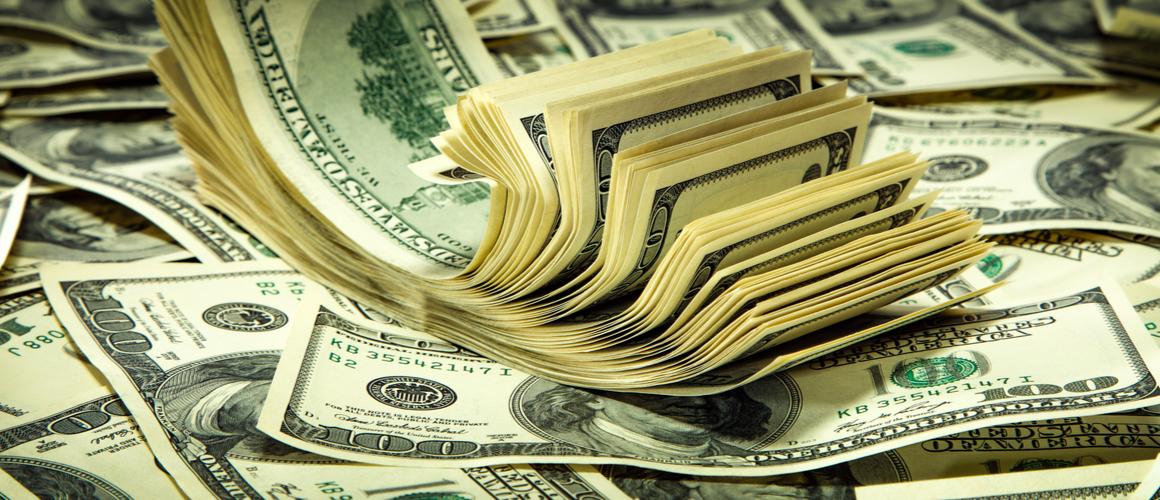 The US dollar this week will be tracking the publications on US employment in September. The unemployment rate is supposed to remain the same as 3.7%, which is neutral for the USD. The average salary might have grown by 0.3% a month after the previous surplus of 0.4%, which is good. The number of workplaces out of the agricultural sector is expected to have grown by 140 thousand after the previous growth by 130 thousand. If the statistics turn out to be in accordance with the forecasts, the dollar may strengthen.
The pound: it is all about Brexit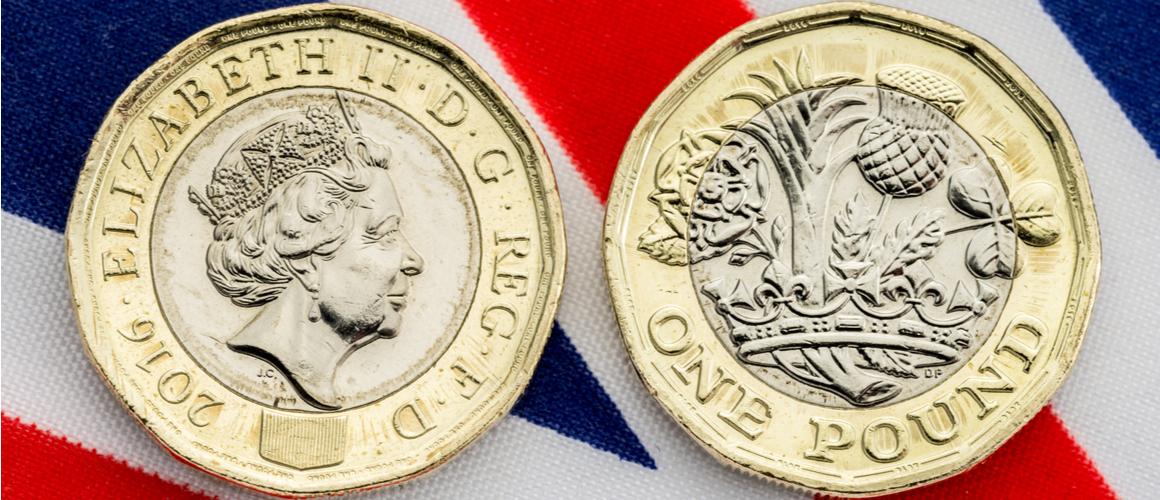 One month is left till the exit of Britain from the EU but the full list of actions and documents necessary for successful Brexit is not ready yet. This makes GBP nervous and limits the possibilities for an upward correction. If this week there appears no sign of movement in the issue with the Irish border, the GBP will decrease even further.
The oil: in the bear's captivity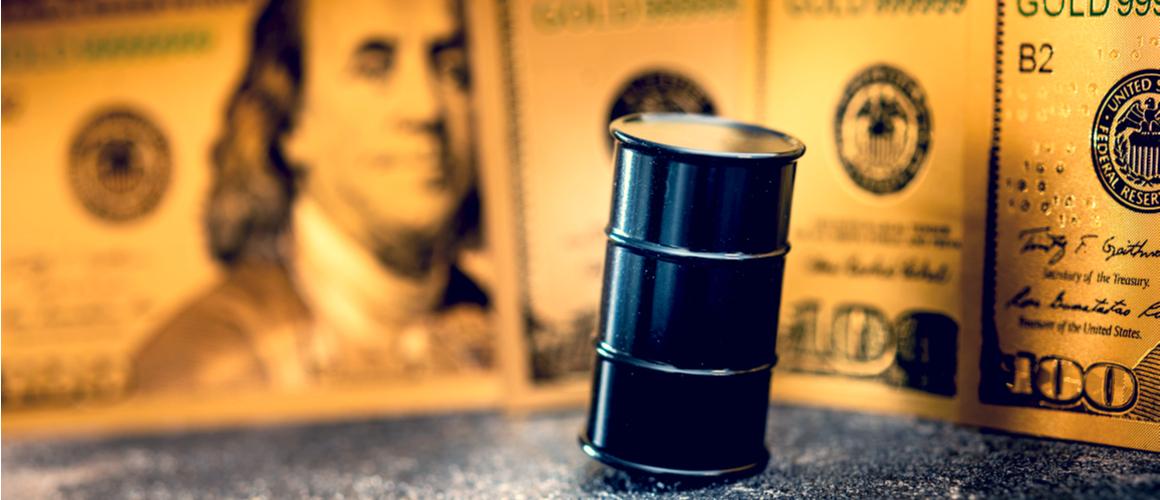 This week, the raw materials market will pay attention to the Russian Energy Week, where the meeting of the Energy Minister of Saudi Arabia and his Russian counterpart is expected. Currently, the oil market is characterized by obvious prevalence of the sellers, regardless of the decrease in the number of drilling outfits and the general decline of interest towards energy carriers due to the slow down of economic development in the world. Brent has all the chance for a decrease to $60 if the politicians do not announce any support measures.
---