Investors have long become used to the non-stop mighty flow of news, flooding the market. This week is no exception; however, the list of the planned news at the moment looks pretty neutral.
The dollar may get under pressure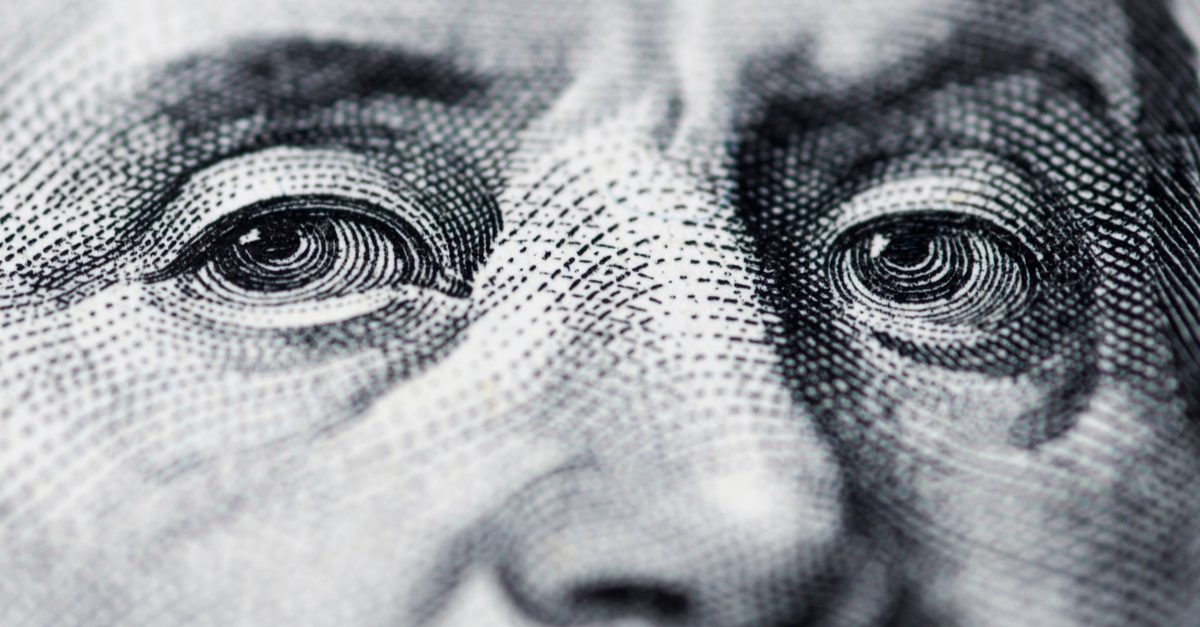 The EUR/USD pair may grow this week just because the dollar may find itself under pressure. The Fed is beginning to buy short-term treasury bonds for 60 billion USD a month. The regulator persistently avoids calling this mechanism QE to keep away from the talks about the strong lobby of the White House, but in the essence, it changes nothing. The market will get more liquidity, which might weaken the greenback. The landmark for the EUR/USD is 1.0980-1.1090.
China: the GDP statistics disappointing investors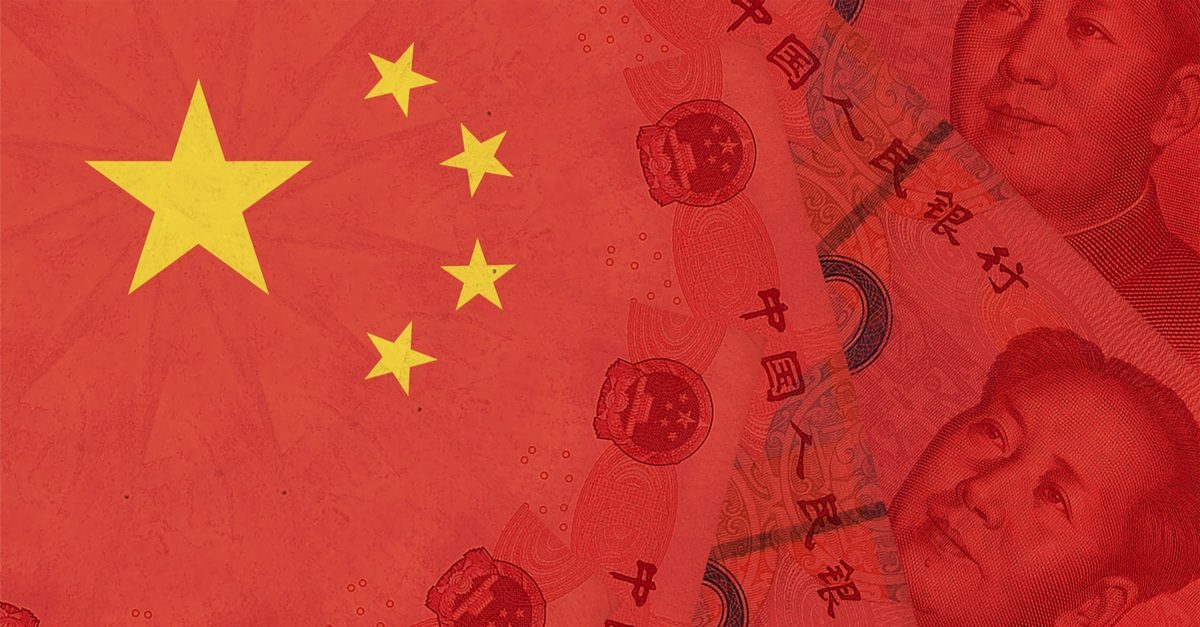 On Friday, October 18th, China is preparing to publish the GDP statistics for the 3rd quarter. The economy is expected to demonstrate slower growth by only 6.1% per annum against 6.2% the previous quarter. The economy has been demonstrating a steady decrease in growth since the 4th quarter of 2017, but in fact, the slow-down began much earlier. The weaker the GDP data turns out to be, the more actively the market will be avoiding risks, which is bad for the CHY, RUB and other currencies.
Report season in the USA: all attention to the banks and the IT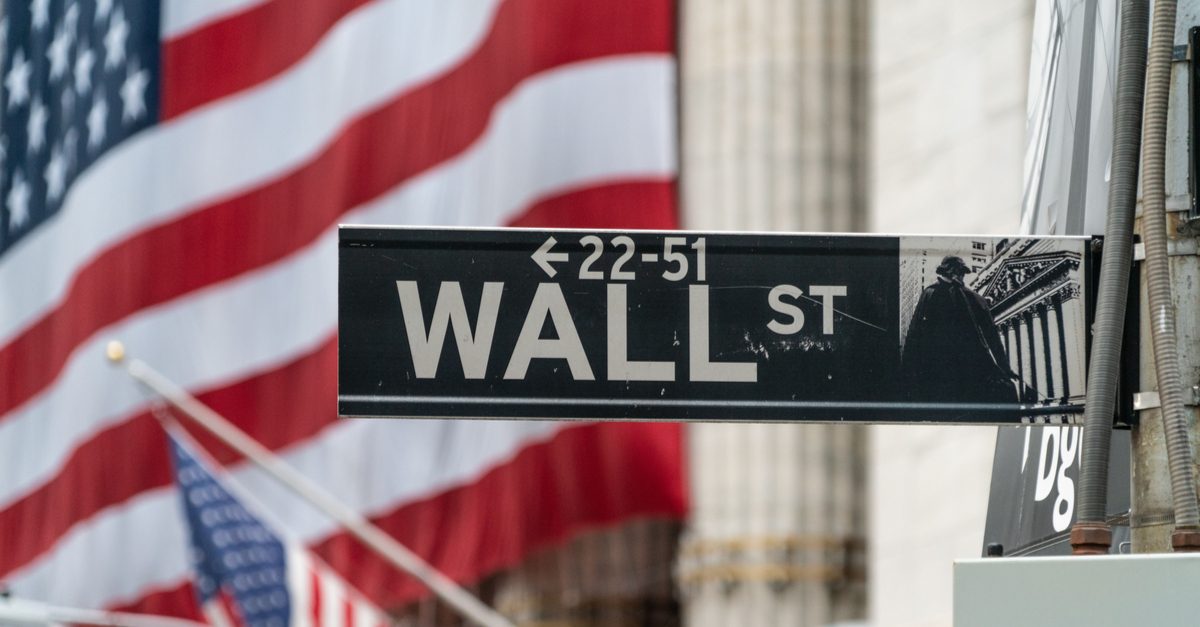 This week, the season of corporate reports begins in the USA. Attention should be paid to the publications of banks — Citigroup, Bank of America, Bank of New York Mellon — as well as financial companies, such as Morgan Stanley, Goldman Sachs, JP Morgan, etc. IT companies are also starting to present their results, Abbott, AMD and other being among them. The better their financial results turn out to be, the fewer reasons the exchange market will have for a correction.
The GBP shows a small correction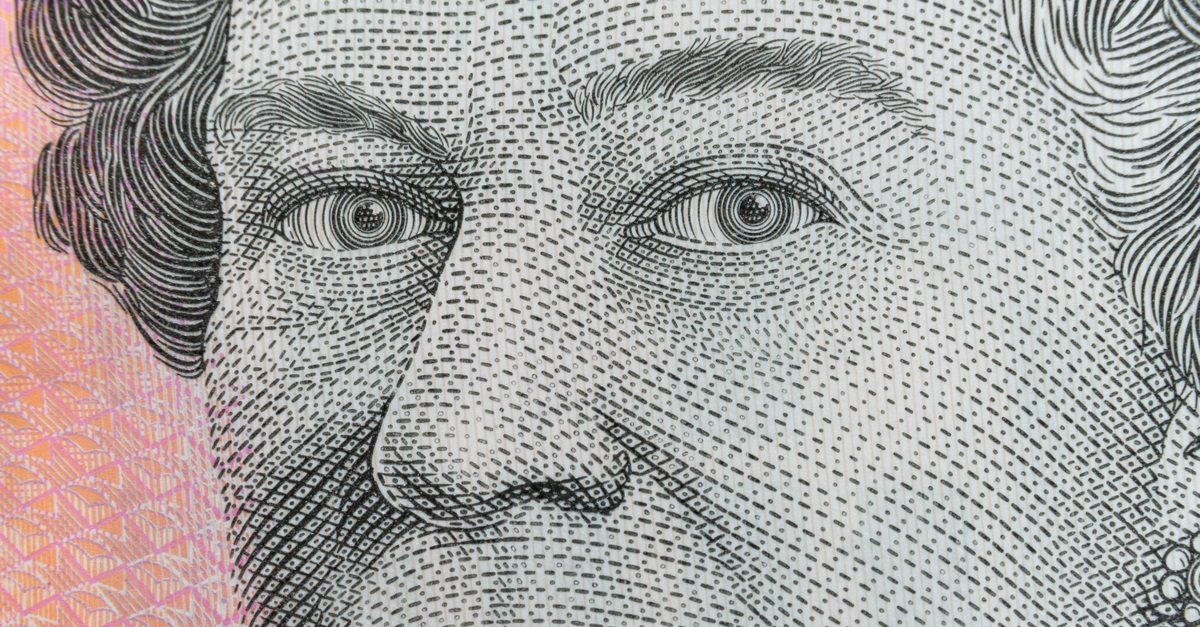 Last week, the pound grew significantly, and this week it may resume its growth if the topic of Brexit develops same actively. The GDP/USD will react upon the statistics (the inflation, the labor market situation, the wage) and the comments of the head of the Bank of England Mark Carney, which we are hearing on Tuesday. There is less than a week left till the summit of the EU on Brexit, and the GBP/USD volatility may increase, fluctuating between 1.2400-1.2800.
Brent: the prices may grow without new fees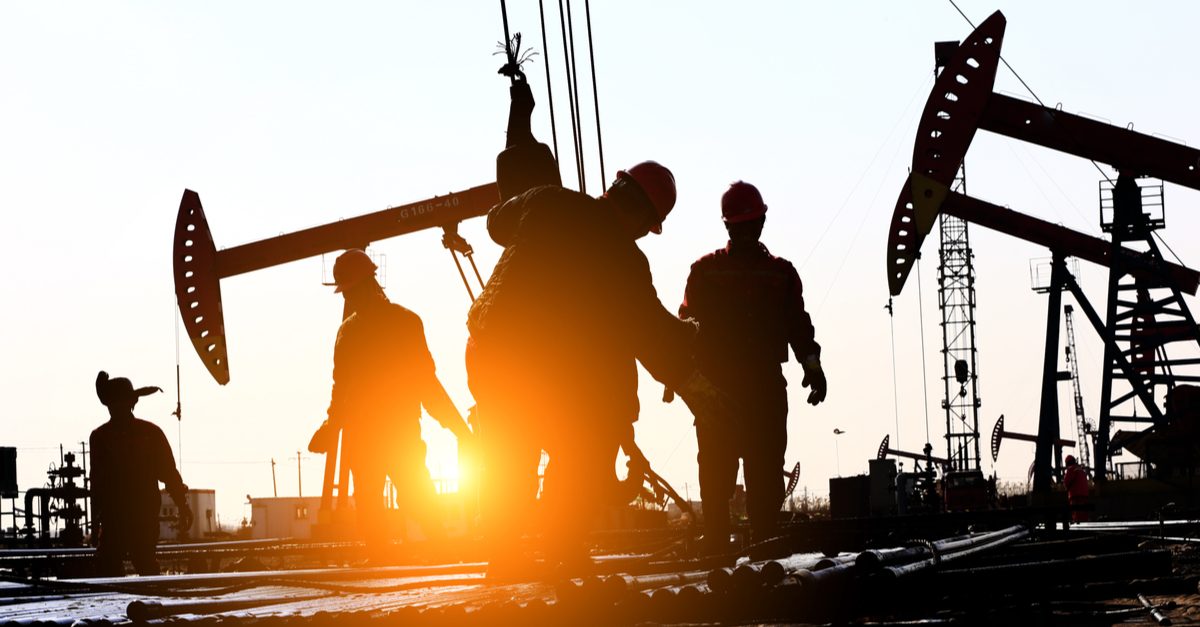 On the oil market, the investors are watching closely the trade talks between the USA and China. Yesterday it became known that the former is craving for a bargain which may be the reason for postponing the increase in the customs fees for Chinese goods, planned by the US for October 15th. The fear of a new round of the trade war has subsided, which let Brent remain above 60 USD per barrel. Until some explicitly bad news emerges, Brent may remain between 58.50-60.85 USD per barrel.
---