This week is promising to be rather active for capital markets. We are expecting the statistics, the sessions of Central Banks and watching the Brexit soap opera.
The ECB session: the EUR is ready for anything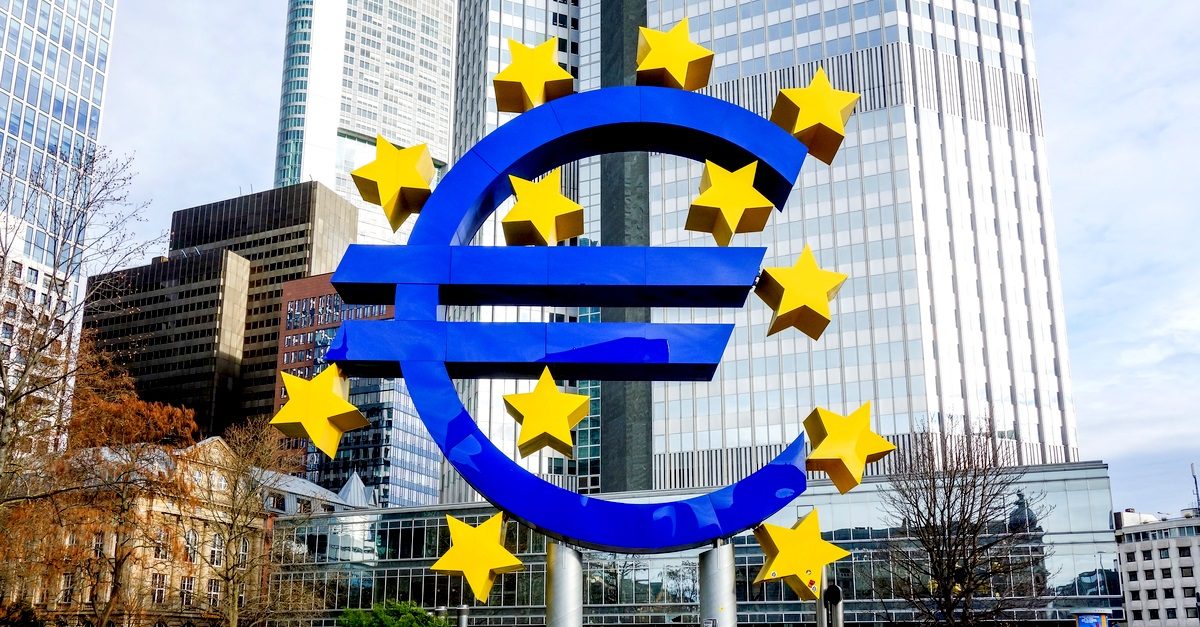 This week, the European Central Bank is having another session. This one is going to be final for Mario Draghi as the chairperson of the regulator. No serious changes of the monetary policy are forecast this time, they are yet to come. Earlier, Draghi launched the QE processes, but the nuances are to be figured out by the new head of the ECB. In the case of a really neutral session the EUR/USD should remain stable at 1.1110-1.1200.
The Central Bank of Turkey: the lira at gunpoint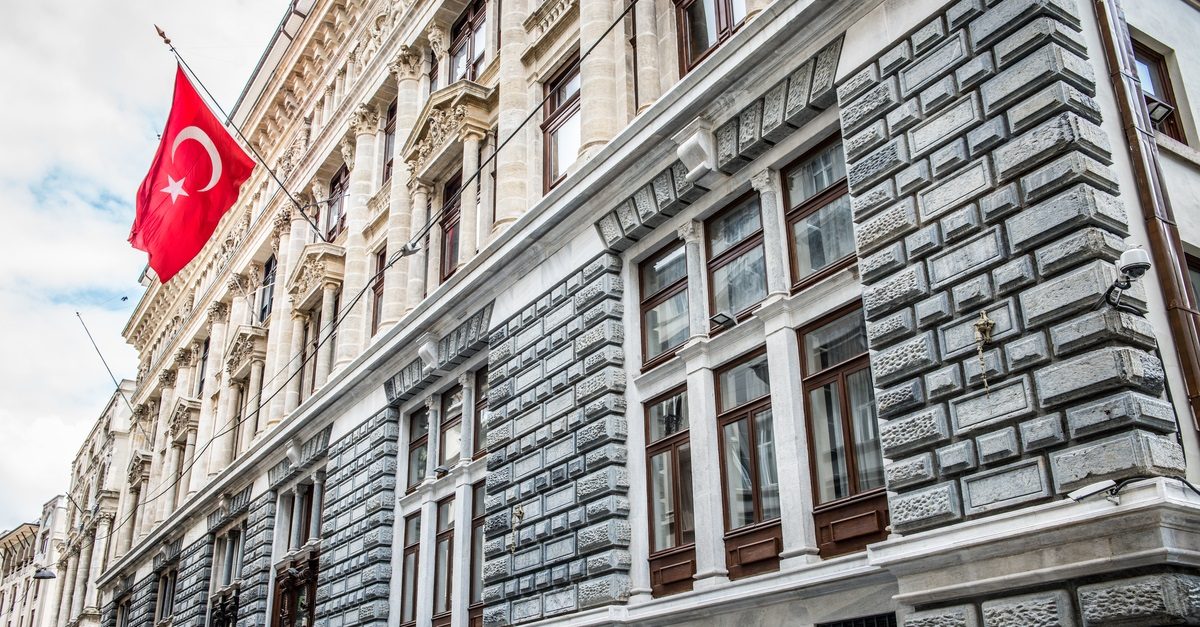 The Central Bank of Turkey is also having a session. It is likely to be influenced by the complicated relationship between Turkey and the USA. Earlier, President Erdogan used to put pressure on the Central Bank: it was he who made the previous head of the Bank leave the office. The Turkish regulator may continue decreasing the interest rate from the current 16.5% to 15%, which might additionally depress the USD/TRY.
Libra: Zuckerberg is giving testimony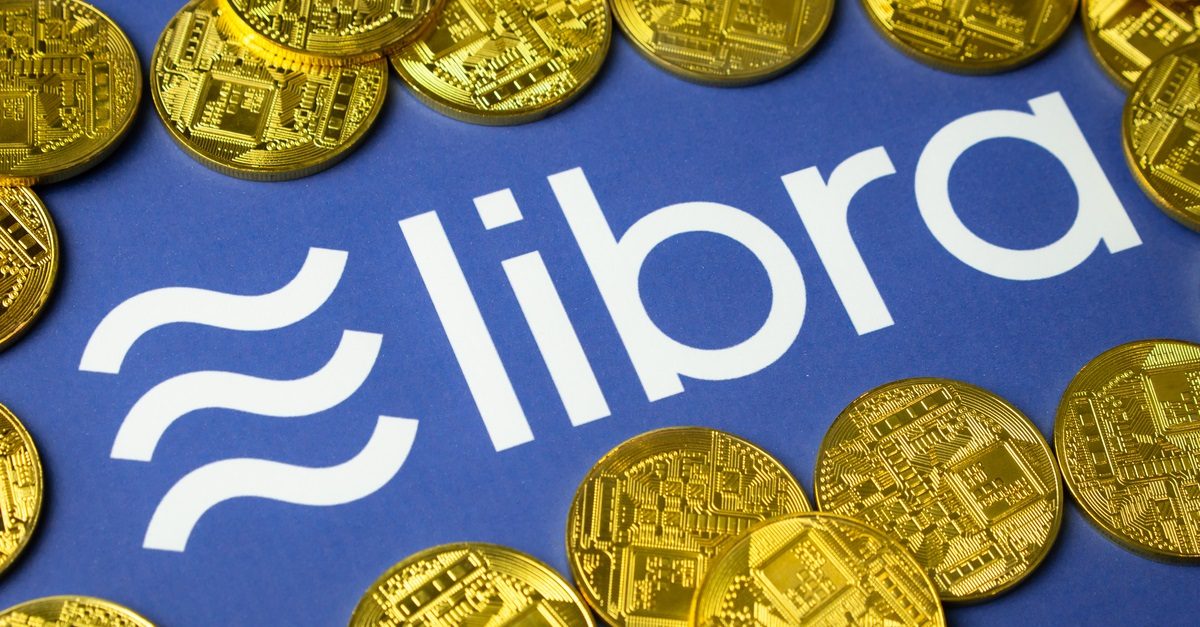 This week, director-general of Facebook Mark Zuckerberg is testifying at the US House of Representatives Committee on Financial Services in relation to the Libra case. The cryptocurrency was designed to become a payment means inside the Facebook ecosystem. The project is so ambitious that certain politicians are suspecting an attempt of monopolization. For the Facebook stocks, the information is yet neutral, however, if the story develops some negative consequences, the stocks may fall to 180 USD.
OPEC is studying the Monitoring committee data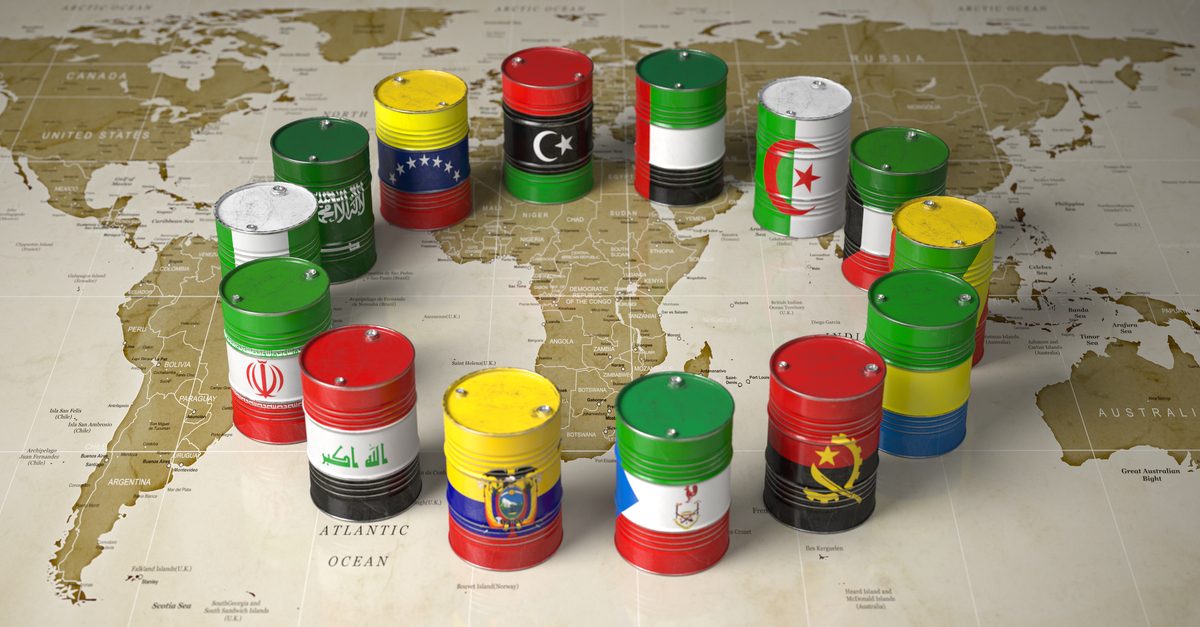 This week, the OPEC and OPEC+ are studying the new data provided by the Monitoring committee. Normally, this data refers to oil production, demand and supply on the global market, which gives understanding of the trade development between oil producing countries. If in the documents there is no sensational data about certain countries producing significantly more or less oil than agreed, Brent should keep reacting on sheerly speculative news, trading around 60 USD per barrel.
Brexit: endless stress for the GBP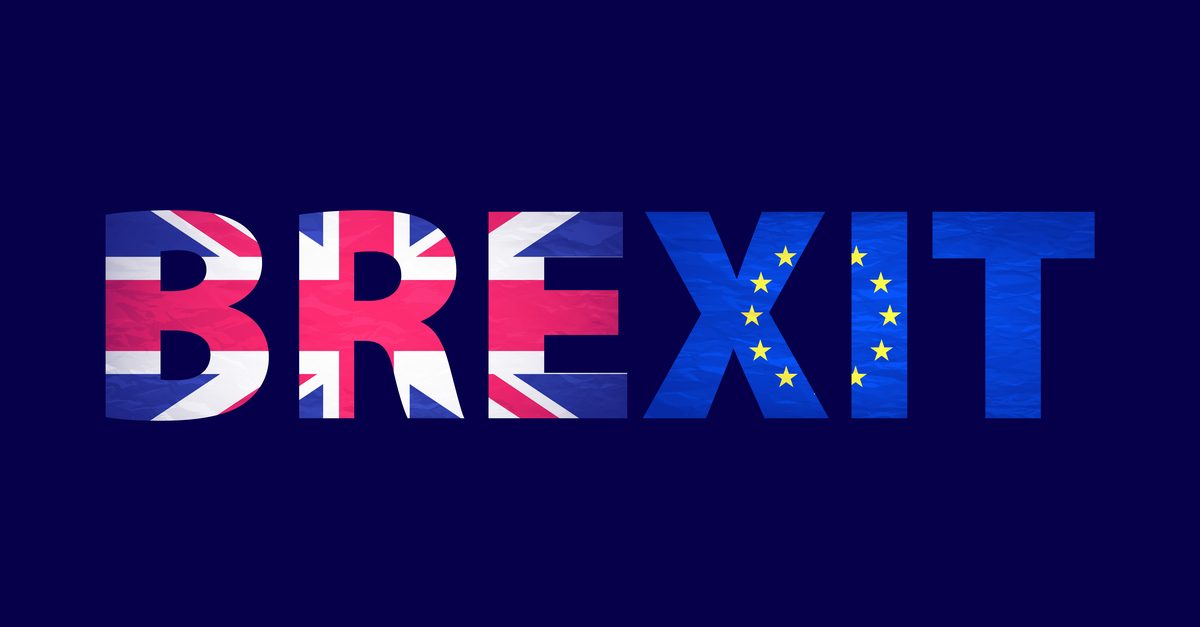 The story with the Brexit agreement should have ended last week, but alas. The British Parliament rejected the details approved by the Prime Minister and the EU. There are plenty of ways for the situation to develop, but every day there is more and more risk that London will have to ask to postpone Brexit till January. The GBP/USD is yet stable but may fall by 5% minimum from the current levels if the market sees no compromise.
---