This new week of November is saturated with the speeches of monetary politicians on various levels. This means that capital markets will have enough news to pay attention to and use as drivers in trades.
Trump's impeachment: new investigations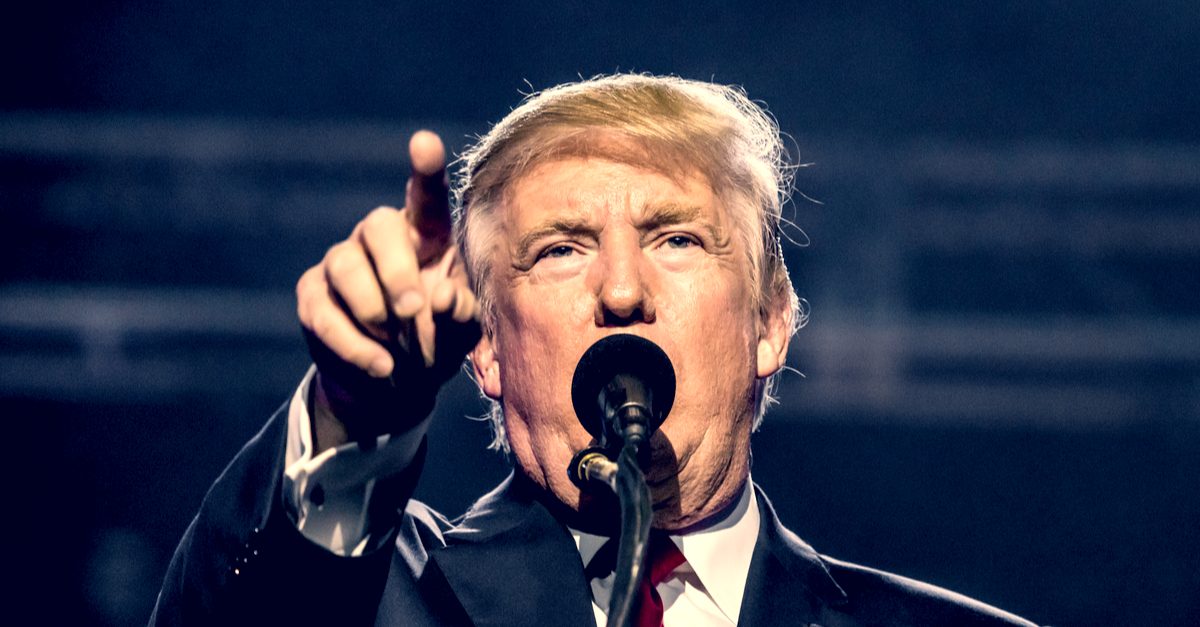 The House of Representatives in the US Congress will continue the hearings within the framework of the investigation of President Donald Trump's impeachment process. This topic has been already noted by the market and included in the quotations but the new details of Trump's relationships with Ukraine representatives might make investors avoid risks. For the USD, the pressure may locally grow.
The Fed will publish its protocols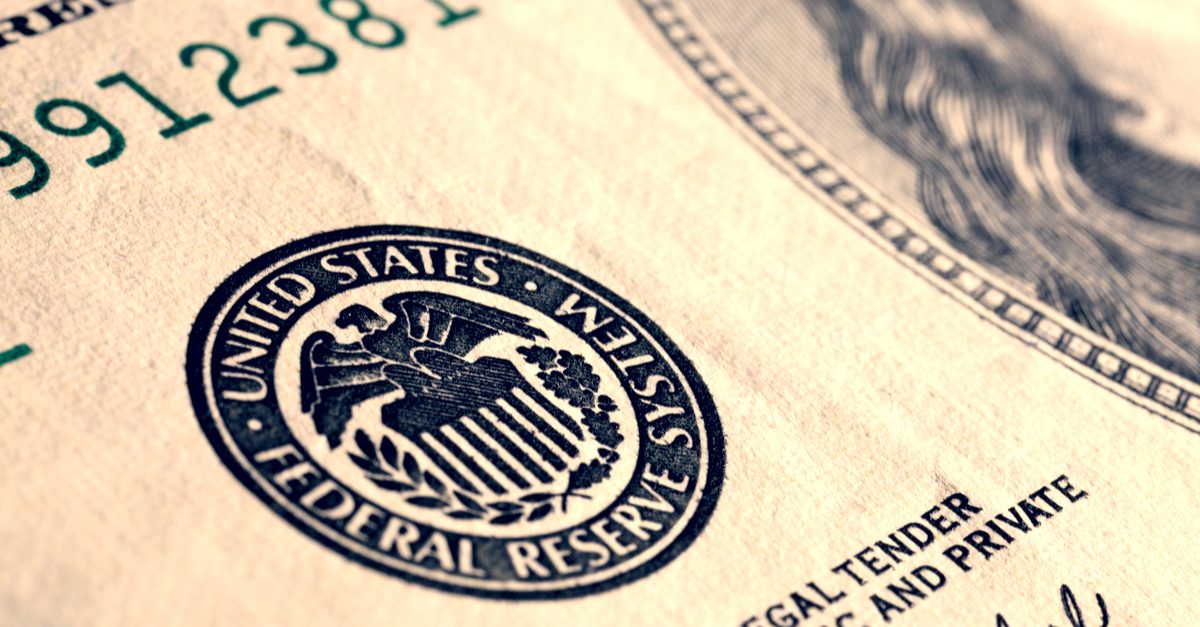 The US Federal Reserve System will present the minutes of the last session in the middle of the week. Normally, investors scrutinize the document, searching for the tiniest hints on the next fiscal steps of the regulator. For now, the market is sure that the rate will stay without a change in December, however, too much depends on the political lobby. The fewer the indications of a new decline, the better for the USD. The EUR/USD pair this week will probably remain within 1.1000-1.1100.
Christine Lagarde delivers a speech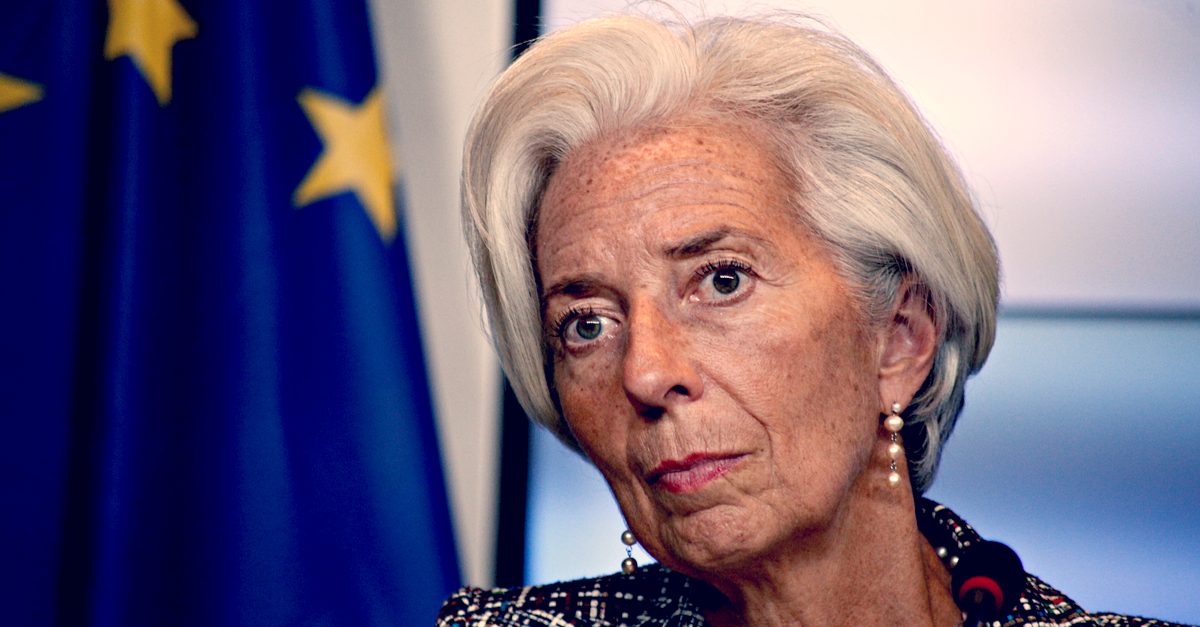 This week, the new head of the European Central bank Christine Lagarde will deliver a speech concerning the principles of stimulation of the European economy. She is sure that the governments of the countries should remain free supporting their economies and increasing their expenses on the infrastructure. The more stimulation options Lagarde suggests, the better for the EUR, however, at the moment it may decline.
The Japanese inflation is influenced by the BoJ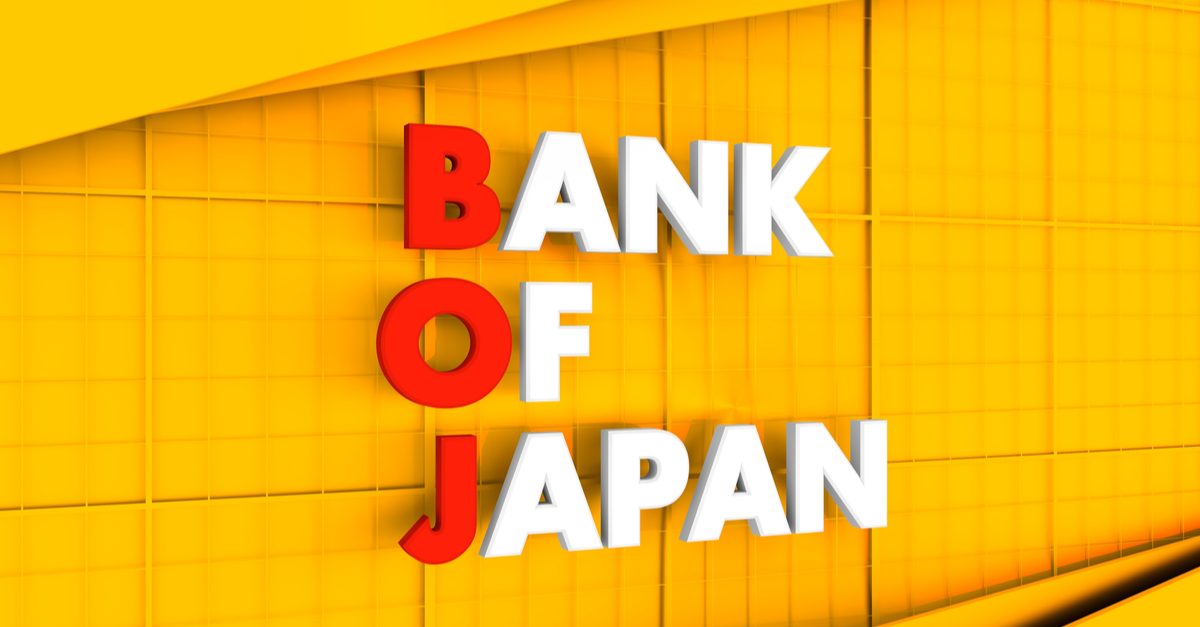 This week, Japan is publishing fresh statistics on the basic consumer price index. It is supposed that in October the index grew by 0.4% (calculated per year), which is more than a month before. The pair USD/JPY does not normally react on inflation but this may become a reviving movement for the Bank of Japan, especially if this trend is confirmed in November.
Saudi Amarco starts collecting applications for the IPO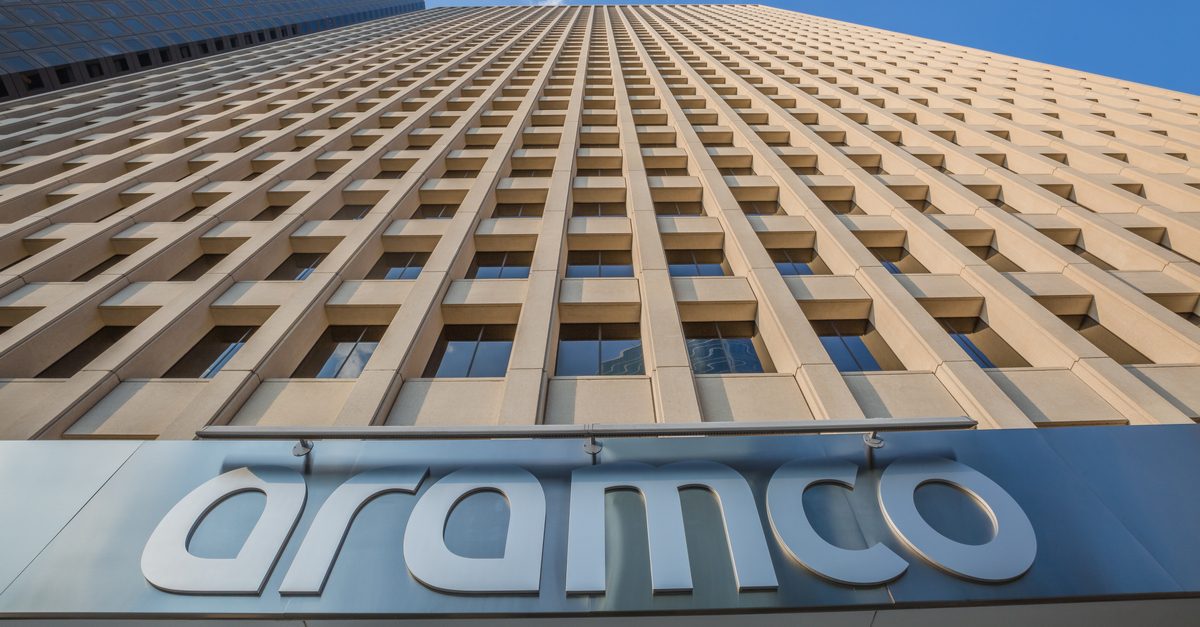 This week, the Saudi Arabian oil company Saudi Amarco begins accepting applications for participation in its IPO. It had been supposed to be the most expensive IPO in history; however, the first estimations demonstrated that the company would hardly beat Alibaba in the volume of the capital attracted. Anyway, an IPO of such a huge company is a major market event, and the Brent prices may react in the frames of their daily volatility.
---