The fourth week of November is going to be quiet and boring in the sense that there will hardly be any shocking news. However, those who are eager to trade actively will always find reasons for movements even in such dull conditions.
Powell's stability will support the USD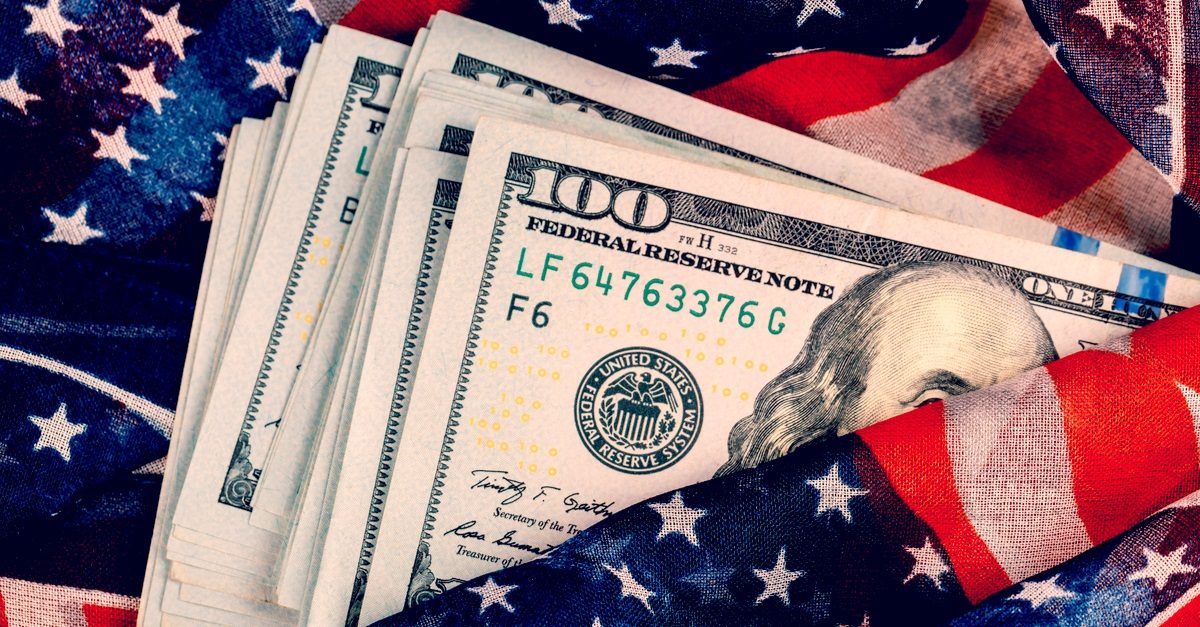 This week, the head of the US Fed Jerome Powell will deliver a speech at an event of the Rhode Island chamber of commerce. This speech is important as long as it will show whether Powell's position has changed after President Donald Trump again criticized the Fed's monetary policy and Powell personally. If Powell's views remain without a change, the USD will stay stable.
Thanksgiving Day will decrease the market volatility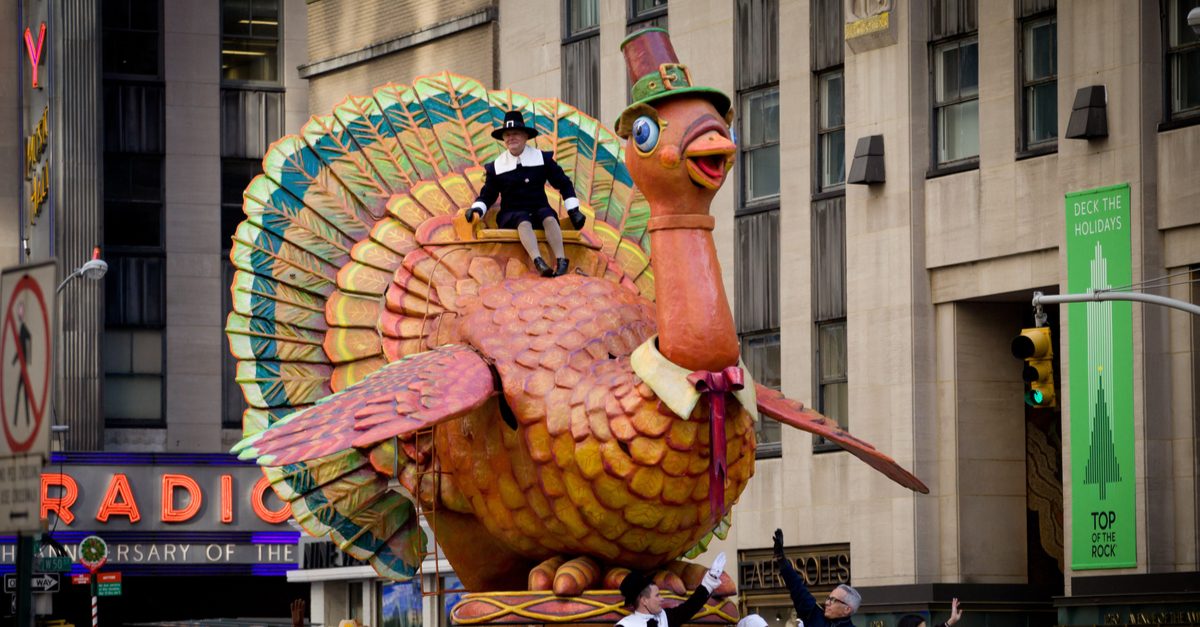 There will be a lot of the US statistics this week but it is going to be concentrated around a couple of days. Attention should be paid to another evaluation of the US GDP of the 3rd quarter as well as the statistics on the durable goods ordered in October. On Thursday, the stock and bond markets will be closed in the USA due to Thanksgiving day, and the EUR/USD volatility will shrink.
Brent: higher and higher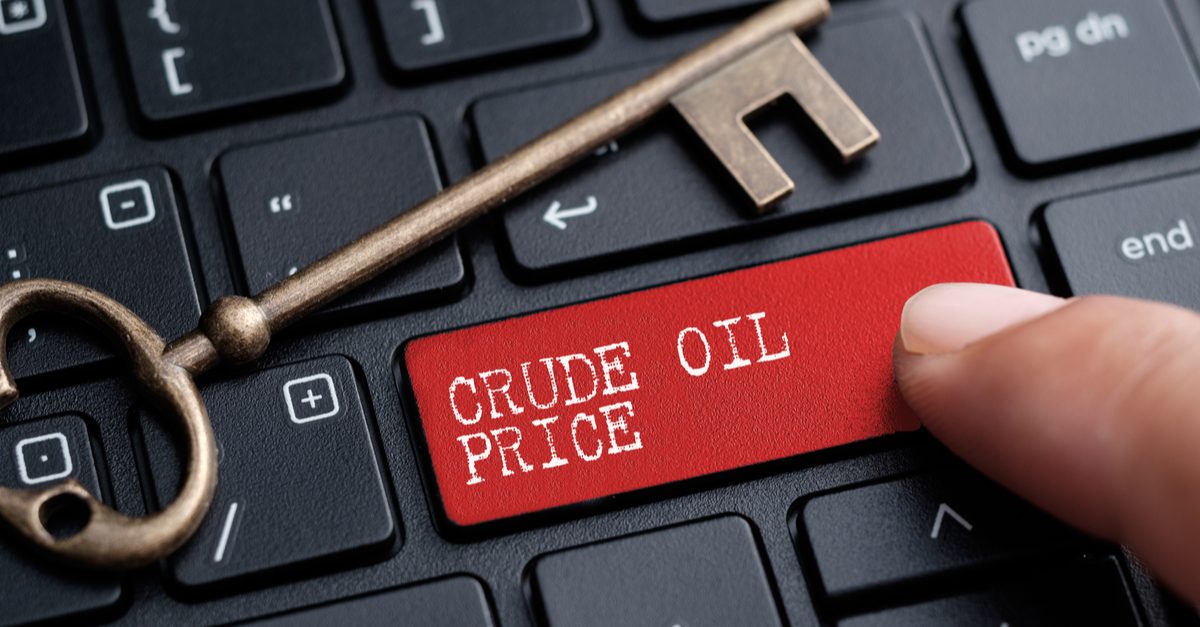 The fresh Baker Hughes statistics reflect the fifth week of the decline of the number of derricks in the US. The new data can even strengthen this trend. At the same time, the growth of the price on a barrel of Brent is still restricted by $64.00 as we are expecting an important OPEC+ session in December in Vienna. There is going to be no rally without neat facts.
Rate decrease: Israel is the next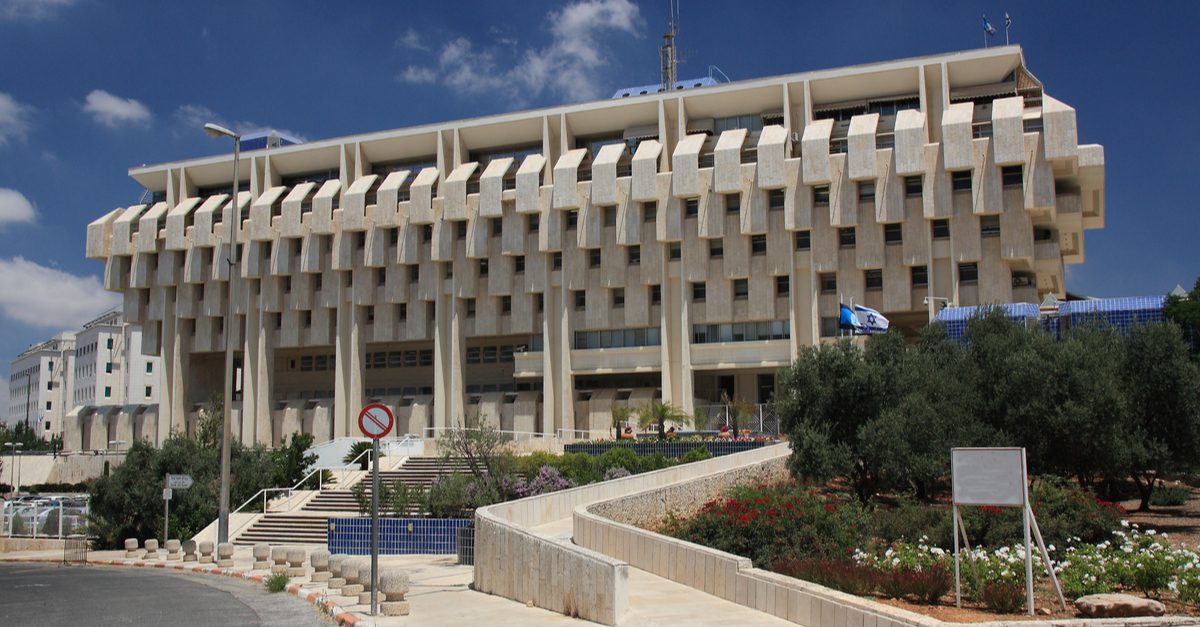 At the beginning of the week, the Central bank of Israel will make its decision on the interest rate. There is a good chance that it will be decreased from 0.25% per annum to 0.10%. Thus, the regulator is trying to initiate the process of investing in the domestic economy and, rumors say, is considering a negative rate in certain cases. The decrease here will mean that the situation inside global economies is worsening which is not good for risky assets.
The demand for the JPY may be back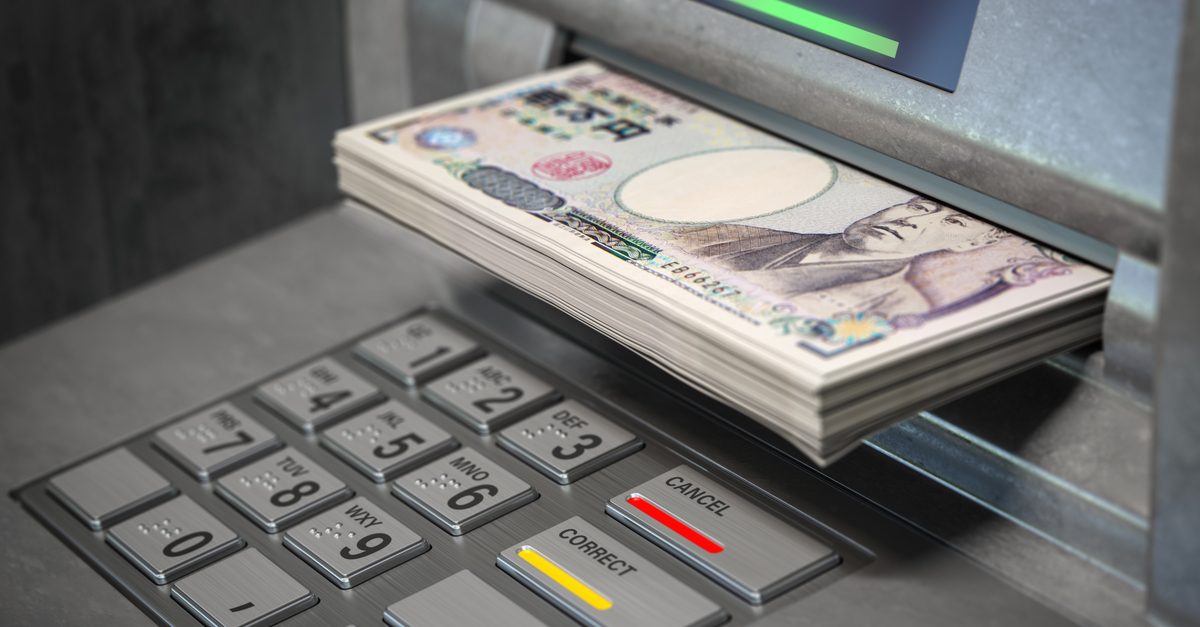 The USD/JPY pair is growing gradually while the world is watching the neutrality in the talks between the USA and China. However, the demand for the yen as a safe haven asset may return any time. For Friday, a lot of Japanese statistics are planned, including the data on unemployment and basic inflation rates in Tokyo. If the consumer price index in the capital city turns out better than before, it might support the JPY.
---