The beginning of December on the markets will be saturated with general economic and political events, but investors are still more hopeful about the news from the US and China than for other catalysts.
OPEC+ may move the oil prices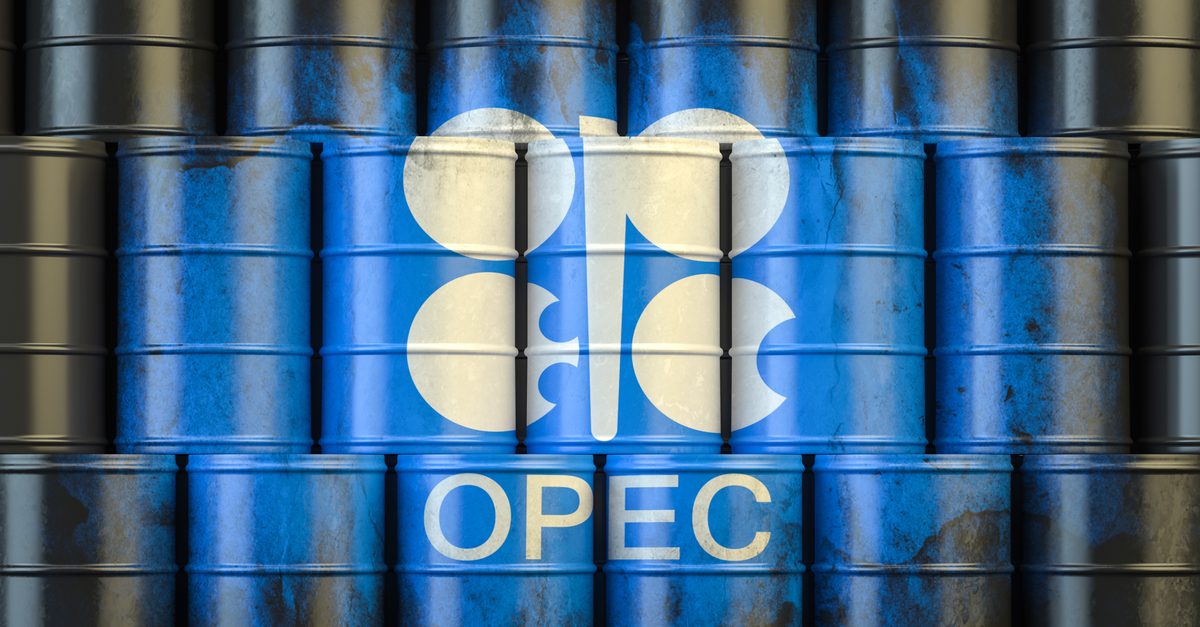 On December 5th, in Vienna, Austria, the ministers of finance of OPEC+ countries will gather for a meeting to discuss the prolongation of the current quotas for oil production. What is more, the sitting of the monitoring committee of OPEC+ is planned. Saudi Arabia may again refuse to circumference the issue of overproduction by other parties of the agreement. This may provoke a new wave of volatility in the Brent barrel, fluctuating between 60 and 63 USD.
The UN discussing climate change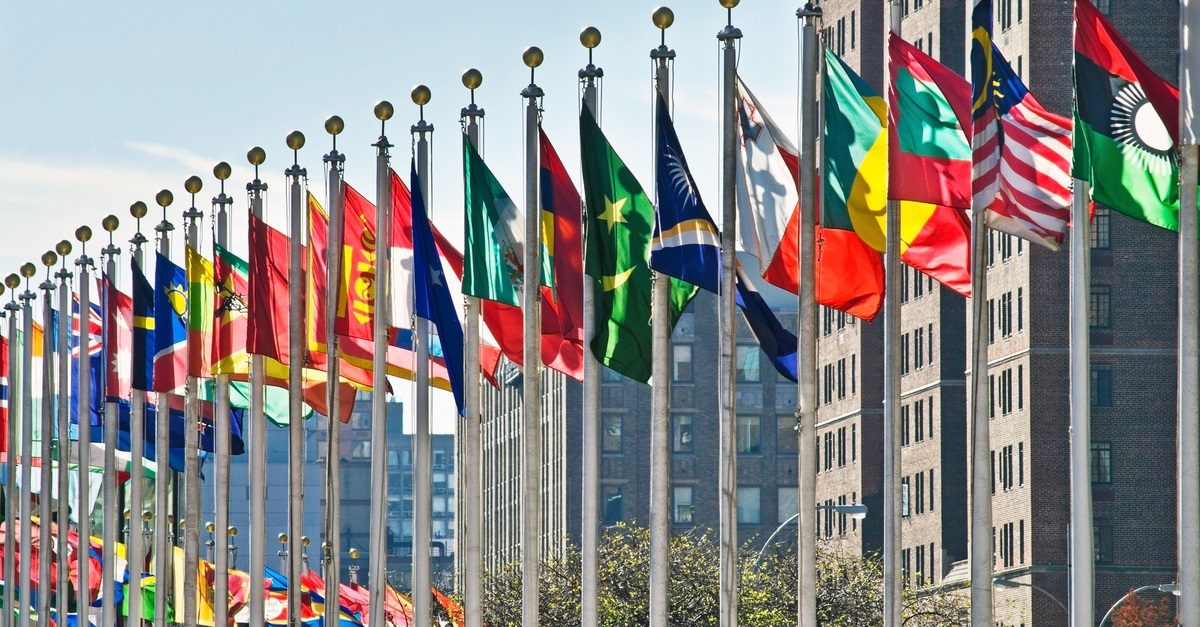 This week, the COP25 conference on climate change will take place in Madrid. The list of participants os vast, including 196 countries, 50of them represented by their heads or the heads of their governments. The issue is becoming more and more grave, requiring new legislation, production initiatives, and fresh ideas. There are economic nuances as well, however, capital markets are normally numb to such issues at the moment.
Trump will visit Elizabeth II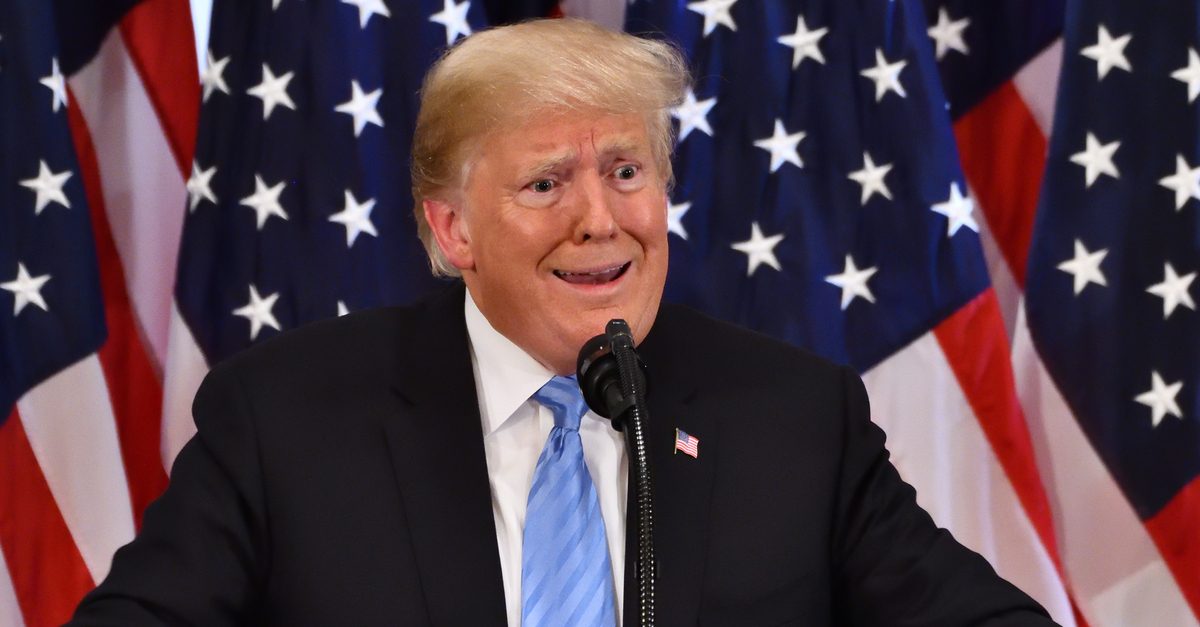 The GBP greets December calmly, waiting for the extraordinary elections. This week, the US President Donald Trump will visit Great Britain to take part in the NATO conference and meet Queen Elizabeth II. It is known already that the Prime minister Boris Johnson is eager to reduce the time of discussions with Trump as much as possible, however, the volatility of the GBP/USD may grow if Trump touches upon Brexit.
AUD will wait till the decision on the rate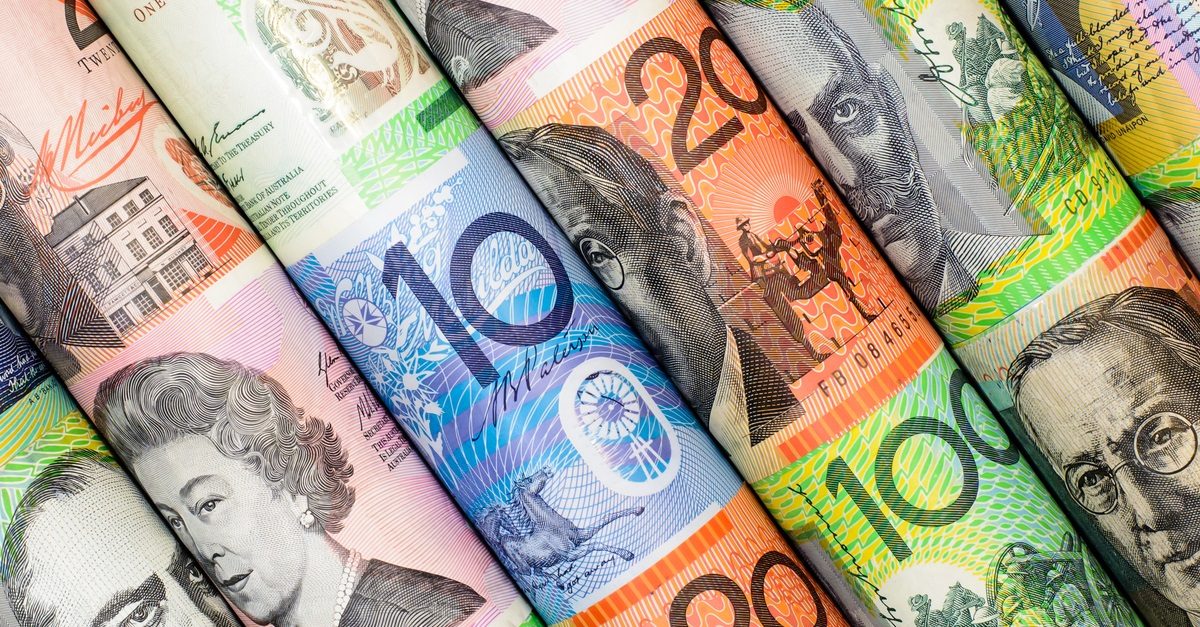 This week, the Reserve bank of Austria will carry out a sitting to decide on the interest rate. The latter is expected to remain at 0.75% per annum but if the Bank indicates its readiness to decrease the rate in the nearest future to smooth out the fiscal situation, AUD/USD will decline.
USD: attention to the labor market data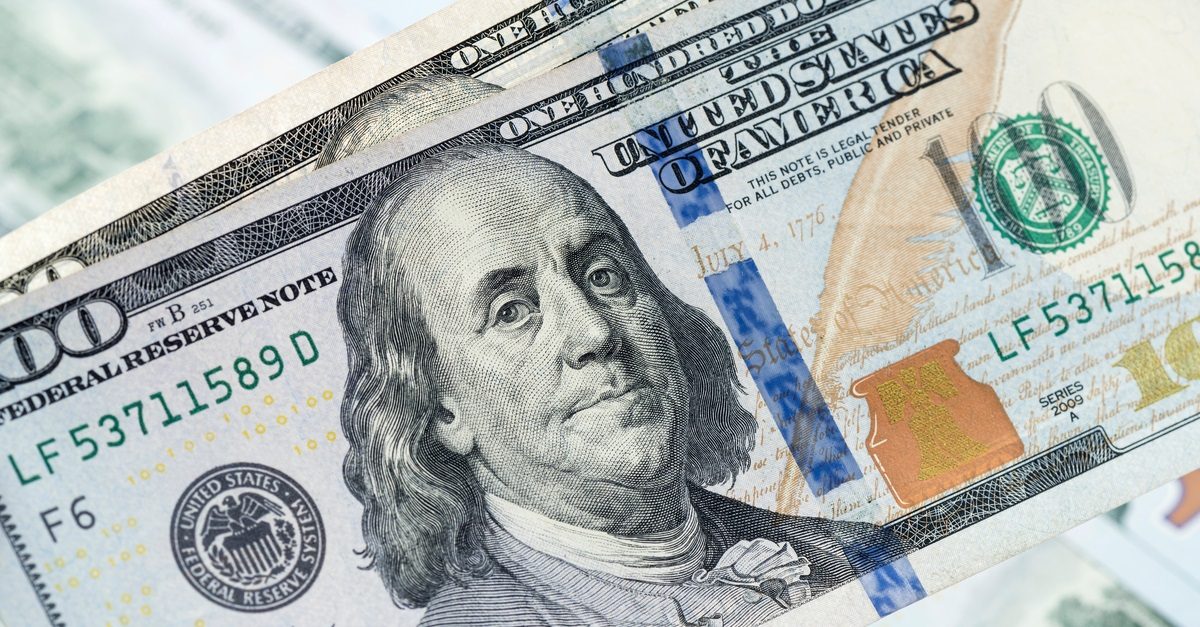 The first week of the month, as usual, brings in a tow a block of the statistical data on the employment sector for the previous month, which is now November. The unemployment rate is supposed to remain at 3.6% as before but the number of workplaces out of the agricultural sector has grown by 189 thousand against the previous increase by 128 thousand. The average hourly wage might have grown by 0.3% (calculated for a month) against the previous increase by 0.2%. All this is good news for the USD that may be counting on support.
---