This week is going to be full of events important for the stock and capital markets. It is rare for the sessions of the Fed and the ECB to follow one the other but this is our case. The tension is growing. In these circumstances, the volatility in trades may grow, so caution is necessary more than ever.
The USD: the Fed will decide upon the rate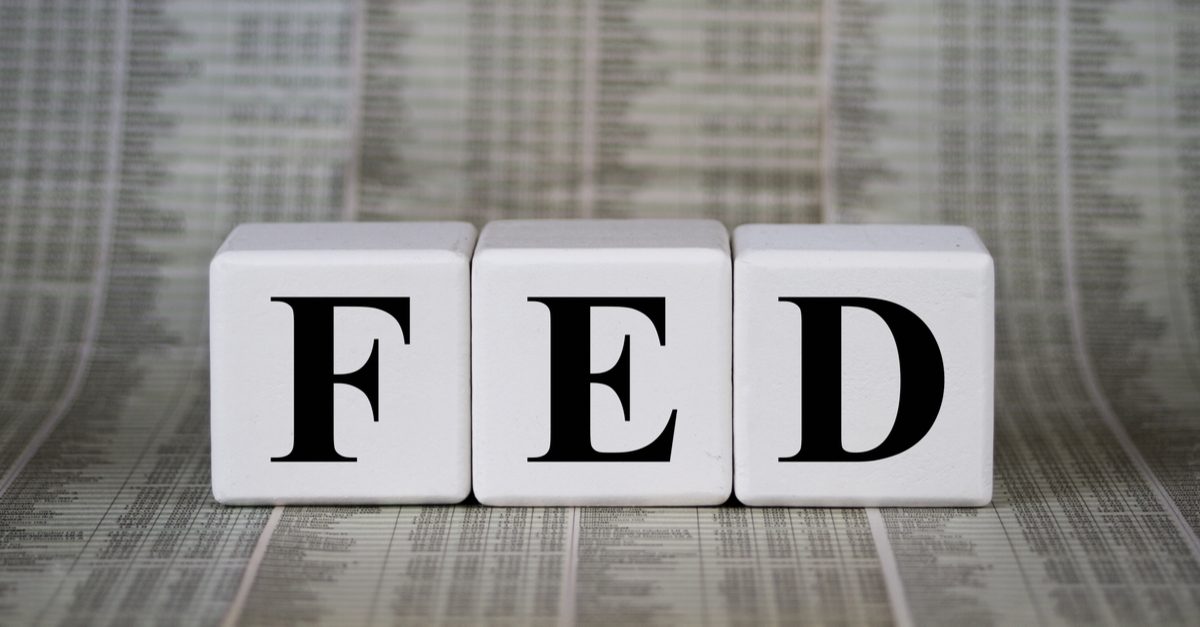 This week, the US Fed is deciding upon the interest rate and the monetary policy on the whole. The average forecast reflects the market expectations that the rate will be preserved at 1.50-1.75% per annum. If the Fed head Jerome Powell manages to fight back the White House and leave the rate as it is, the USD will have a chance to strengthen. However, much depends on the follow-up comments of the regulator.
The EUR: What will Lagarde say?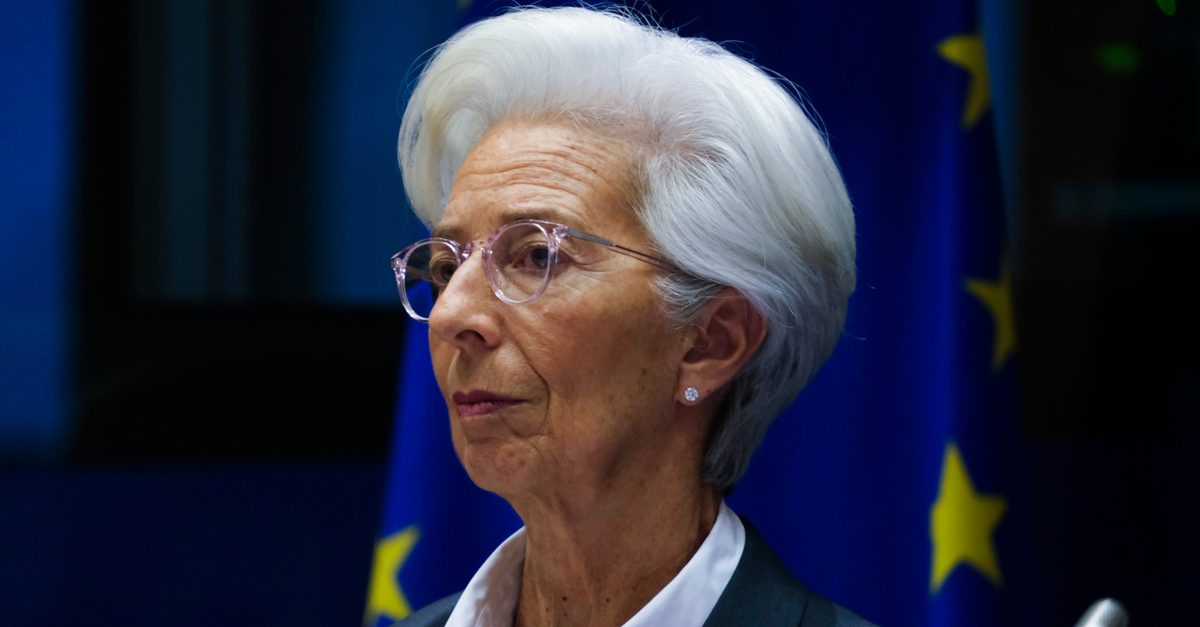 The coming week is going to be important for the euro as well — it has its reasons. The Central bank of Europe is having its session. The interest rate here is expected to remain at zero as before but the market is craving for the commentaries of the ECB head Christine Lagarde. If she hints on the further decline of deposit rates or the extension if the asset-buying program, the euro will get under pressure.
The GBP waiting for the results of the extraordinary elections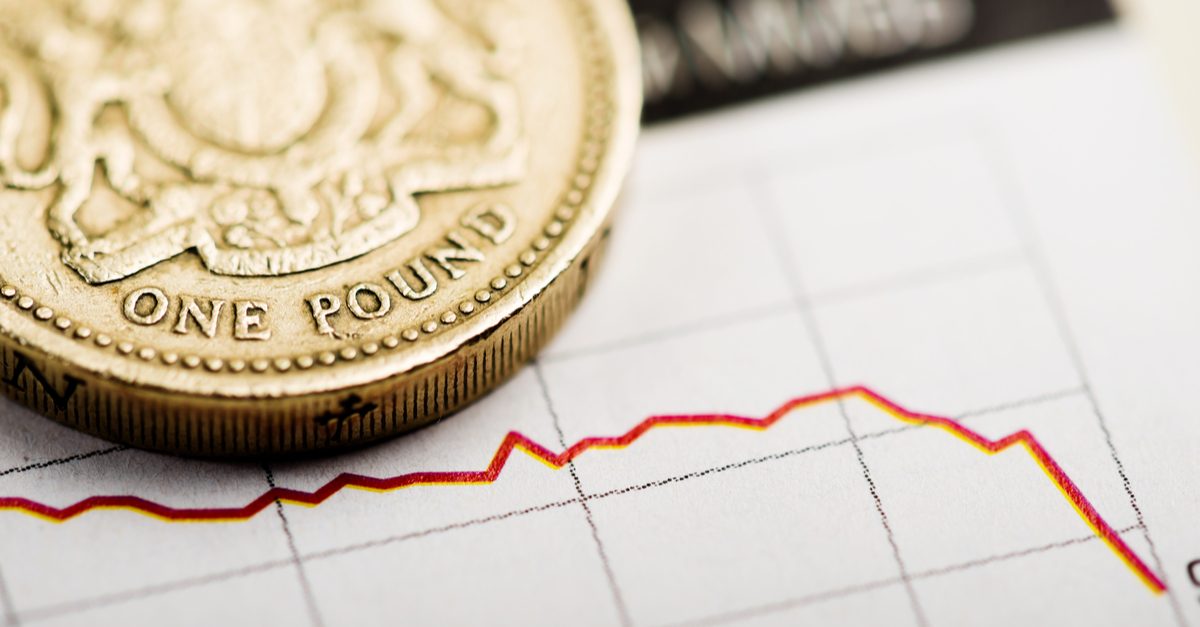 This week is going to make the pound nervous. On December 12th, there are extraordinary elections to the Parliament planned. The current Prime Minister Boris Johnson is counting on the House of Commons majority for the Conservative party, which will let him work freely on Brexit. The GBP volatility will grow significantly before the elections and during the calculation of the votes.
Saudi Aramco IPO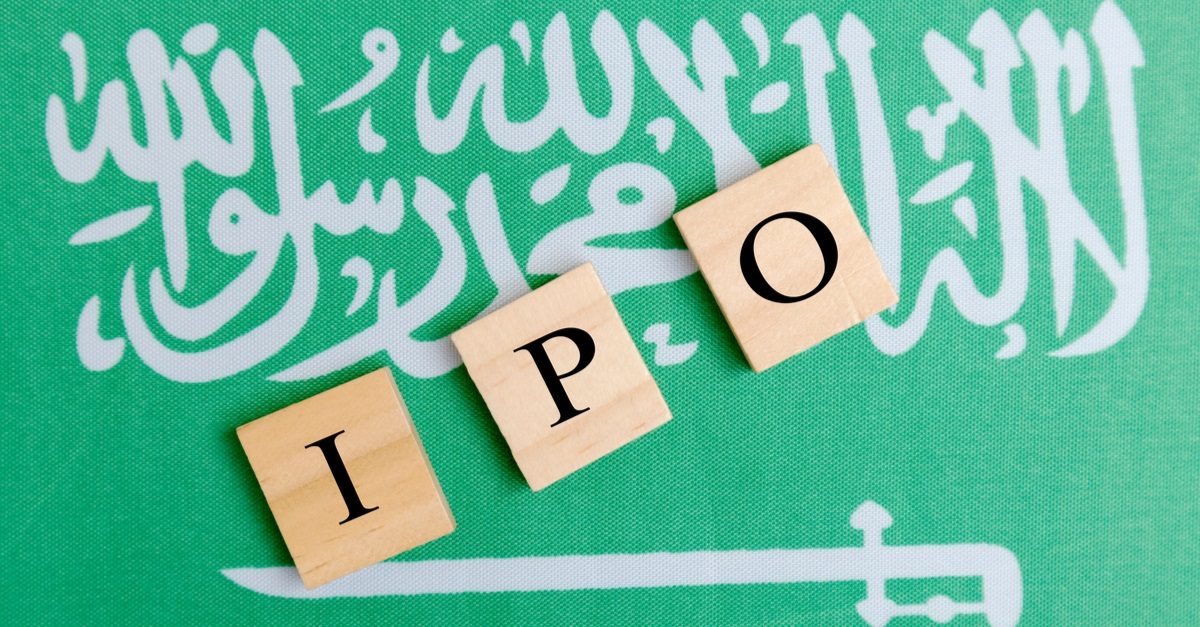 This week, the Saudi Amarco stocks will start selling on the exchange. The company carried out an IPO, attracting 25.6 billion USD. This became the largest IPO in history. A successful start of trades will support the crude material quotations: Brent may secure around 64-65 USD per barrel.
The week of Central banks: monetary policy at the focus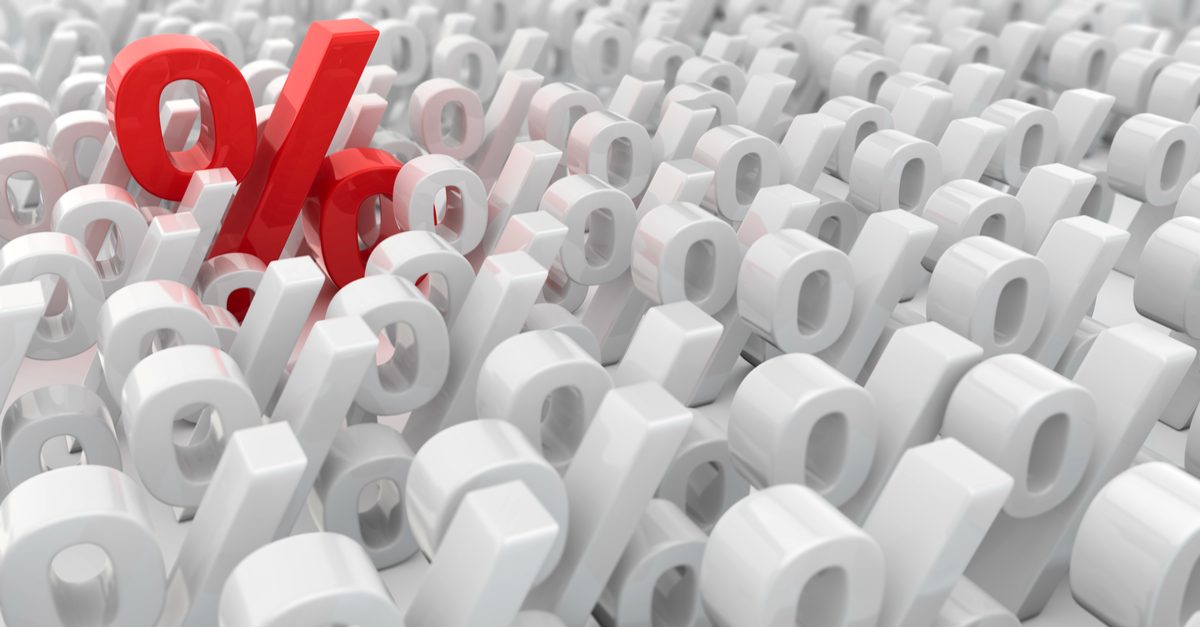 This week, not only the Fed and ECB are having their sessions. The Central banks of Turkey, Switzerland, Brazil, and Russia will also decide upon the interest rates. Almost in all cases, the national currencies will react upon the decisions and the commentaries of the regulators, which might affect the stability of the currencies of the developing world on the whole.
---