The second half of December is the time of cleaning up the current affairs and forecasting the coming year. This week, central banks' sessions are coming to an end, but statistics will remain abundant. The markets will have no time to be bored.
China leaves the yuan alone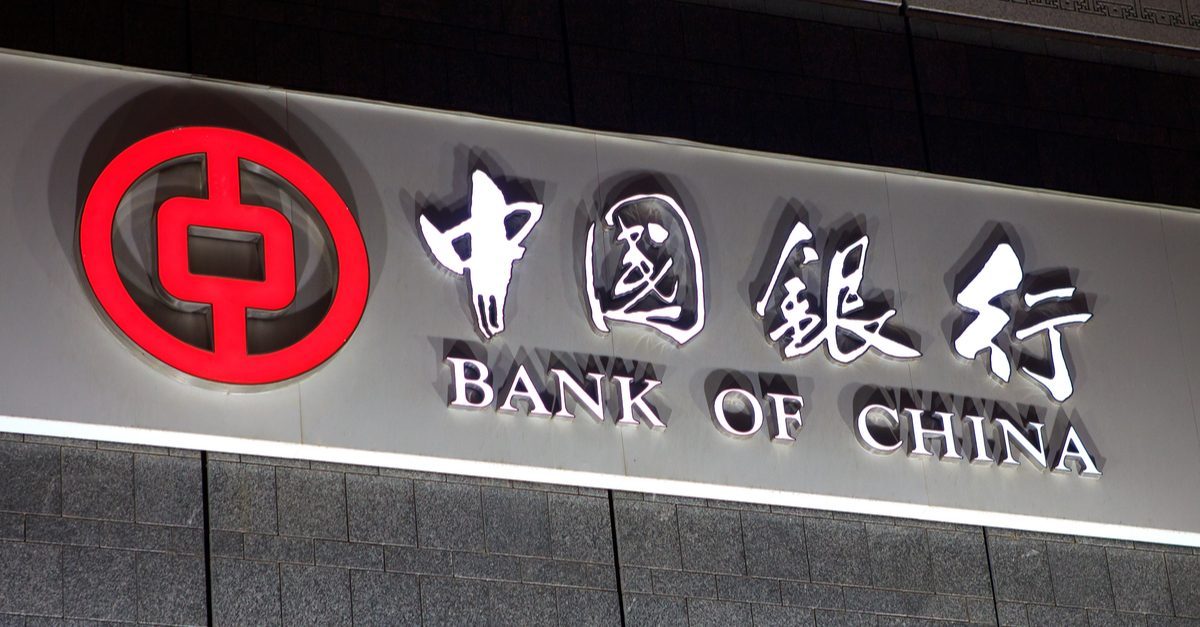 This week, China has already issued the statistics reflecting the liveliness of its economic system. For example, the parameters of industrial production and retail sales in November turned out cheering, the volume of investments in the main assets and the unemployment rate remained without change. Later during the week, the index of the leading economic indicators of China will be published, giving further information about what is going on. While the economy is stabilizing, the national bank has no reason for devaluating the yuan manually. The frames for USD/CNY are 7.0150-7.0250.
The pound: all positive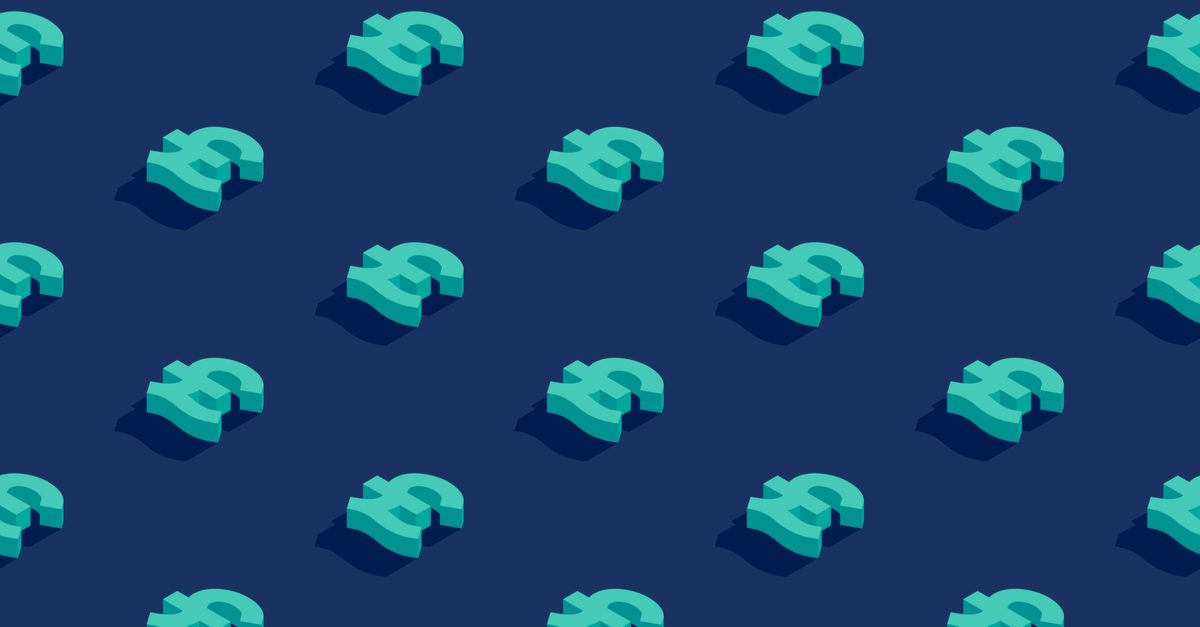 After the Conservative party won the extraordinary parliamentary elections in Great Britain, the GBP got stable fundamental support. This week, there are going to be a lot of British statistics, including on the labor market: during the transition period, which is virtually the whole of 2020, the sector will remain squeezed, which is not too good. However, while nothing threatens the GBP, it may keep growing with the USD.
The Bank of England leaves things without change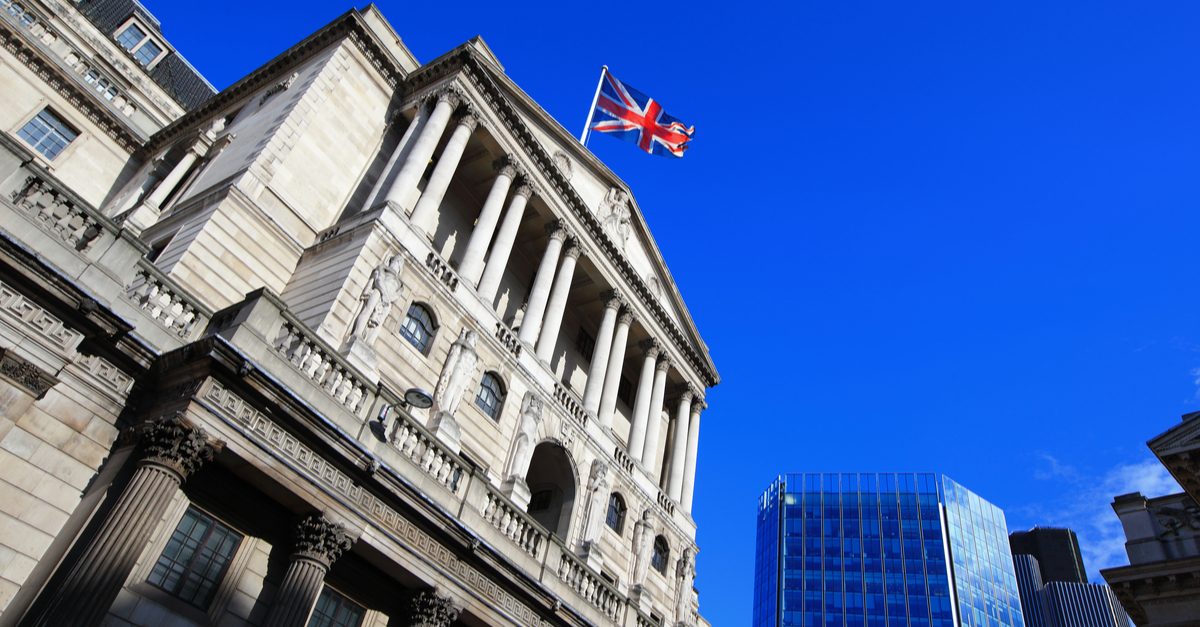 The third week of December is the time for the session of the Bank of England, where they decide upon their credit and monetary policy. Most likely, the interest rate will remain at 0.75% per annum as before, and the decision will be unilateral. The commentaries of the BoE on the expectations on 2020 seem of interest, keeping in mind that Great Britain is going to escape the EU on January 31st.
EUR/USD: Lagarde and the statistics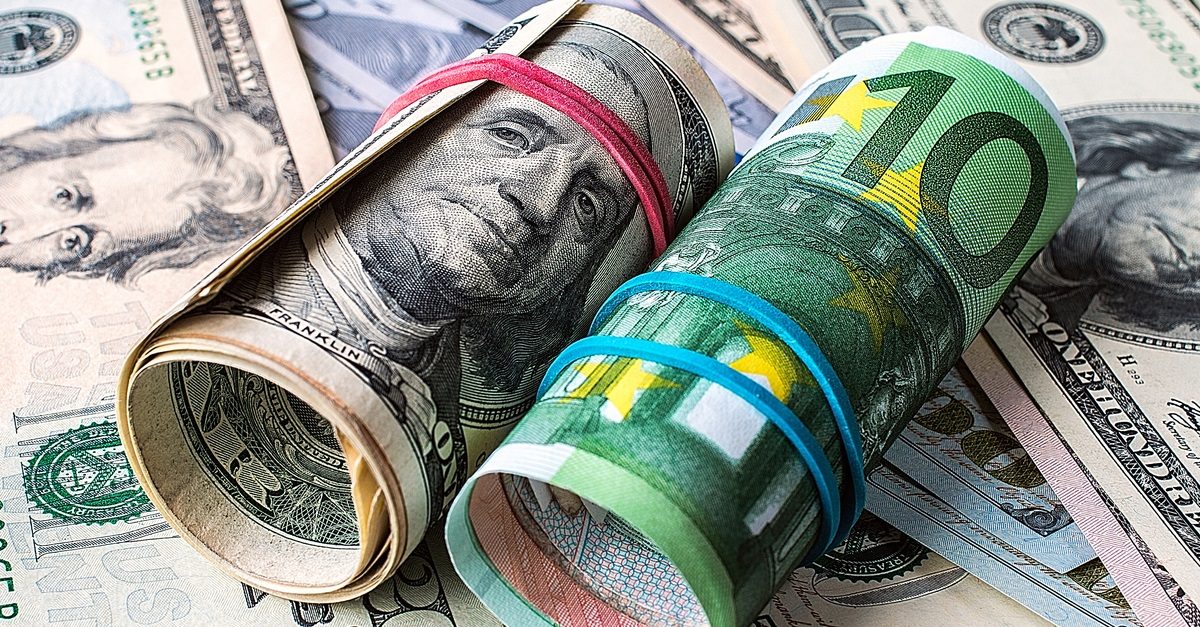 The first session of the European central bank after Christine Lagarde came into power was neutral; however, this new week of December Lagarde will deliver a speech separately. She might comment on the economic forecasts in the Eurozone, which might limit the positive development of the EUR. The short-term landmarks for EUR/USD are 1.1115-1.1185.
The Bank of Japan is not ready to decrease the rate yet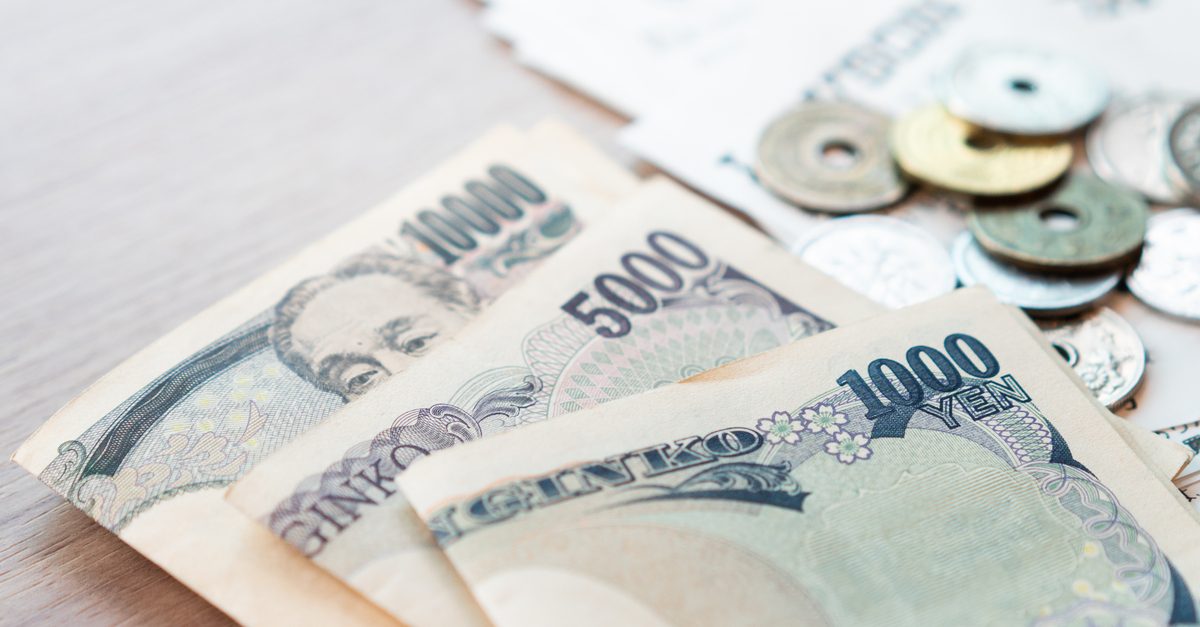 This week, the Bank of Japan will have its last session this year. Most probably, the interest rate, as before, will remain at -0.10%. Frankly speaking, it is high time for the Japanese regulator to decrease the rate due to the inflation being alerting, but the monetary commission is not decisive enough. It keeps stimulating the economy, and the parameters will hardly change.
---