The last full-scale workweek of December is going to be quite empty of events and statistics: the catholic world will be away for Christmas, so the activity on the exchanges will shrink. In Russia, we speak more about the results of the year than tie up the loose ends. In other words, the year has been quite tough, it is time to have a rest.
The West: Christmas time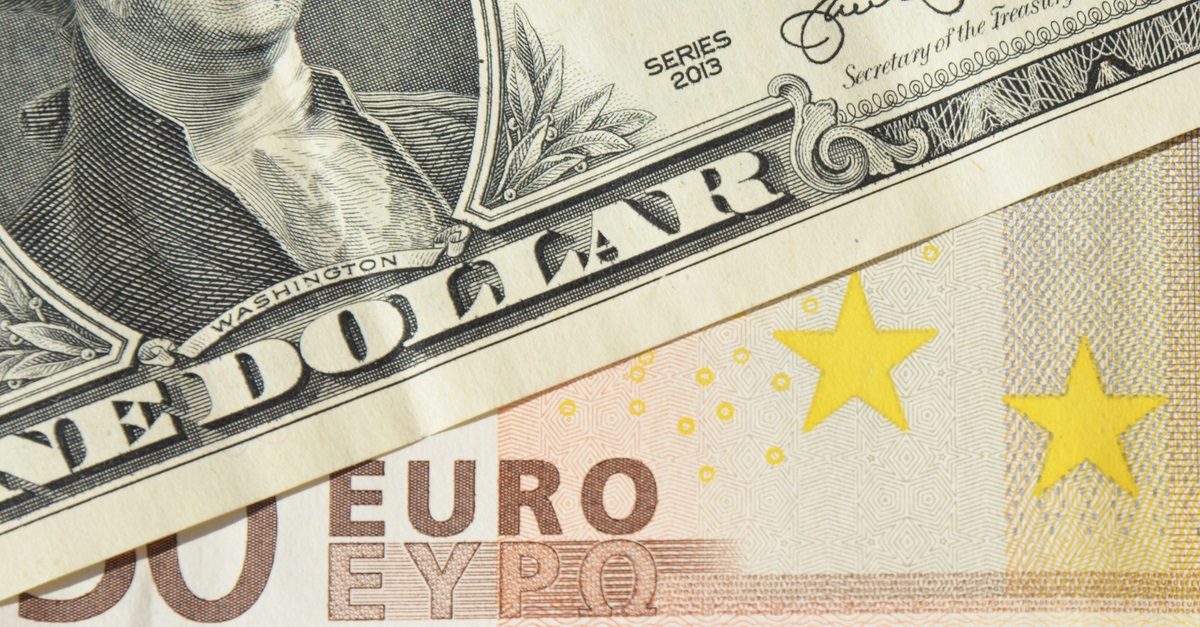 On Tuesday, December 24th, it will be Christmas Eve, and the markets will be closed in Australia, New Zealand, and Germany. On Wednesday, December 25th, it will be a day-off in the whole of Europe, as well as in Canada, the US, and Great Britain. On Thursday, December 26th, Switzerland, Germany, Italy, Great Britain, and Canada will remain on vacation. There will be almost no statistics, the EUR/USD pair may trade in a drier way than usual, and the activity on the markets will fall almost to zero.
JPY: some statistics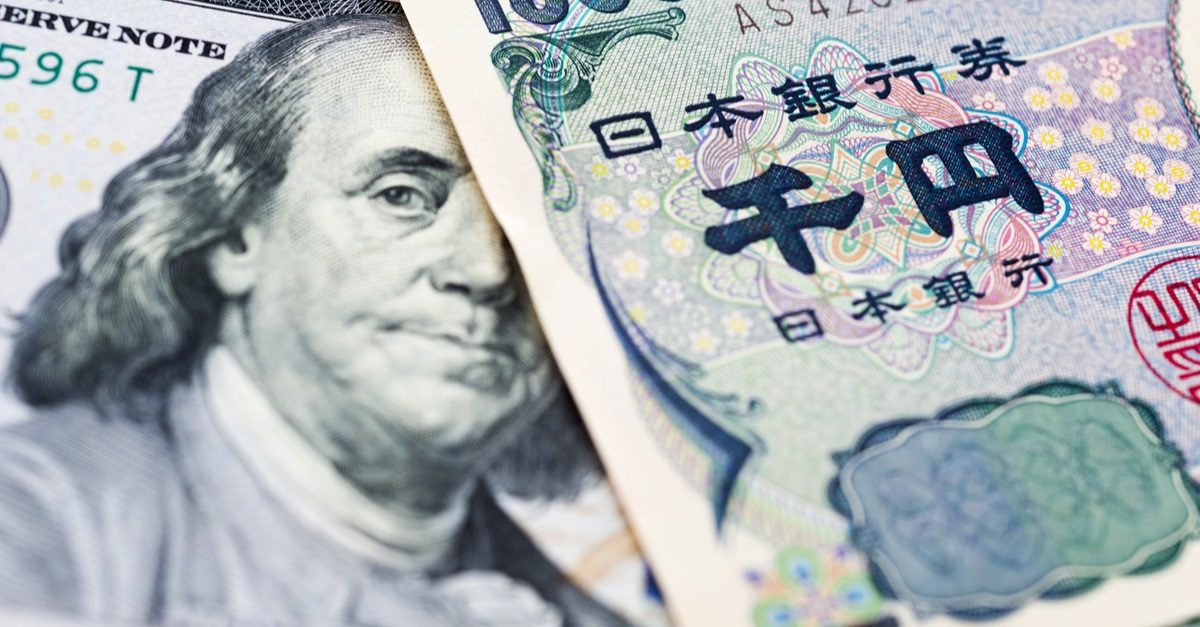 Japan will remain virtually the only newsmaker this week. The unemployment rate data for November is planned to be published, along with the basic inflation for December, retail sales, and industrial production information for November. Apart from the above, the economic forecasts on the inflation and GDP growth will be voiced, which might provoke some fluctuations of the JPY rate.
Gazprom: the influence of the sanctions is not to be avoided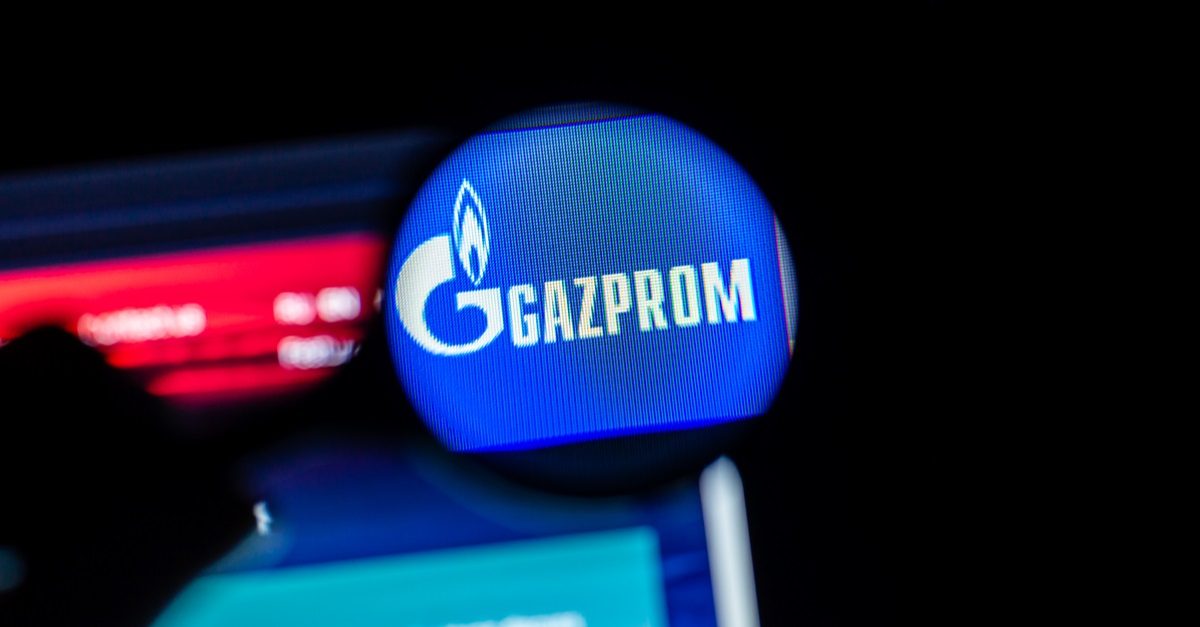 On Monday, it became known that the work on the North Stream-2 project, 92% complete, was put on a halt due to the halt in the activities of Allseas. The company was laying pipes on the bottom and got alert of American sanctions for business affairs with Russia. Gazprom stocks are declining at the beginning of the week, and unless some positive news emerges, they will remain under pressure, risking to fall to 248.00 RUB.
---