The new week of January looks quite usual. We have the statistics, politics, as well as a few monetary decisions. It seems that global economies and capital markets are working full-scale after the Christmas and New Year holidays.
GBP: little reaction to the statistics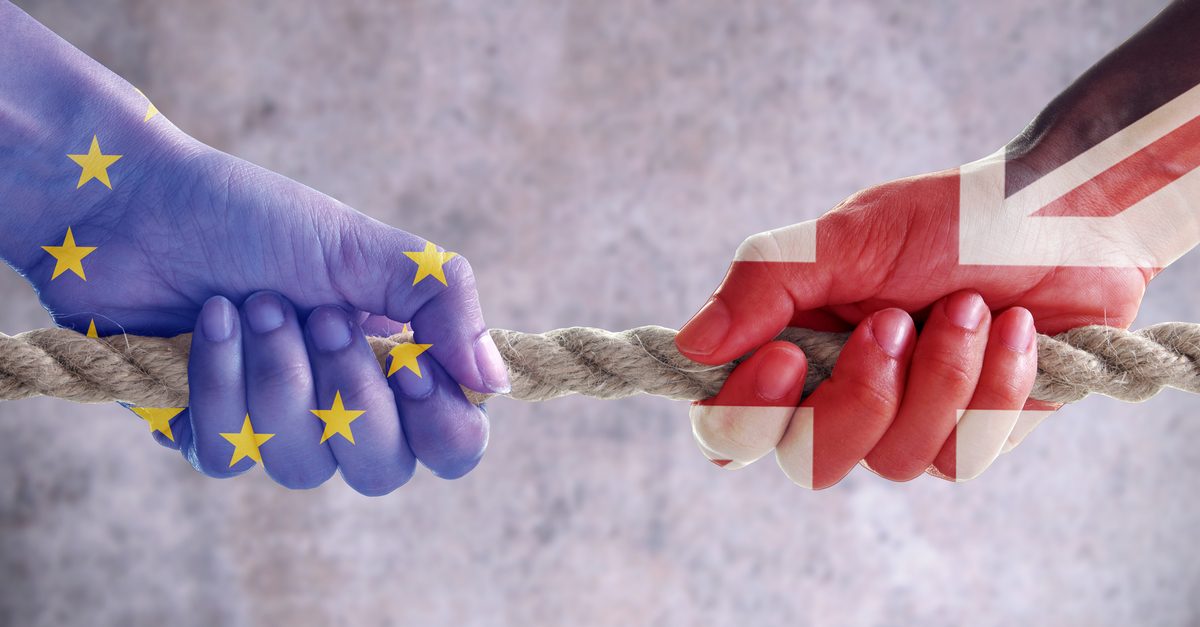 This week, Great Britain publishes a lot of curious macroeconomic data: from industrial production in December to the inflation info. Certain weak reports may enhance the current sales of the GBP. However, the main catalyst of the decline is still Brexit, approaching too fast. GBP/USD may trade between 1.2950-1.3100.
EUR: the ECB protocols and the US statistics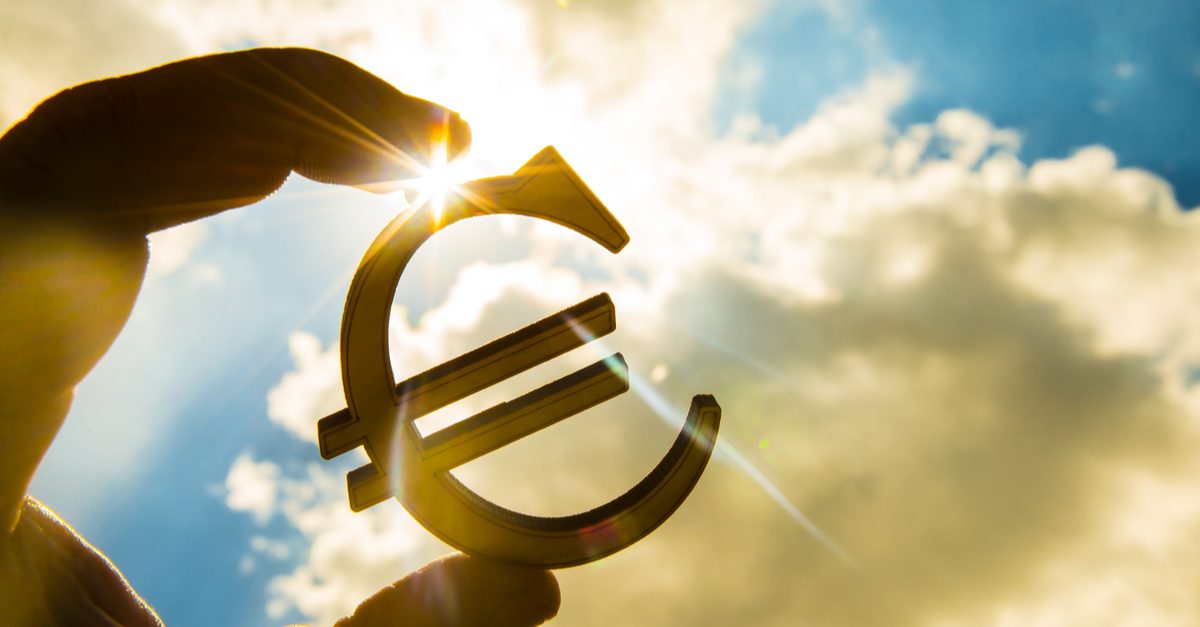 This week, the European statistics will be little. Attention should be paid to the Thursday's Flow publication of the protocols of the previous ECB session. In the document, there may appear hints on the readiness of the ECB to decrease the interest rate in the future to save the economy from a new wave of declining. However, general attention is likely to be concentrated on the US statistics: the data on the retail sales in December is going to be published, which is at least interesting. The landmarks for the EUR/USD are 1.1085-1.1175.
The US and China: the agreement is so close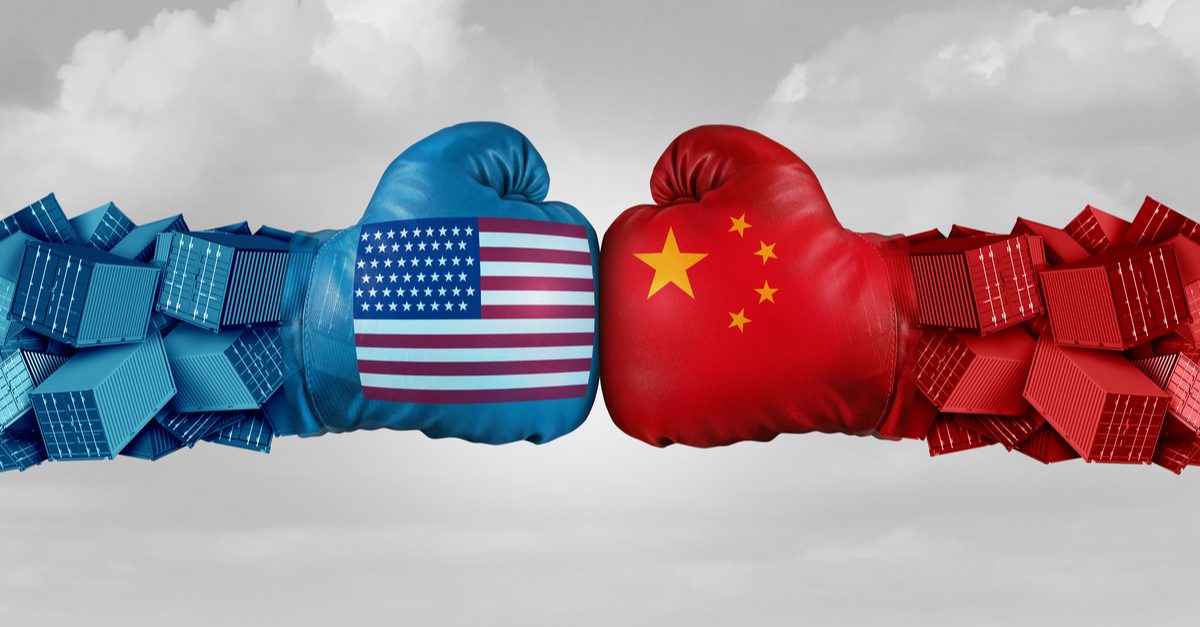 It is expected that on Wednesday, January 15th, the US and China representatives will sign the first phase of the trade agreement. The success of the event is built in the market prices already, however, if investors get some detailed indications of future events, the demand for risk will grow.
The EU commission also needs agreement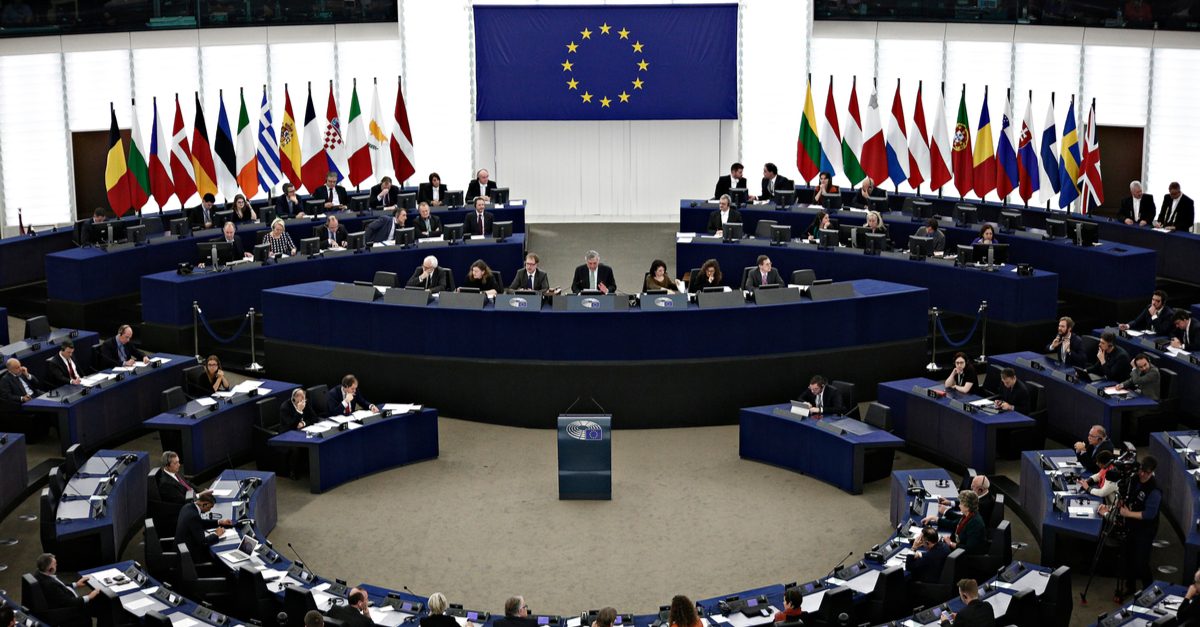 This week is likely to be the time for reaching necessary agreements. The EU commission will try to deal with the US that needs to clear up the issue with digital taxation in certain European countries. The talks may happen on Tuesday, January 14th, and if all goes smoothly, the capital markets will get rid of another source of pressure.
Central banks: the time for sessions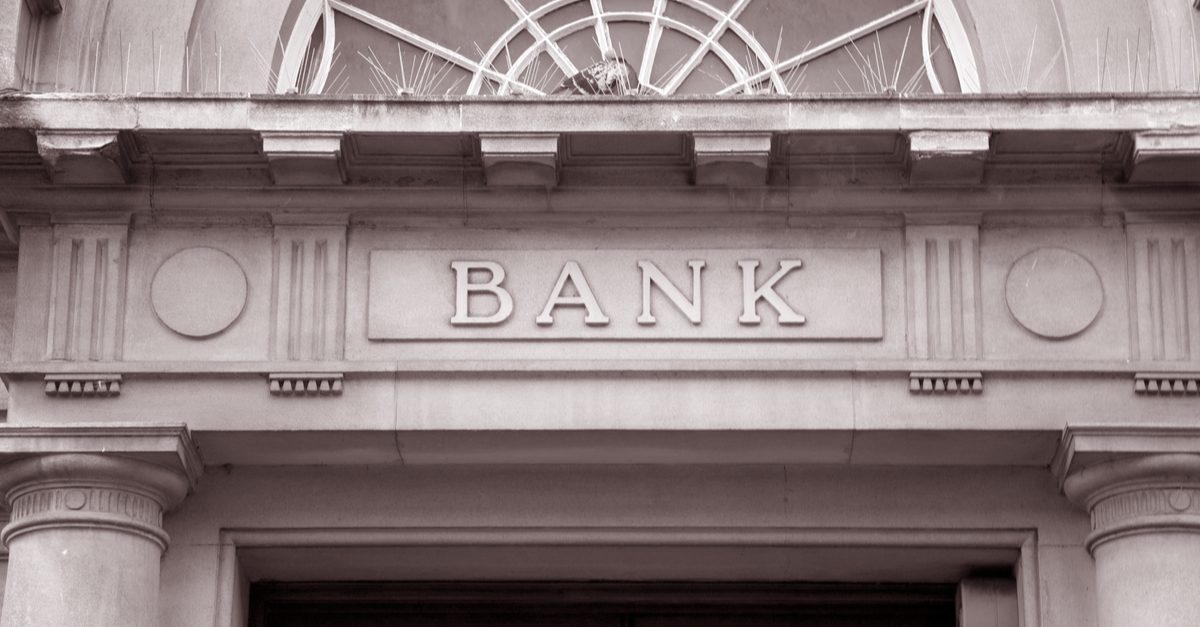 This week, the Central banks of Turkey, Egypt, and RSA. The sessions will take place on Thursday, January 16th. The Turkish regulator is possible to decrease the interest rate to 10.5% per annum from the current 12%. This may become an answer to the decrease of the inflation pressure in the country as well.
---