The new week is unlikely to become something remarkable for capital markets, as long as no new drivers or catalysts are going to appear, but investors are not going to be bored either.
GBP: for the pound, the statistics are important, but Brexit is more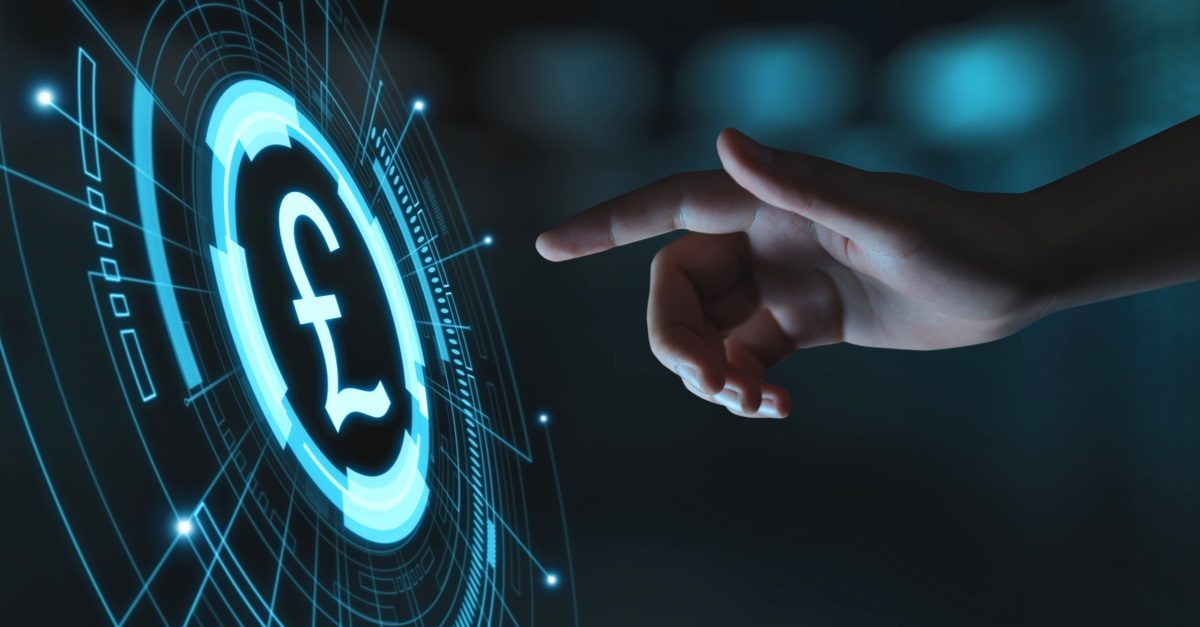 This new week, Great Britain is publishing the statistics on the labor market in November and December where there might emerge new signals pointing at the weakness of the economy. The closer January 31st, the day of Brexit, the less enthusiasm GBP fans have. This week, GBP/USD may trade at 1.2930-1.3065.
ECB: the time for decisions on the interest rate has not come yet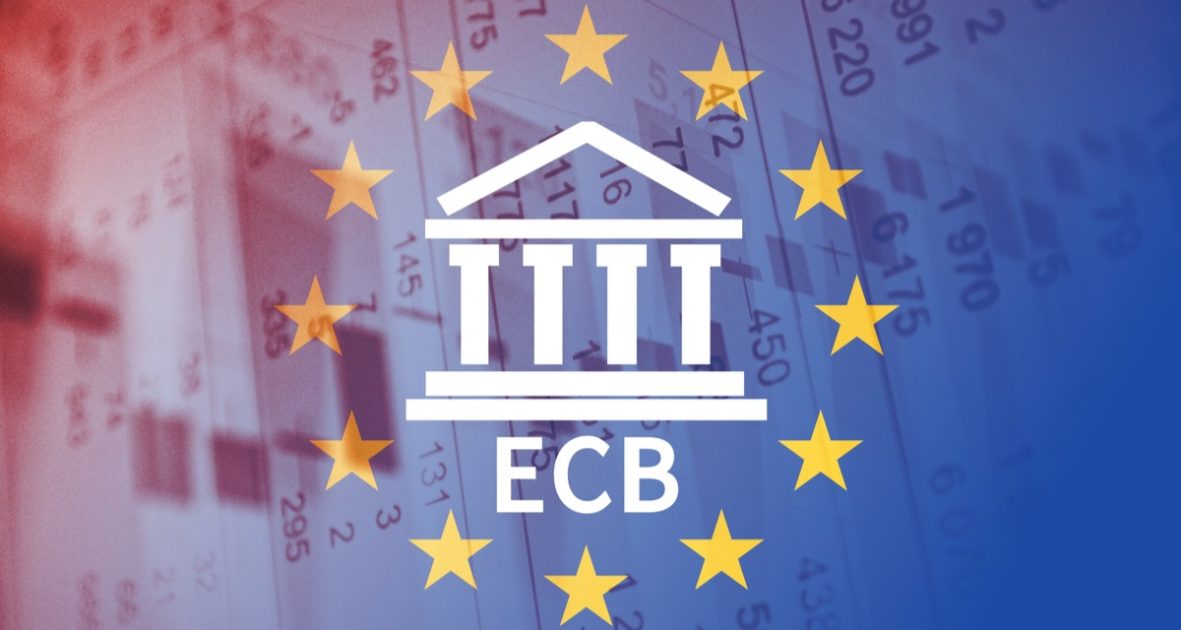 This week, the European central bank will have the first session this year and decide upon the interest rate. It is obvious that the time for revising the rates has not come yet - but if the European economy does not find an impulse for stable growth in the nearest future, the ECB will have no other options. For EUR/USD having the rates without revision is neutral now.
Australia: the statistics will show the stress a bit later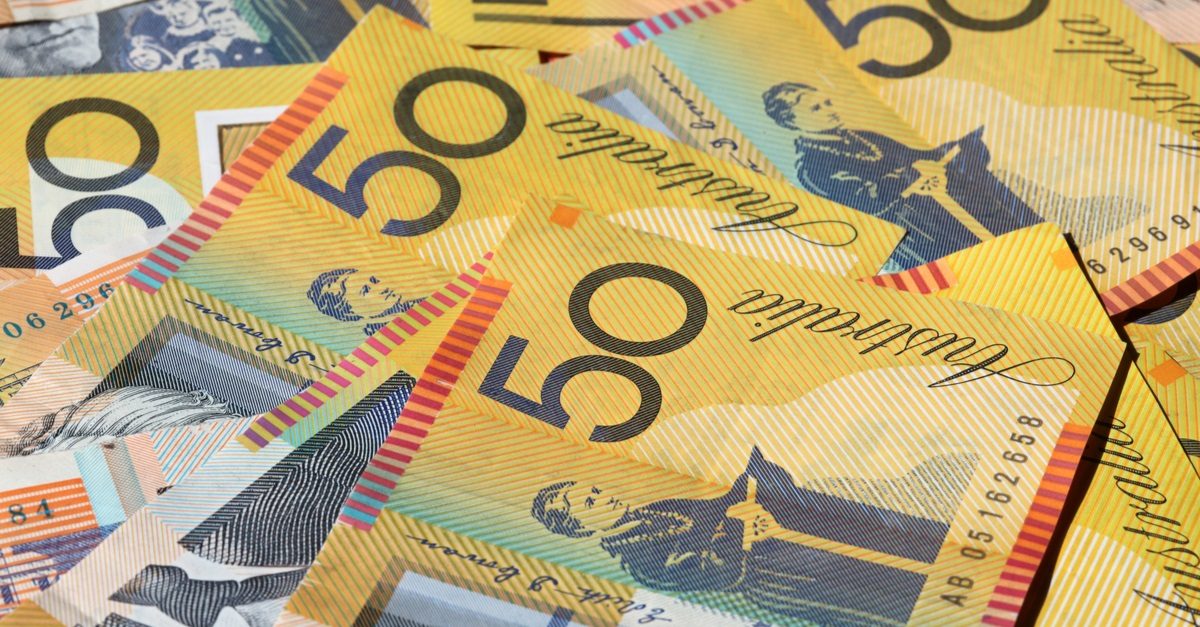 The macroeconomic data in Australia will attract the investors' attention this week but the AUD must react calmer than usual. The natural disaster that raged across the continent in January will change the character of the statistics completely, so we should not pay too much attention to the data from December. The Australian labor market was neutral at the end of the year, the unemployment rate remained at 5.1%, which is not bad.
Davos: focus on the ecology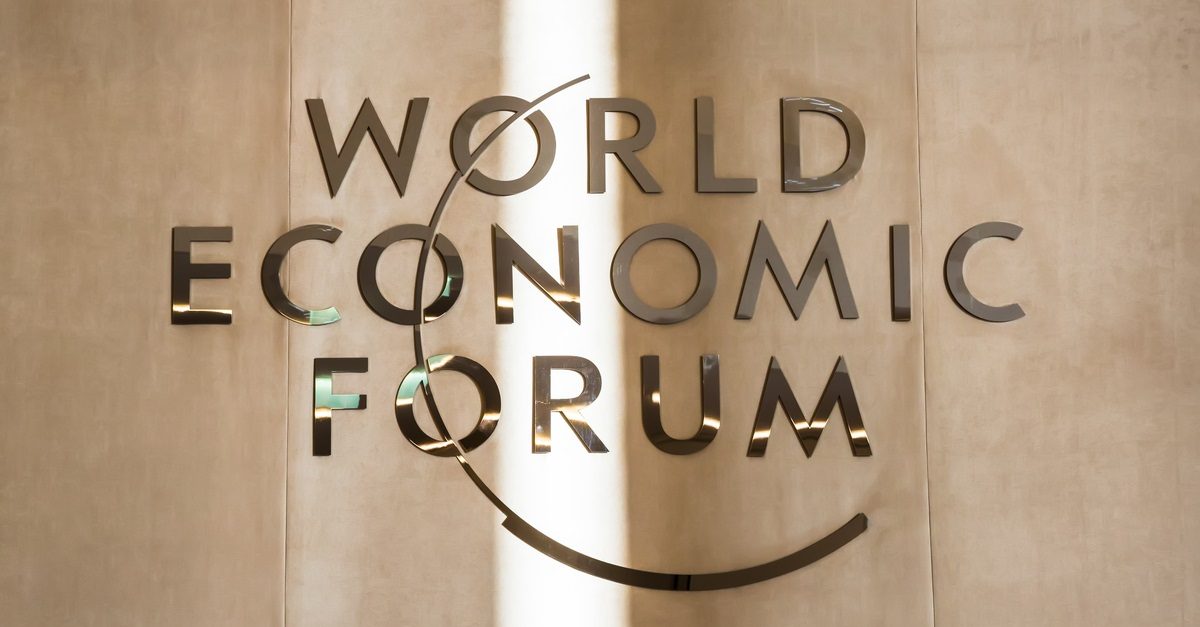 The world economic forum in Davos this time will be focused on the ecology issues, which is unusual for the event on the whole. Formally and globally, the forum is unlikely to change the market moods. However, the very presence of the American representatives means they will state their position on, say, ecology. This can additionally raise the quotations of platinum and palladium.
The trade agreement between the US and China requires more dialoguing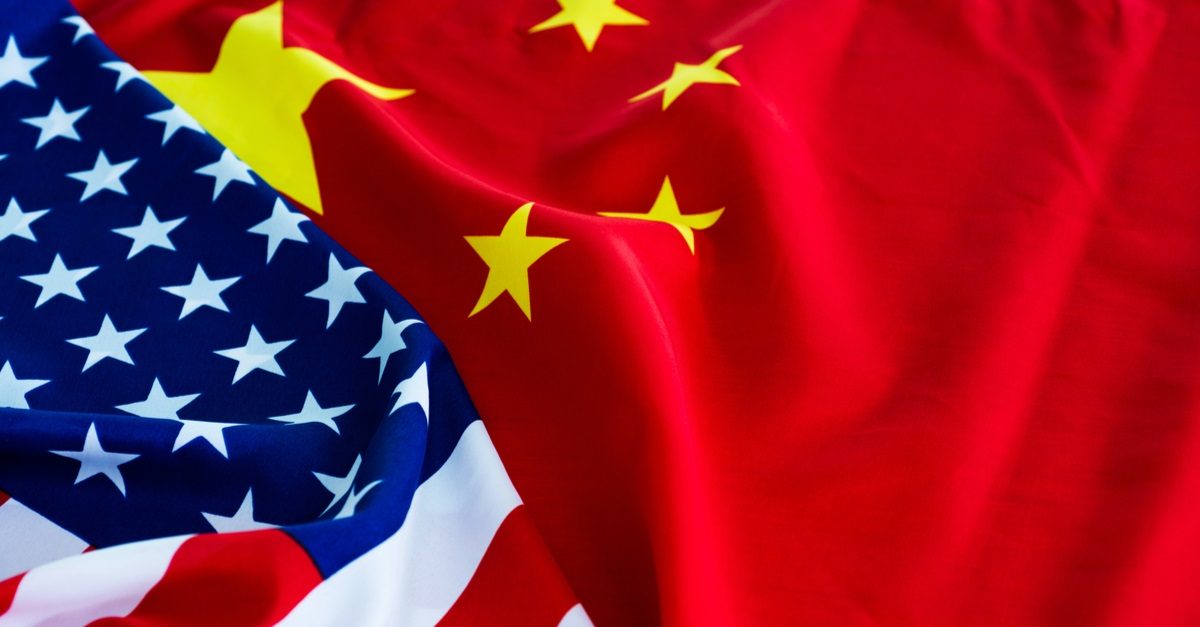 The state committee on monitoring economic and safety issues will have a session devoted to signing the first part of the trade agreement between the US and China. In particular, the import from China from the US will be discussed in more detail. At the same time, the market is clearly ready for the topic but the representatives of both parties carefully avoid the issue.
---