The last week of January will be at least interesting: Brexit is coming, though it was hard to believe we will ever see it. The Fed will make its decision about the rate, as well as the Bank of England.
GBP: ready for Brexit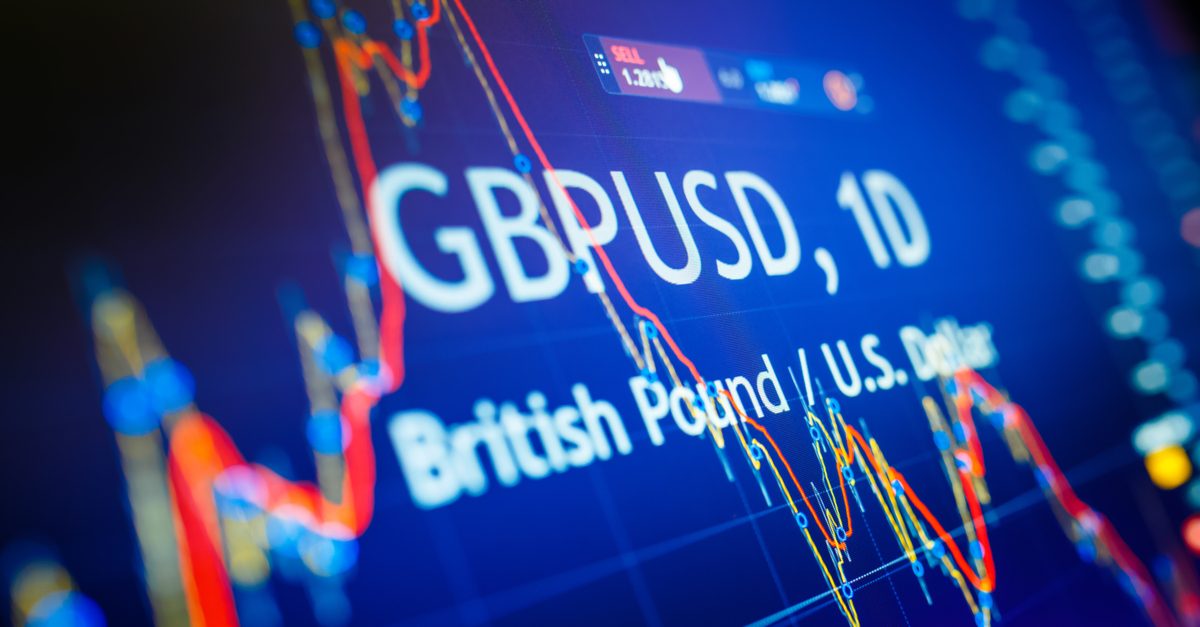 At the beginning of the week, the British pound stabilized and froze, waiting for the event of the previous five years — Brexit. January 31st this year, Great Britain is to leave the EU, and this time all documents and statutory acts are prepared. The GBP quotations account for a large number of risks, but a great deal of them remain unknown yet. The GBP/USD may decline to the area near 1.3000.
The Fed is not decisive in January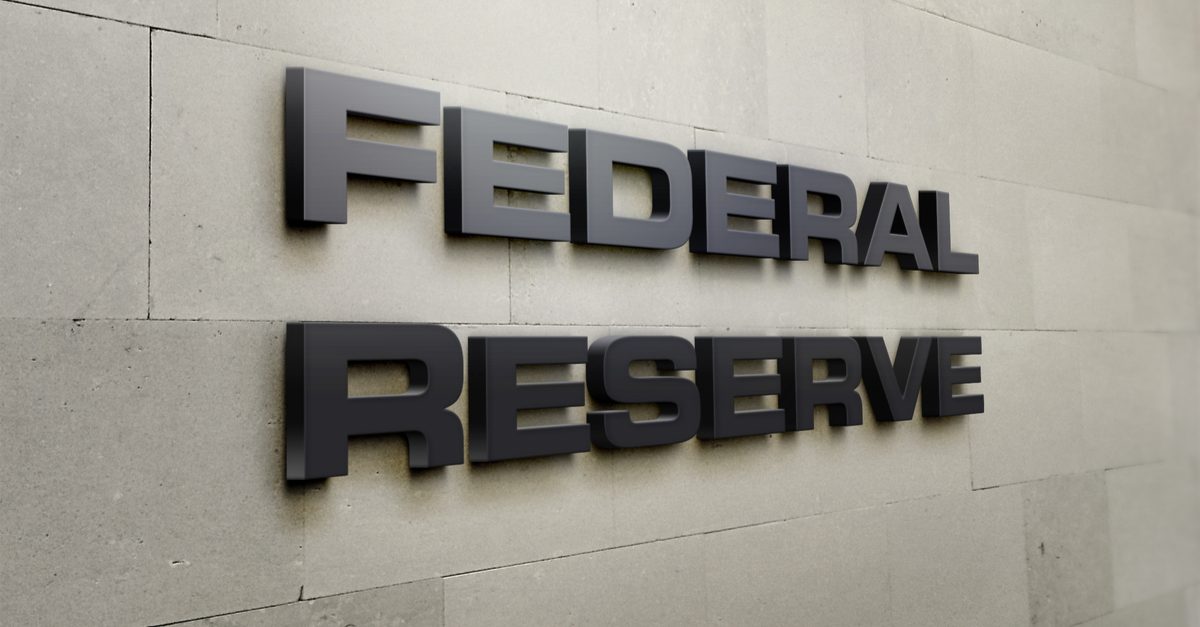 The US Fed this week will carry out its first session in 2020 and decide the size of the interest rate. For now, the economic and political situation looks stable and may let the Fed keep the rate unchanged. The stabler, the better for the USD.
Coronavirus raging in Asia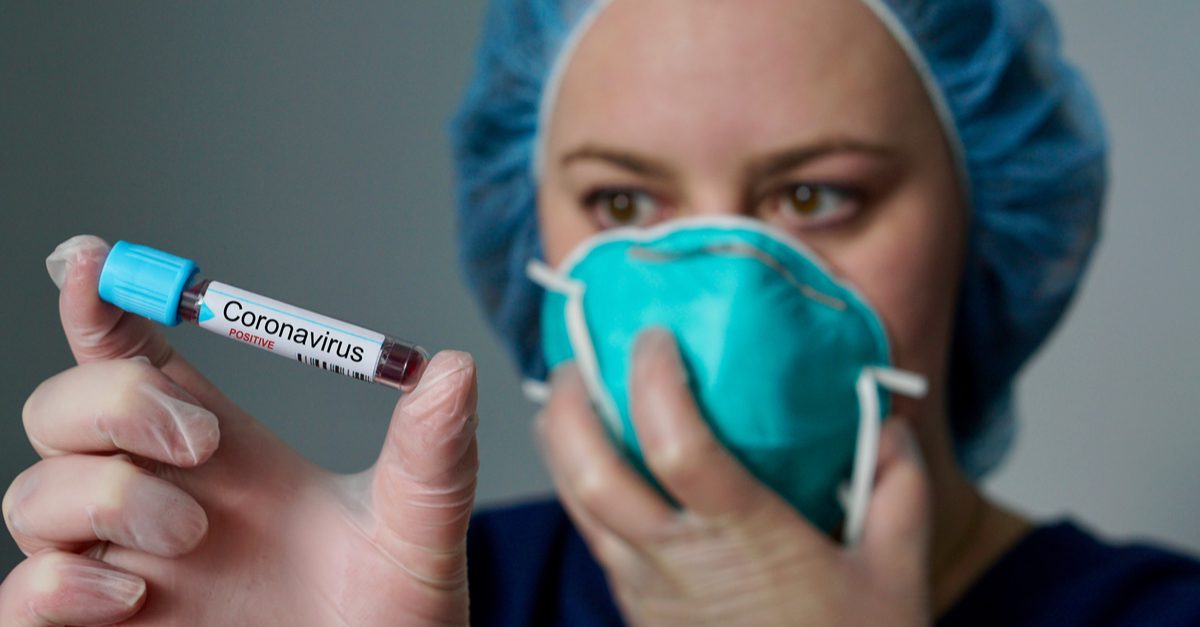 The oil market has fallen by Monday, January 27th, and will look weak this week due to the quickly spreading virus from China. The scheme is as with atypical pneumonia: the market is shortening the positions and avoiding risks as it is fearing of the replacement of consumer demand and industrial production all over the world with the number of sick and dead growing. Brent is clearly aiming at $62.
The Bank of England leaves the rate without change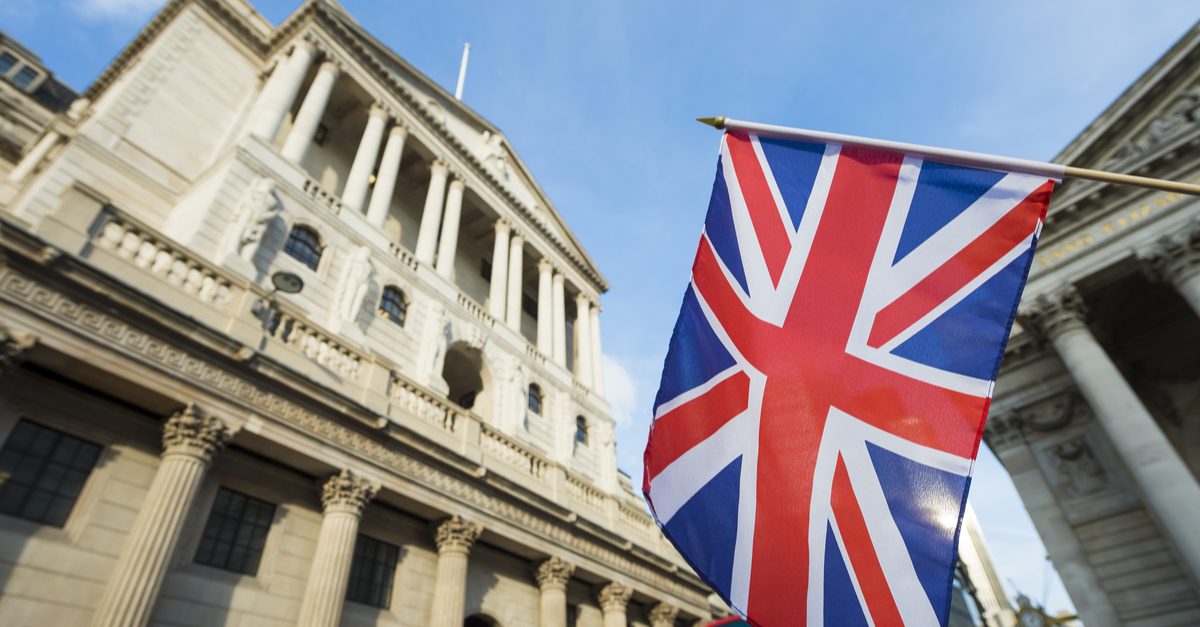 This week, the English regulator is also having a session. The BoE has already had a chance to announce the change of direction in its credit and monetary policy but there has been no hints on it yet. The rate will most likely remain unchanged around 0.75% per annum, which is not bad for the GBP.
The US Congress will make economic forecasts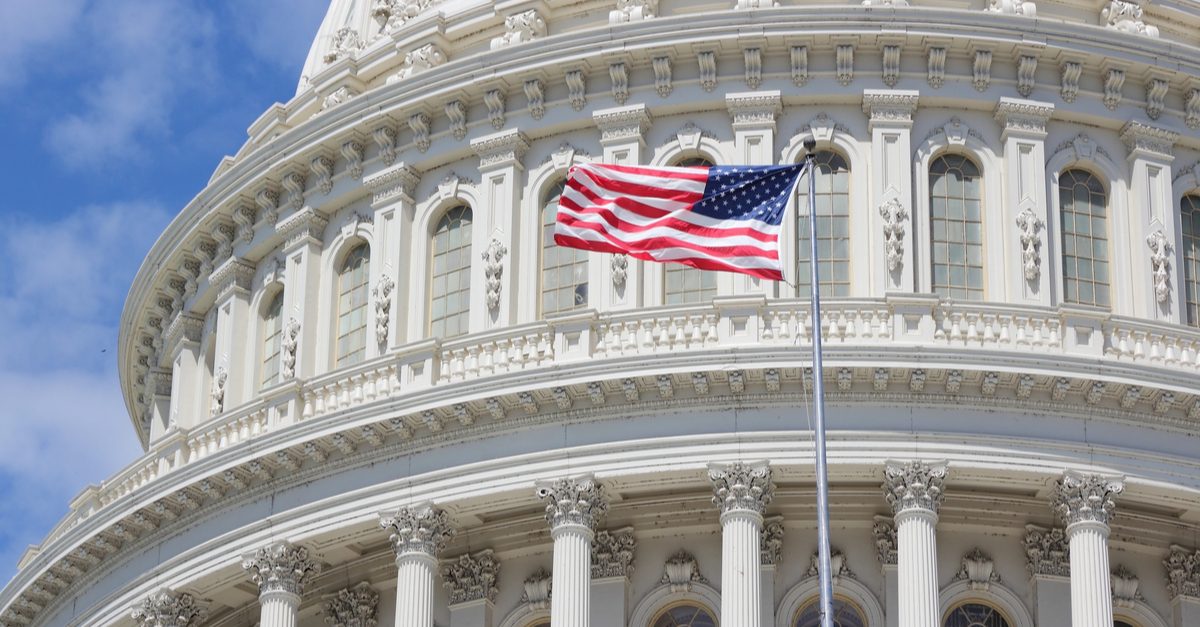 Soon, the US Congress will make forecasts on the economy and budget policy for 2019-2029. In the document, there are expected to be the results of the work of the last three years when the politicians and economists were looking for the options of financing during budget deficit. Most likely, issuing 20-year's bonds will also be discussed. Momentarily, the USD may be depressed.
---