January was a pretty "stormy" month for financial markets. Something was happening almost everywhere, for example, fires in Australia, a quick spread of a new coronavirus in China, the Brexit in the United Kingdom, a change of government in Russia. In theory, the first week of February should be pretty quiet for investors and traded assets, but no one knows what may happen.
The USD will watch Trump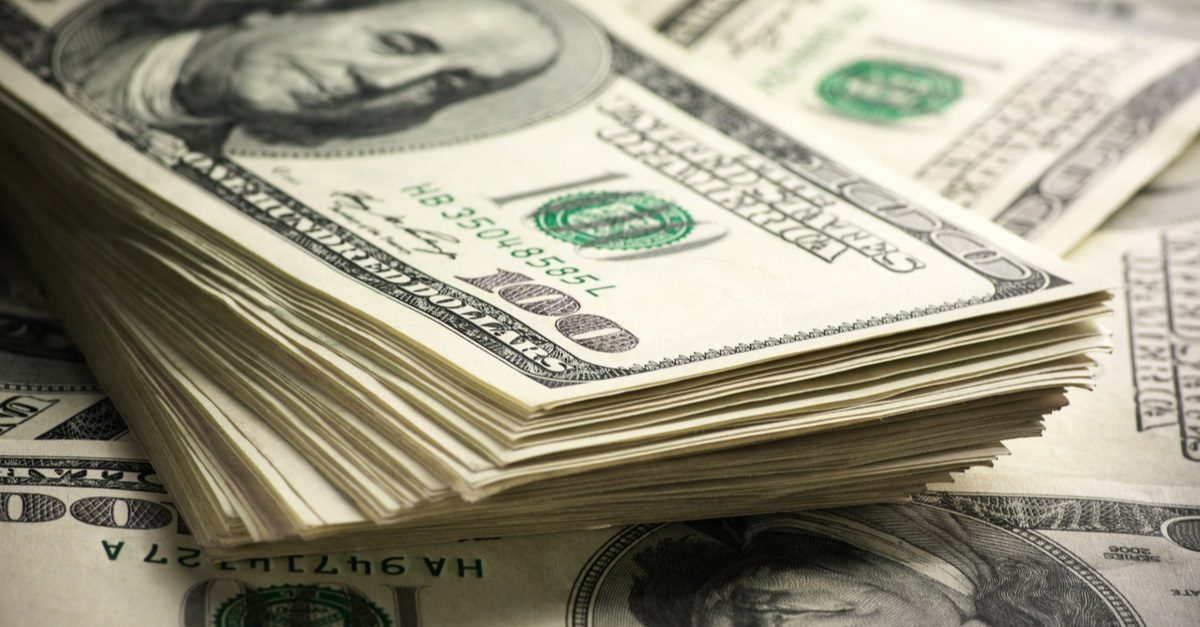 This week, the US President Donald Trump will speak before Congress and give a report on the work done. He is also expected to comment on top priorities for US domestic and international policies. This time, his speech will relaunch his 2020 campaign. The more optimistic the President, the better for the USD.
Euro: all eyes on European budgets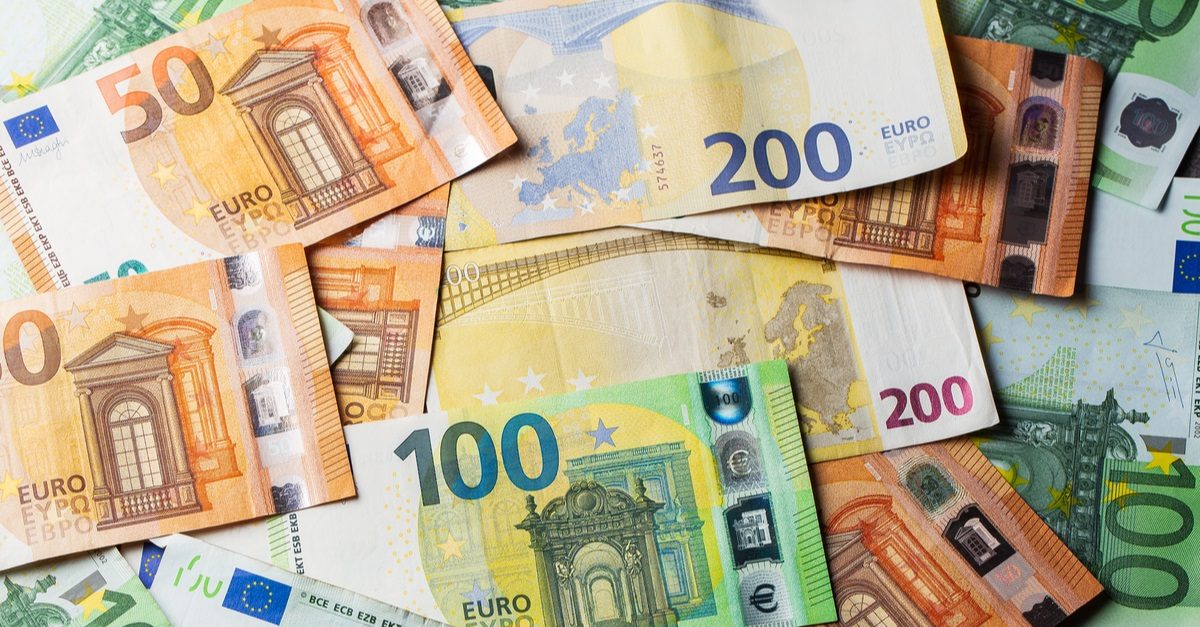 During the first February week, the European Commission will report on the revision of fiscal rules of the EU. First of all, they will be applied to Italy, the budget deficit of which worries the alliance most of all. If the report does mention some efficient tools, EUR may rise a bit.
The Russian Federation Central Bank: the time to cut the rate hasn't come yet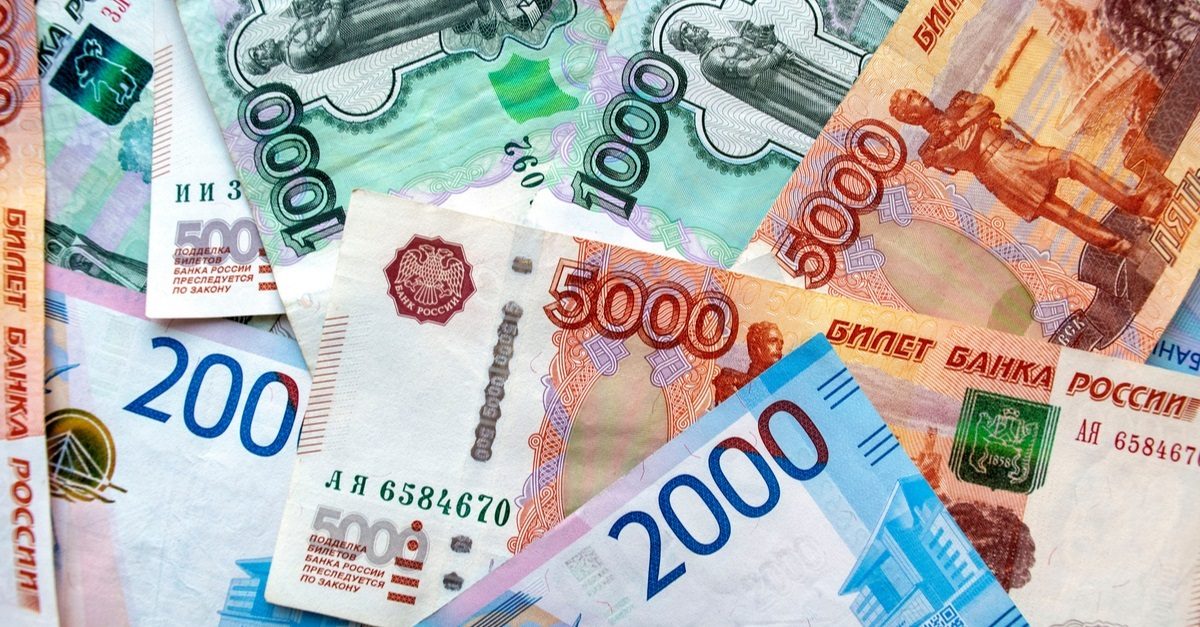 This Friday, February 7th, the Russian Central Bank will have its first meeting in 2020 and decide on the key interest rate. However, not everything is so transparent and the regulator may take a break in a series of rate cuts, because a new Russian government may start to act and boost the inflation. Apart from this, Oil prices are falling and it's a very unpleasant surprise for the Russian budget. Most likely, the key rate will remain at 6.25%. it's quite neutral for RUB, but if the regulator's comments are too cautious, they may leave the Ruble out in the cold.
AUD may possibly update its six months lows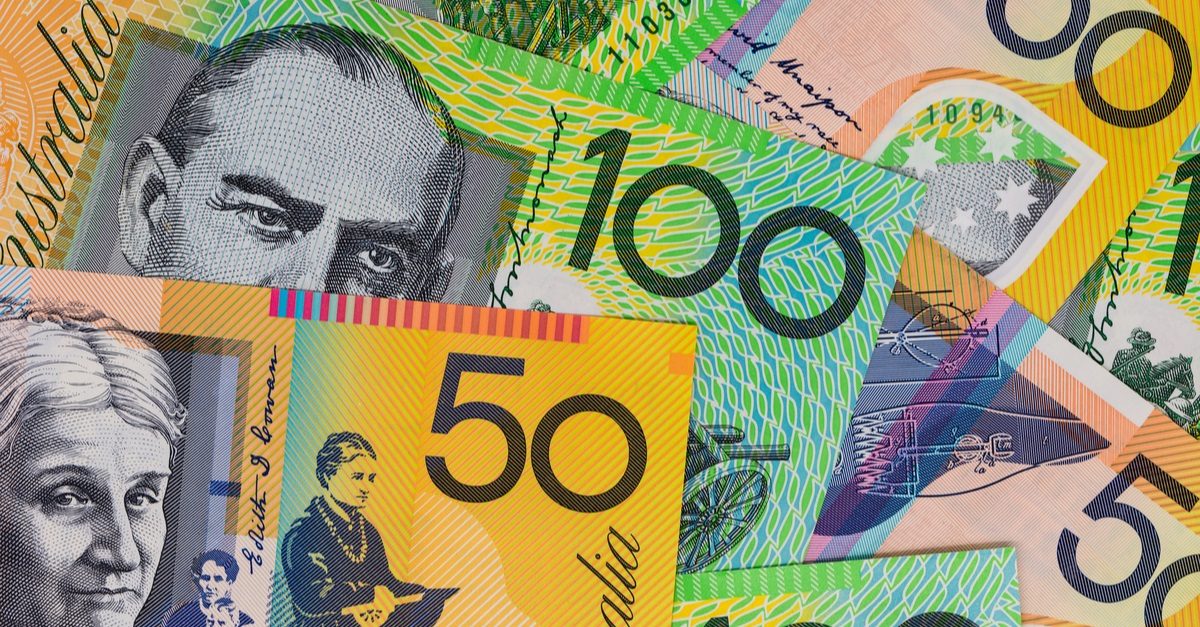 This week, the Reserve Bank of Australia will announce its interest rate decision and give an estimate of the country's economy. The rate is expected to remain at 0.75%, although the RBA might cut it to help the economy to fight the consequences of fires. In addition to that, the Chinese coronavirus makes AUD more unstable, because China has always been Australia's key trade and economic partner. As a result, AUD may easily retreat towards 0.6650.
The US labor market statistics may support the national currency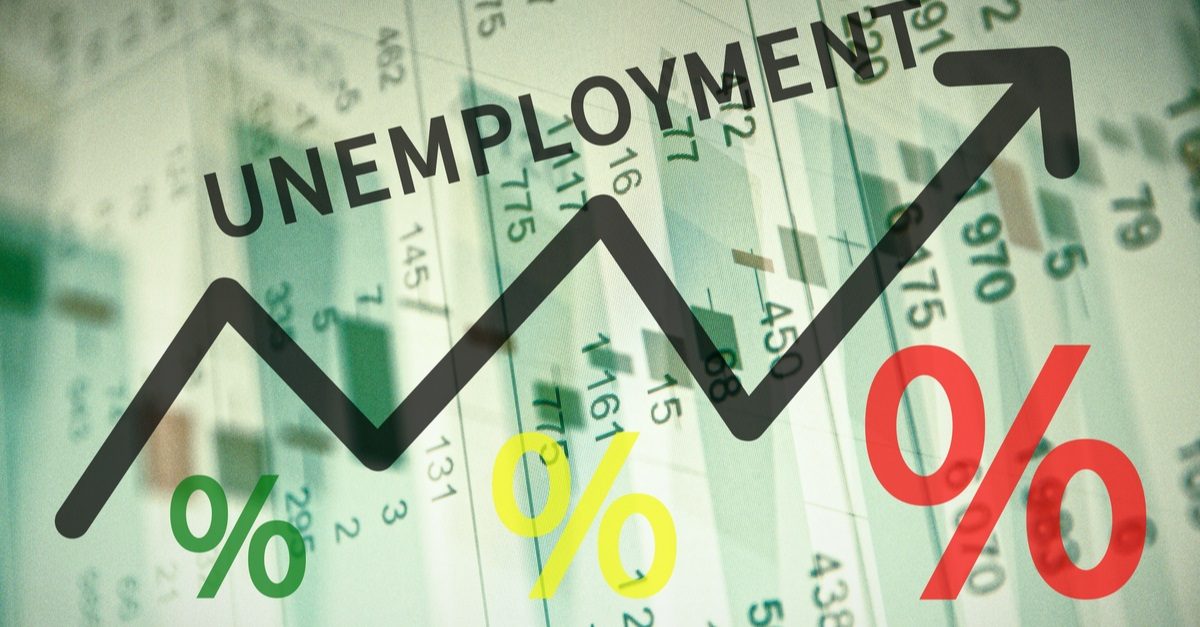 The first week of every month is always marked by numbers on the US employment market over the previous month. Market expectations imply that the Non-Farm Employment Change in January may show 160K, which is better than the month before. The Average Hourly Earnings may add 0.3% m/m after expanding by 0.1% m/m in the previous month. It might be quite good short-term support for the USD.
---