The new week of February may become the pause that investors need so much after the volatile January and the ambiguous first half of February. If everything goes as expected, the markets will balance themselves.
Central banks: all stable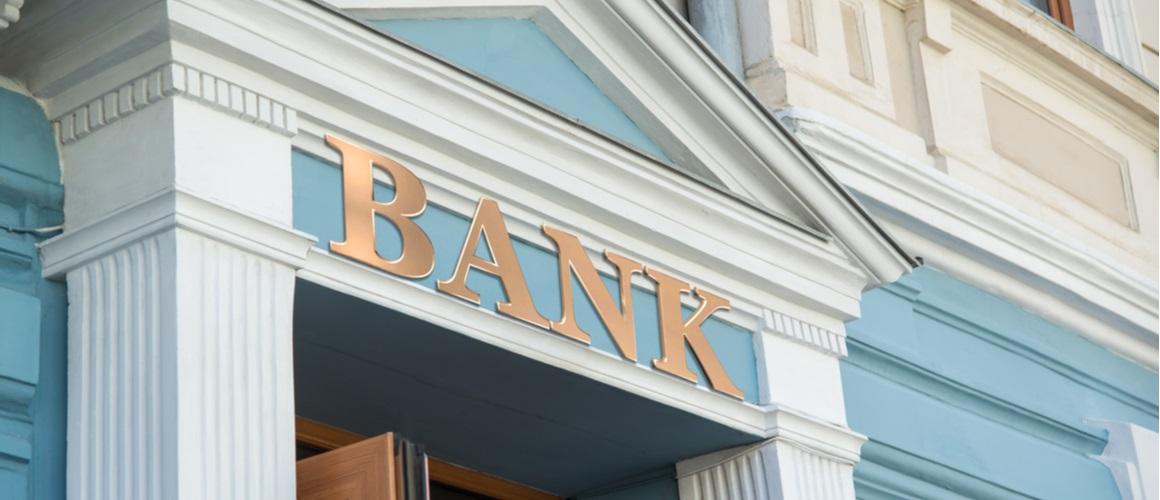 This week, a lot of attention will be paid to the sessions of Central banks, namely, the Banks of Egypt, China, Indonesia, and Turkey. The latter will most probably decrease the interest rate to 10.75% per annum from the current 11.25%. This may gibe a positive signal to the capital markets that can support the currencies of developing economies.
The Fed: nothing new in the protocols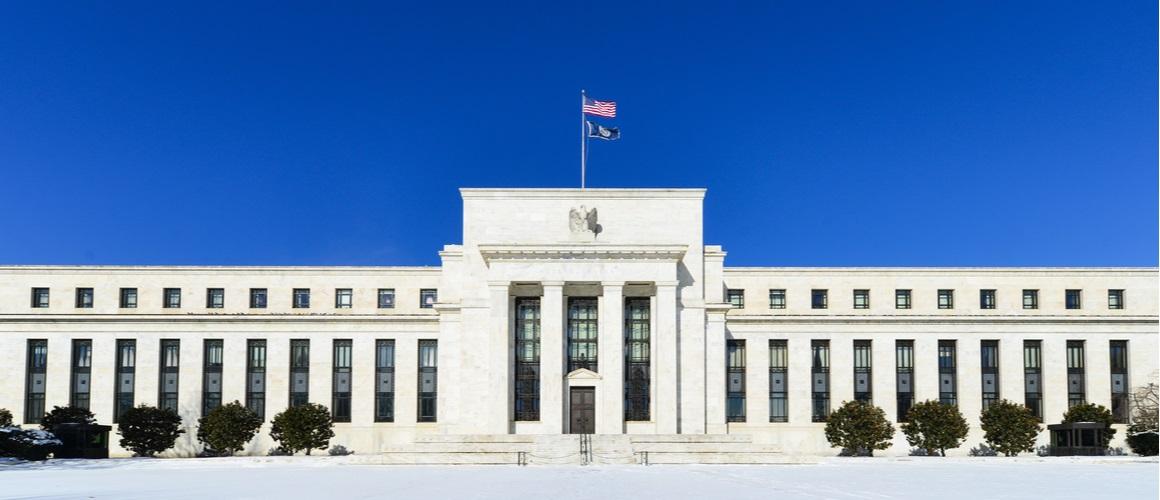 This week, the US Fed is publishing the protocols of its session in January. Most probably, there will be nothing new or previously unknown to the markets: as long as the White House does not stimulate the Fed to decrease the rate, all remains calm. For the USD, a lack of signals for further decreasing the interest rate is good news.
The USD: more attention to the statistics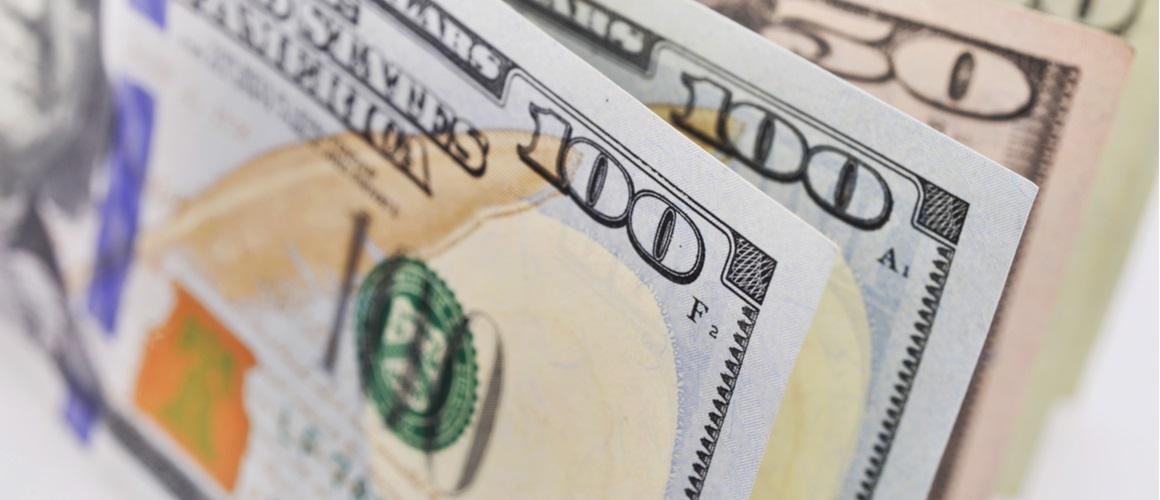 This week, the USA is publishing the producer price data, which must confirm the stability in the sector, as well as the PMI info for the manufacturing industry in February. However, more attention should be paid to the statistics on the housing market: on the one hand, in January, the number of new buildings may have decreased by 12.9% calculated monthly; on the other hand, the sales on the secondary market may have also decreased by 1.2% calculated monthly. A lack of positive dynamics on the housing market is bad for the USD.
The EB: not ready to decrease the rate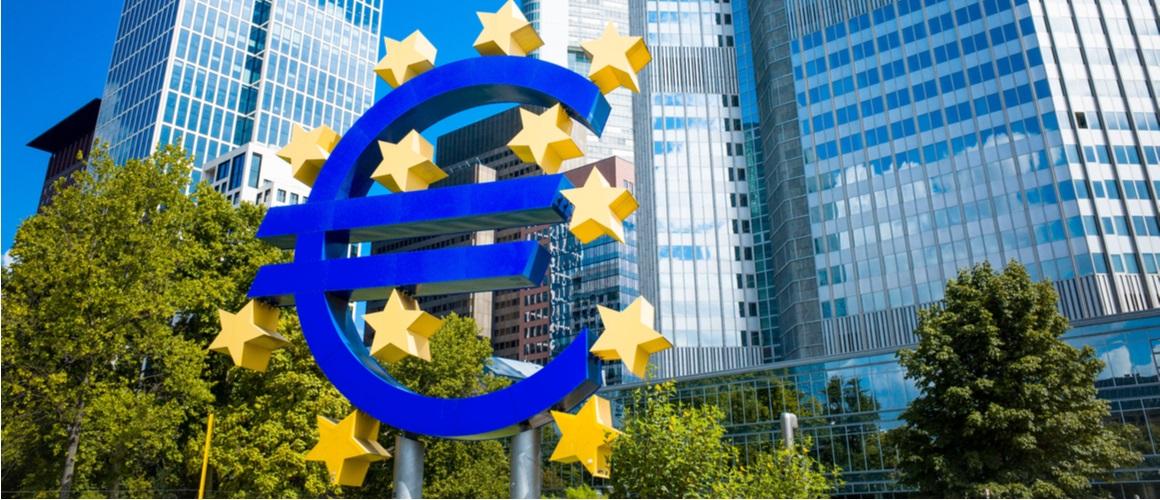 This week, the European central bank will publish the protocols of its session in January. On the whole, its views on the credit and monetary policy remain stable. In January, the ECB stated that the impulse in the economy is still enough to leave the credit and monetary police without change, though the inflation might have been more active. It is unlikely that the inflation issue will be discussed in more detail in the protocols, so the minutes for the EUR may be rather neutral.
Rosneft: the financial report can support the stock quotations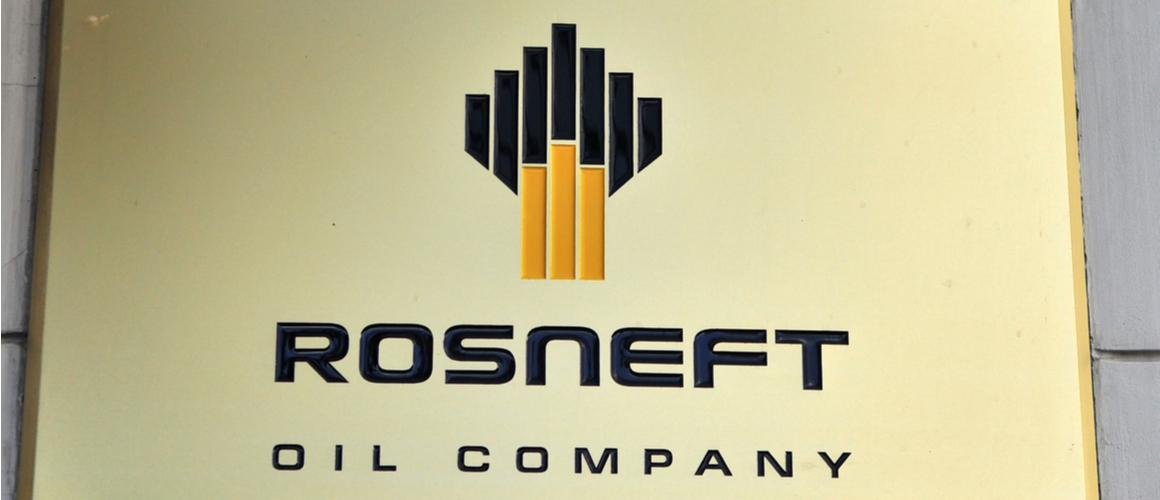 This week, PJSC Rosneft may publish the results of its financial activity in the IV quarter of 2019 and the whole last year. For the company, all speculation on the sanctions and the world oil prices remain important. All this may be reflected in the financial situation of the company. The stronger the results, the better for Rosneft stocks. Currently, the stocks are traded at 460.95 RUB, but with fundamental support, they may easily grow to the area of 470.00 RUB.
---