The beginning of March is quite a lively time for investors - as always, in fact. We are expecting the meeting of OPEC where important decisions are to be made, talks inside Brexit, and lots of statistics. Enjoy.
Brexit: a good time to talk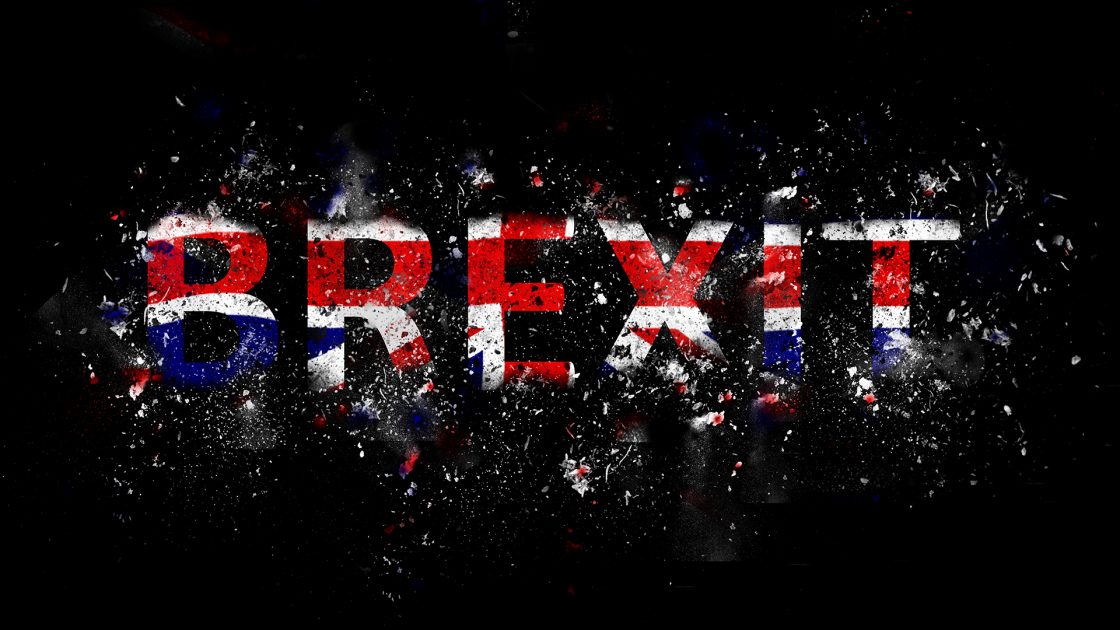 On Monday, March 2nd, the first round of talks between the EU and Britain begins on the topic of a trade agreement after Brexit. The dialog will not be simple: the parties are going to discuss the aspects of healthy competition, as well as the issue of custom fees. The GBP may get into an area of increased volatility, the GBPUSD pair will rest between 1.2722-1.2923.
Brent: attention to OPEC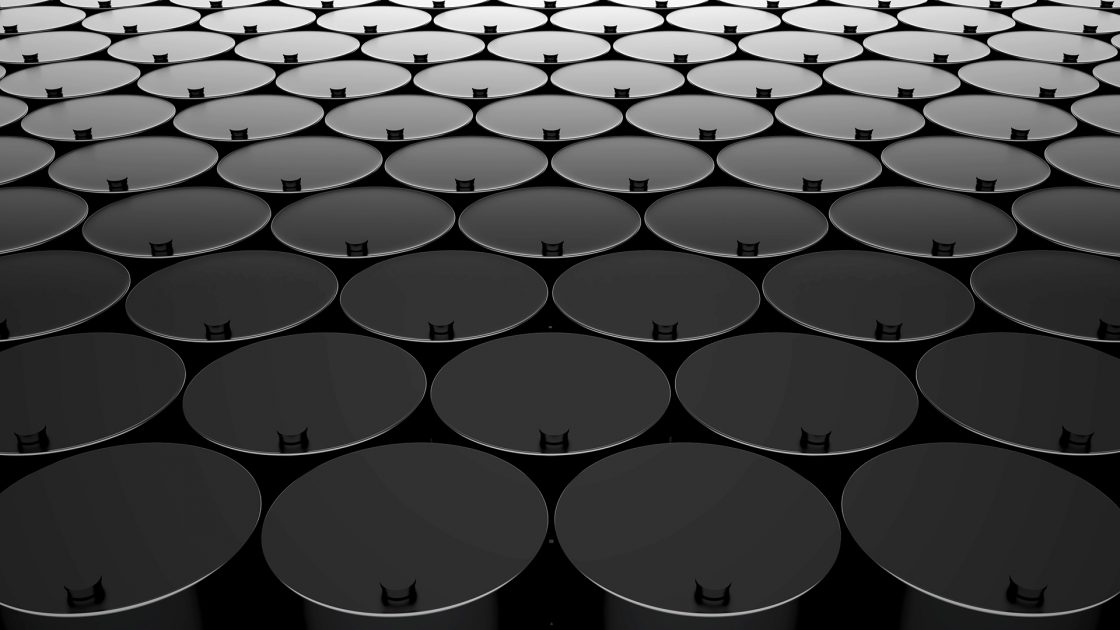 At the beginning of March, Saudi Arabia announced its decision to additionally cut down on the amount of crude oil produced a day by 1 million barrel. This let the black gold stop falling and correct to 51.25 USD. However, now it is for OPEC and OPEC+ to act: the selling of oil will happen if the cartel and affiliate countries do the same. The meetings are scheduled for March 5th and 6th in Vienna, Brent may secure at 49-53 USD per barrel.
Elections in the USA: another voting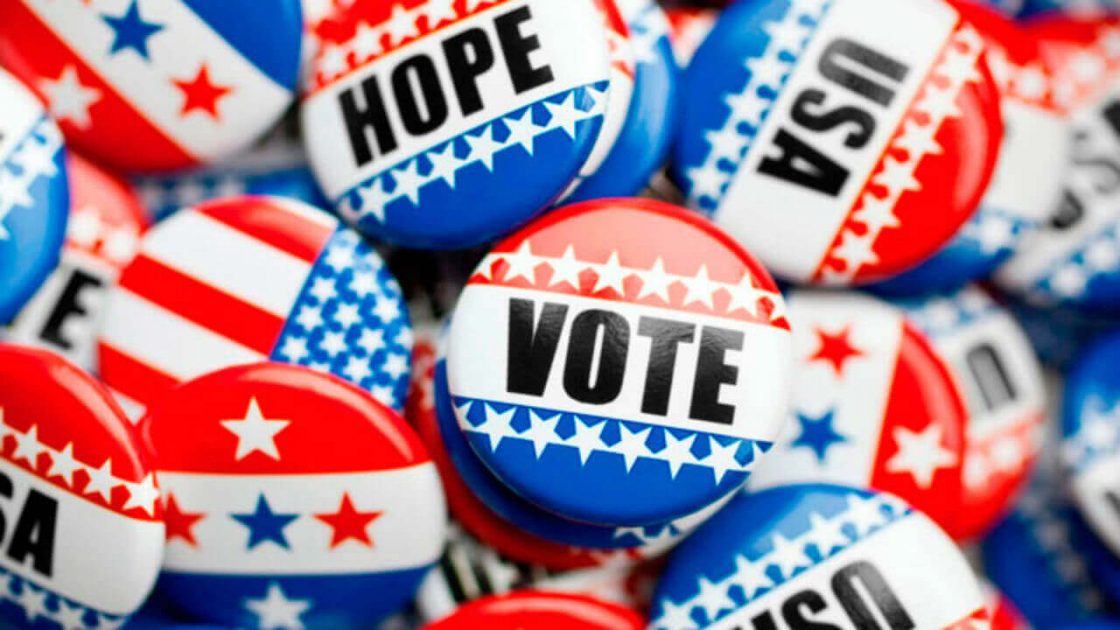 In the first week of March, the elections of presidential candidates will take place in several states. The Democrats bring forward about 10 people, but all attention is glued to two personalities: Joseph Biden, ex-vice president, and Bernard Sanders, senator. No surprises here are a good signal for the USD.
Aeroflot and Rostelekom: 2019 reports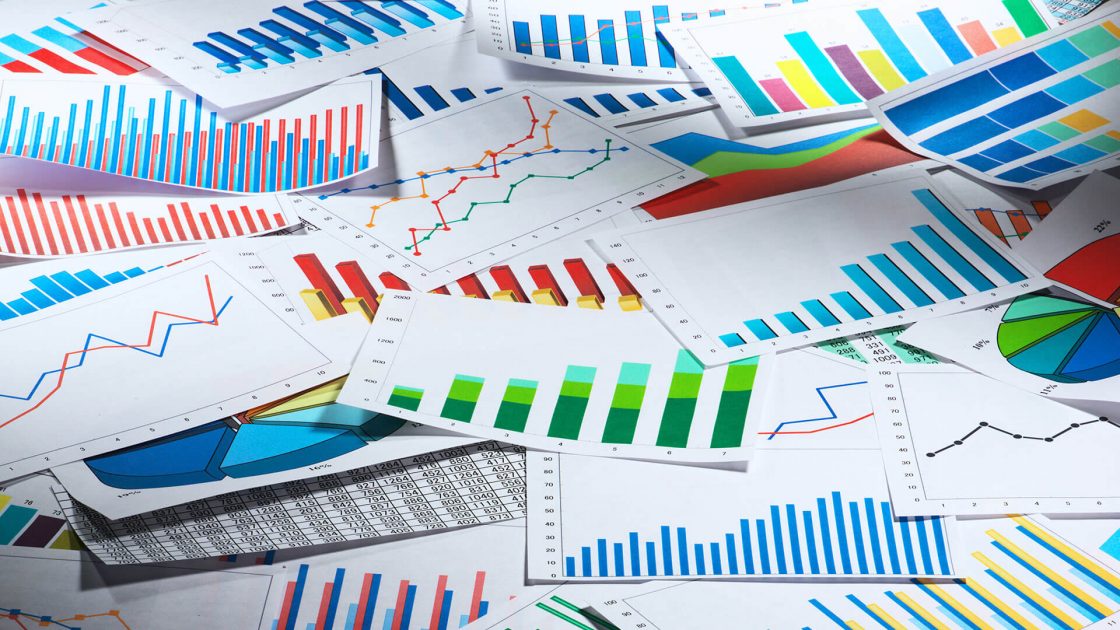 Russian issuers featured on the blue chips list of the stock market are publishing 2019 financial reports this week. The key air carrier is expected to demonstrate decent results; good data on the net profit may raise the price of the company's stock to 98-100 RUB.
USD: the fewer fears about the rate, the better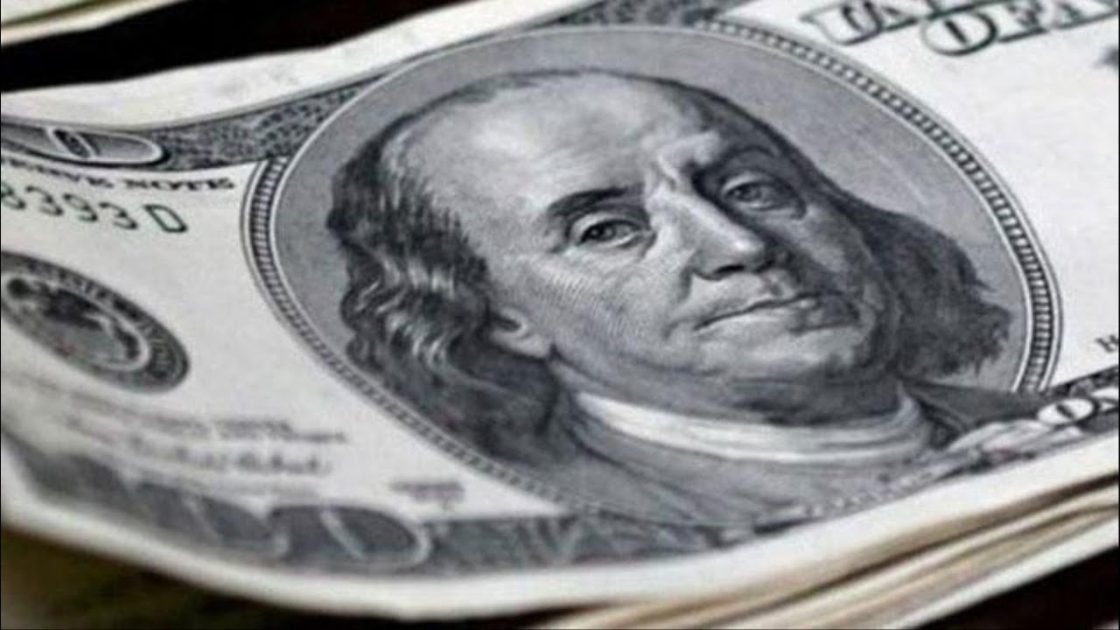 The market is really nervous, expecting the interest rate to have decreased by April in an attempt to preventively protect the economy from the influence of coronavirus. The February employment data will show whether it is necessary. The unemployment rate is expected to have decreased to 3.5% from 3.6% a month before, while the average wage is forecast to have grown by 0.3% (calculated pre month). This data may persuade the market that the virus causes no stress and help the USD to recuperate.
---