This March is risking to become a legendary month for capital markets — all movements and trends are defined by the only driver: coronavirus. This week is becoming no exception, and investors will again be looking not at the statistics but at the states' actions against the virus.
The USD: the rate has been decreased, what is next?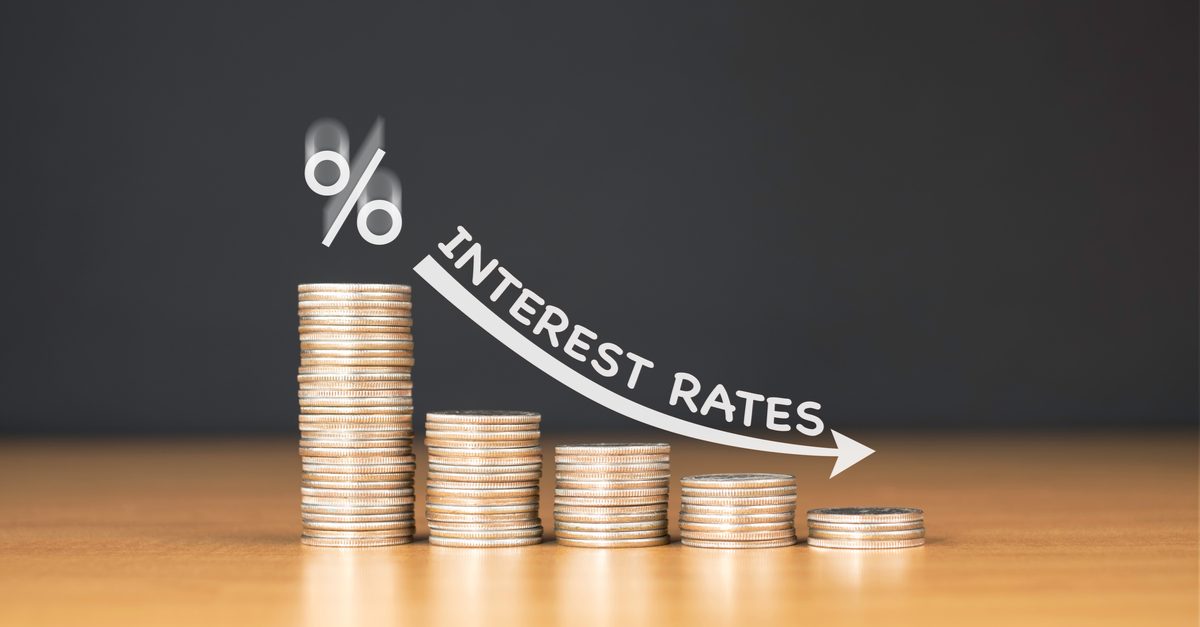 Monday, early morning, it became known that the Fed had decided to decrease the interest rate to the area of 0-0.25% per annum, by 150 basic points at once. Simultaneously, the Fed announced its decision to buy back papers from the market for 700 billion USD to support the fiscal sector. For the USD, the decrease in the rate is bad news, however, the very decision of the Fed to support the economy is good news.
The JPY: the Bank of Japan has not changed the rate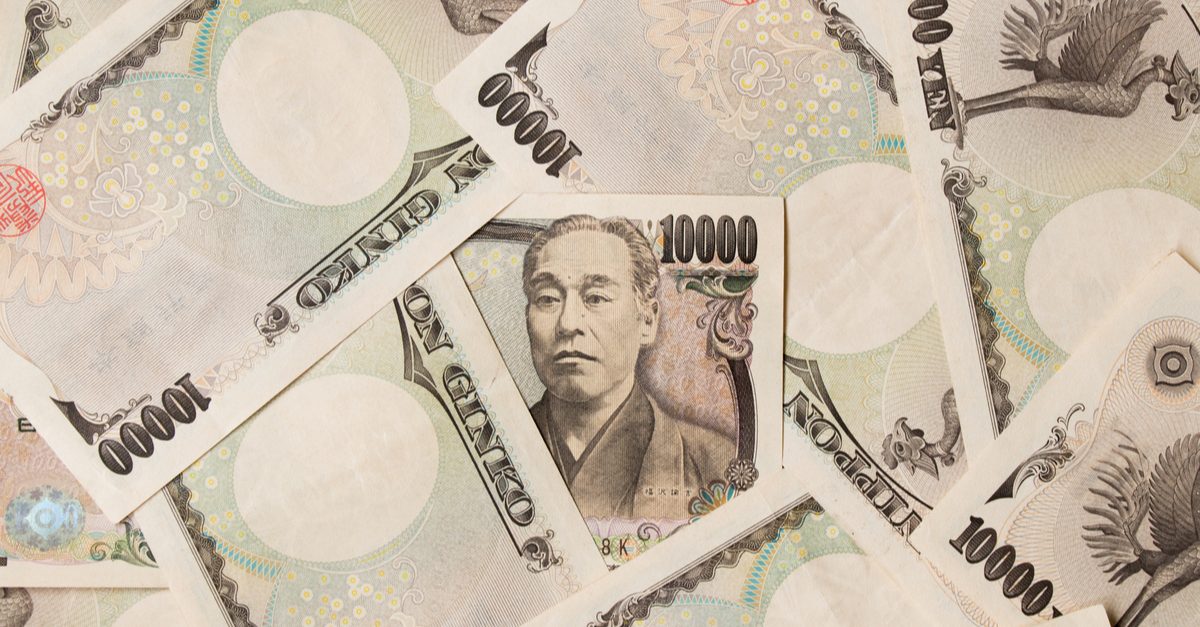 At the beginning of the week, on an emergency meeting, the Bank of Japan decided against changing the interest rate, leaving it at -0.10% per annum, however, it announced doubling the volumes of purchases of the ETF papers. Moreover, the program of available crediting for companies affected by the virus was also extended. The BoJ stimulates the financial system, trying to minimize the consequences of the pandemics. The JPY in pair with the USD has stabilized near 107.00.
Central banks will take time for analysis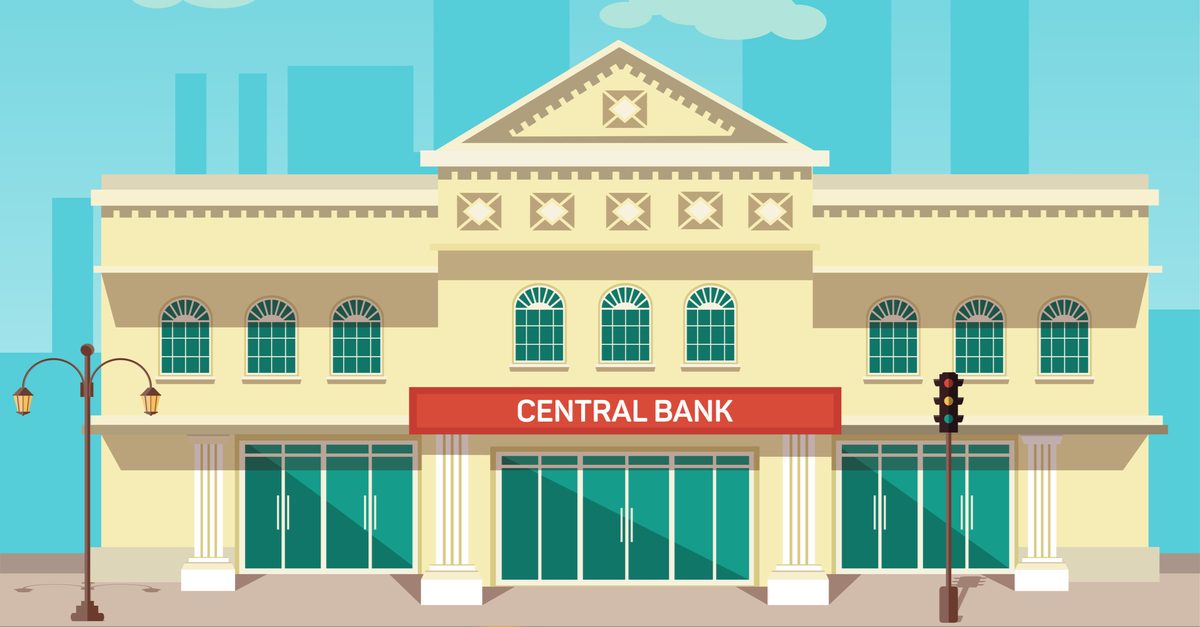 For this week, the meetings of both the Fed and BoJ are planned. However, as early as Monday morning, both regulators made their monetary decisions. The meetings, nonetheless, were not canceled. It is supposed that on these meetings, monetary politicians will get down to a detailed analysis of the situation and search for an optimal solution for exiting the crisis.
The GBP: the pound will react calmly on Karney leaving his post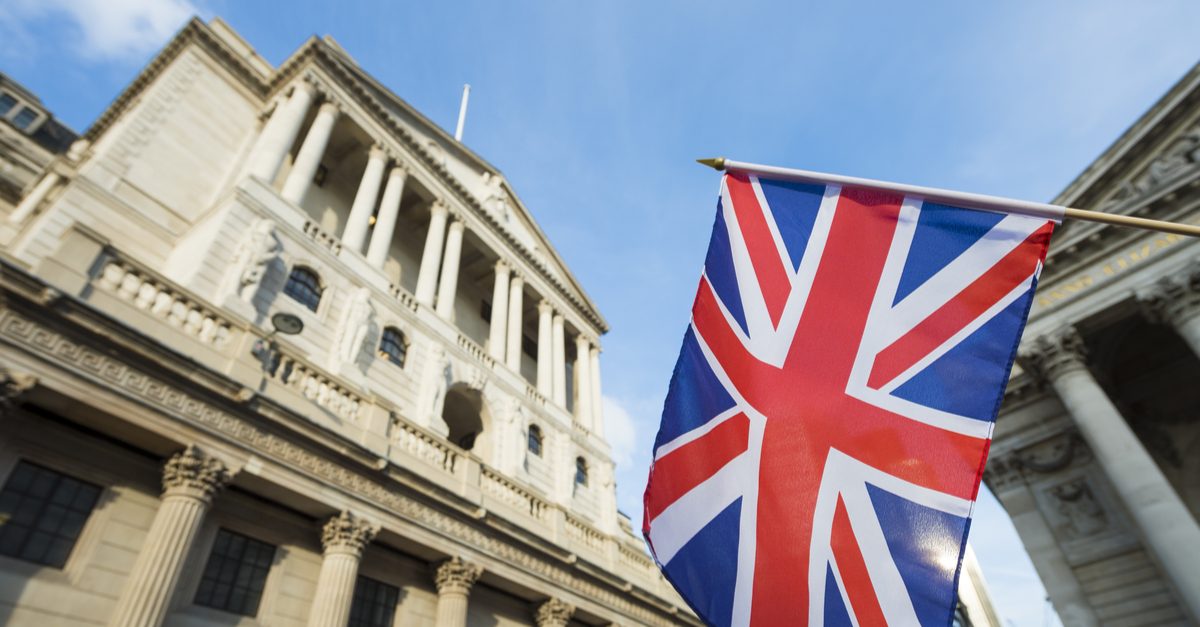 At the beginning of the new week, the chairman of the Bank of England Mark Karney will delegate his responsibilities to Andrew Bailey. This is a planned action and gives no reason for worries, however, the very fact of a change of the head of the regulator is thrilling. On the whole, Bailey is sticking to an optimal strategy, and there must be no risks for the GBP.
The Bank of Russia: it is high time to raise the rate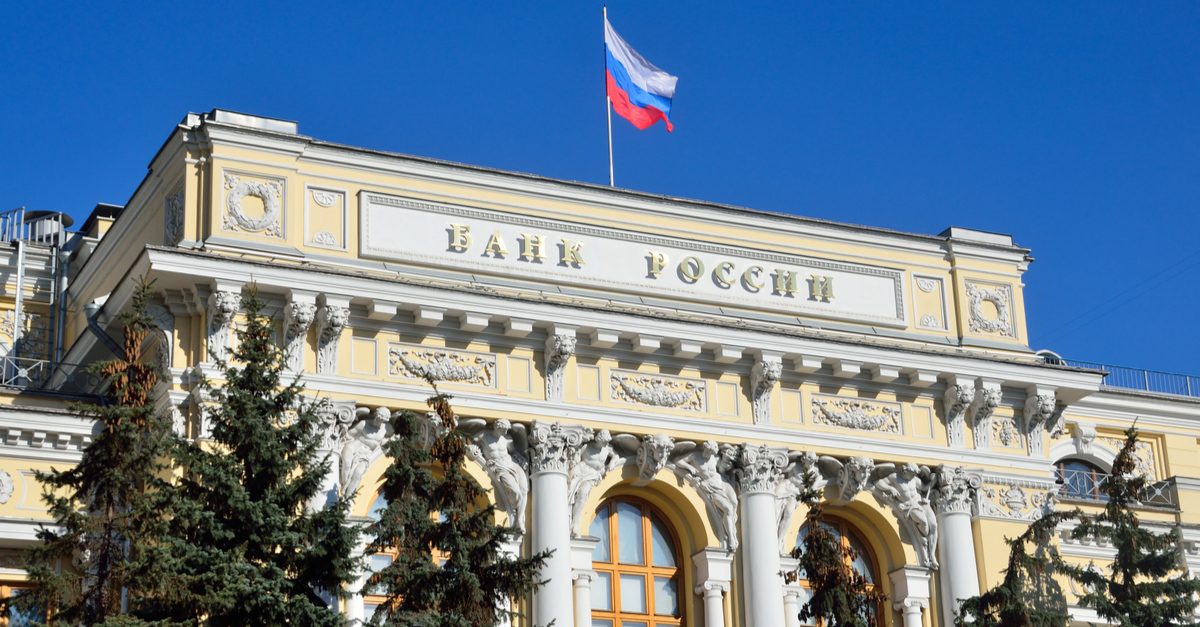 On Friday, March 20th, the Bank of Russia is having a planned meeting. The market is expecting the key rate to be increased by 100-150 basis points. The Central bank of Russia is virtually the only important regulator that has not taken any fiscal measures for stabilizing the economy yet. For the ruble, an increase in the rate will be a long-term pressure factor.
---