The virus spreading across the globe has been the main market driver for several weeks. It seems like since 2014 there has not been anything similar, influencing both the worlds of fiat and crypto money.
Italy: high demand for digital money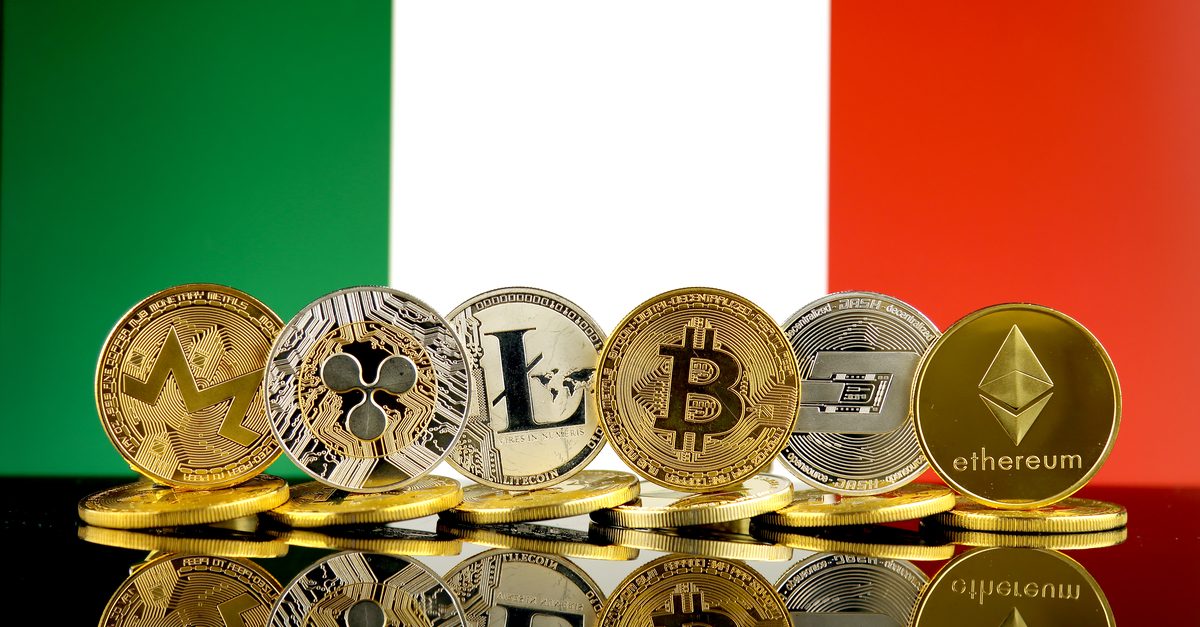 As long as the coronavirus is spreading in Europe, and Italy remains the epicenter of the pandemics, demand for digital money has grown significantly. People try to minimize contacts with the outer world, going deeper into the Net – hence, digital money becomes virtually a priority. The Banca Sella bank is implementing the options of paying for goods and services by cryptocurrencies and transferring them abroad. It seems like digital money is on a new – applied – stage of development.
The BTC: the number of transactions in the network will be declining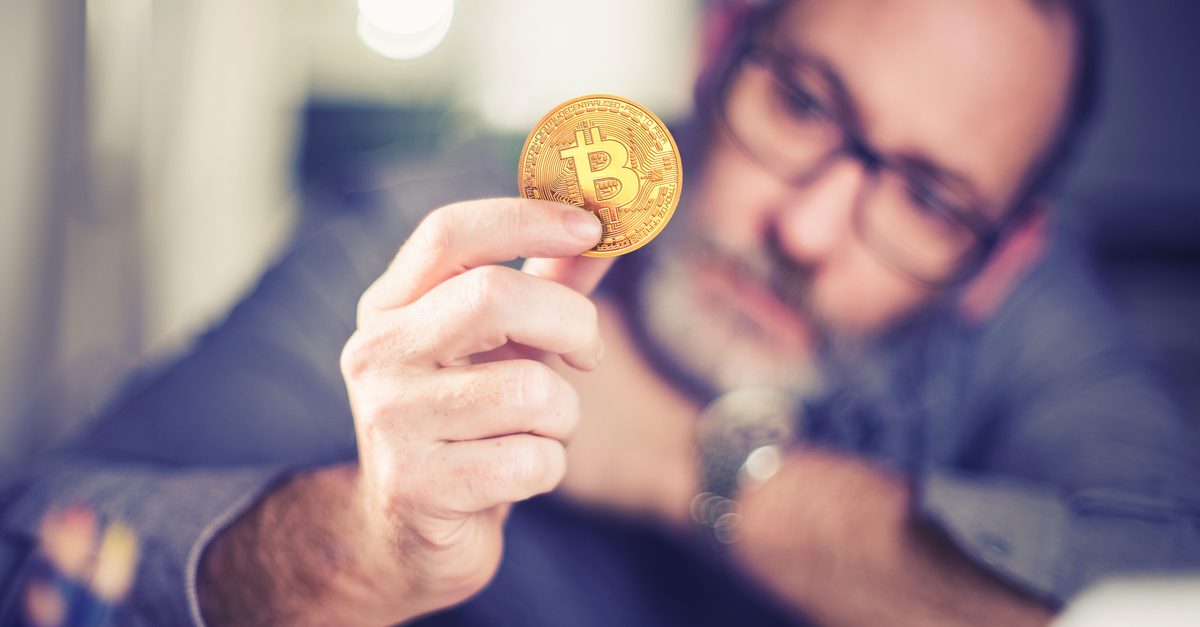 The volume of transactions in the BTC network keeps shrinking, and the trend remains actual: the reason is the heterogeneity of transfers. Some investors use the network for moving the cryptocurrency around, others – for fixating transfers and transactions. The transfers of the BTC to other networks decrease the load on the BTC blockchain. This is a risk for the BTC price, as it may lose 7-10% more.
The BTC options: demand is limited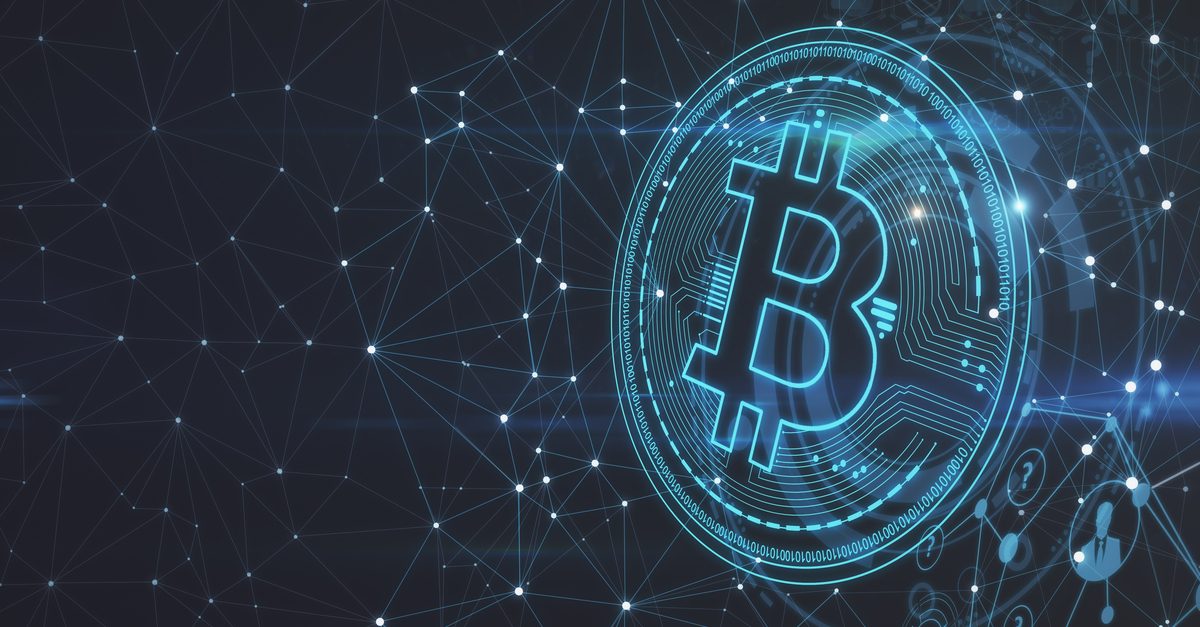 The CME exchange demonstrates that demand for the BTC options is decreasing – and it seems like it is going to renew its anti-records. On March 17th, there have only been 3 trades in the network, which is the minimum since the launch of the trades. It is possible that the volume of trades will remain rather small and may even fall to zero until the market is ready to risk.
The ETH: hoping for a flat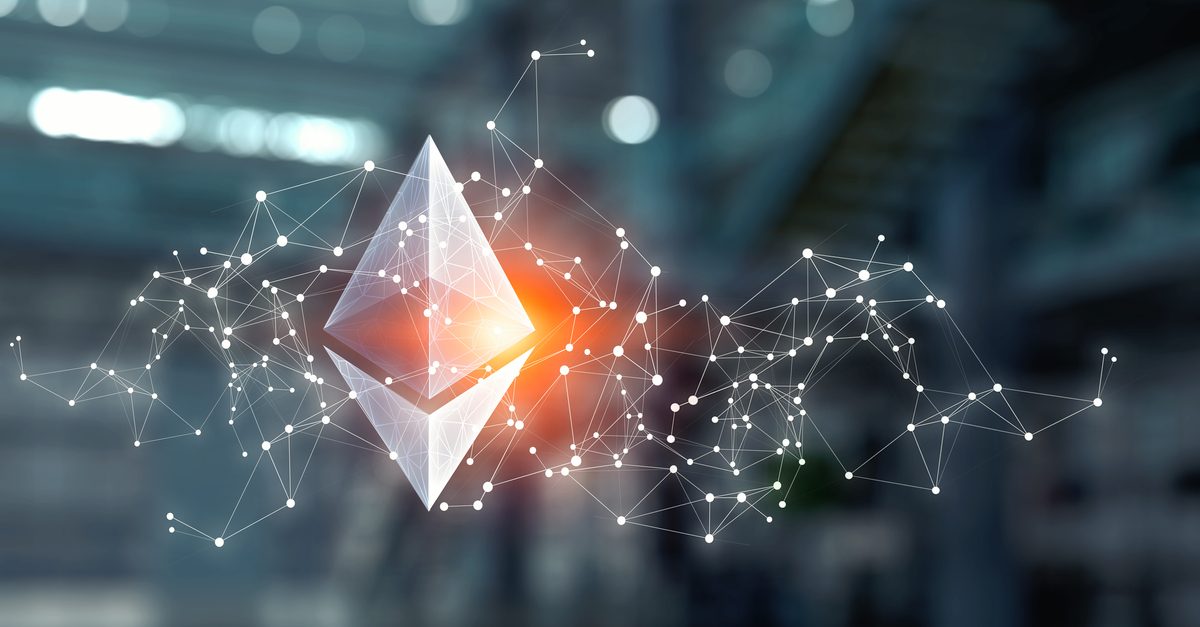 This new week, the ETH has all chances for stabilizing in a flat between 100-150 USD if the outer situation remains at least at the current level. The volatility in the altcoin now looks smoothed but may return at any moment. There is almost no fundamental news that can influence the ETH, and the market will move along with the users' mood.
Starbucks welcomes cryptocurrencies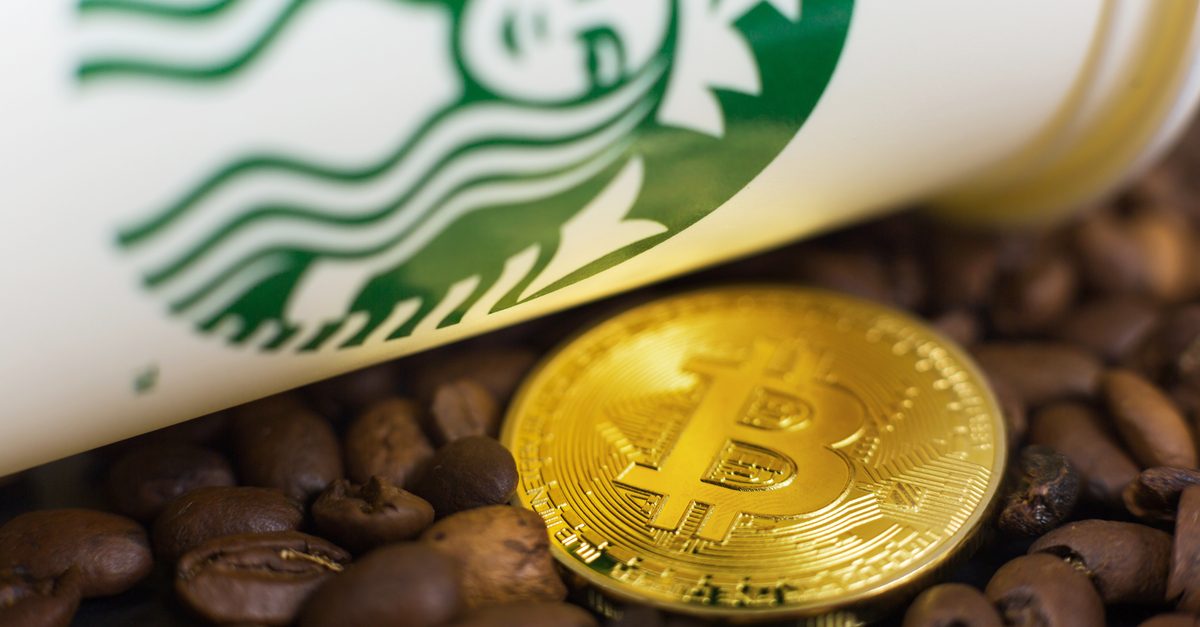 The network of coffee shops Starbucks has started to accept payment in cryptocurrencies – in a test mode for now, but this is definitely a step forward. Clients may use the Bakkt Cash payment point. For the business, this is an interesting mechanism as it lets the company decrease its expenses on accepting payments. For clients, this is progressive technology that will be approved by the market for sure.
---