The world remains on quarantine due to the coronavirus pandemics, the oil is getting cheaper, and capital markets get scared of every shadow. The beginning of April will show how ready investors are for a reversal and whether they are ready at all.
Brent: April 1st may become the point of no return
On April 1st, the agreement on the freezing of the daily oil production among the countries-members of OPEC+ will become invalid. This means each country will be free to produce as much oil as it wants. The agreement worked in this or that form since 2017 and enhanced market balance. If demand remains low, Brent may fall under 20 USD.
USD: the statistics on employment in March may affect the dollar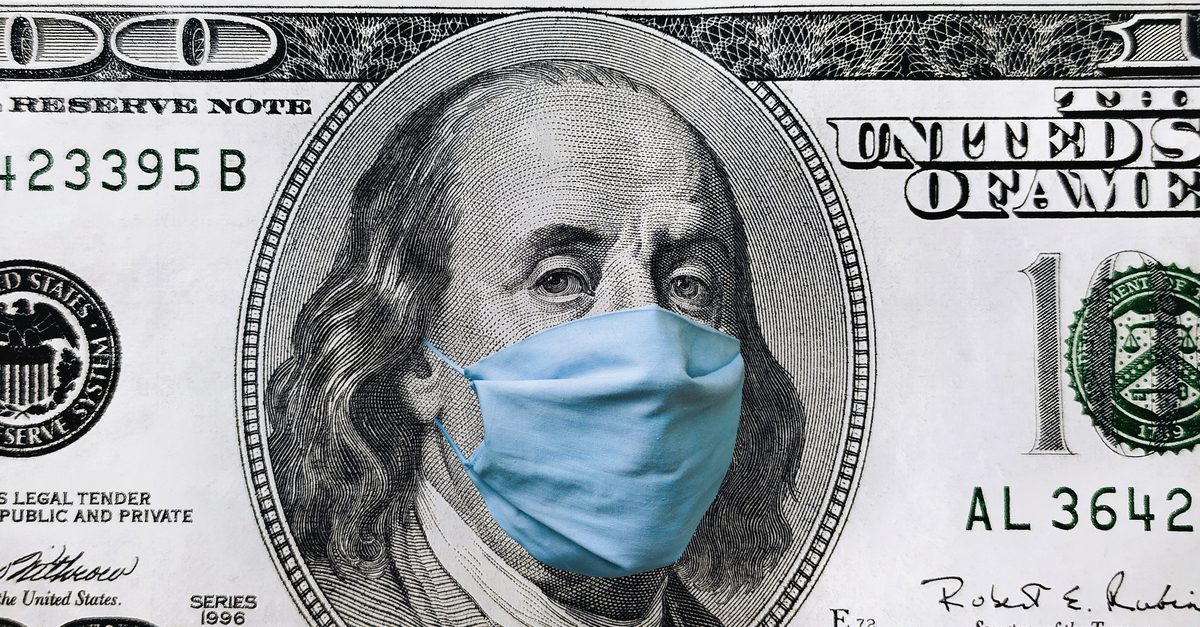 This week, the USA will publish the statistics on the labor market in March. The forecast is growth from 3.5% to 3.8%, and the number of workplaces out of the agricultural sector must have fallen by 81 thousand places after the growth by 273 thousand places in February. These statistics might become very stressful for the USD, sending EURUSD above 1.1150.
Russia: borders closed, USD for 80 RUB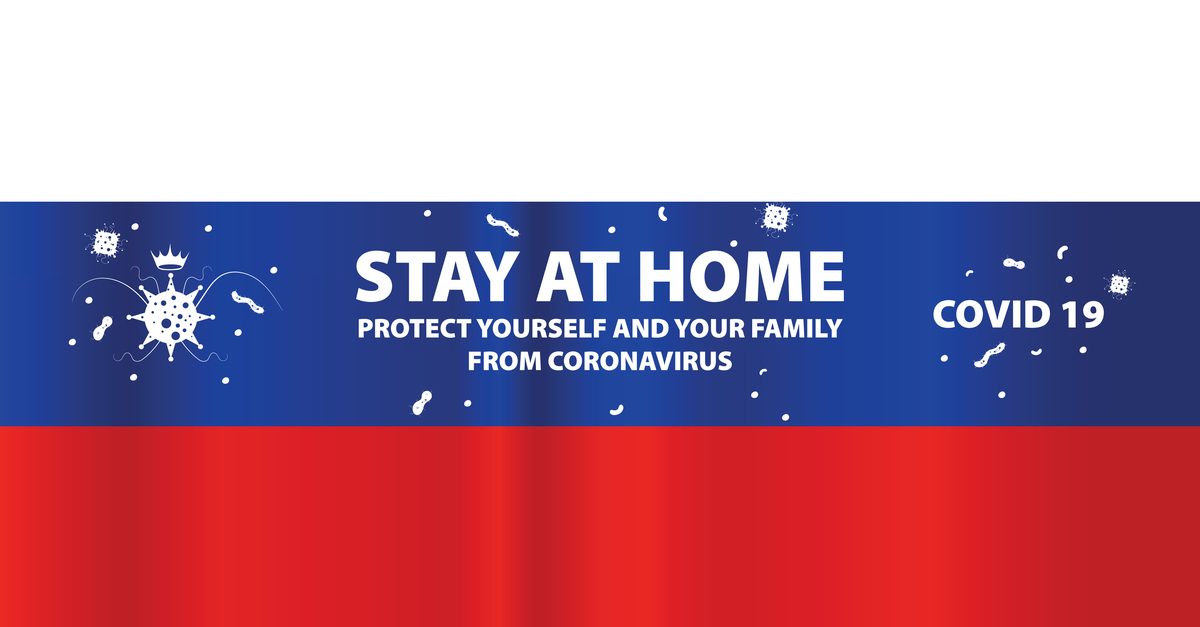 This week in Russia, people are officially advised against going to work. The quarantine measures are getting tighter; this must work and stop the spreading of the coronavirus. Due to the expected slowdown of the economy and a slump of consumer activity, as well as air transportation closed and oil falling, the USD is trading at 80.0 RUB and may grow further.
Eurozone: ESM needs discussion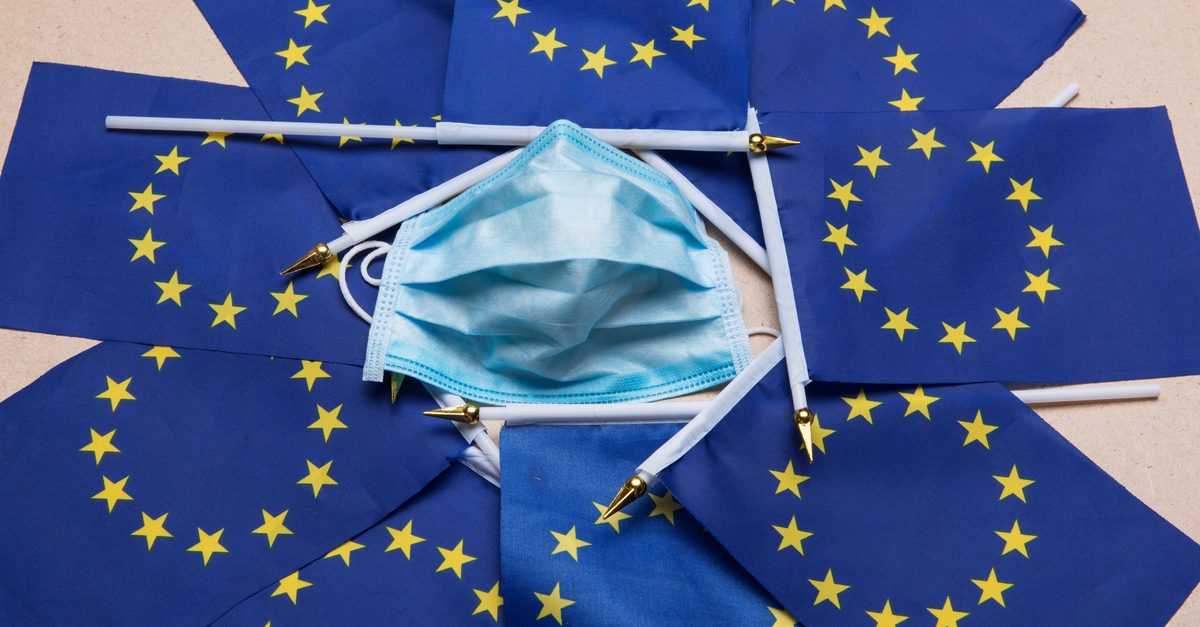 This week, the ministers of finance of Europe will have to discuss the ESM (European Stability Mechanism). This is a sort of a fund, containing 410 billion euro. The politicians will decide which way this fund will work this time – ideally, it must be used for smoothing out the negative consequences of the pandemics. An inflow of this money into economic systems will turn out good for the euro.
JPY: the yen remains a safe-haven asset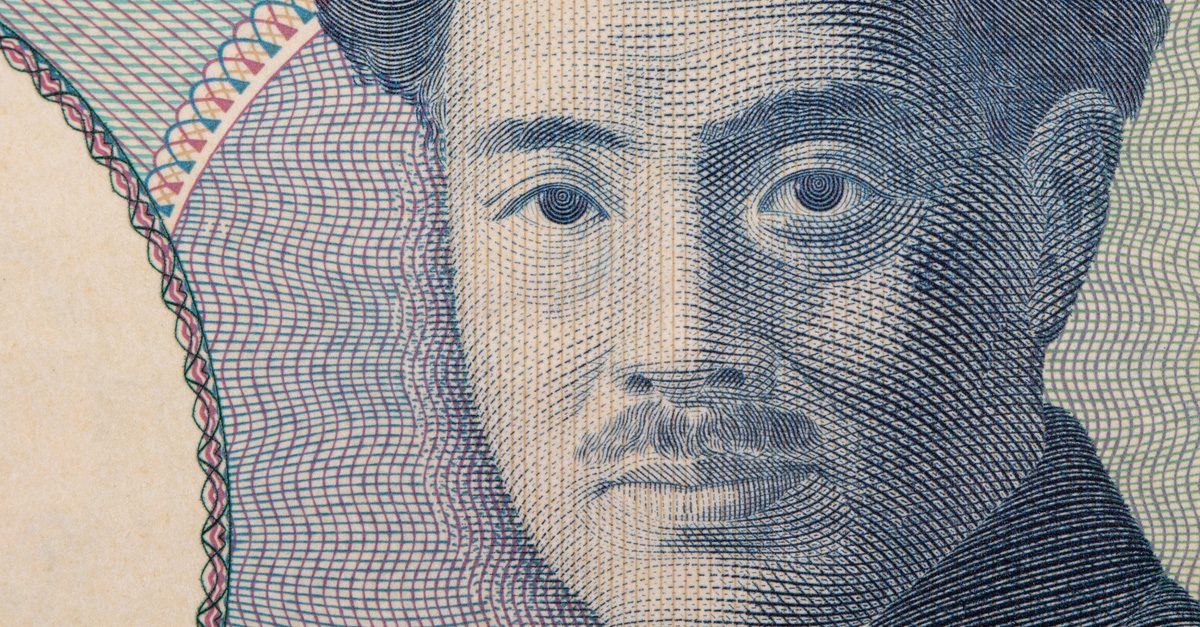 This week, the JPY may correct in pair with the USD, if the investing world sees that the stimulation measures have started working. Japan is publishing the statistics on the unemployment rate in February (2.4% without change) and retail sales which might have shrunk by 1.5% (calculated per annum).
---