People stay self-isolated all over the world while economies receive more and more support from Central banks and financial authorities. At the same time, the commodity market remains turbulent, and the currency market is getting agitated.
Crude Oil: the IEA will tell what is next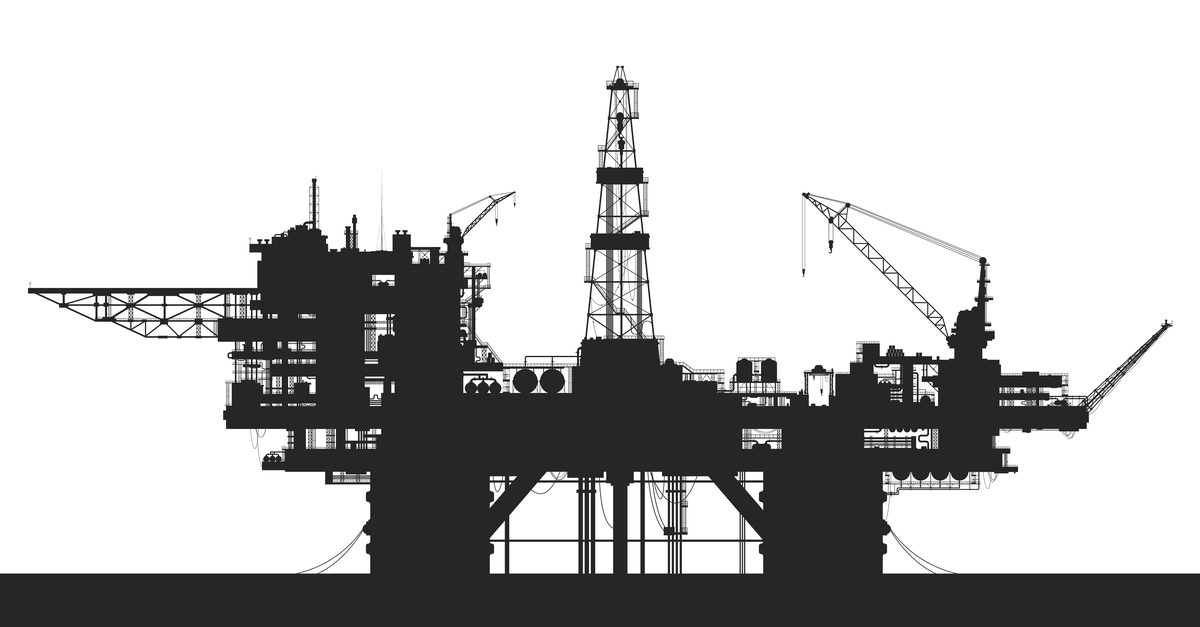 This week, the International Energy Agency will publish its standard review with forecasts of the demand for energy carriers. Currently, the supply of oil overweights the demand by about 18 million barrels daily; however, what if the IEA knows more? The barrel of Brent is looking for a foothold near 31 USD and for now, might consolidate between 30-34 USD.
EUR/USD will wait for the statistics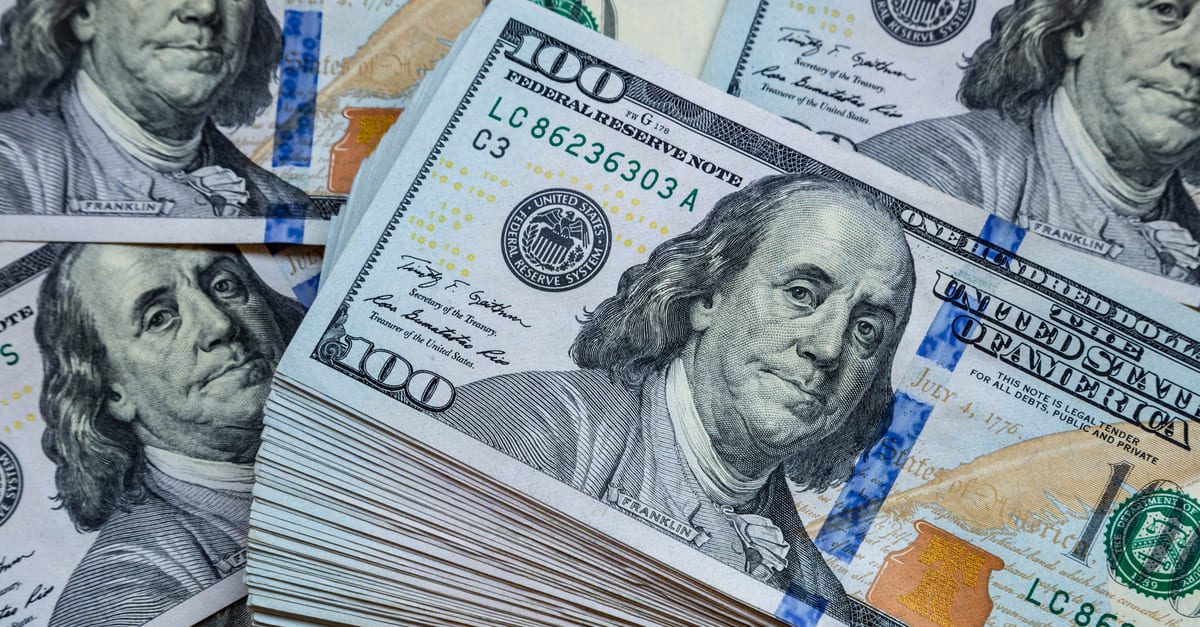 This week, the most vivid day in terms of the macro statistics published will be Wednesday. The USA will prepare for publication not only the Beige book but also various parameters of the retail sales in March, where a drop for 8% (calculated for a month) is expected. Besides, the values of industrial production volume in March are interesting to have a look at: they might have dropped by 4.2% (calculated for a month). Weel reports are unlikely to drag the USD down but they are definitely worth thinking about.
USD/CAD: no surprises from the Bank of Canada are expected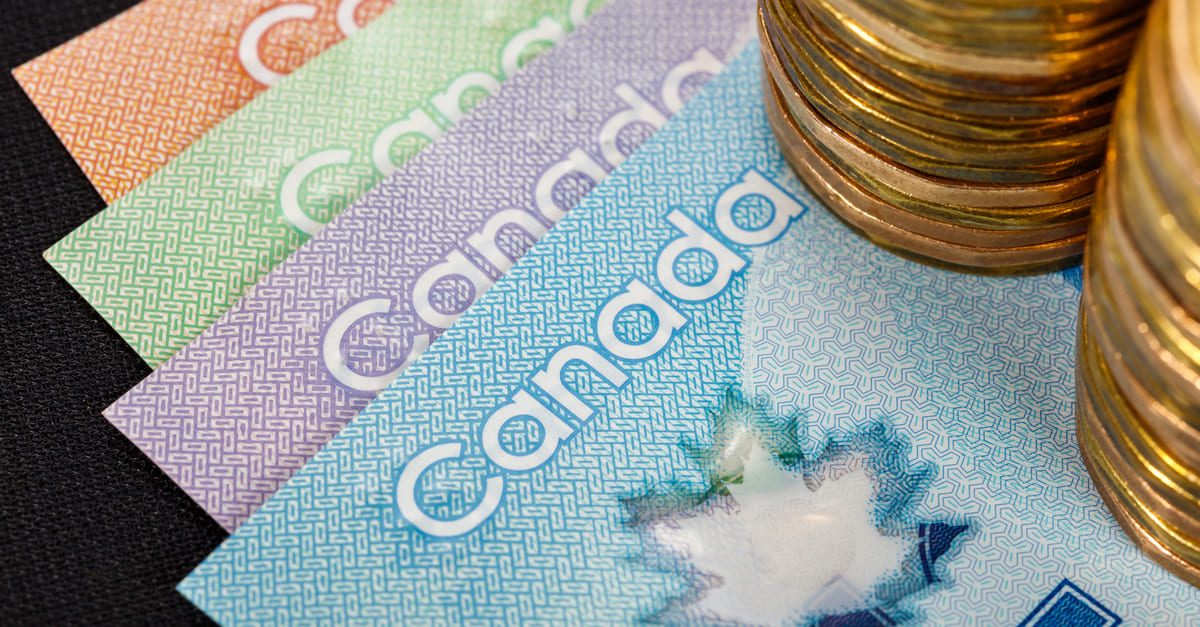 This week, the Bank of Canada is having a planned session and defining the interest rate of the national currency. The value is most likely to remain low, at the level of 0.25% per annum as this level is enough to make money work. If the rate remains without change, there are almost no risks for the CAD.
China: lots of statistics but nothing to be scared of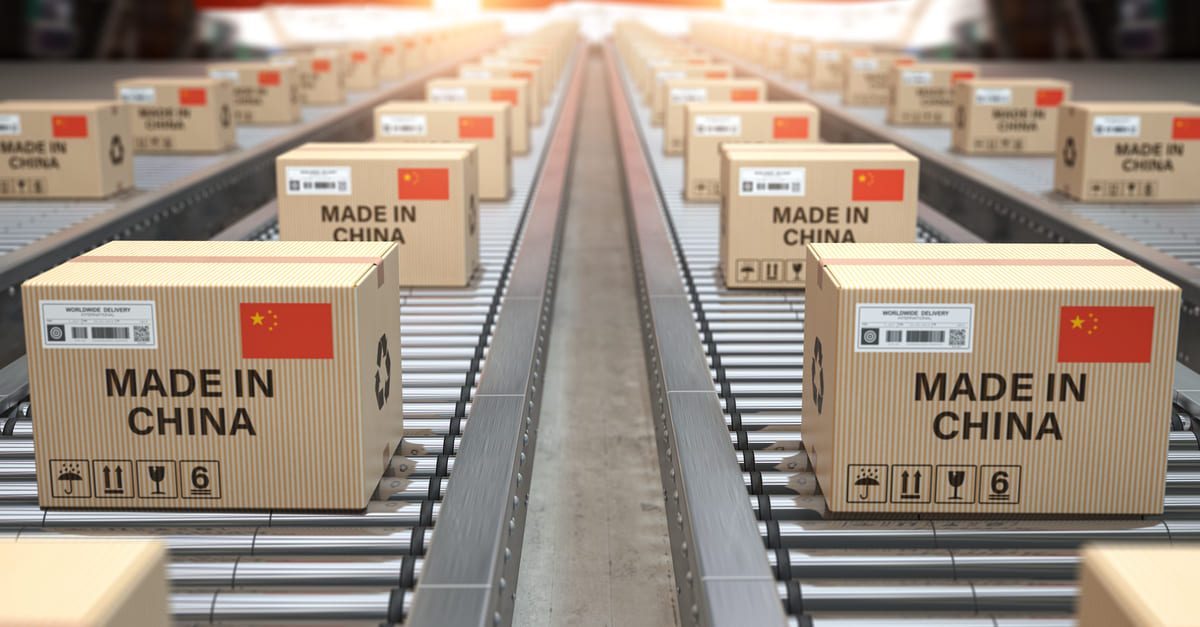 On Friday, China will publish a flow of macro statistics for the first quarter of 2020, including February. For example, we are waiting for the GDP values in January-March, which might have dropped to -6.0% (per annum) from the preceding 6.0% (per annum). The industrial production volume in February might have declined by 7% ( per annum), while the volume of investments in the main assets - by 15% (per annum). All this data illustrates the state of the economy in the raging pandemics. On the whole, the market is ready to see the numbers, but the currencies of developing economies might react unexpectedly.
The IMF: the world economy needs support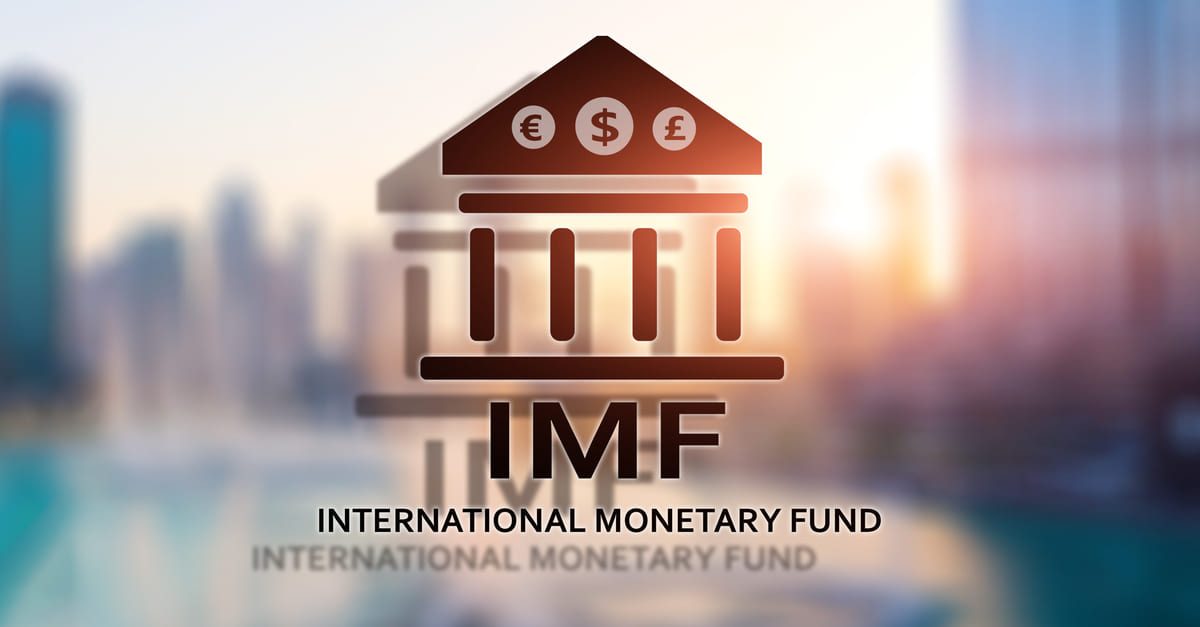 This week, an online conference of the International Monetary Fund is planned. Earlier, the chairwoman of the IMF K. Georgieva said that the pandemics of the coronavirus had led to a world economic crisis virtually incomparable to anything else. The Fund, alongside other financial organizations all over the world, is working actively on the support measures for the global economy; the Fund might announce some concrete measures this time. This would be good for risky assets.
---