This week, the statistics receive all the attention. It will be abundant but investors will not necessarily react to every publication.
USA: the report on the retail sales and inflation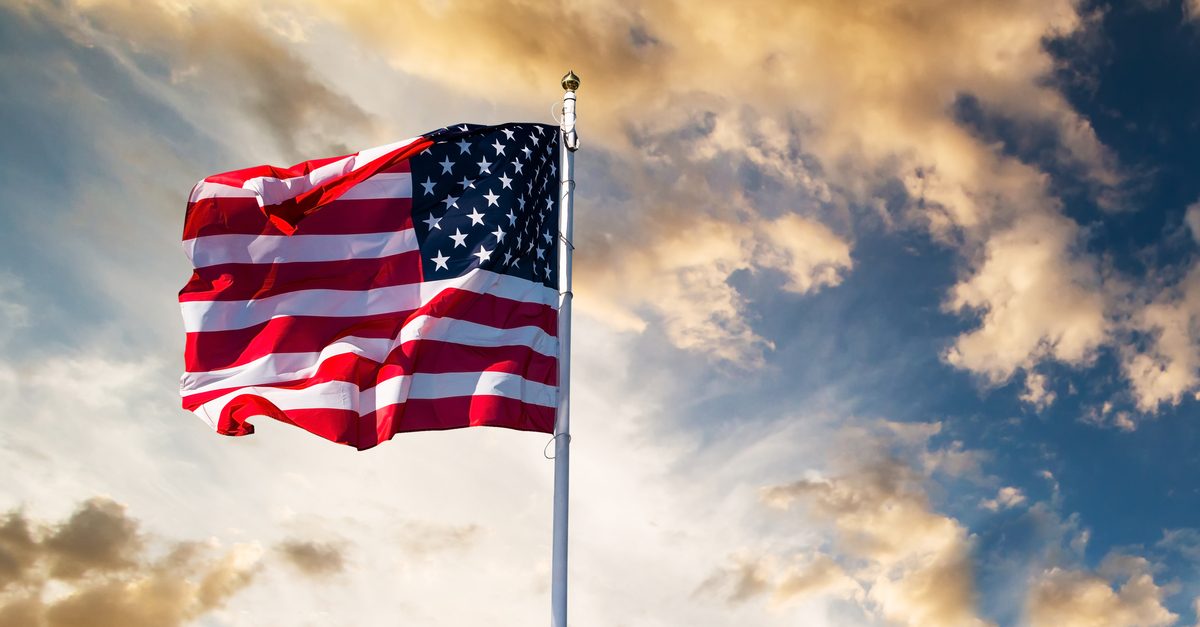 In both cases, the results will be negative, and this is normal. American retailers have already started announcing bankruptcies, and this is just the start of a long chain. Bearing in mind that the real unemployment rate is about 22-23% - i.e. each fifth person is unemployed - things become clear. People shop for foods only, all other purchases are put aside.
EU: waiting for the GDP report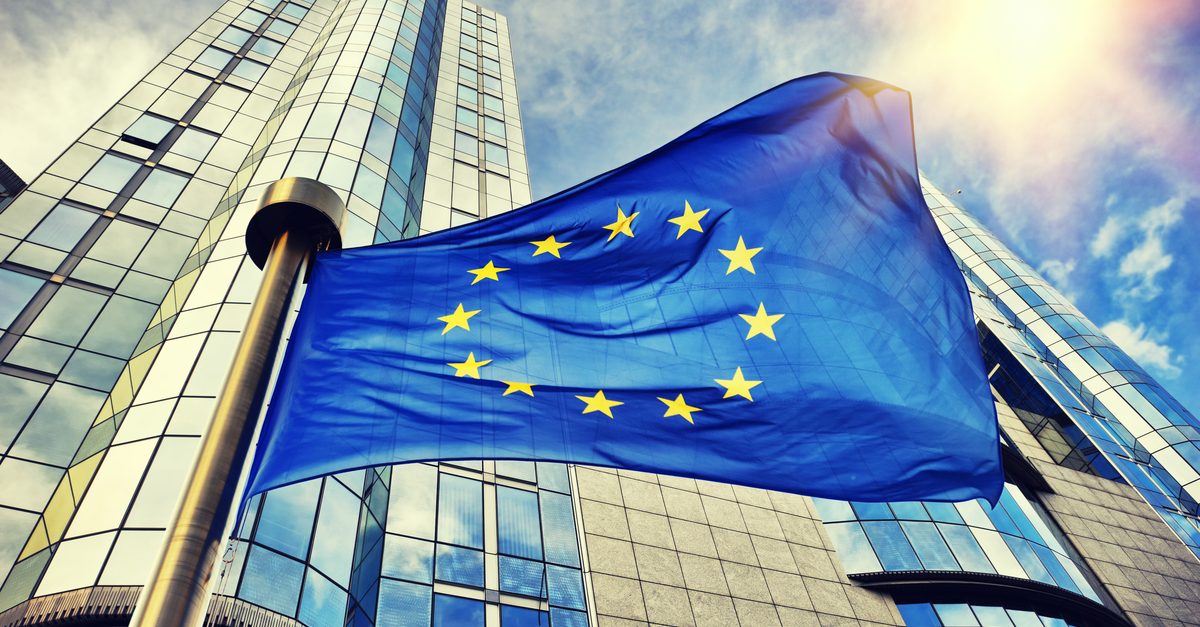 This week, the report on the GDP for the first quarter is due, and the real digits may be worse than forecast. The expectations are 3.6% but the factual decline will most likely be around 4%. However, we will see the worst digits in the second quarter: the European economy may drop by 10%, which is very bad news.
Great Britain: GDP and industrial production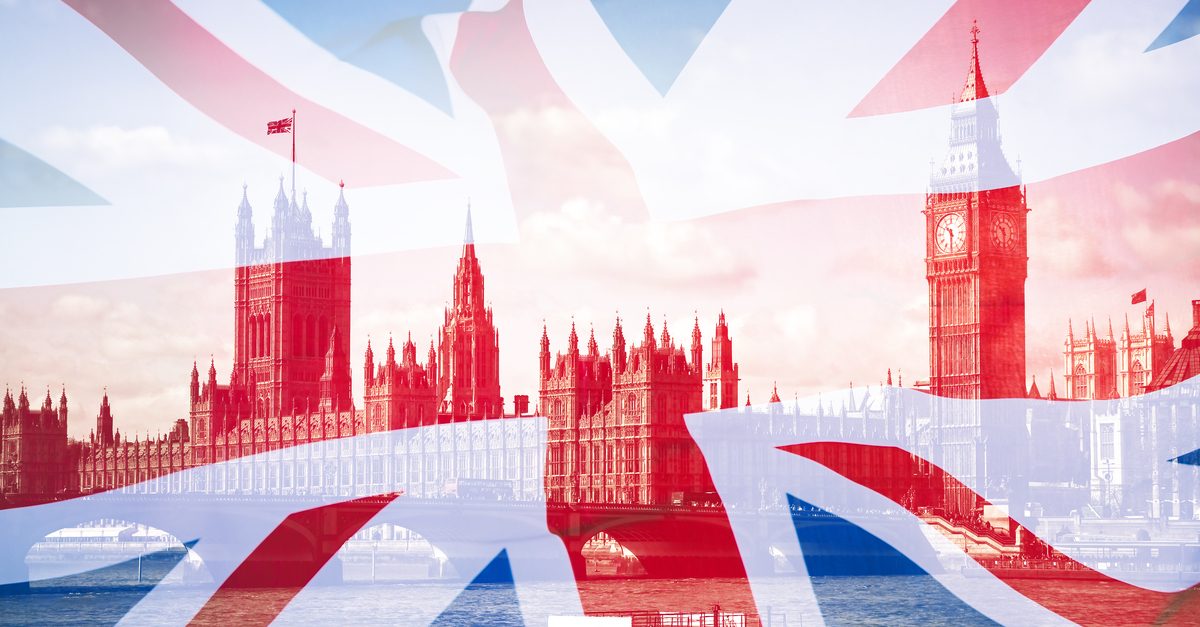 British statistics are also plentiful on the schedule. The reports will be on GDP and industrial production. In the construction sector, production may have fallen by 5-7%, while in the processing sector the decline may amount to 20%. We will see the real digits, however, no reason to wait for a miracle. The pound may decline due to the statistics, but the main part of the negative events is already included in the price.
Bitcoin: waiting for the halving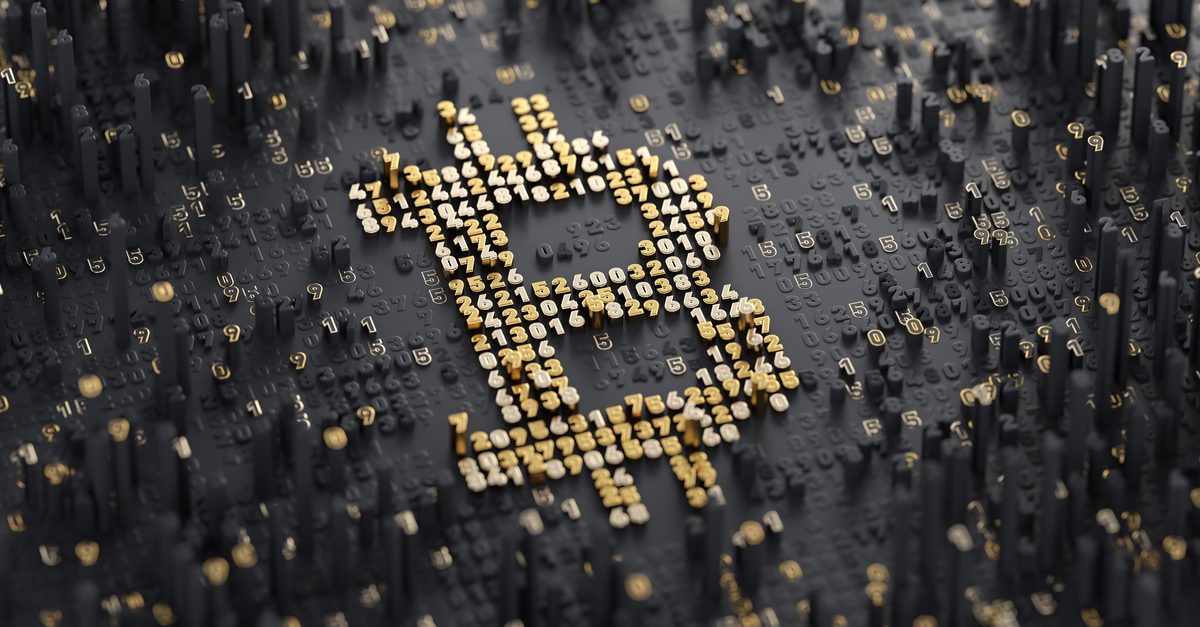 The world is moving smoothly towards the event of the year on the crypto market. This is the halving of the Bitcoin - a reduction in the reward per mined block. Theoretically, halving may happen in accordance with the height of the block, but the planned date is May 12th. There were two halvings in the Bitcoin network: in 2012 and 2016. Some time after the decrease in the reward, the cryptocurrency price started to grow and then renewed the high. Most probably, investors are counting on something similar now. The Bitcoin price has already touched 10.000 USD, and tech analysis shows that 14.000 is a good goal. We will see soon.
The interest to the BTC and halving is beating all records. Firstly, the markets are already tired of one and the only driver - the coronavirus - and are happy to switch to something else. Secondly, there may also be a trading idea there. Thus, if you have been looking for something to pay attention to - this is it.
---