The crypto world keeps moving almost without a pause. While in the first half of May everyone was concentrated on the halving of the BTC, now investors may switch their attention to some other factors, which are no less interesting.
ETH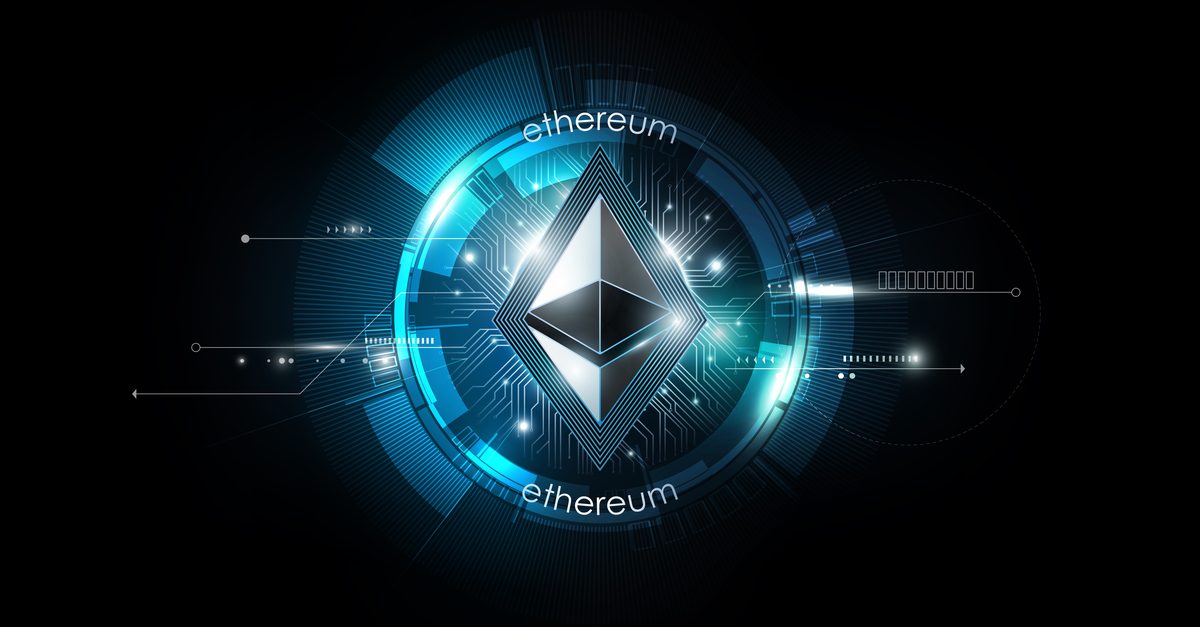 This week, the ETH rate is flourishing. In the last 24 hours, the rate has grown by 7%; the weekly increase has amounted to 14%. This might be connected to the formation of a new local trend so that the aim at 227 USD would become actual.
The BTC halving happened; attention to the Ethereum 2.0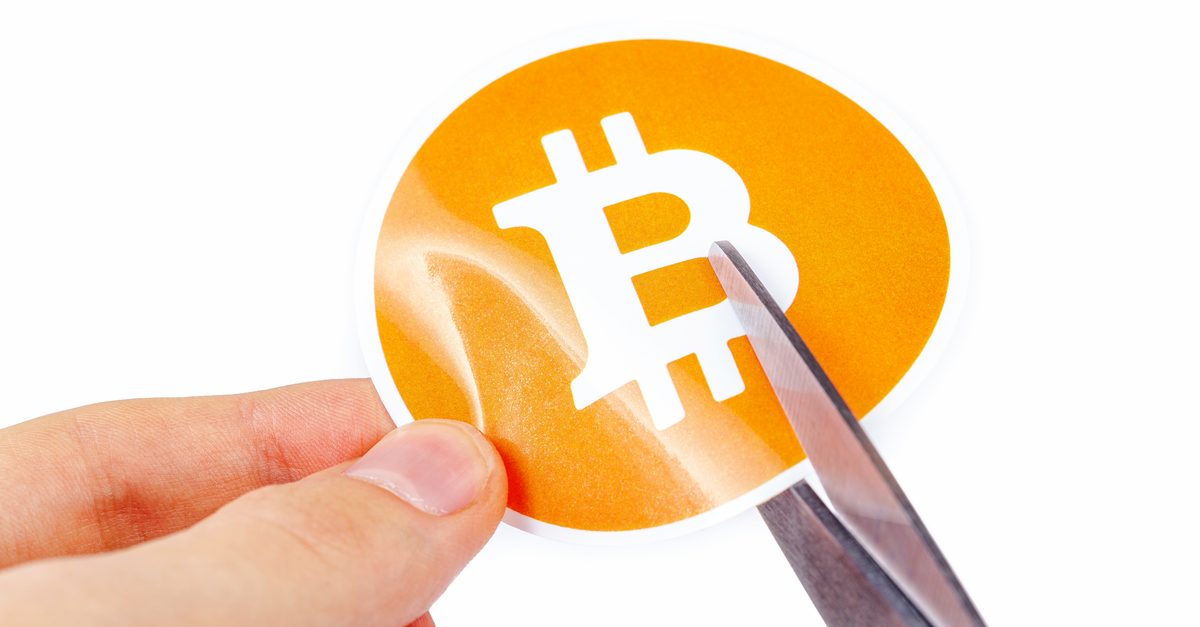 On May 14th, the group of developers working on the Ethereum 2.0 ecosystem announced the launch of the test version in June. Until now, the data of even the testing has been unknown. Currently, we can at least asses the amount of the remaining work. This is strong support for the ETH.
BTC: ready to test 10,000 USD again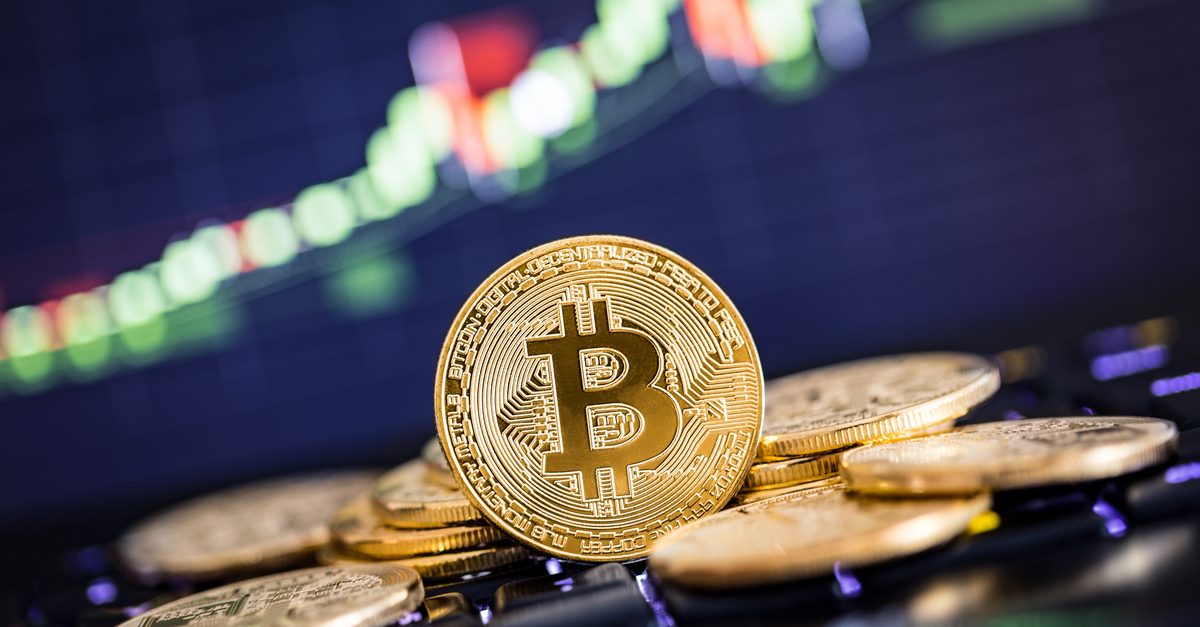 In May, the rate of the leading cryptocurrency tested the level of 10,000 USD but failed to break it away and pulled back. By the middle of the months, the mood has become positive, hence the market may move the rate to the former peak and test it again. For now, the chances for this are higher than usual.
China is against it!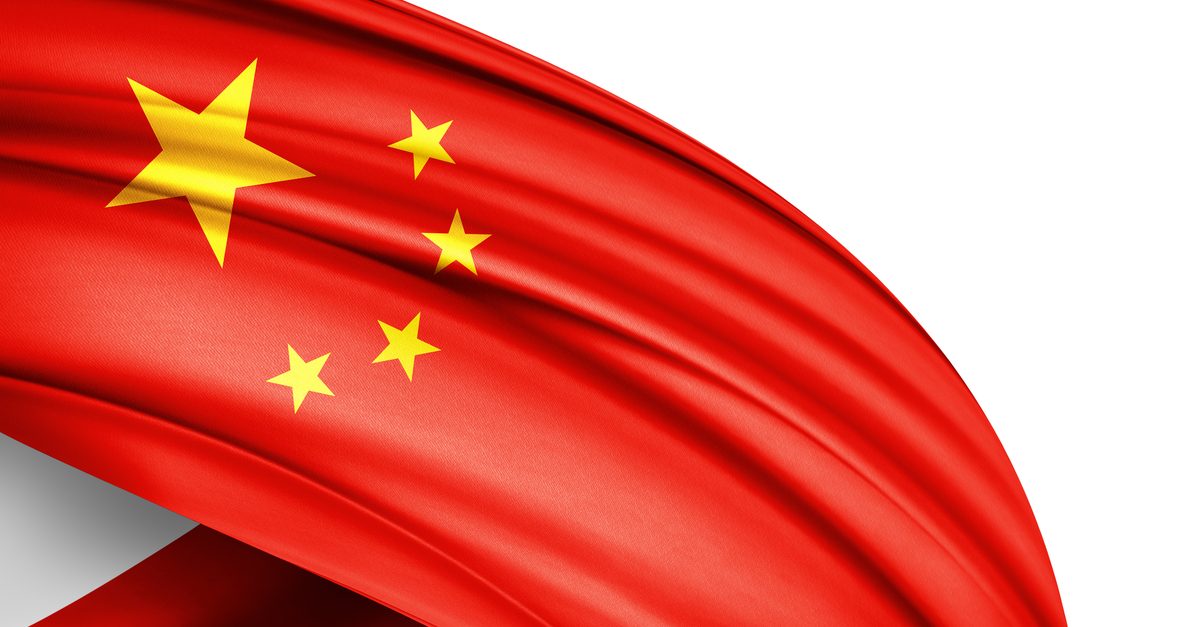 The Chinese authorities stick to their opinion about freedom in the currency sector being inadmissible and call for full control over the sector of digital money. Through People's Daily, they encourage the world to be through with the decentralization of the crypto world due to breaches in security and the peculiarities of the code. This is a certain risk for the crypto world but investors remain calm about it.
XRP: if there emerges a driver, the rate will grow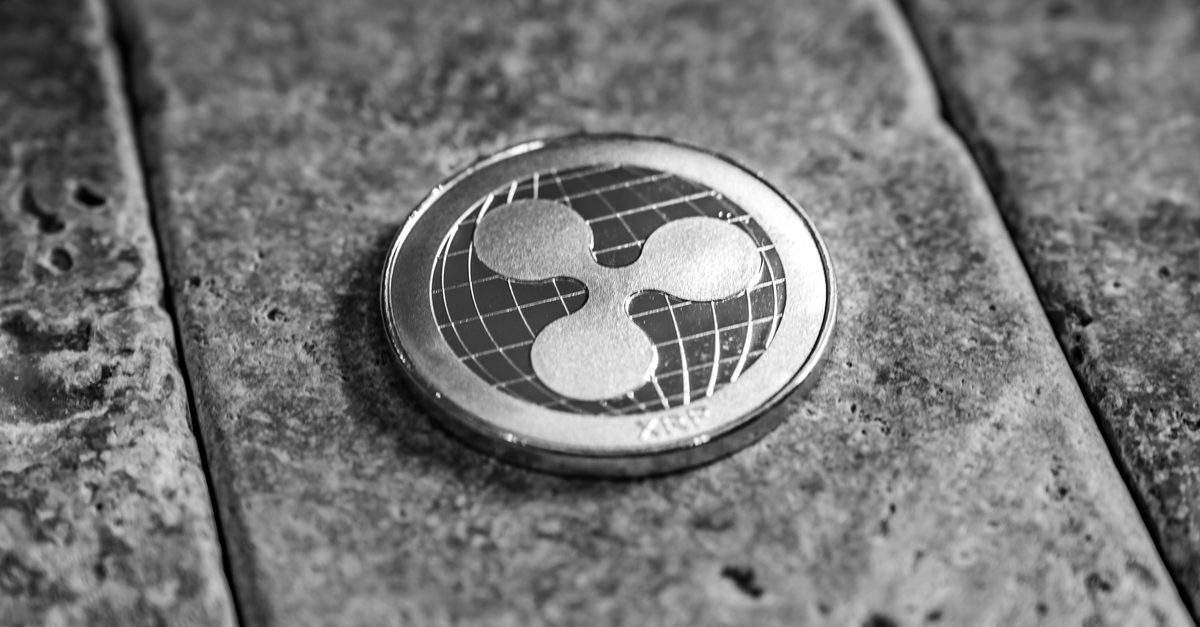 There is much fundamental news positive for the XRP, connected to the activity of Ripple, but the cryptocurrency cannot find a foothold in it. For example, the CFPB paid attention to the positive sides of Ripple, which supported the XRP rate. The landmark for growth remains at 0.2150 USD; however, the cryptocurrency needs serious reasons for such growth.
---