The new week when June ends and July begins, will be full of statistics, influencing the currency market. The coronavirus is showing itself again – hence, there will be no room for boredom.
JPY: the demand for protective assets may return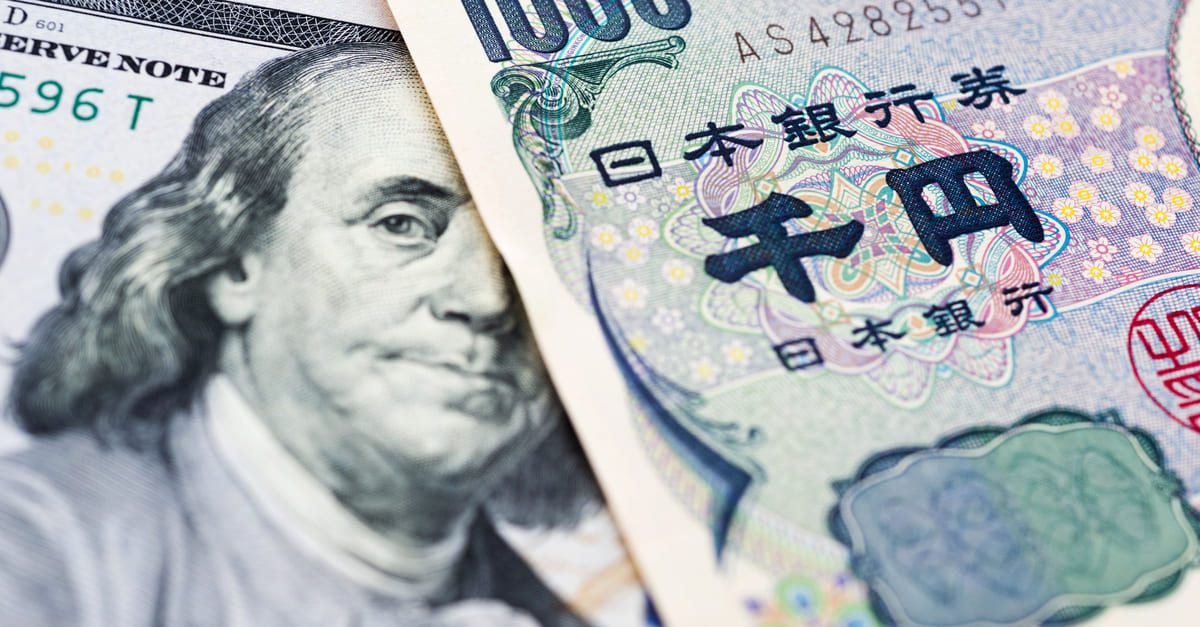 As for the Japanese statistics, pay attention to the retail sales data and unemployment rate: the digits will be low in the first case but this is normal. The second set of digits is stable because the state holds the economy in its tentacles together. Do not be afraid of weak reports: as soon as the consumer becomes less cautious, the economy will become more stable. Due to the coronavirus fears, the JPY may again become a protective asset and strengthen its positions.
GBP: Brexit and statistics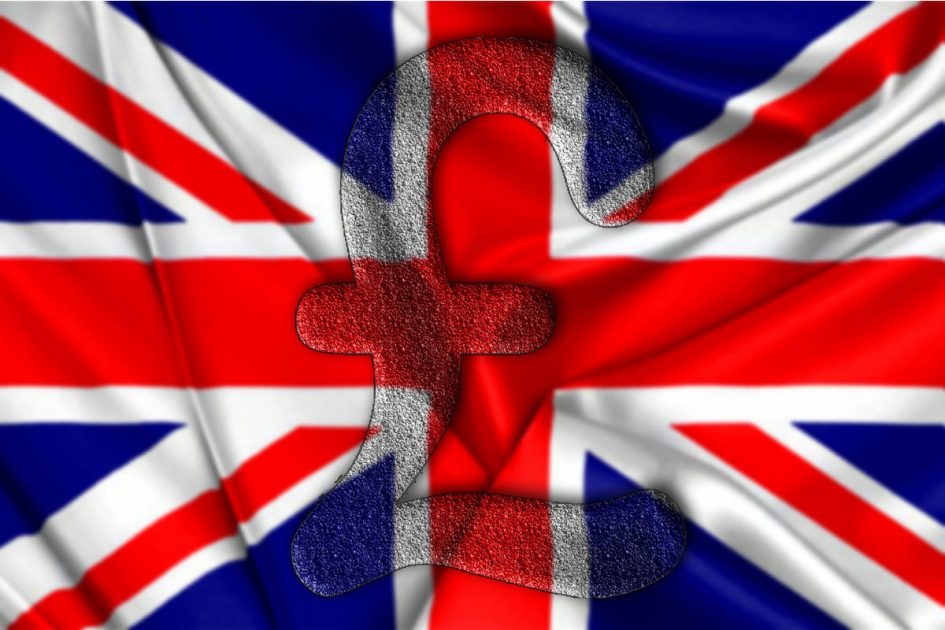 Statistics from Great Britain will also be abundant: for example, the final GDP data for the first quarter of this year, the dwelling market, and business activity data will be published. One of these days, it was the fourth anniversary of the Brexit decision, and the country has been in the transition period for six months already. Talks are not quite successful, the issues of borders and trade remain acute, and the pound has got so much accustomed to the conflict that it reacts to some really bright events only.
USD: macroeconomic data before the days-off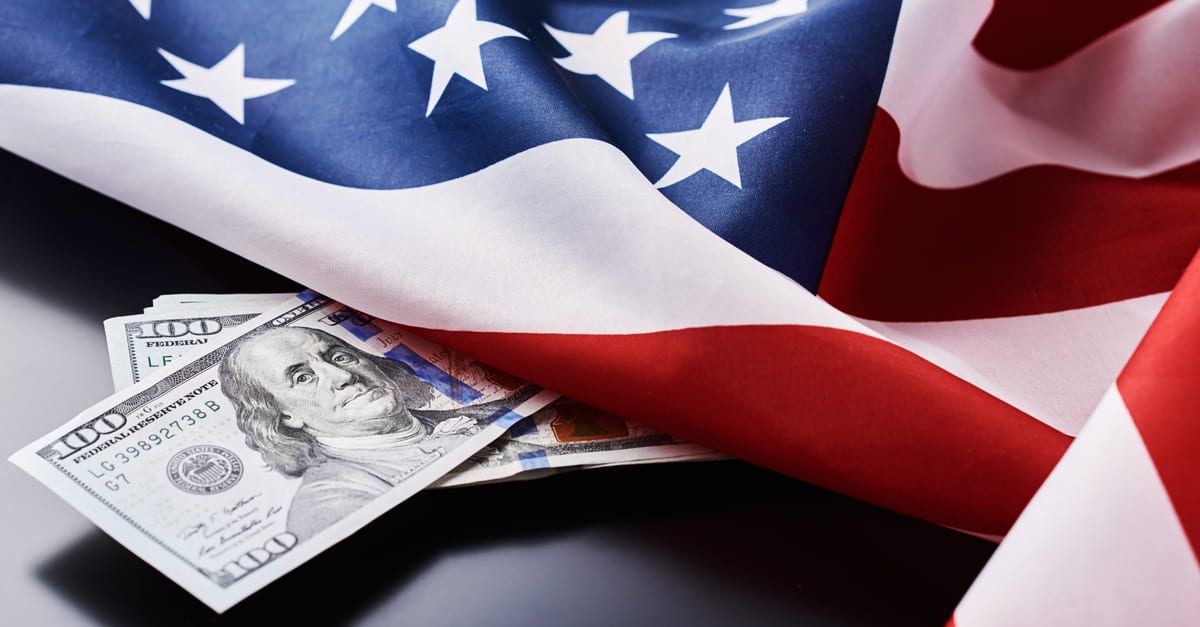 Due to the day-off on Friday, the US decided to publish the statistics on the labor market on Thursday. This is very unusual: normally, the publication is just postponed till next week. Well, in May, the unemployment rate was 13.3%, while in June it may remain within 10% - the lower, the better for the dollar. The average hourly wage may have declined, but this is normal for a shrinking labor market. The non-farm payrolls may easily have started to restore actively but we will not even try to predict the digits, let us wait for the facts.
EUR: signs of revival encourage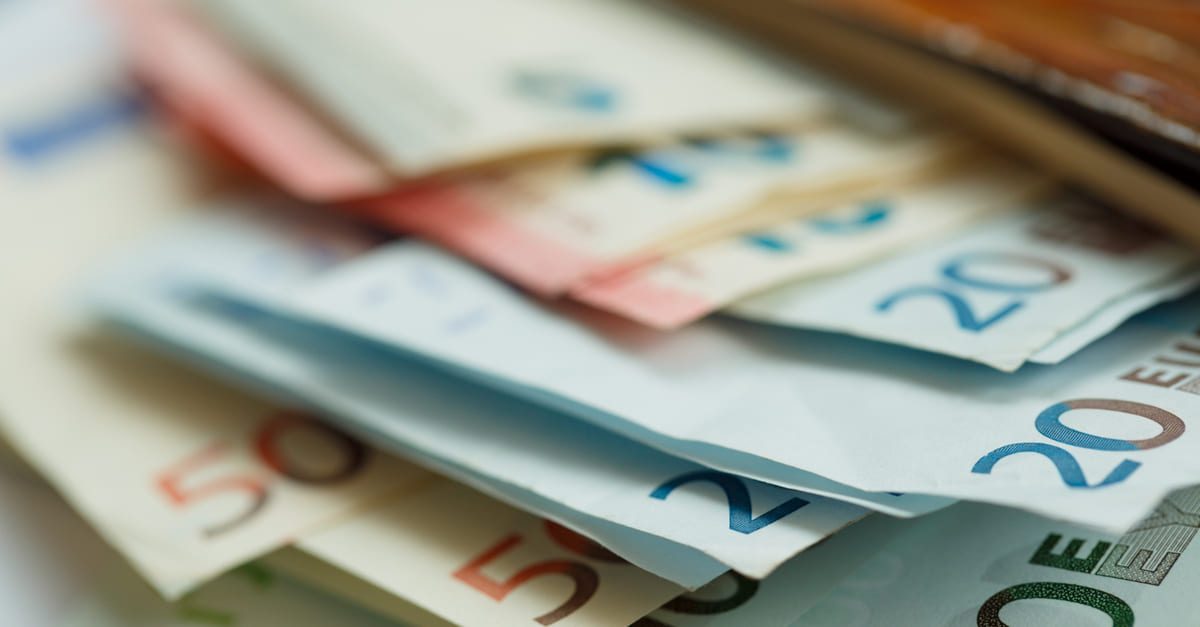 The Eurozone will also be publishing the macro data actively. For example, we will see the inflation data for June - what if something has changed? Or the final data on business activity in productive sectors of certain European countries or the Eurozone on the whole - what if there is some growth? Also, the unemployment rate in the region will be interesting to have a look at. The euro reacts to good news very productively.
Cryptocurrencies: quiet and boring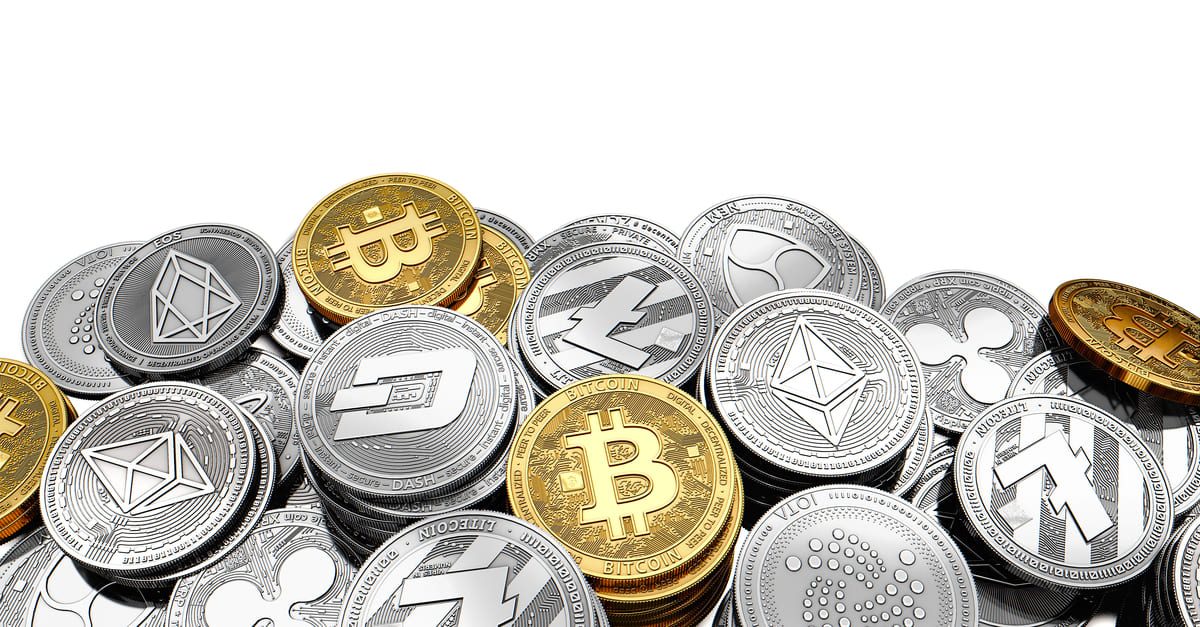 In the crypto world, activity has been exterminated - nothing at all is happening. There is no development to the story of Ethereum 2.0, so the driver is losing power. The Bitcoin news is abundant but all of it is inefficient. The dynamics seem to have gone to fiat assets - this is the place for making money.
---