How to Make Money on Cryptocurrencies?

The crypto market has changed a lot. A couple of years ago, we used to enjoy a stable bullish trend; you could buy an asset and forget about it but for taking the profit. However, currently, you have to watch the market all the time; the "buy and hold" option must be becoming the past.
While the Bitcoin is somehow winning back its positions, other assets, such as the Ethereum, Litecoin, XRP, Bitcoin Cash, has not yet managed to begin a stable uptrend. In such circumstances, we have to use tech analysis of charts, buy and close positions more and more frequently.
There are several quite different ways of making money on cryptocurrencies, however, many are still sure that the best way is to trade digital assets.
Trading at the crypto exchange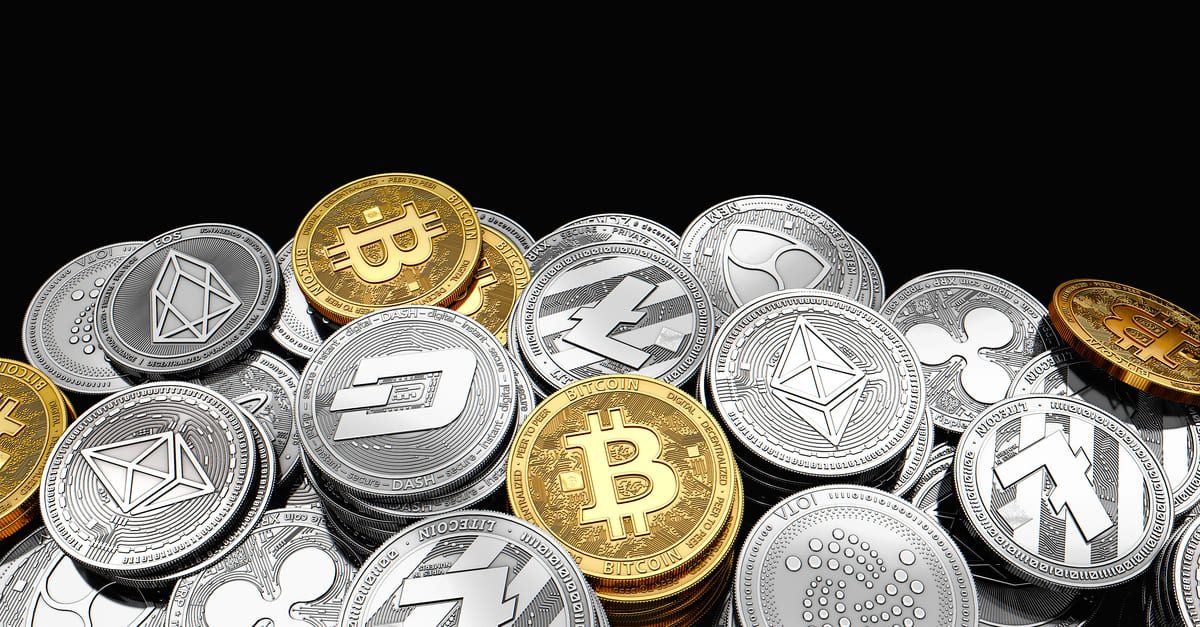 What is a crypto exchange?
Crypto exchange is a platform where you can exchange one cryptocurrency for another. Also, you can trade an asset for a certain currency based on the actual price of the cryptocurrency. All in all, those are like normal exchanges only that you trade cryptocurrencies instead of stocks or indices. Here, traders also try to make money on the fluctuations of the exchange rates of cryptocurrencies.
Which crypto exchanges are there?
Presently, there are several types of crypto exchanges. All of them have their characteristic features.
Traditional trading platforms. Here, exchange players make operations by the current market prices, while the exchange acts as a broker, charging market players a commission fee for each operation.
Direct access trading. On such exchanges, market players exchange assets directly. However, the prices are not market: buyers and sellers set their prices themselves. The exchange, in its turn, charges a commission fee for operations.
Crypto exchanges. Such exchanges allow trading a lot of instruments. All operations happen between the buyer, seller, and the exchange. The latter charges commission fees for all operations.
Centralized and decentralized exchanges
Many users are not quite fond of centralized exchanges. Vitalik Buterin has frequently voiced his support to decentralized exchanges while the centralized approach is generally against the crypto philosophy. On the other hand, centralized exchanges offer high liquidity, thanks to which the speed of operation will be much higher.
However, such platforms have their weak points, such as security. They suffer from hacker attacks rather often, imposing large losses on users. This made centralized exchanges really serious about the identification of users.
Decentralized exchanges do not require personal information or identification. Liquidity on such platforms is much lower; they also lack common facilities of classic trading, such as leverage, limit orders, or a comfortable trading platform.
Trading via a broker
Trading via a classical broker has a lot of peculiarities, including advantages. The main feature is that the broker has long been in business and is client-centered: the broker will provide a comfortable platform, appealing conditions of depositing/withdrawing money, a high security level, quick and easy registration, and high-quality client support.
According to some feedback on the work of crypto exchanges we frequently read that client support takes its time to reply, while regular reports on hacker attacks make any exchange participant nervous.
For example, RoboForex, apart from having all the advantages named above, keeps investing its capital and effort in enhancing the conditions for crypto trading. It has just decreased the spreads on Pro-Standard accounts, decreased the commission fee on ECN accounts by 150%, and added two new instruments - ETH/BTC и LT/CBTC.
All RoboForex cryptocurrency spreads you can find on the Contract Specifications page
Mining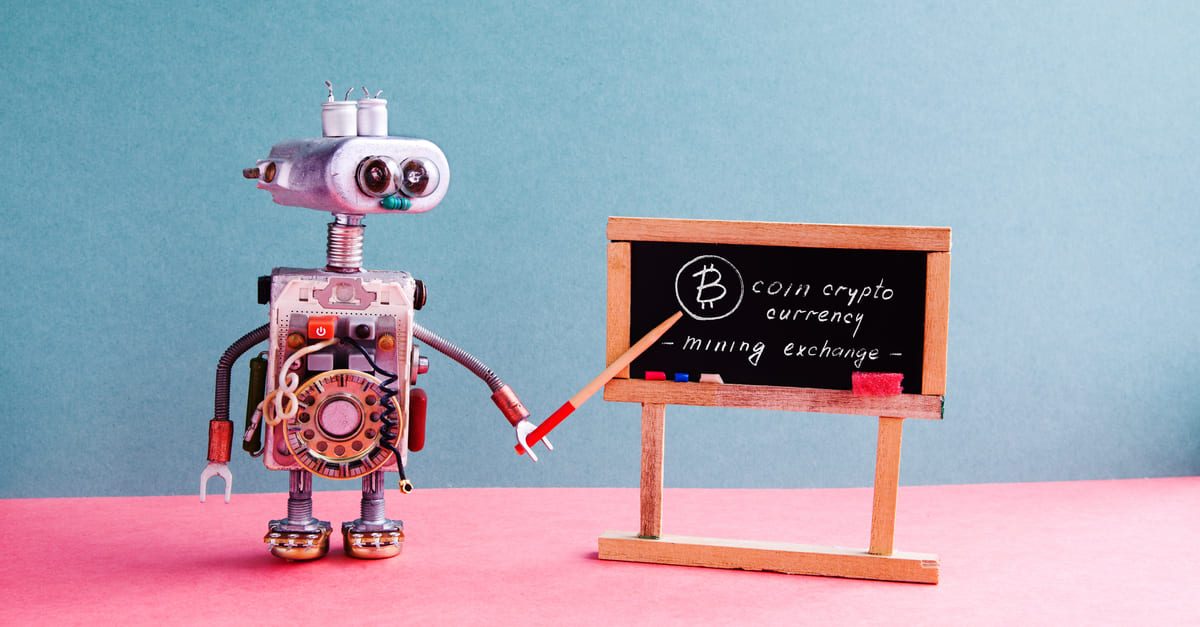 Mining is a conservative way to make money on cryptocurrencies. Miners get rewarded for supporting the network of the asset by connecting their equipment to it. However, today – after the halving (described in detail in the article: "Three Facts about Bitcoin Halving-2020. Is Growth To Follow?"), the volumes of mining the Bitcoin decreased two times. Thus, the reward per mined block fell from 12.5 BTC to 6.25 BTC.
Some say that you can make a living on mining if you have access to cheap electricity. Moreover, you have to be knowledgeable of hardware, perhaps experienced in IT even in order to assemble and set up the mining equipment. Also, you need to be a skillful business person who foresees the future and owns substantial money in stock just in the case of another bearish trend.
On the whole, mining is a so-called medium-term investment that takes several years to pay back. Mining does not allow you to get your money back quickly as, say, trading, where you can buy an asset and escape the position if the price grows, or withdraw the deposit to your account if you need your money back again.
IEO instead of ICO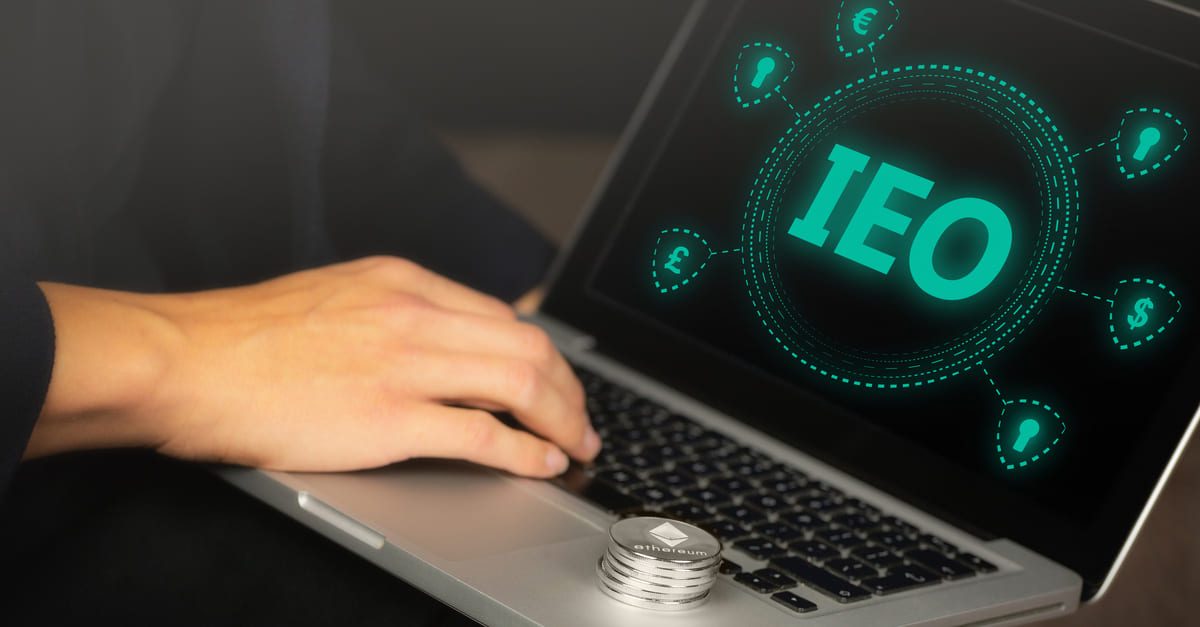 ICO (Initial Coin Offering) has been developing actively since 2018. Market players invested in various coins that later appeared on exchanges, which brought a substantial profit to those who had bought the assets at the start. There used to be a whole range of projects, and new ones kept emerging thanks to the overall growth of the industry.
However, in the end, some of the projects turned out absolutely empty; the legal regulation of the field was very vague; the creators of the projects cheated the investors, who remained completely unprotected.
As for now, IEO (Initial Exchange Offering) is becoming popular among people who try to make money on cryptocurrencies. Here, the key player is the exchange: it searches for and selects projects. To participate in an IEO, an investor has to register on the exchange, deposit their account, and buy coins directly from the exchange after the IEO.
Thus, an IEO helps an asset enter a trading platform quickly, makes it good advertising, and brings the trust of clients. On the other hand, IEOs decrease risks for the investor and increases the chances for long-term project development.
Arbitrage
The next option of making money on cryptocurrencies exchange trading is arbitrage. This means making several trades, normally on various exchanges, and making a profit on a small difference in the prices of the same assets. Traders single out several types of such operations.
The easiest mechanism includes monitoring prices on different exchanges, and if the investor sees that the price differs substantially at the moment, they buy at the lower price in one exchange and sell at the higher price in the other, and thus make a profit. However, here you should account for the expenses on money transfers between the exchanges, commission fees, or possible price changes on the way.
The second option of arbitrage is trading inside one exchange. Look at an example: the price of the Bitcoin is $9050; at the same time, they give 225 Litecoin per 1 BTC, so you can exchange the BTC for LTC and then back to the USD.
In more detail:
The trader buys 1 Bitcoin for $9050
The trader exchanges 1 BTC for 225 LTC
The trader sells 225 LTC for $41 each, receiving $9225.
Thus, in our example, the trader, exchanging 225 LTC at the price of $41 each for $9225, makes a theoretical profit of $175. However, possible price changes, small delays at the moment of exchanging, etc. are to be accounted for. The real profit may be smaller.
Bottom line
As we see, there are pretty many options for making a profit on cryptocurrencies. You may choose from trading digital assets in an exchange or via a broker, investing in an IEO, mining, arbitrage, or just holding an asset in your wallet. Each way is unique and features its advantages, drawbacks, and risks.
As for me, the easiest and safest way of earning on the fluctuations in the price of digital assets is trading via a classical broker, such as RoboForex. The company protects me from hackers, offers a comfortable platform with orders and chart analysis, leverage, good trading conditions with low spreads, quick money depositing/withdrawal, and high-quality client support.