The beginning of the last week of July looks totally unexpected: the euro has renewed its two-year peaks, gold has hit its all-time high, while cryptocurrencies have at last demonstrated a clear trend. What is next?
EUR: renewing highs easily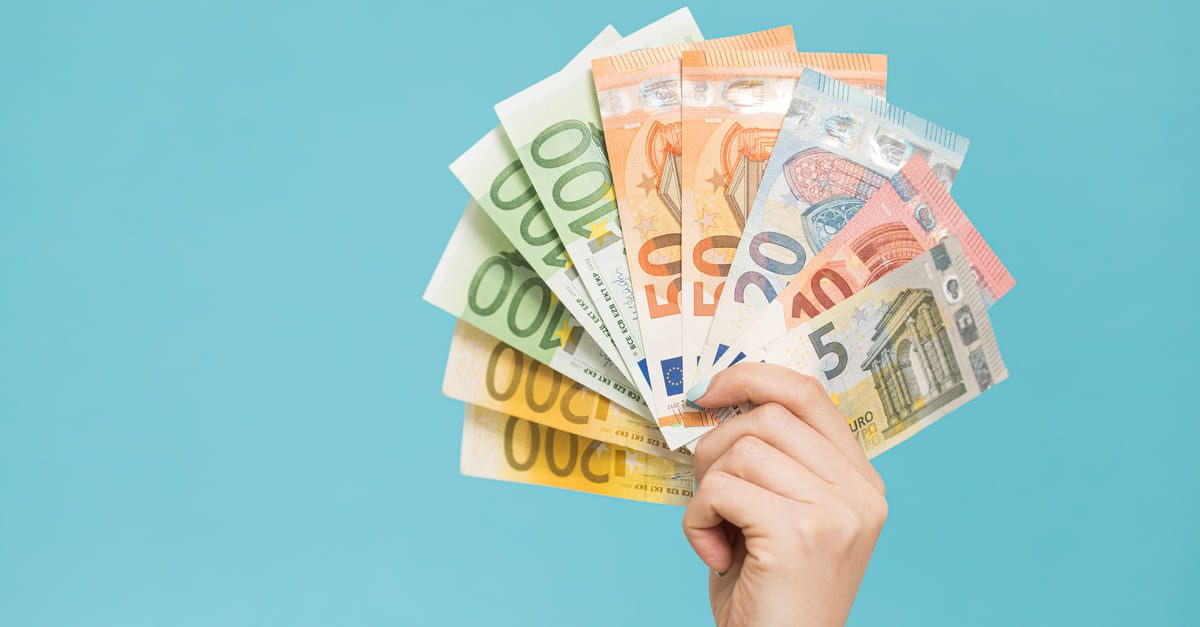 At the beginning of the week, the euro renewed its two-year highs in pair with the dollar and must go on growing. Notice the data issued by Germany: it will publish retail sales statistics, the PMI, the consumer confidence index, the information about inflation, and the employment sector. If Germany turns out more or less stable, we will have a reason to relax a bit: this will mean that we have overcome the peak of the crisis, the recuperation will be long and hard but it will inevitably follow. The Eurozone will publish the unemployment rate: it might be somewhere near 7.5%, which is perfectly normal.
Gold: heads for records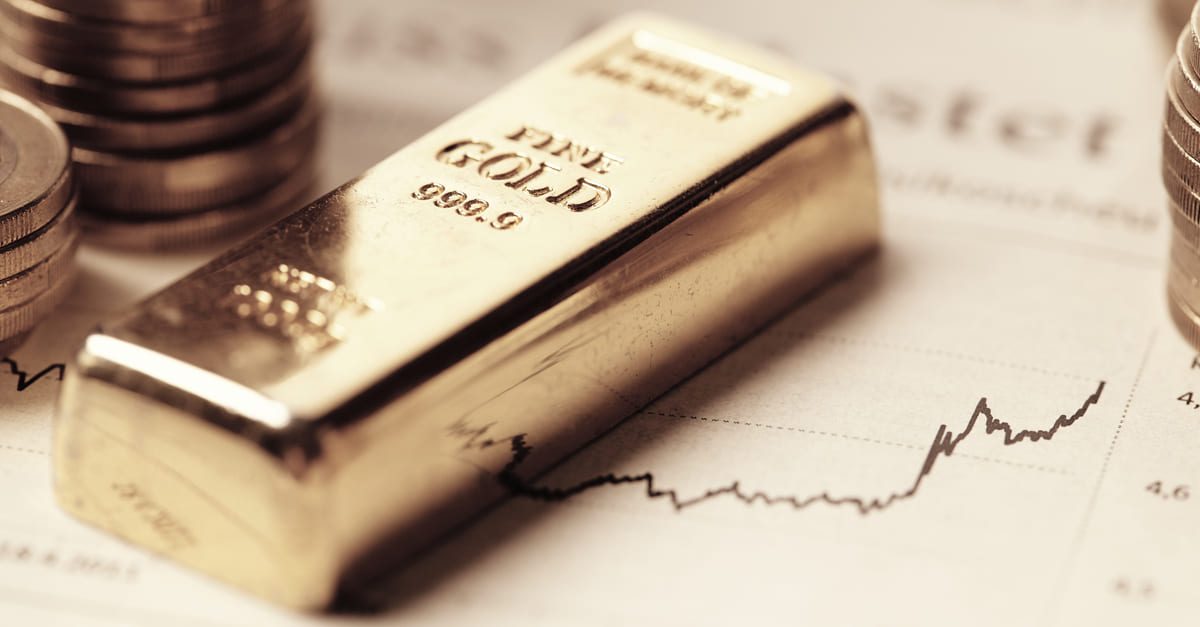 The retreating of the USD and growing demand for safe-haven assets push old upwards. It has reached a peak at 1938 USD, which means the goal at 2000 USD is becoming closer and more actual. Gold is doing really well; however, this does not exclude a short-term correction when the circumstances will allow it.
The Fed: let us wait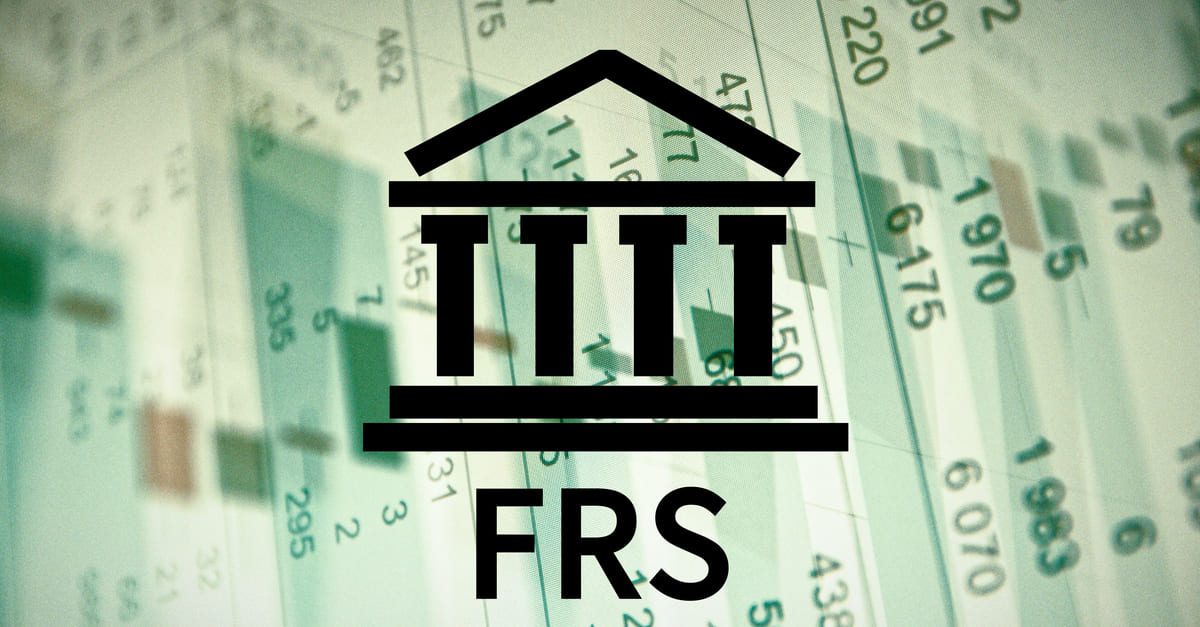 The Fed is having a meeting this week. The interest rate has stuck in the target range of 0-0.25% annually, which means that, in fact, it is zero. No changes are expected here. The only thing that may change is the evaluation of the current state of the US economy. By midsummer, stimulation must have given its fruit. The more neutral the commentaries of the Fed will be, the better for the dollar.
JPY: statistics might help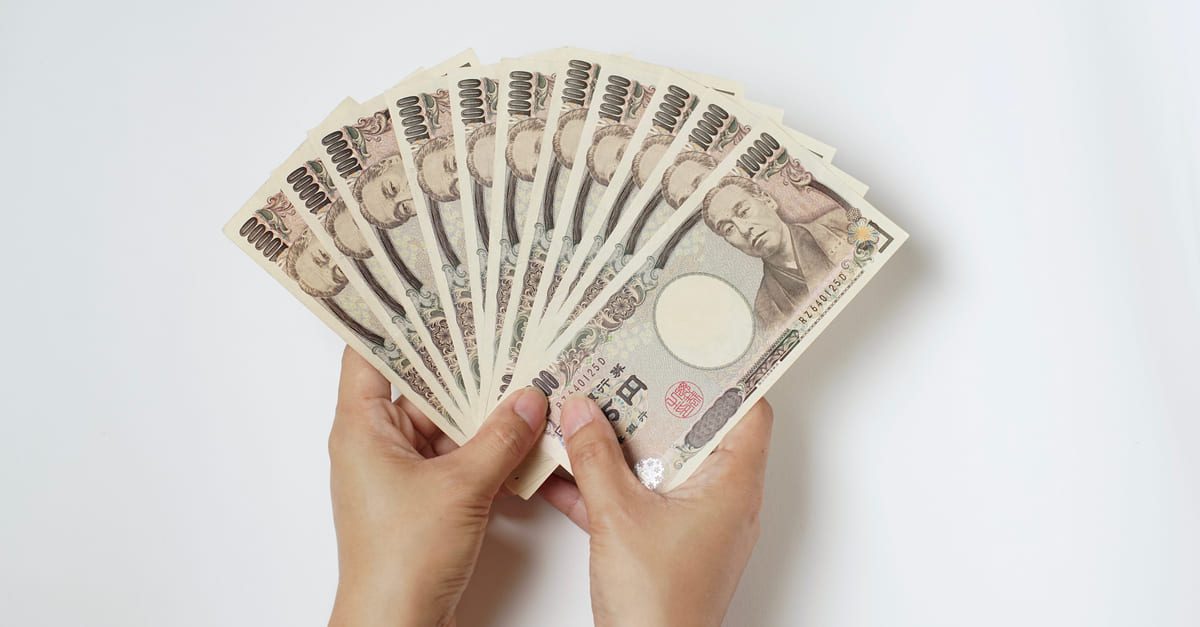 This week, Japanese reports will take substantial space on the macroeconomic calendar. It will publish reports on retail sales, unemployment, and industrial production. Japan has been balancing on the verge of deflation. If the consumer has been a bit more active than before, we may count on an increase in the consumer price index in the nearest future. This issue is the strongest pain in the back for the Japanese Ministry of Finance and Central Bank. The yen itself reacts to the statistics very feebly. Now it looks weak because the investing world is not quite sure whether protective assets; however, this is good for the Japanese economy.
BTC: it is hard to believe but the asset is growing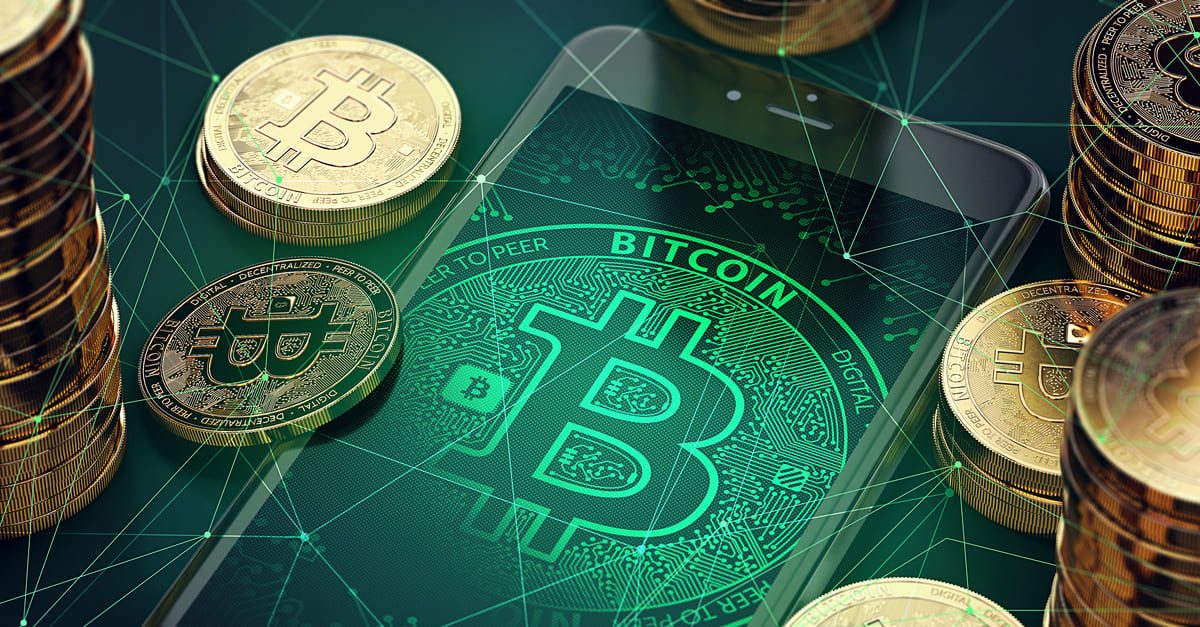 The crypto world remained without changes until the weekend: last Sunday, volatility in crypto assets increased abruptly. The BTC grew to 10160 USD at once and will now try to secure even higher, which is good. The Ethereum is in no hurry to present the Ethereum 2.0 network or at least carry out open tests; anyway, we are not waiting for anything sensational in the sector apart from this.
---