The end of July turned out to be extremely volatile for capital markets. August is traditionally considered a troublesome and unpredictable month for finance and assets; nonetheless, the beginning of the month may let us pause and make our thoughts clear.
AUD: ready to stay neutral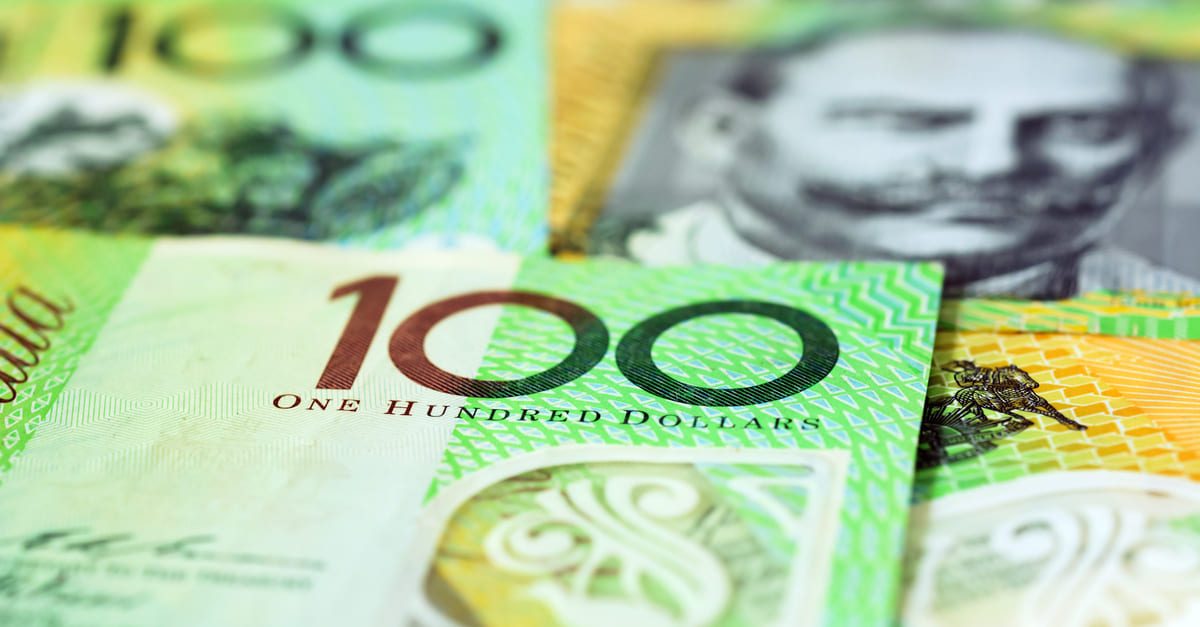 The Reserve Bank of Australia will have another meeting and decide on the interest rate. As with other global regulators, the time for revising the basis of credit and monetary policy has not come yet: they need to collect maximum data about the stimulation they have already implemented and its influence on the economy. In Australia, the interest rate remains at 0.25% annually; the RBA is unlikely to have enough reasons for changing it for a couple more months. The AUD will remain without abrupt movements if the RBA says nothing new and avoids speaking about China and its troubles.
GBP: signaling consolidation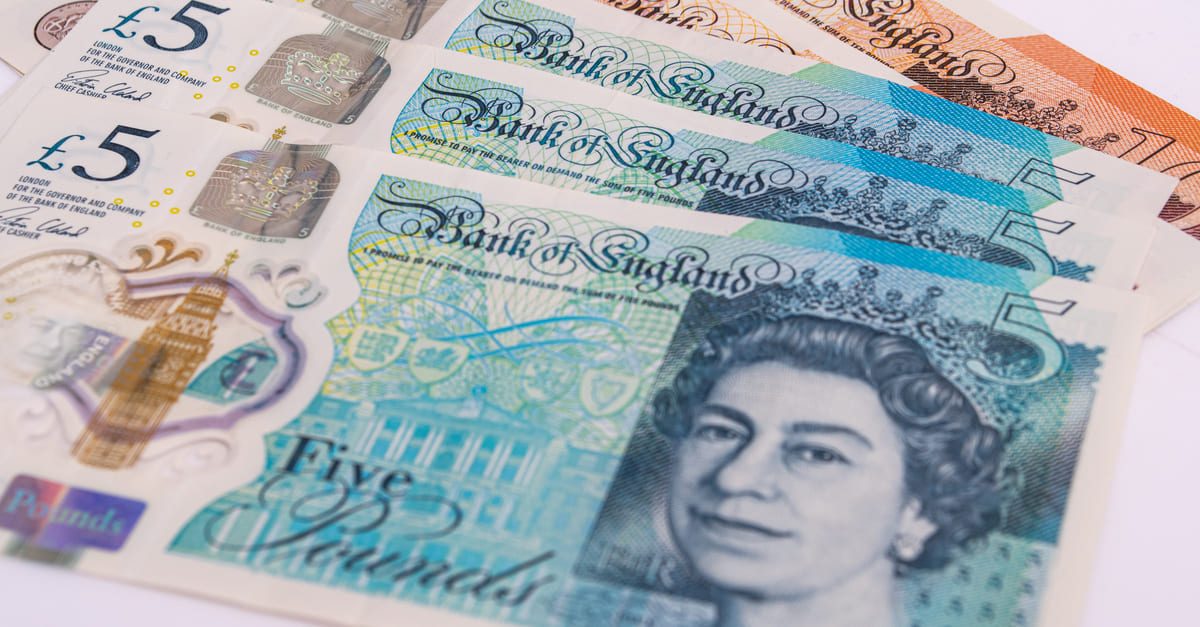 The Bank of England will also have a planned meeting. The interest rate here remains at 0.10% annually, and nothing hints on at least symbolical change here. We are looking forward to the comments of the regulator on the current state of the economy. The lighter the BoE touches upon Brexit, the better for the GBP.
USD: is it time for a correction?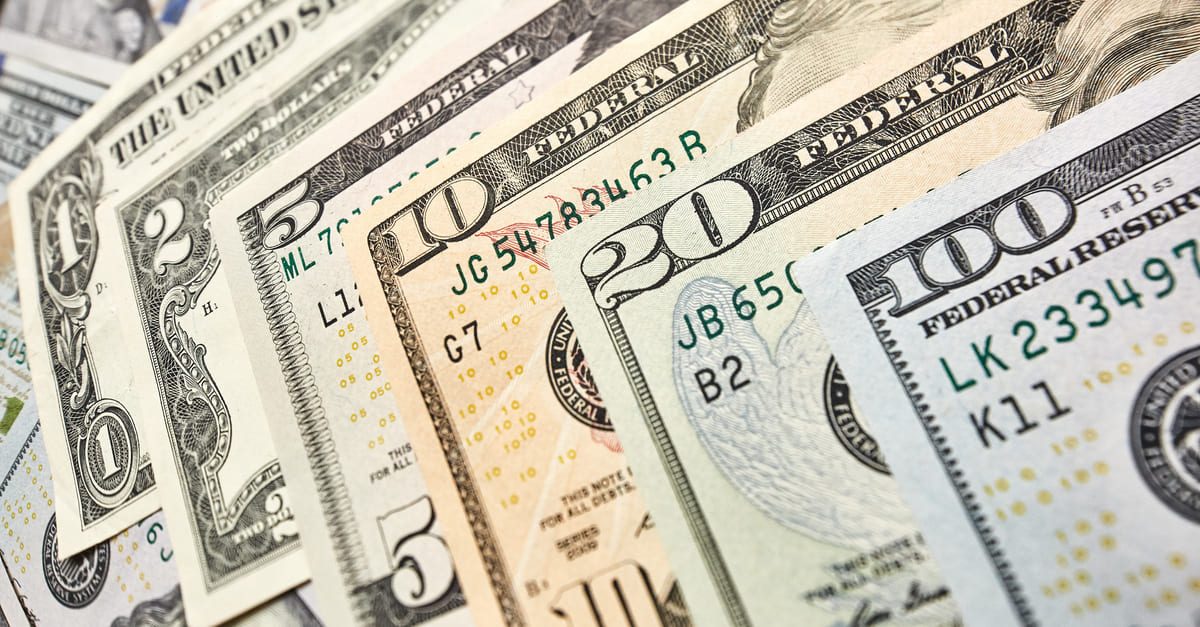 The first week of August will bring in tow a lot of US statistics: for example, the PMI in the production sphere. If the digits remain above the psychologically important level of 50 points, the USD will not be stressed in this dimension. Study the US trade balance and the PMI in the services sphere. The cherry on top this week is the labor market information for July, due on Friday. The unemployment rate was 11.1% but this month it may decline to 7.5-8%. However, further dynamics will hardly remain positive. If the average hourly wage has come to some balance, both the employment sector and the USD will feel good. The stronger the statistics on employment will be, the better for the already damaged USD.
EUR: time to stop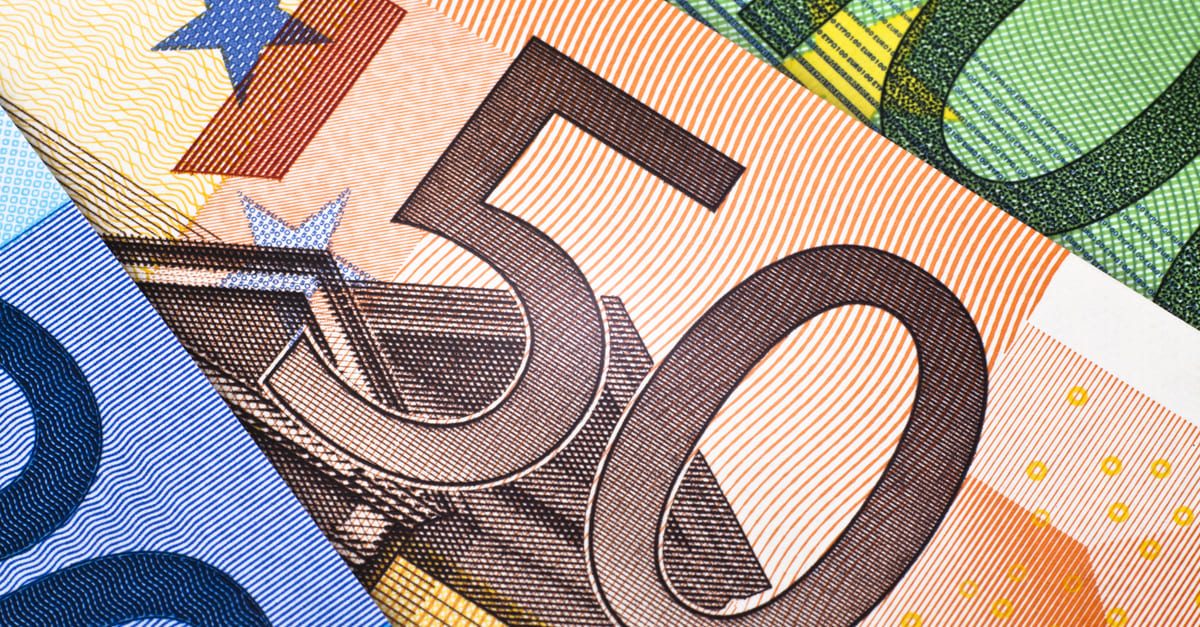 This week, the Eurozone will publish the data on retail sales; last time, the digits were vivid, having grown by 17.8%; this time we expect growth for 5-7%. Also, final data on the PMI in the services sector will be published in the Eurozone and each country separately. The EUR kept renewing the two-year peaks – time has come to make a pause in this thrilling process.
GOLD: what about a new high?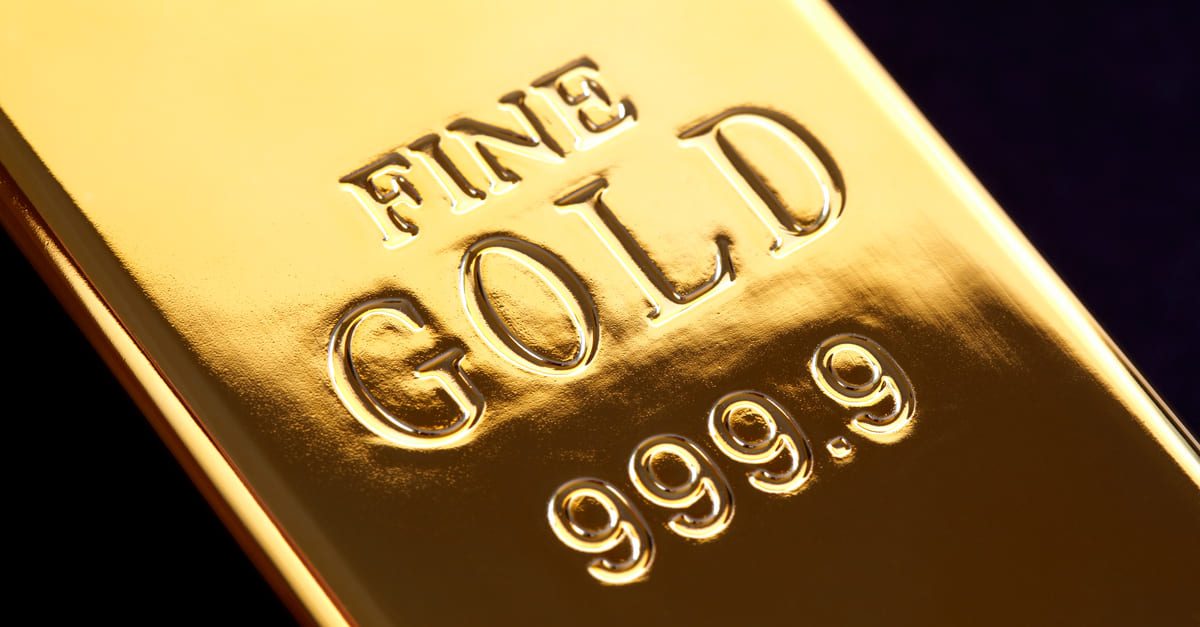 The gold price high is now 2009.50 USD. All attempts of a correction have no pronounced effect, and investors are going to raise the price to 2050 USD in the medium term. It is unlikely that gold will reach this goal abruptly and right away but it is no doubt able to confirm its intention.
---