The beginning of this week of August is calm and extremely quiet: nothing new on the macroeconomic calendar, the news flow is smooth. However, the information is going to become more and more topical, while the rates of currencies and assets will fluctuate more actively.
USD: focus on Jackson Hole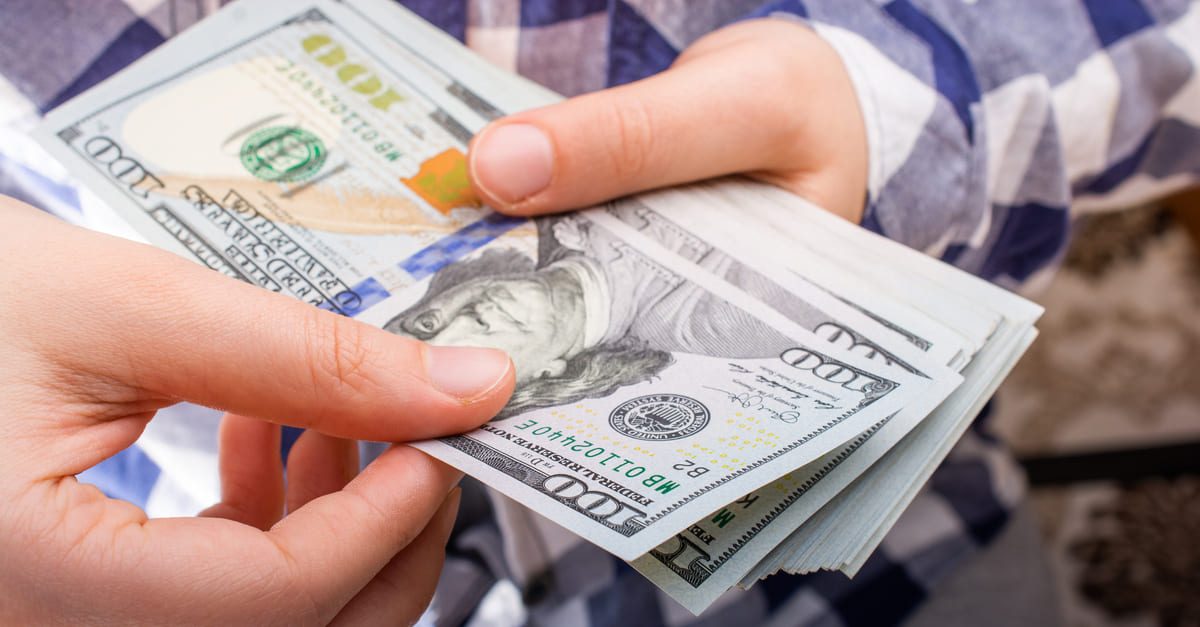 This week, the yearly economic symposium will be held in Jackson Hole. Normally, it takes two or three days. This is an important and posh event even for the US; however, this time it will be held online. Anyway, the symposium may not be disregarded, especially when it is opened by Jerome Powell, the head of the Fed. The less excited will be Powell's comments, the better for the USD.
Pay attention to the preliminary US GDP results for the second quarter, due this week. The forecast is a decline by 32.5% in April-July after a preceding decline by 5%. No miracles here, the economy is suffering, indeed. The point is the depth of the decline: the deeper it is, the worth for the USD.
EUR: everything fine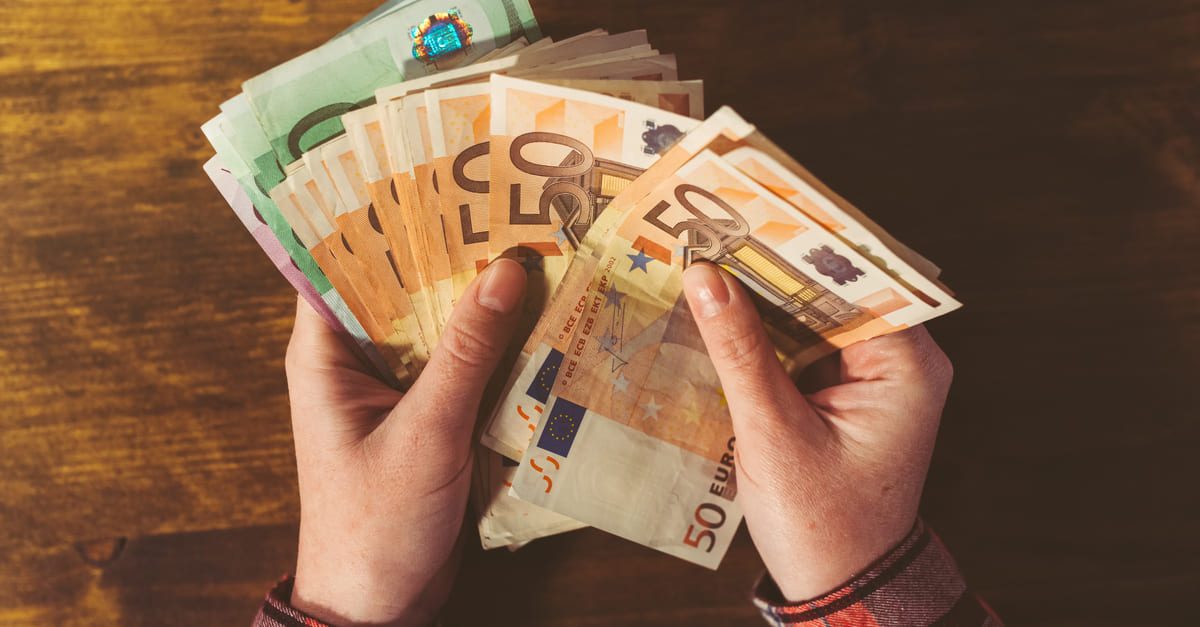 Inside the EU, all important publications have already happened. The decline of the euro will directly depend on the global evaluation of risks. For now, things are quite nice.
Interest rates: Israel, South Korea, Iceland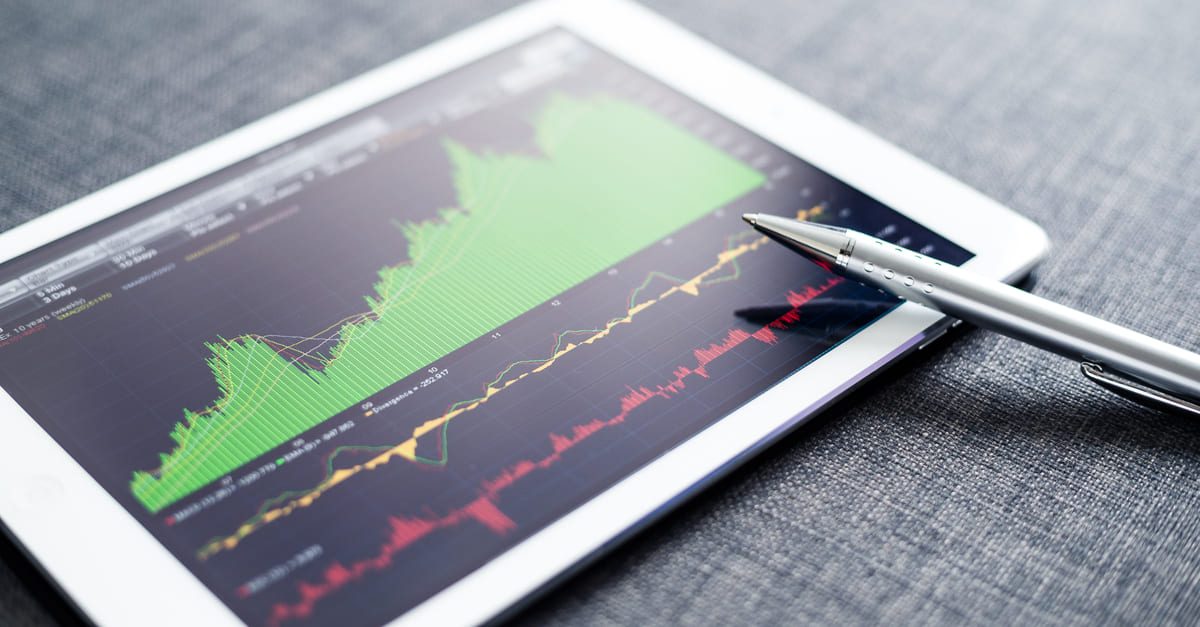 Central banks of these countries are not dominating the world credit and monetary policy, however, no important decisions of the Central banks will be passed by unnoticed. The regulators and Israel, South Korea, and Iceland will revise their monetary policy and interest rates. Most likely, things will remain without changes.
GBP: the pound will react to the position of the BoE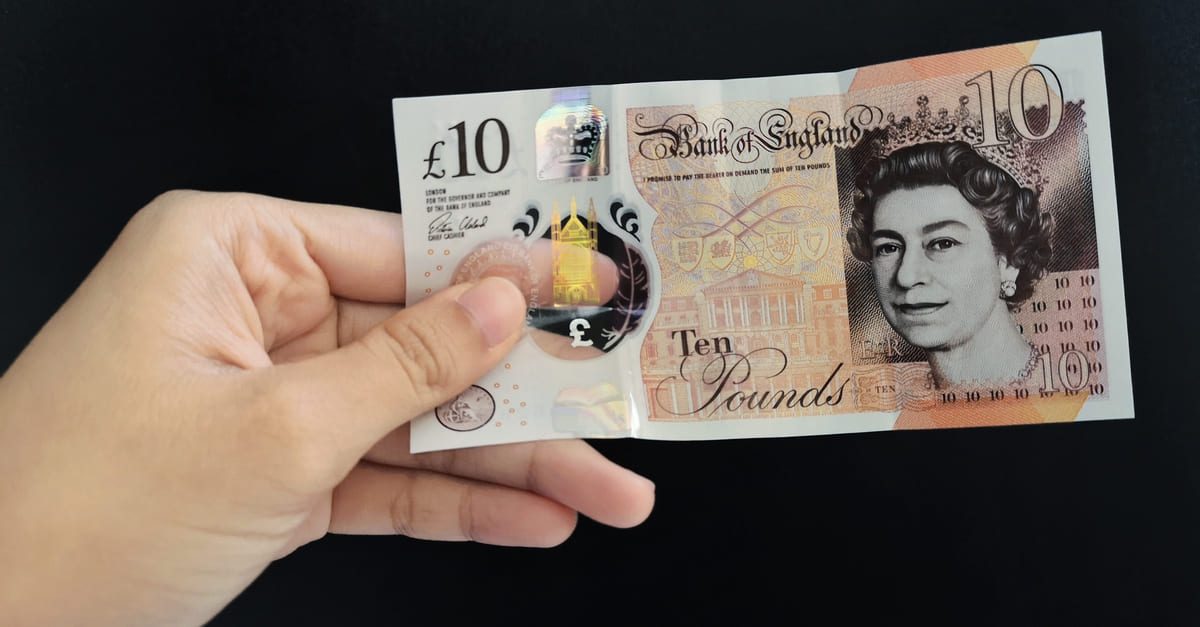 This week, the head of the Bank of England Andrew Bailey will deliver a speech. The last inflation data demonstrates that British inflation is rehabilitating itself, so no financial interference is required for reviving price pressure. We wonder what Bailey will say about it but his speech is unlikely to give any clues to further actions of the BoE. Anyway, time for changing the interest rate has not come yet unless Brexit influences the situation.
CAD: praying for no surprises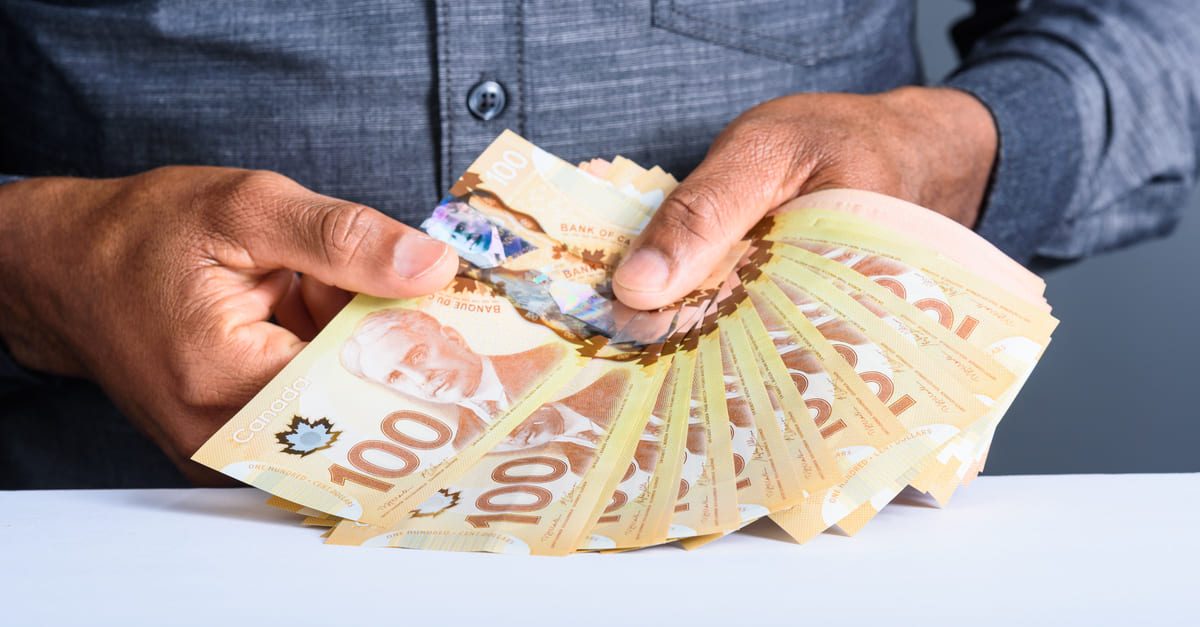 Canada is publishing the GDP report, balance of payment, and draft budget; also, the Bank of Canada will be commenting on topical issues – most likely, the state of the economy and oil. The CAD will remain neutral if nothing unexpected happens.
---