The beginning of a new month is traditionally the time for a flow of statistics and news. The digits from the USA and the data from Asia are of great importance. You will never get bored this week.
USD: everything depends on the labor market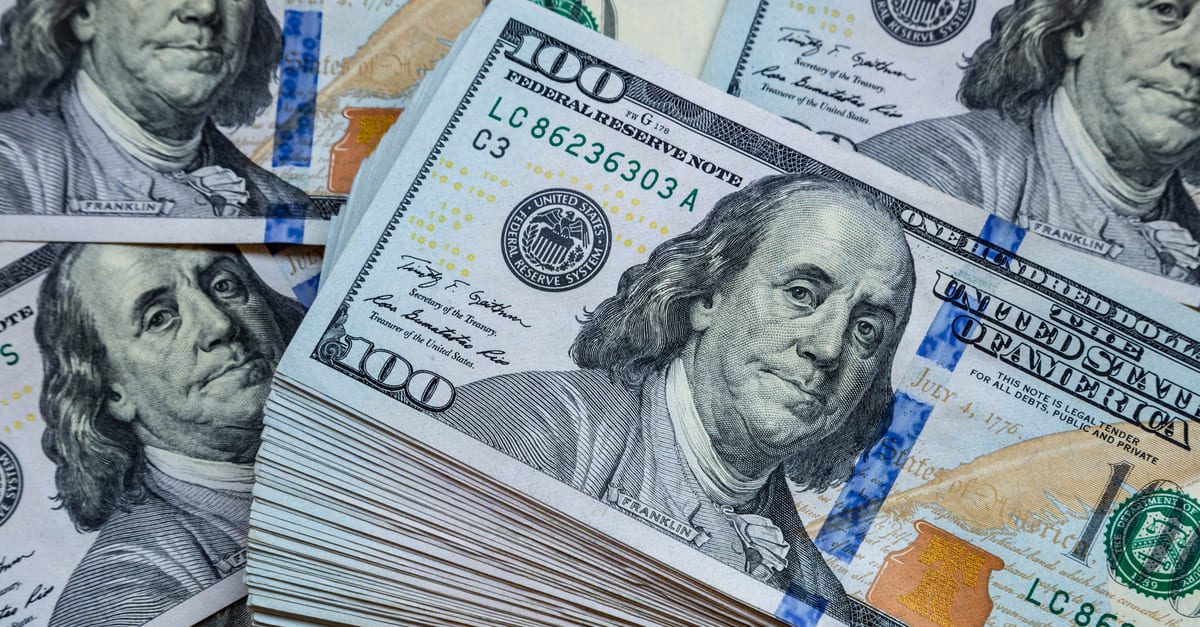 As usual, at the beginning of the new week, the US will issue the statistics on the labor market. After Jerome Powell, the head of the Fed, commented that the Fed would change the inflation strategy and had no goals in the employment sector, the market will tolerate even weak data. For example, in August, the unemployment rate might have improved to 9.9% from preceding 10.2%. Other data will hardly be stronger because weekly reports showed little optimism. Non-farm payrolls might demonstrate an increase by 1.55 million in the number of workplaces – against a preceding increase of 1.7 million. The more workplaces are created, the better; however, the momentarily impulse in the economy is over, while full recuperation takes patience and time.
Firstly, the information on business activity in the servicing sphere of the US will be published, as well as the expenses on the workforce, the volume of mill orders for construction, etc. There is more data than the market can use, so the volatility of EURUSD may grow.
EUR: the main thing is stable mood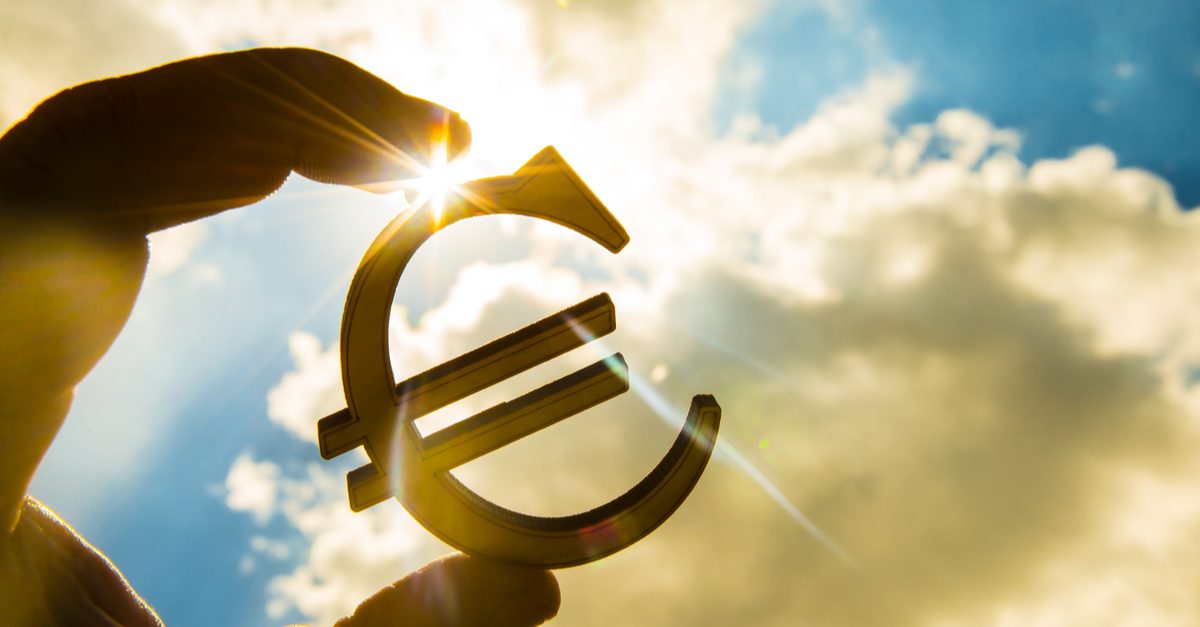 The EU will publish the final PMI statistics in the industrial and non-industrial sector in July. It is important that the positive impulse survived here. The unemployment rate will also be published, the level 0f 7.8% remaining without change. Note the retail sales statistics: previously, it increased by 5.7%, but this month, the surplus is likely to be 3-4%.
AUD: statistics gives an impulse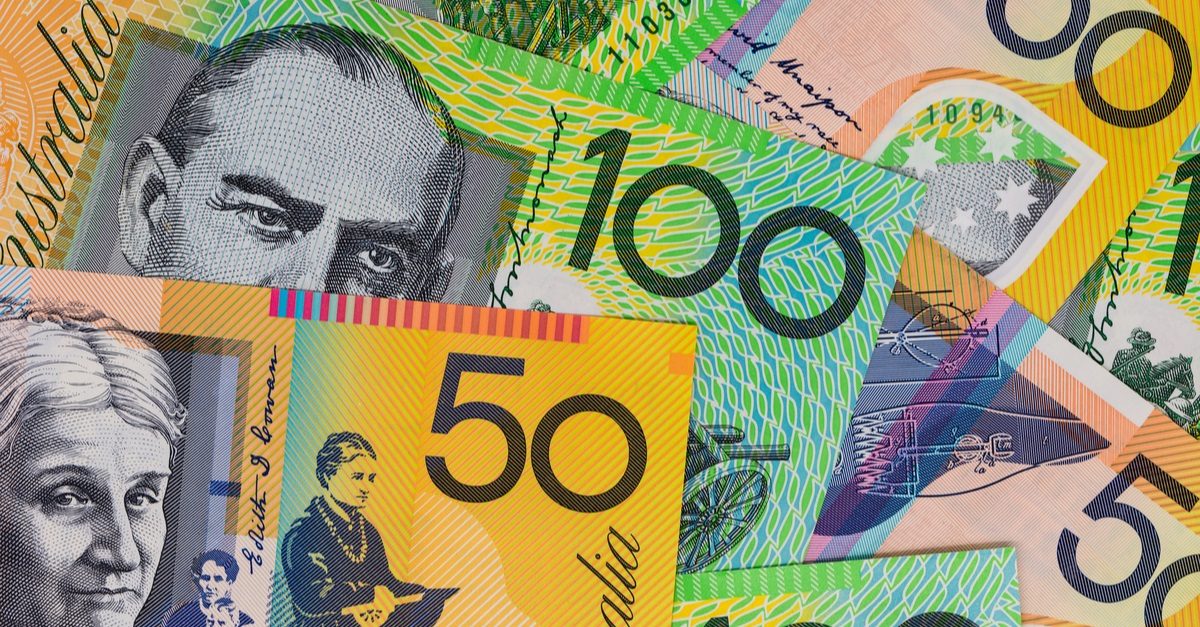 The Reserve Bank of Australia will have a meeting and make a decision on the interest rate. It remains at 0.25% per annum, no changes are planned here; however, the RBA may change its rhetoric concerning world risks and the Chinese events. If things go smoothly and calmly, the AUD may get stronger. Later during the week, Australia will publish the GDP data, trade balance and retail sales statistics. The stronger the reports, the better for the AUD.
JPY: the yen lives without stress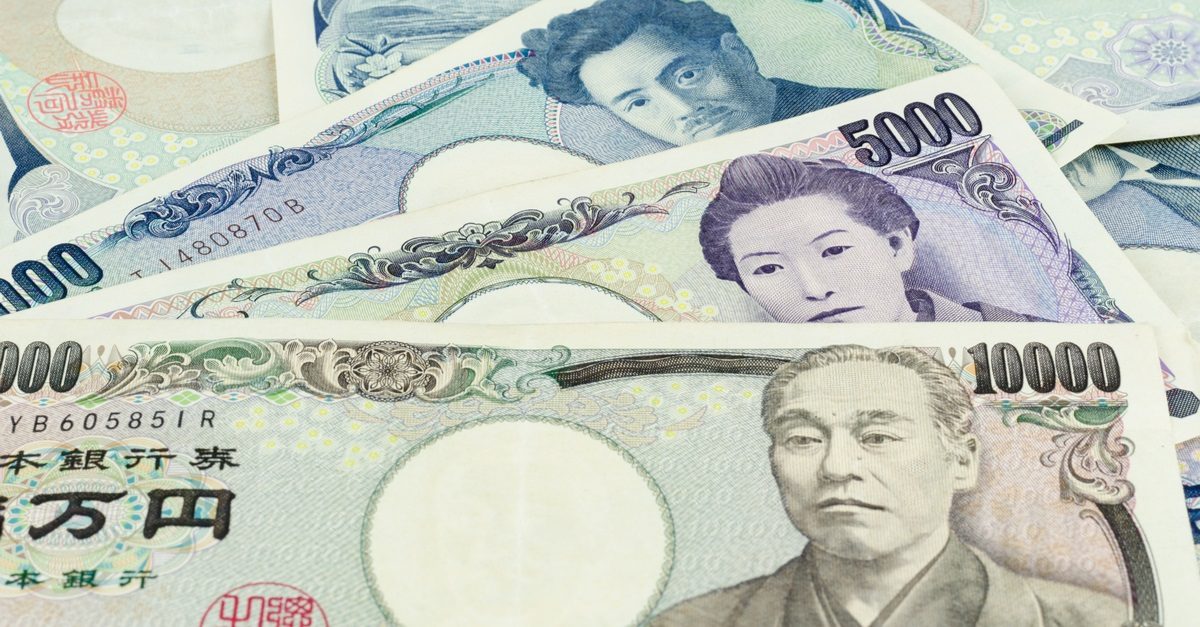 Japan is also there on the macroeconomic calendar. After the news about the retirement of Prime Minister Shinzo Abe due to some health issues, the yen has managed to stabilize already and is again interpreted as a protective asset rather than a separate currency with its own peculiarities. Japan will publish statistics on retail sales and industrial production, as well as consumer confidence index. Things are looking weak but we hope for the statistics to bring some optimism.
CAD: pathway depends on oil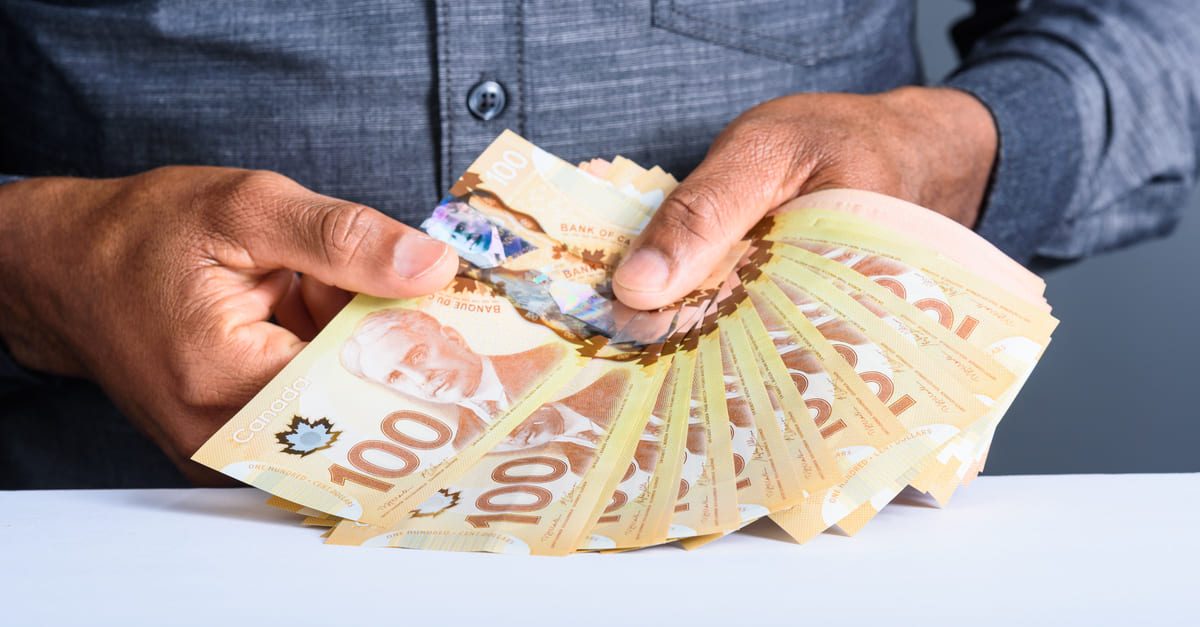 Canada will show the digits of the producer price index, trade balance, and employment sector data. For CAD, things remain neutral as long as oil trades in a flat.
---