The new week of September will bring in tow decisions on the interest rates from the Banks of England and Canada, as well as a flow of important macroeconomic reports. At the beginning of the week, investors will have a chance to have a rest from raging market volatility but later on, they will have to put themselves together not to miss the most interesting things.
EUR: the calmer the statistics, the better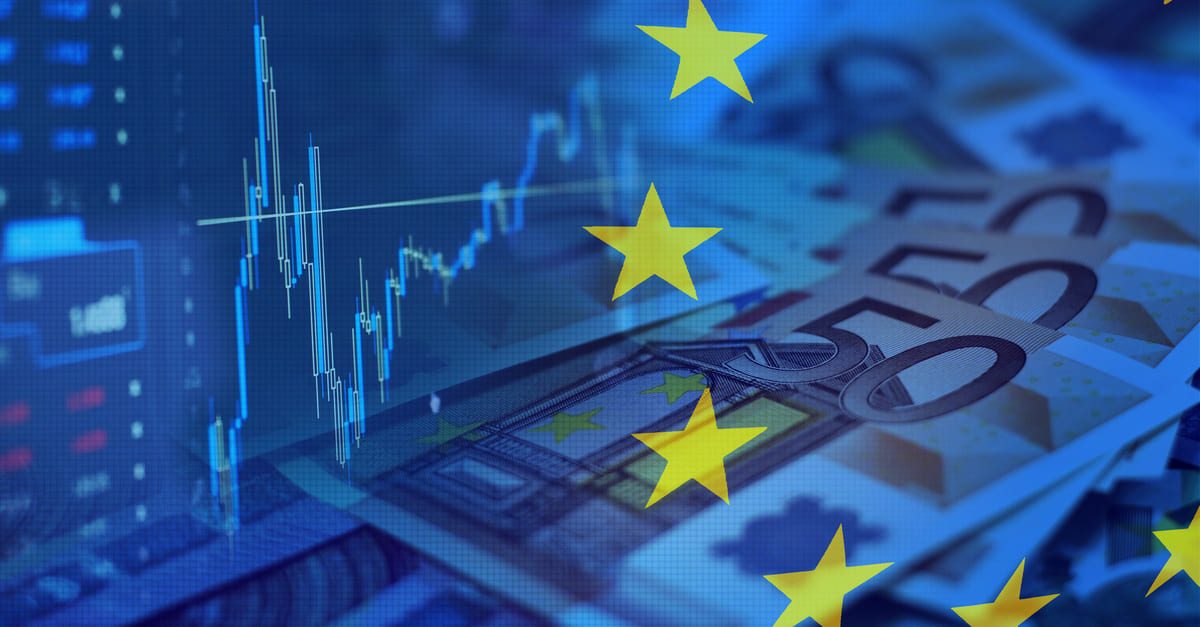 Here, have a look at the Investor Confidence index by Sentix. It has remained in the negative area, and it must not shrink deeper. This week, the European Central bank will have another meeting, most probably, leaving the interest rate at zero. For the euro, this news is neutral: it is clear that the time for revising the basics of the monetary policy has not come yet.
JPY: the power of a safe-haven asset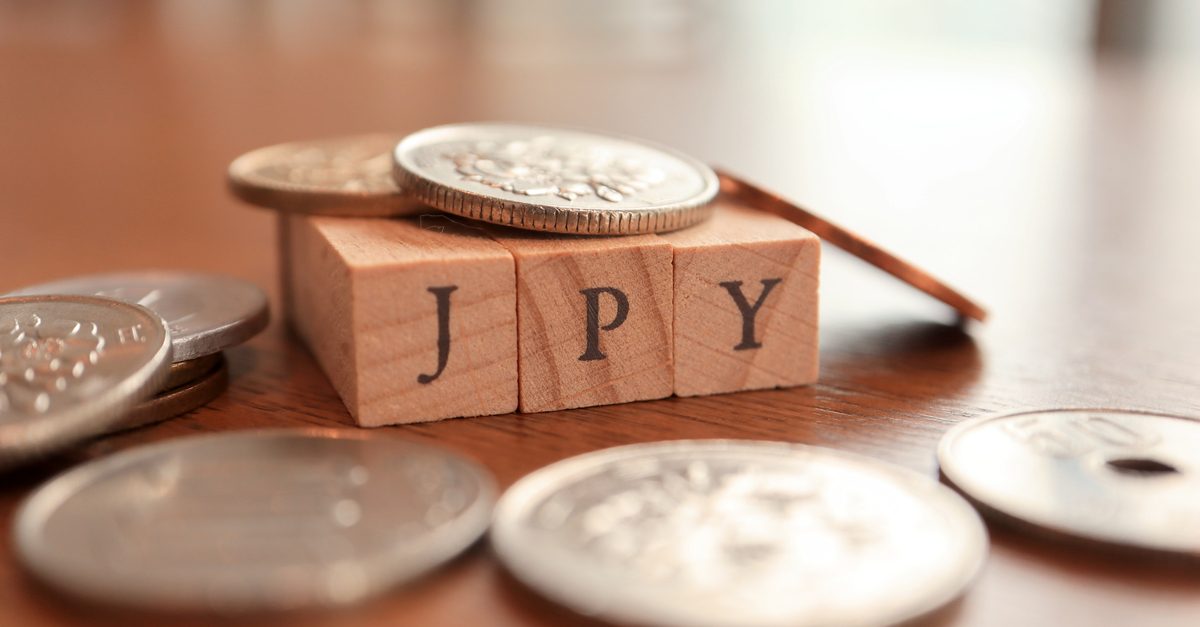 Japan will publish the final GDP data for the second quarter of 2020, Eco Watchers sentiment, bank lending, and current account, as well as average cash earnings. We are mostly interested in household spending that previously fell by 1.2% y/y. This time, the desired decline is no more than 1%. It is not going to become positive yet: the Japanese are very cautious about expenses and for now, they see no clear economic perspective. The JPY normally does not react to the statistics, acting as a perfect safe-haven asset.
USD: no stress wanted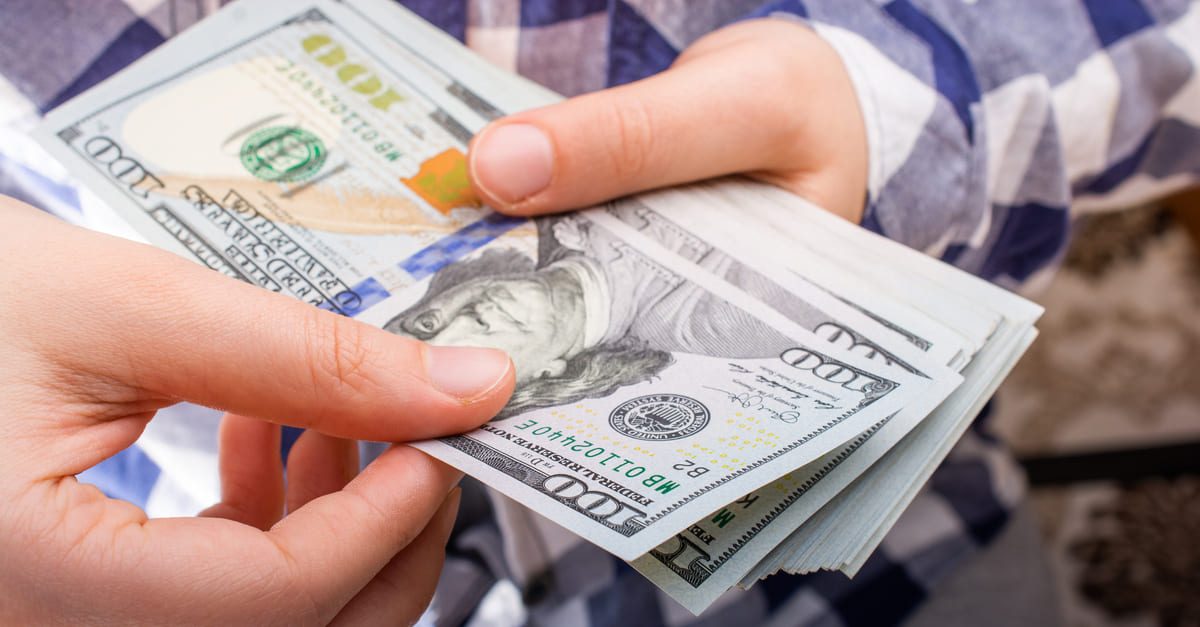 The US statistics will be scarce. Have a look at the NFIB small business index and consumer credit parameters, as well as the PPI and inflation. The last one is the most interesting report for the capital market: inflation could have sped up to 0.7-0.8% m/m against 0.6% earlier. The core CPI is also worth seeing. Anyway, the stabler the statistics, the better for the USD.
GBP: craving for stability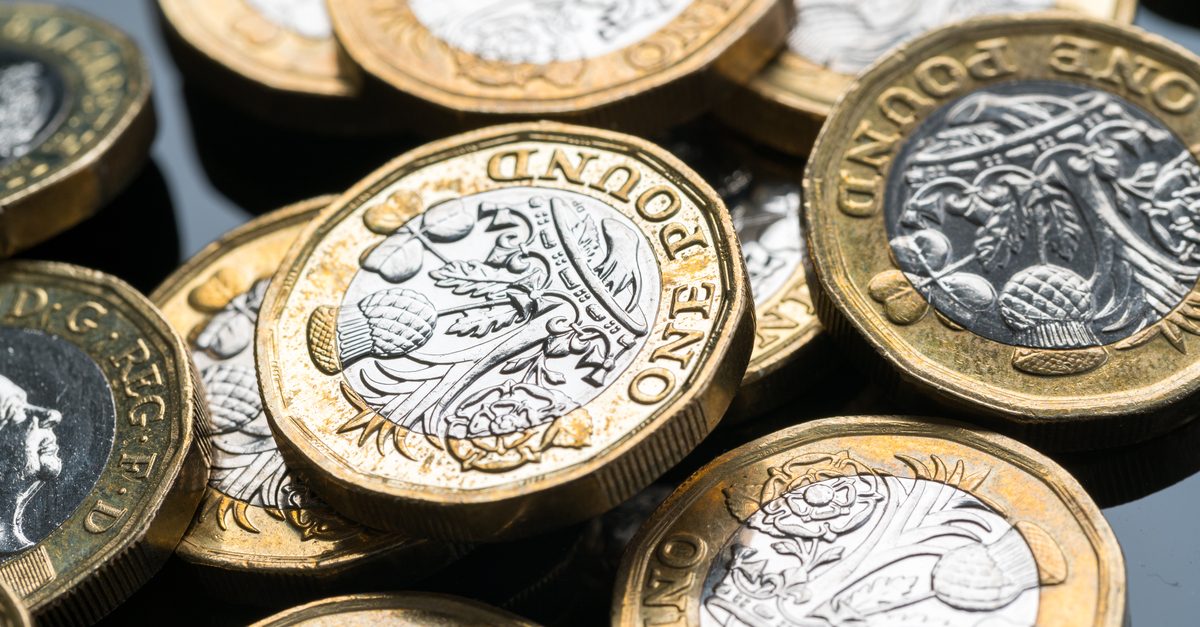 English statistics are abundant, starting from industrial parameters – industrial production, manufacturing production, construction output, etc. - and up to the GDP. For the GBP to stay balanced, we need the key indices to remain at least as expected.
CAD: the BoC has no surprises in stock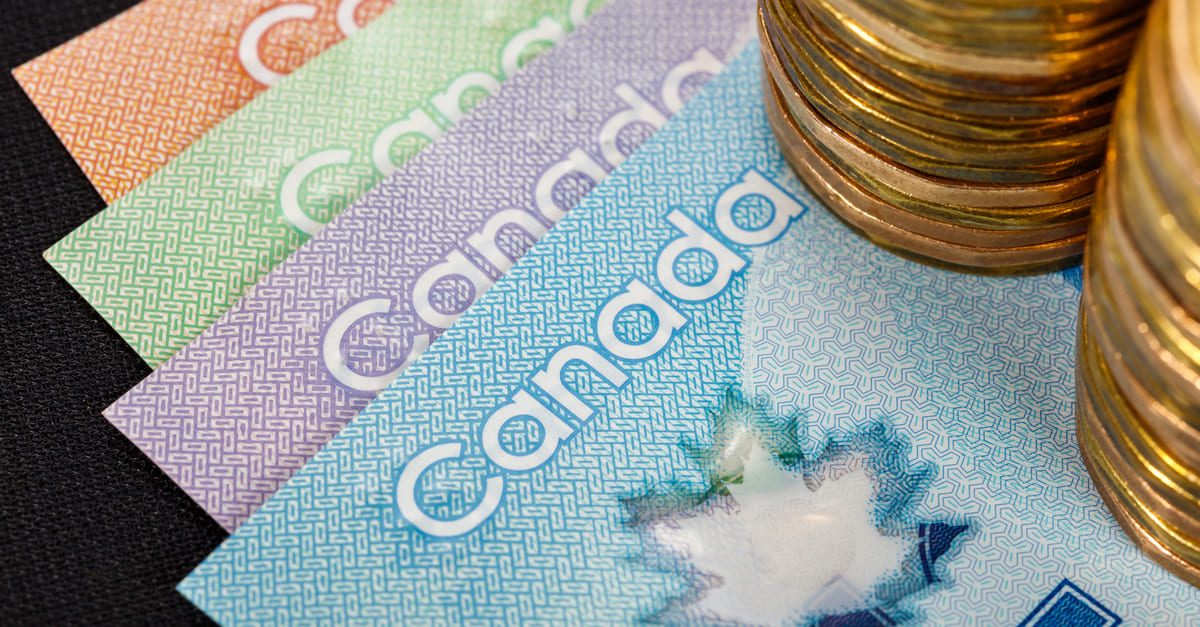 The Bank of Canada is getting ready for another meeting. The interest rate is most likely to remain at 0.25%, and the CAD will take this decision quite coldly.
---