A Week in the Market (09/21 - 09/27): No Time for Being Bored

It seems we have already heard the brightest and most effective news of September – both from the macroeconomic calendar and the leading Central banks. However, this does not mean that we will get bored this week.
USD: Powell will not bother the USD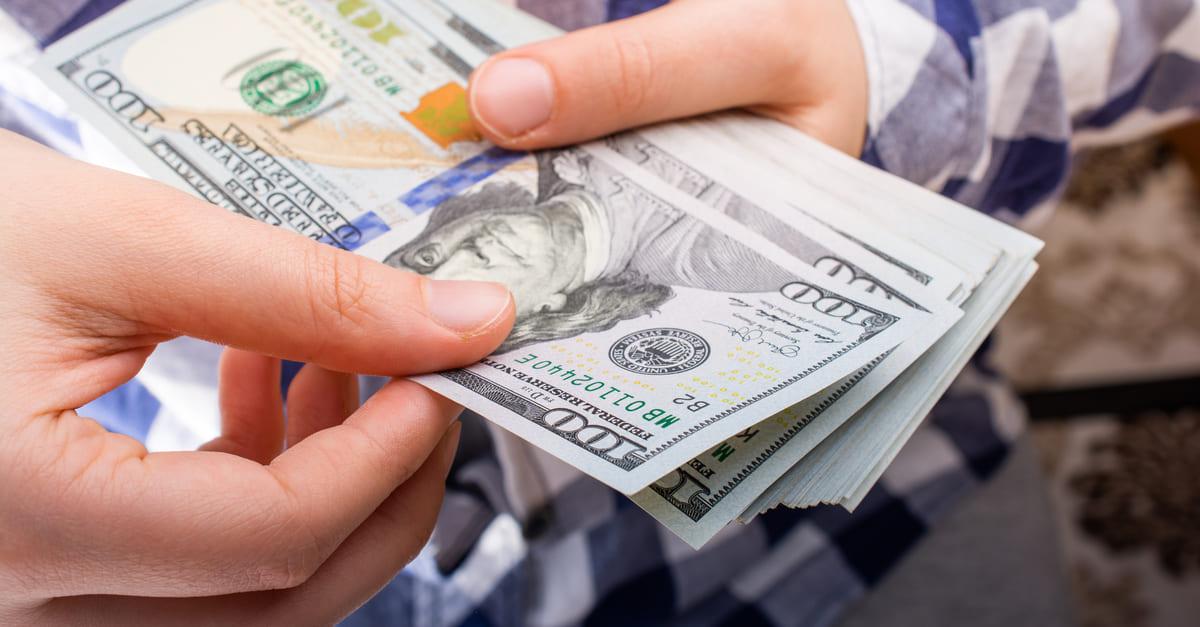 This week, macroeconomic data from the USA will be rather scarce, however, the chairman of the US Fed Jerome Powell will deliver speeches almost every day. He may touch upon the state of the economy in the USA and the planned monetary policy – and the rest seems of no interest to the market. The more cautiously will Powell speak, the calmer will the dollar behave.
Central banks: abundant but quiet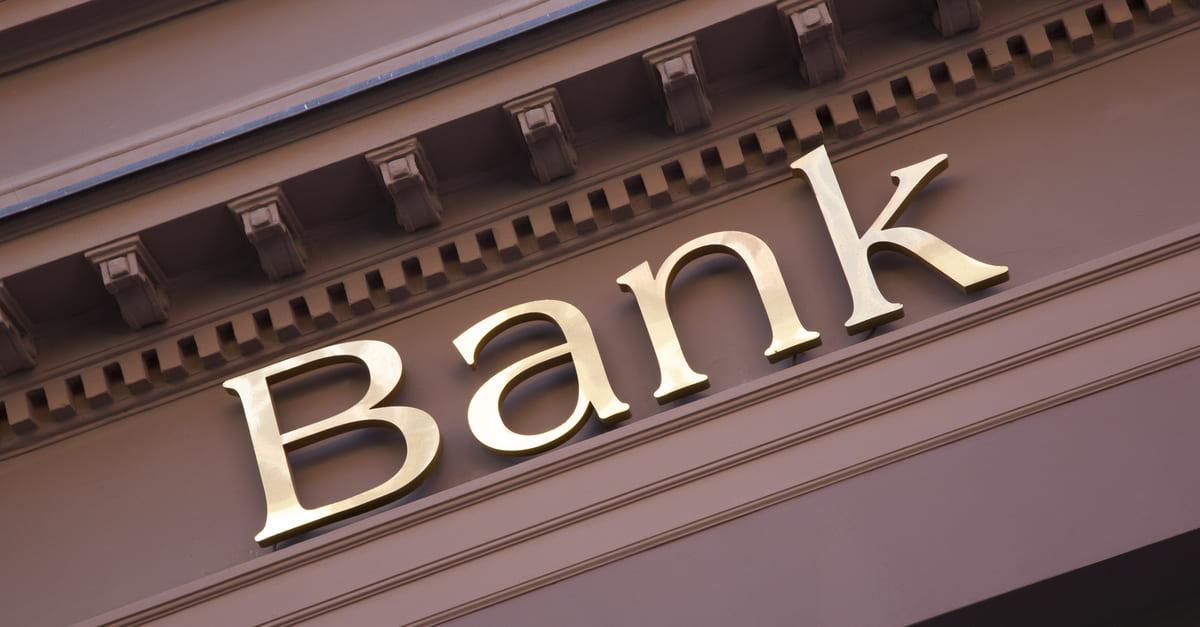 This week, meetings are scheduled in the Central banks of Turkey, China, Pakistan, Hungary, Sweden, Morocco, Nigeria, Norway, Mexico, New Zealand, the Czech Republic, Thailand, and Columbia. They will decide upon the interest rate. Almost everywhere, no changes are expected; only the Turkish regulator may make some surprises – as always.
GBP: statistics and the Bank of England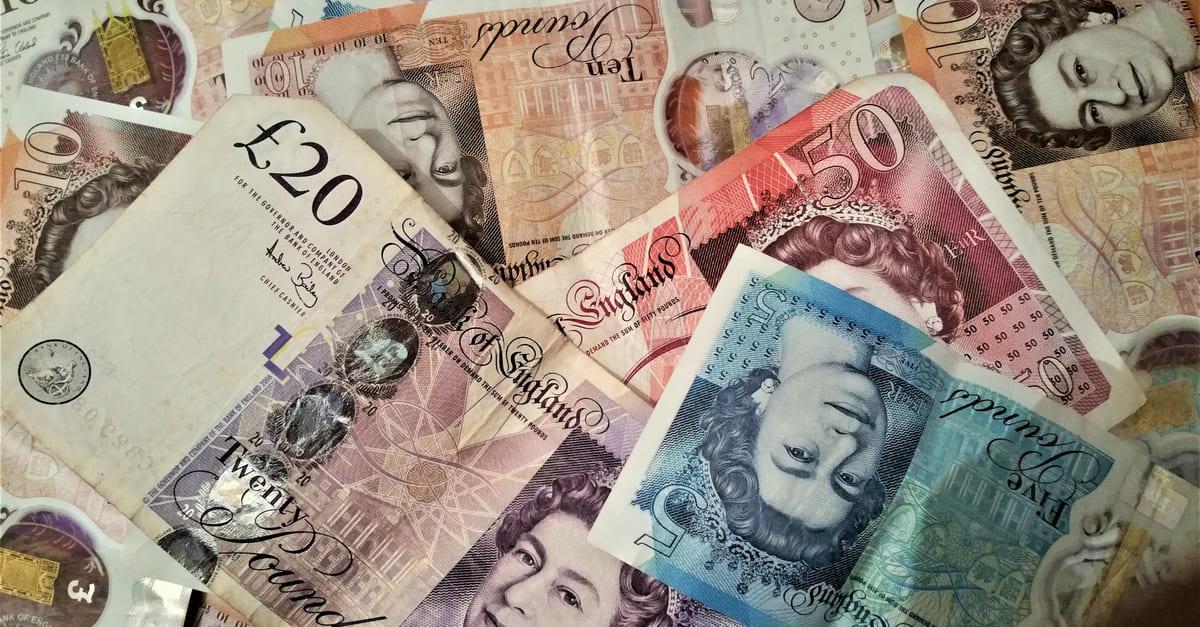 From the UK macroeconomic calendar, we expect the information about net borrowing, services PMI in September, and the CBI retail sales balance. Also, the BoE will issue a quarterly bulletin, upon which its head Andrew Bailey will comment. As long as the British regulator is quite cautious in its evaluations, there are almost no risks for the GBP.
JPY: counting on calm trades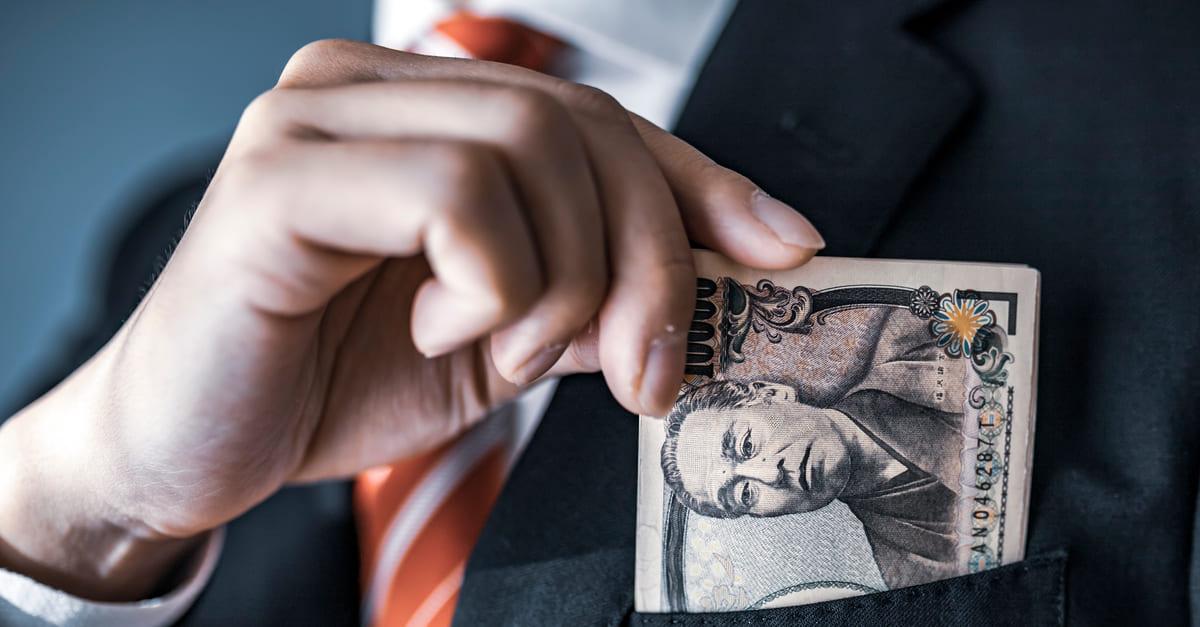 This week, the two first trading days will be days-off in Japan, while the international market remains calm, hence, the JPY should avoid surges. Have a look at the monetary policy meeting minutes – we might find some hints on further stimulation there, which would be quite timely.
Brent: ready to trade at 41-44 USD per barrel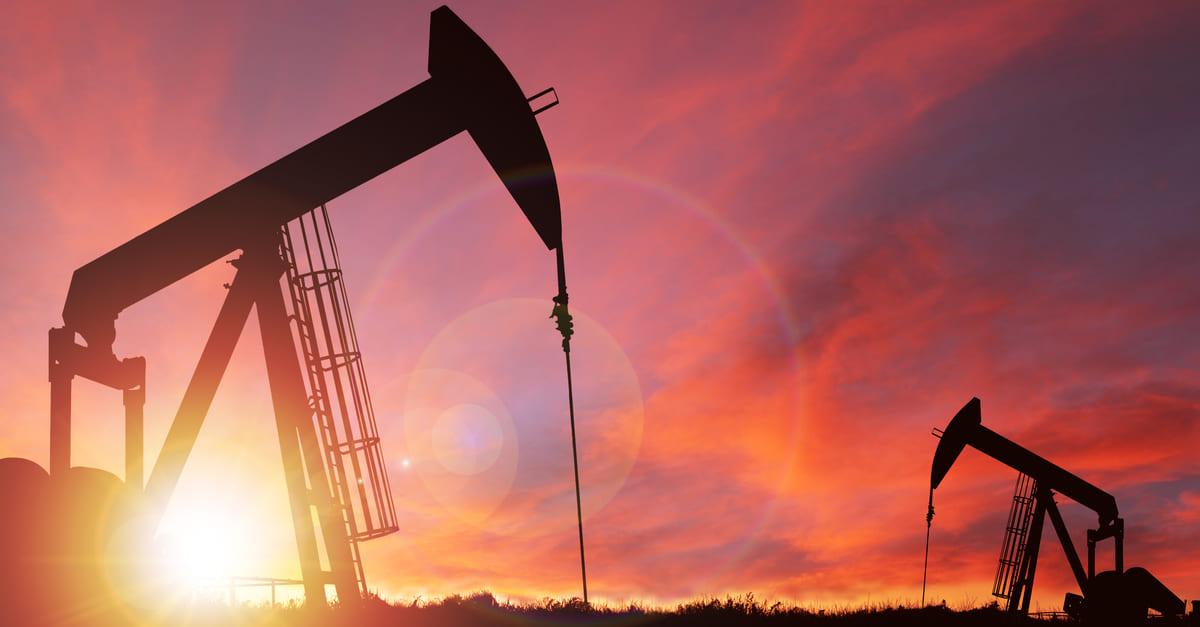 The hurricane season in the Gulf of Mexico and the stress caused by the second wave of the coronavirus forming balance each other in the world oil market; at times, one of the factors becomes stronger. Brent looked well at 43 USD per barrel, but the week may lock it between 41-44 USD.