Hypothetically, the new week of October must be calmer than the previous one: nothing threatens Donald Trump, the US employment statistics have already been published, and capital markets in the world are stabilizing. However, there will still be issues to pay attention to.
USD: comments of the Fed may be neutral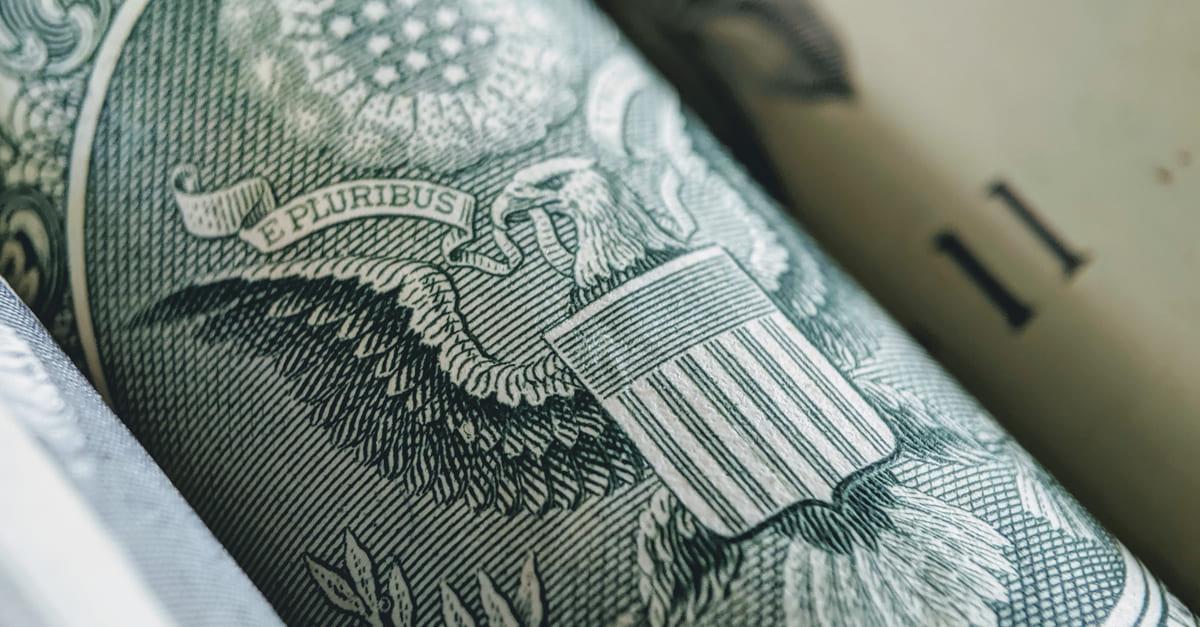 The new week of autumn has both the publication of employment statistics and the speeches of monetary politicians scheduled for it. Note the commentaries of the head of the Fed Jerome Powell, which is planned for Tuesday; on Wednesday, the minutes of the previous session of the Fed will be published. If the comments of the Fed will be calm and neutral, this will stabilize the USD.
AUD: stable interest rate will give the AUD confidence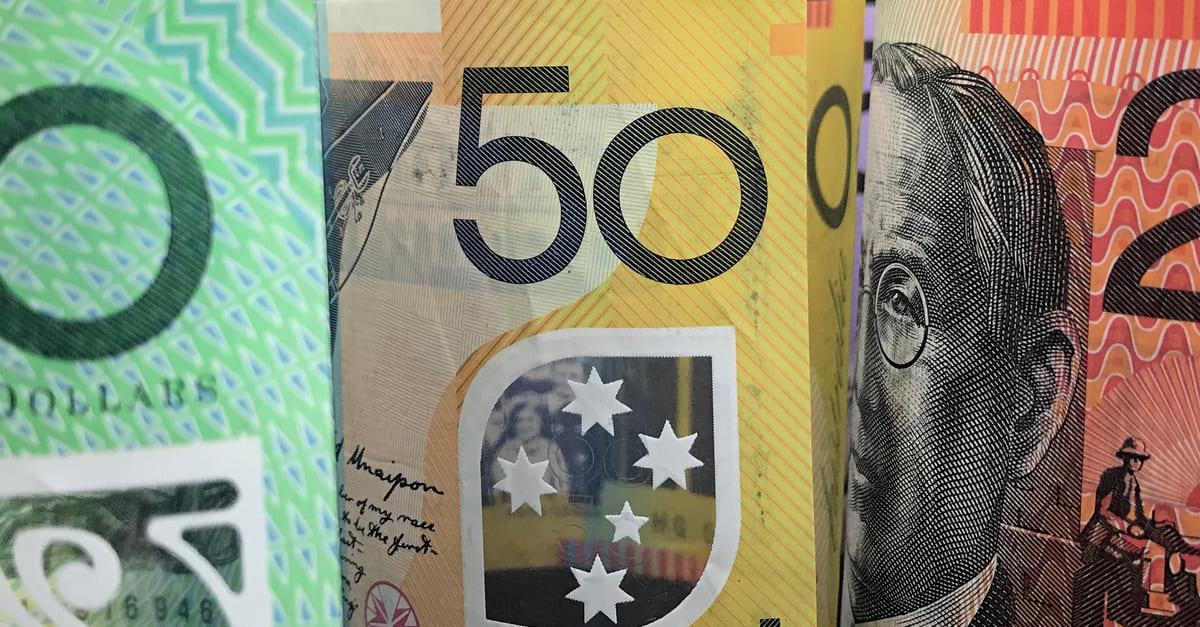 This week, the Federal Reserve bank of Australia will have a meeting to make decisions about the interest rate and the monetary policy on the whole. We may suppose that the interest rate will remain without change: it is stuck at 0.25% annually and is not likely to move either way until the economic situation in the world stabilizes. For the AUD, the stability of the interest rate is a good signal.
Central banks: meetings go on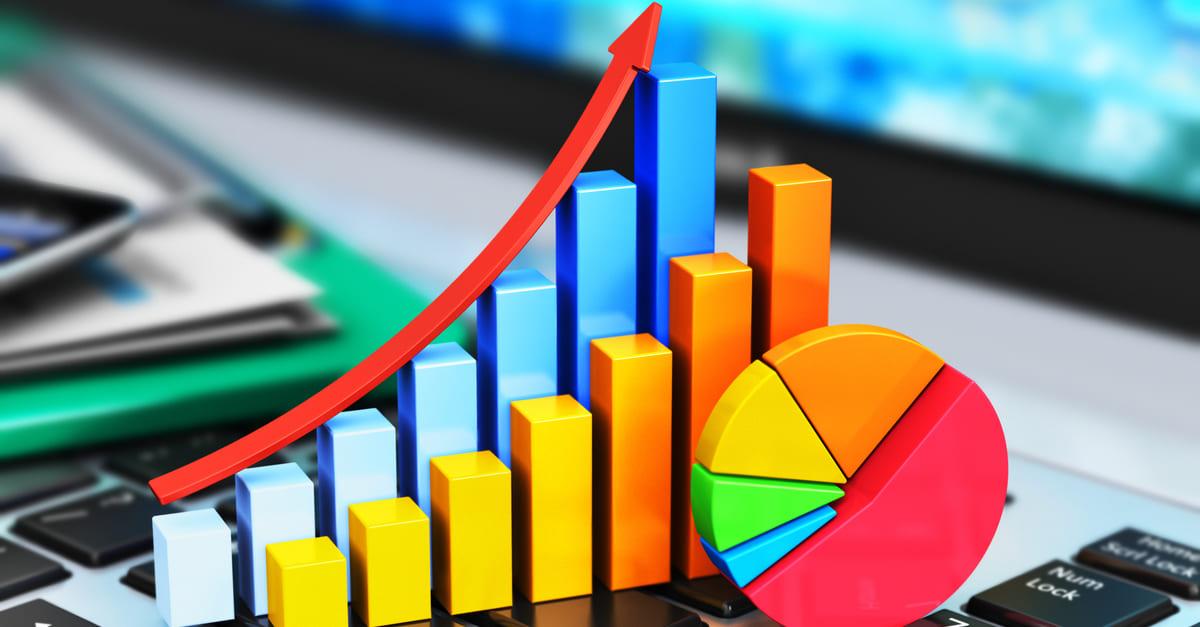 This week, meetings of Central banks are scheduled in Botswana, Peru, Serbia, Uganda, Iceland, and Poland. Their decisions have no serious influence on the world economy but the fact that credit and monetary policies remain without change means that economies are still restoring, hence, the time for decisive actions has not come yet. Neutral decisions additionally smooth out the risks.
Brent: note the OPEC forecasts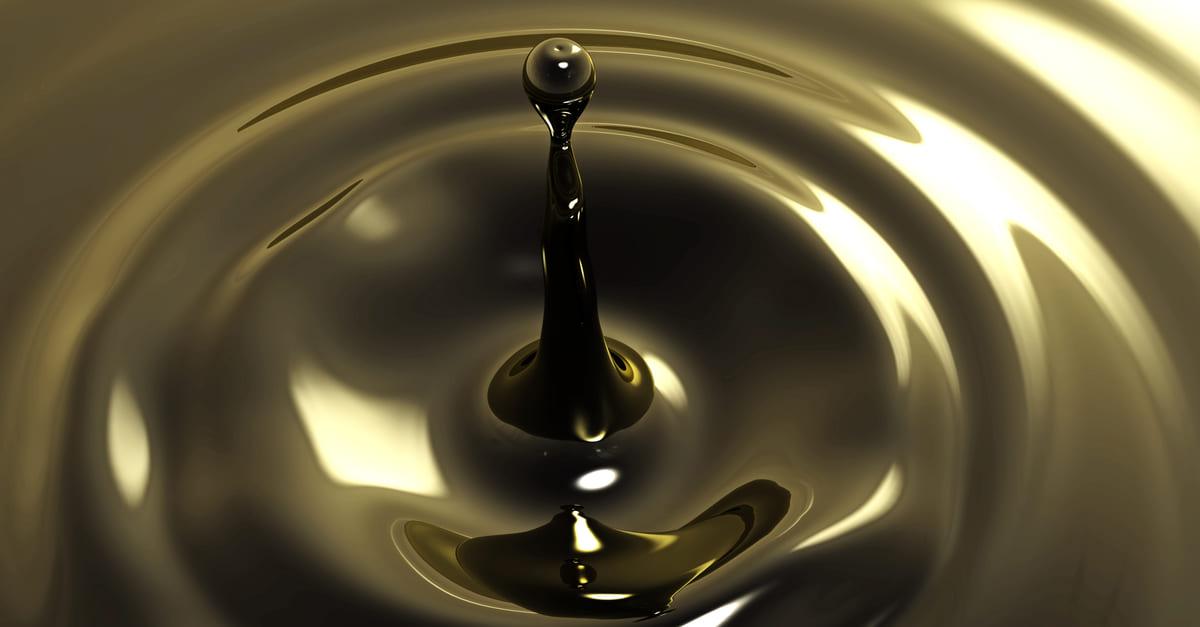 This week, OPEC will voice the expectations of the world oil market. We may suppose that the cartel will promise slightly higher demand based on the post-crisis restoration of economies. This might support Brent quotations, still, do not be too optimistic.
RUB: the Ministry of finance starts selling foreign currency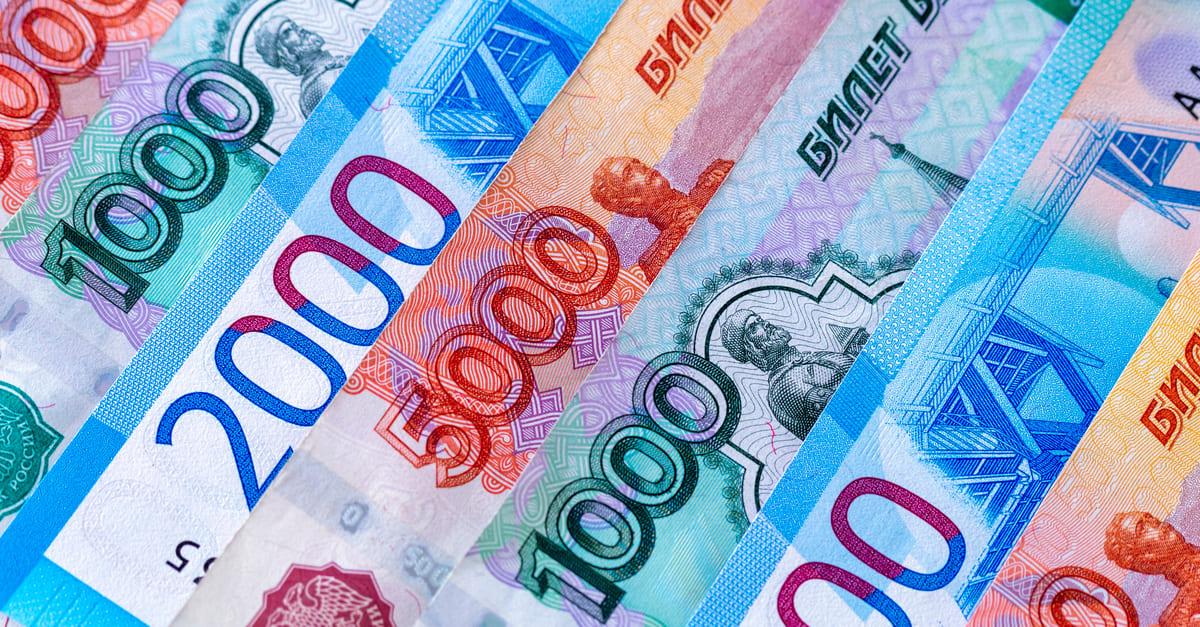 For the RUB, the last few weeks have been hard. We are expecting the Ministry of finance to start selling foreign currency – on Monday, the details of planned operations are to be known. The Ministry must have managed to decrease the budget deficit in the country during the latest devaluation of the RUB and is not ready to stabilize the rate of the national currency. Sales might strengthen the RUB locally, but the USD is unlikely to escape the range of 76-79 RUB.
---