The new week of October promises to be interesting: it features statistics, the monthly oil market OPEC report, and the US presidential election campaign. This autumn can be called anything but boring.
Politics: focus on the presidential race in the USA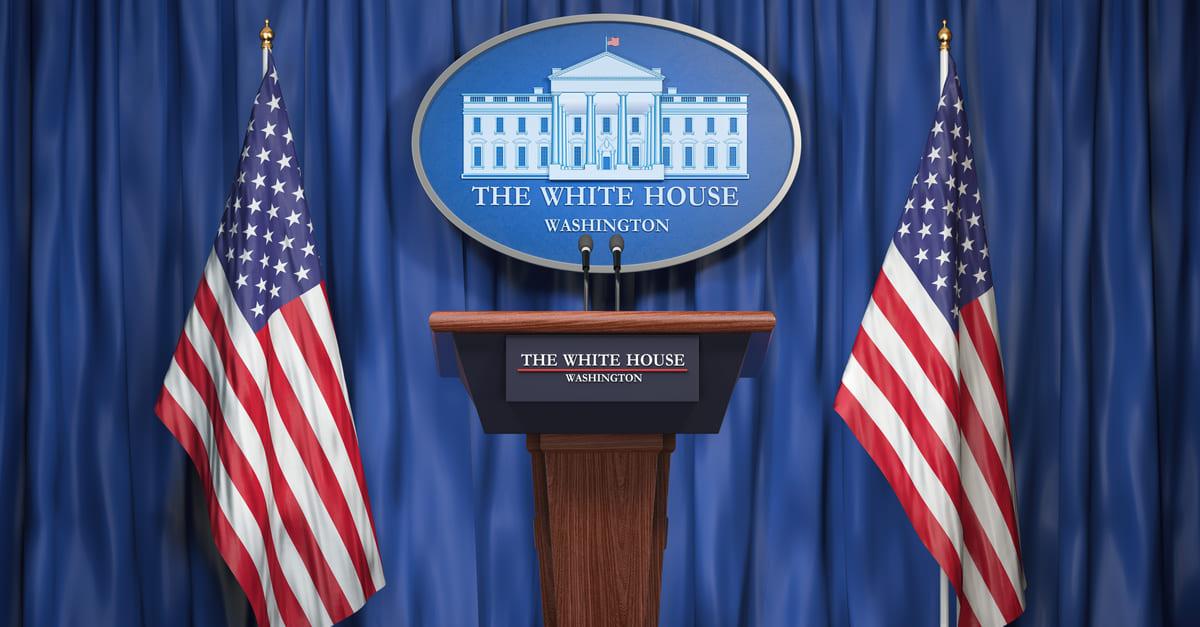 After the US President Donald Trump returned to his political activities after the illness, the presidential campaign in the USA started gaining momentum. Trump either feeds the market with the information about talks on further stimulation of the economy or publishes another twit that shakes indices and quotations. This week, there will be a pause on Monday because it is Columbus Day and a day-off, however, the rest of the week will boast high volatility.
GBP: too much data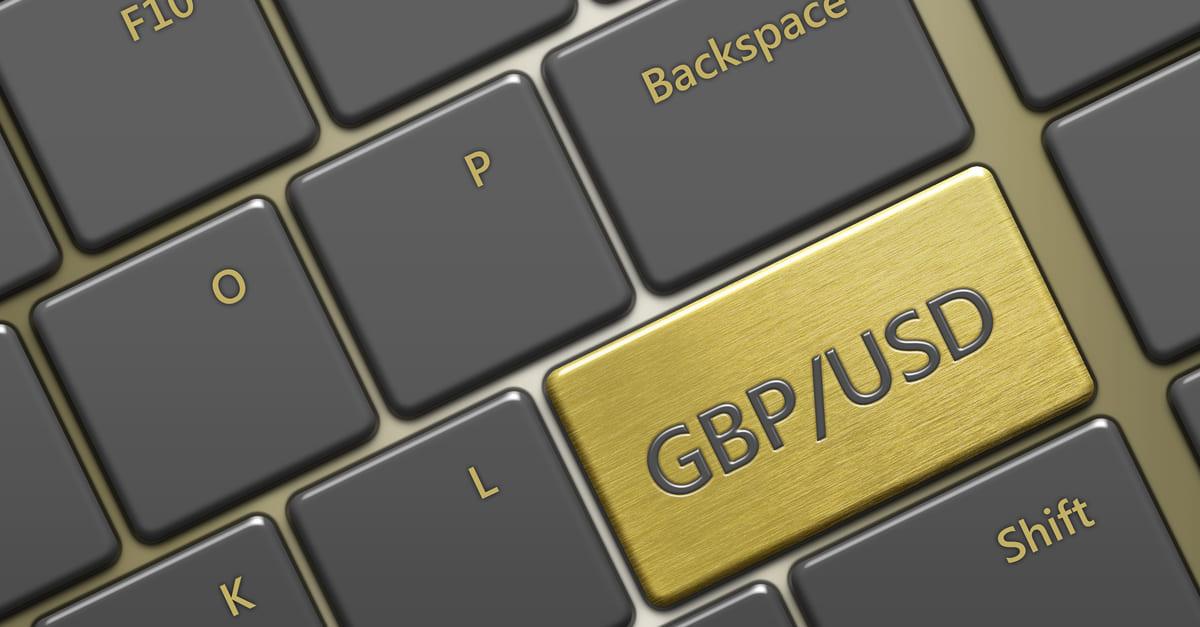 This week, Great Britain is preparing labor market statistics for August and September, including the unemployment rate at the end of summer. The index is forecast to have grown by 4.3%-4.4%, which will be rather painful for the forecasts of the Bank of England and the GBP. The weaker the labor market statistics, the more depressed will be the pound.
EUR: some statistics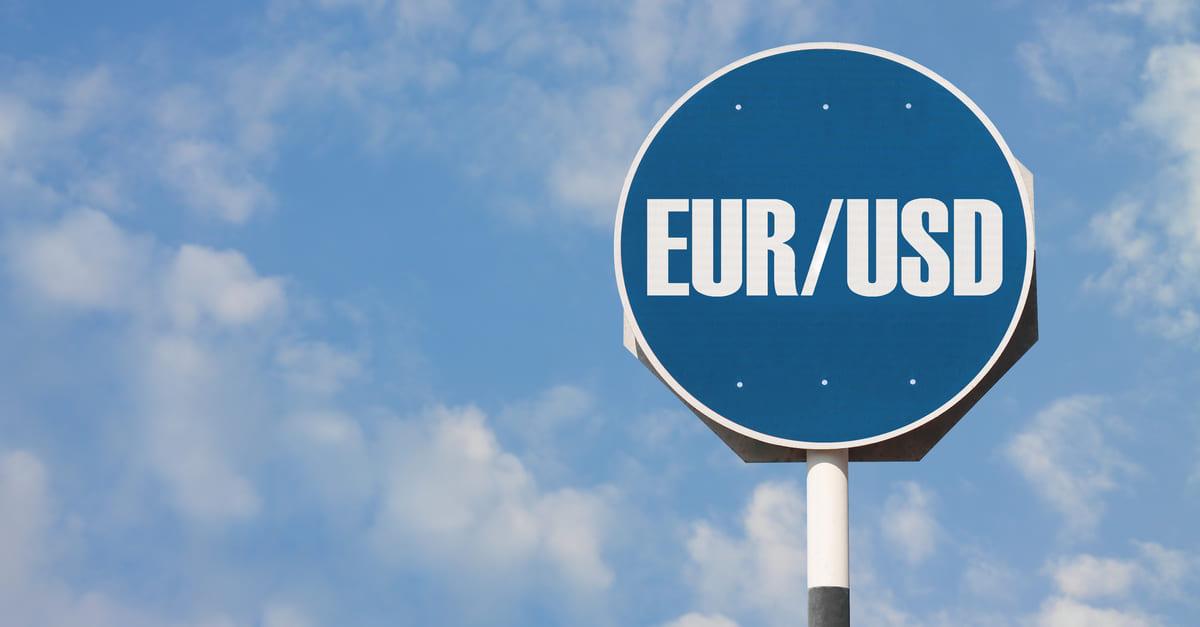 This week, pay attention to the data on industrial production in the EU in August. The dynamics may have remained positive but the impulse has definitely weakened. Moreover, the EU will publish the final inflation statistics for September, which might show deflation by -0.3% y/y. The EUR has already accounted for this news, still, turbulence is possible.
AUD: the labor market may put pressure on the currency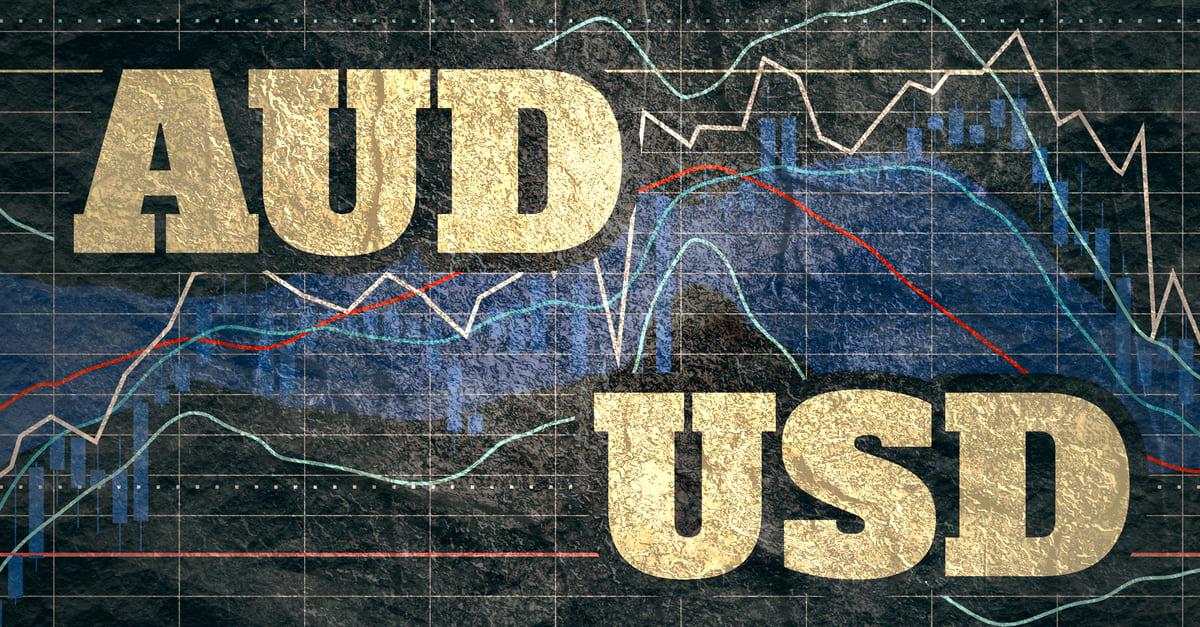 This week, Australia is publishing new data on the unemployment rate in August and the employment parameters of the same month. The unemployment might have grown quite significantly, which might compromise the economy and overheat the labor market. Australia has long been working on wise employment of the resources that get free from the mining sector; still, an inflow of the unemployed may complicate the situation. The worse the data, the more probable sales in the AUD will be.
Brent: OPEC is preparing a report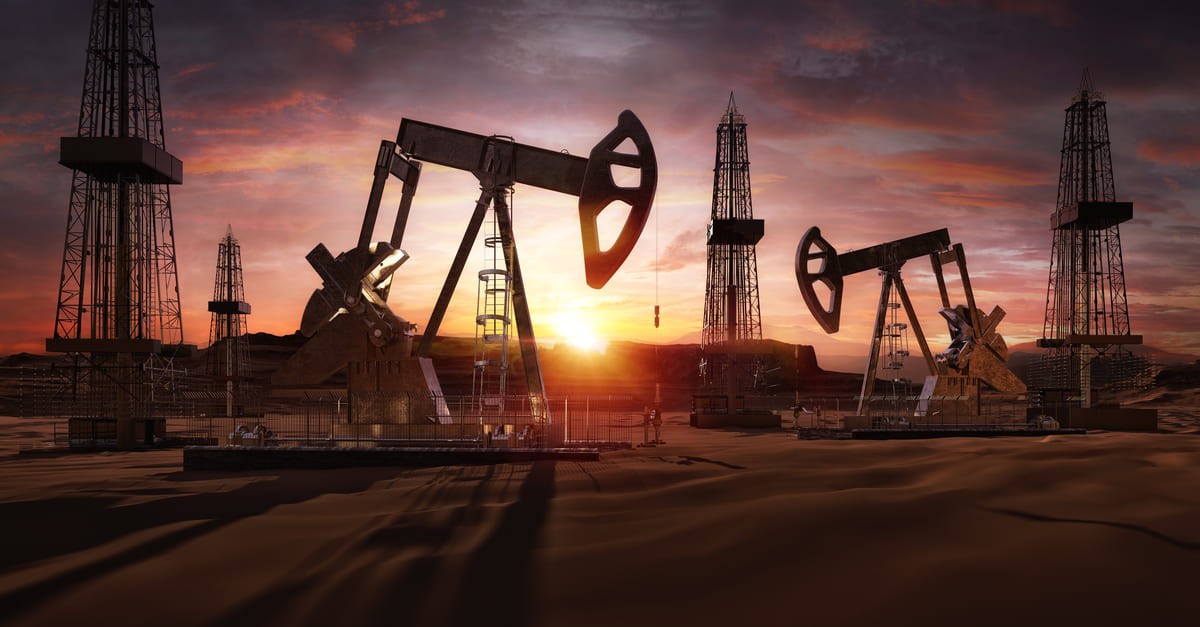 This week, OPEC will present its monthly oil market report with apparent parameters of supply and demand. These days, the situation in the sector is rather pitiful: Libya is ready to return the parameters of the supply to the market because the state of emergency has been lifted off the El Sharara oilfield; meanwhile, states of the world are not interesting in buying more energy carriers due to the COVID-19 trouble. All this holds oil under pressure, and the OPEC report may add up emotions.
---