In the new week of October, capital markets will keep an eye on the election race in the USA and will pay attention to the decision of the Russian CB on the interest rate.
RUB: what will the Bank of Russia say?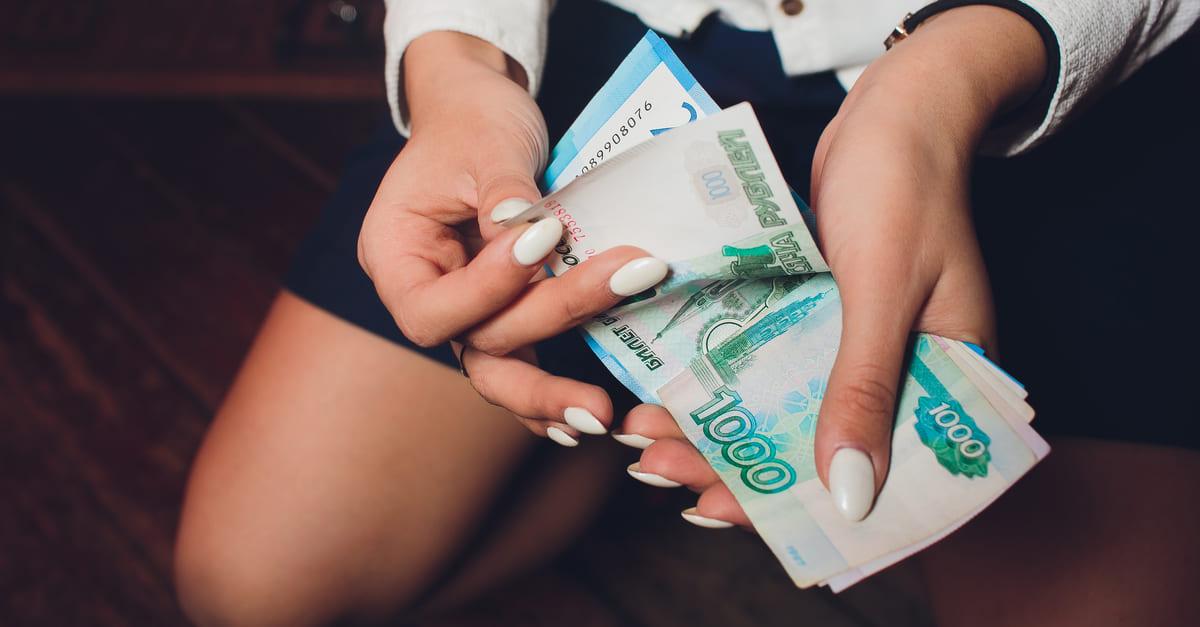 The leading event of this week is the October meeting of the Bank of Russia where the decision on the interest rate is going to be made. Most probably, it will be decreased by 25 base points from 4.25% to 4.00%. This must be the final decrease in the rate of the softening credit and monetary policy of the CB; the commentaries of the regulator will be crucial here. The RUB quotations already account for the decrease, but at the moment, the RUB may perform surges.
USD: statistics might be not impressing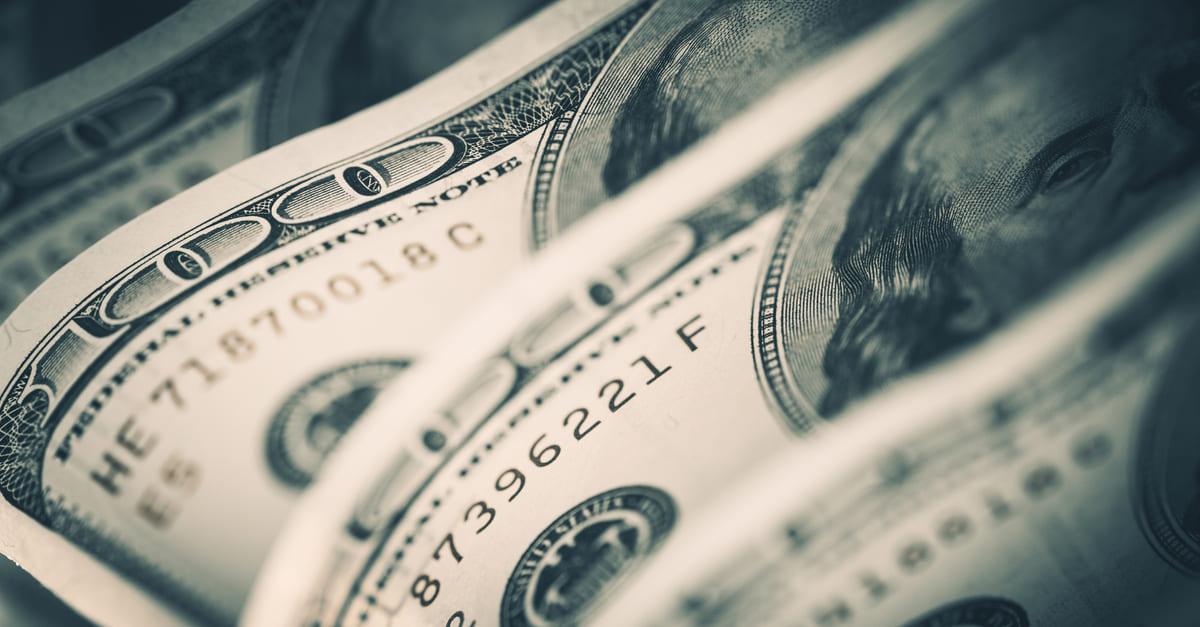 This week, the standard block of housing market statistics is going to be published in the USA; forecasts promise an increase in both new and existing houses, investors may neglect the information: they are focused on the election race. For Thursday, October 22nd, the final debates between Joseph Biden and Donald Trump are scheduled. They might increase the volatility of the USD significantly.
Central banks: attention to details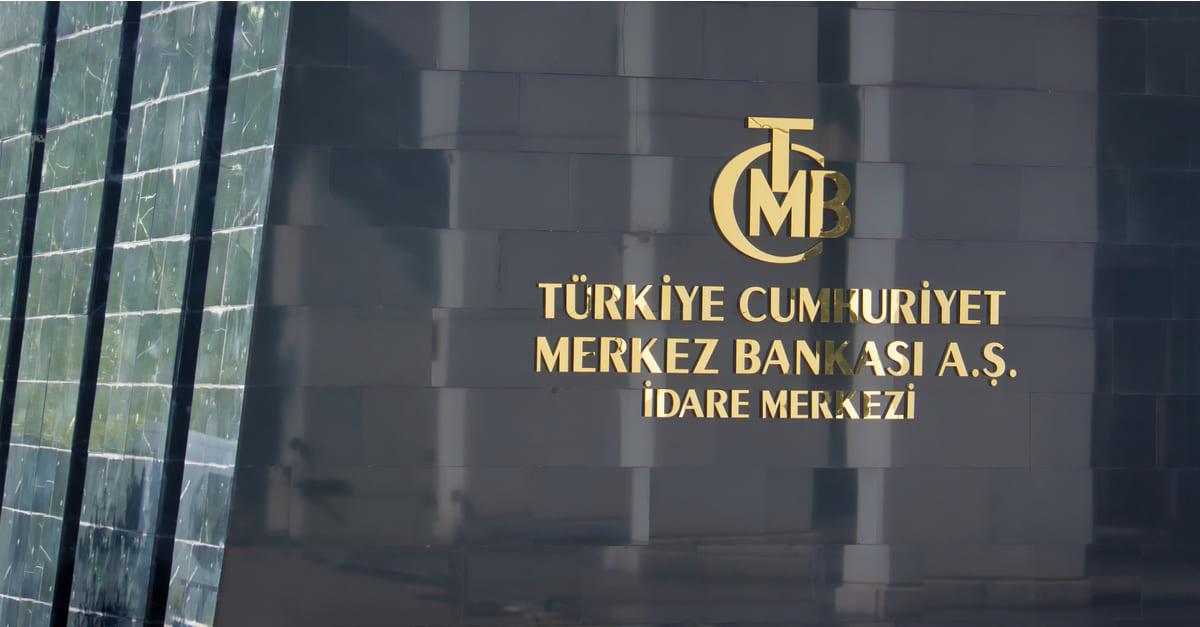 This week, Central banks will go on making decisions, though in most cases, these decisions do not influence anything. Nonetheless, we should keep an eye on them to understand the overall market moods. Interest rates will be decided upon in Namibia, Mozambique, Ukraine, Israel, Uganda, and Turkey. The most important one must be the decision of the Turkish regulator – if the interest rate does not change, there will be no turbulence in the currencies of developing countries.
EUR: Lagarde will tell us what to do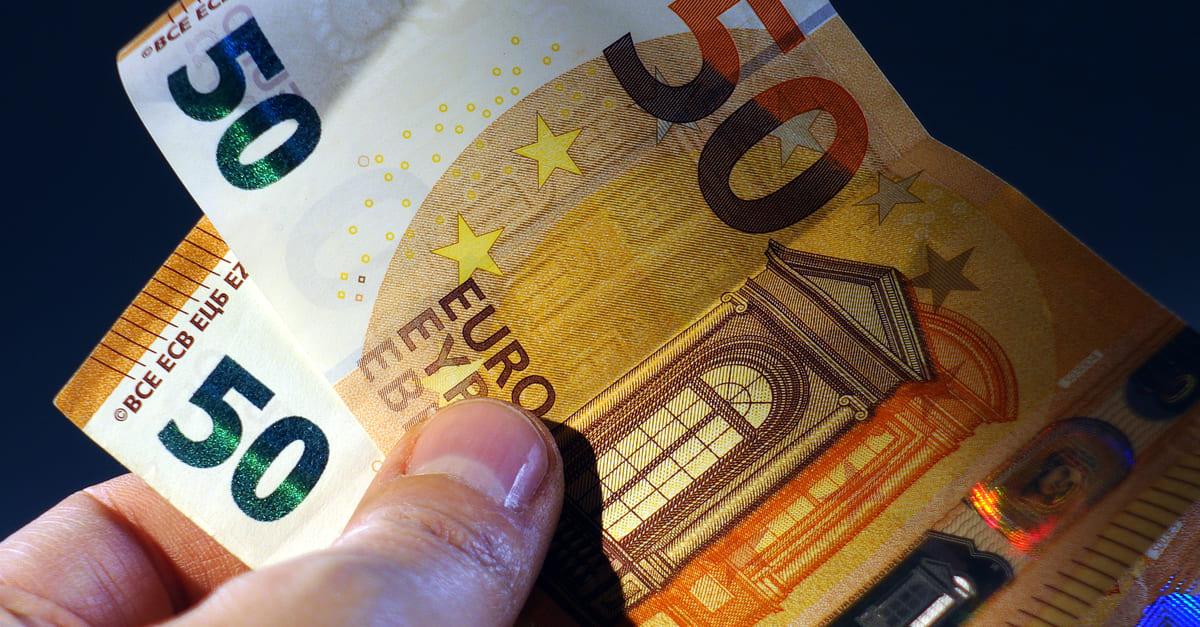 The macroeconomic calendar of the EU this week is not really generous – pay attention to the Consumer Confidence index for it might have dropped in October. For the EUR, this is not really good but not too bad. Moreover, the EU will publish the Flash Manufacturing PMI. Anyway, the market will be most interesting in the commentaries of Christine Lagarde, the head of the ECB at the beginning of the week as they may deal with the financial plans of the regulator. The more neutral the comments will be, the better for the EUR.
AUD: statistics and minutes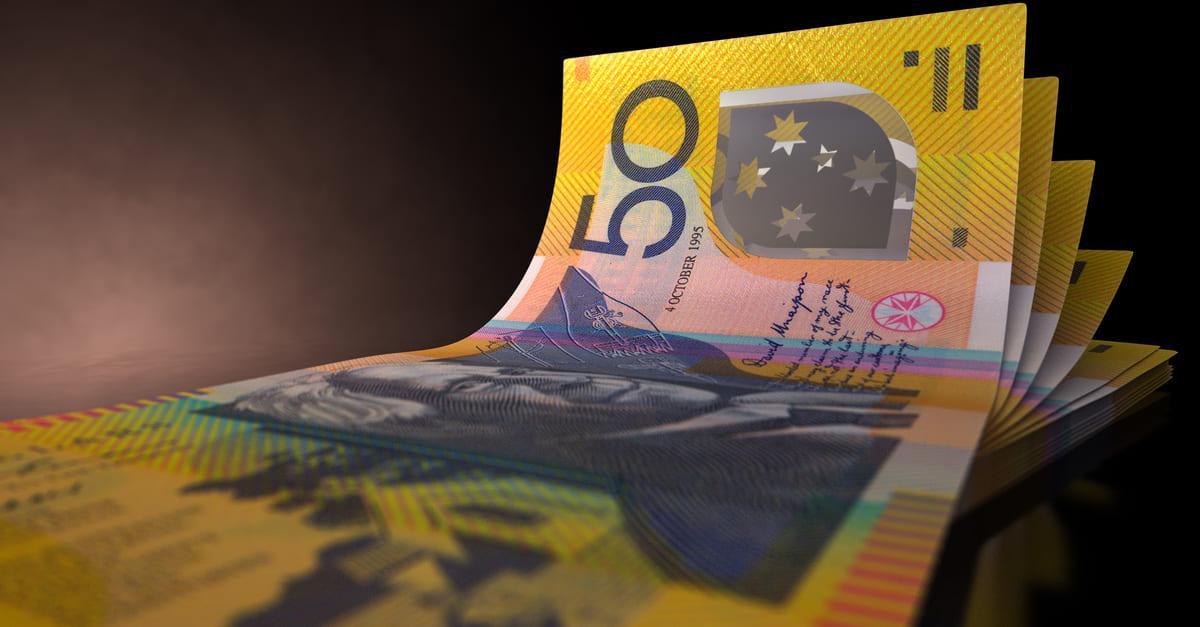 The new week will bring in tow the Australian statistics and the minutes of the previous meeting of the Reserve bank of Australia. The AUD is now recuperating after a serious slump and needs good news and stability.
---