October is almost over but still full of news and events; markets are leaping up and falling down in the waves of volatility. The final week of the month will not leave room for boredom.
AUD: craving for good news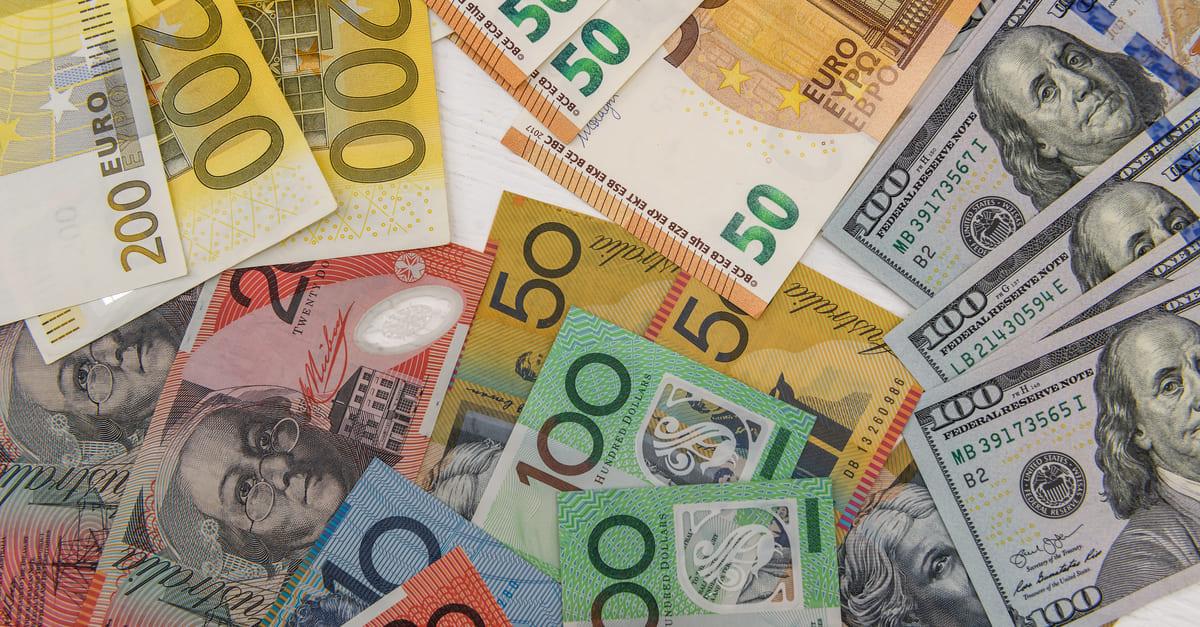 The AUD exchange rate has restored quite a bit, however, the currency needs good news to make the trend stable. This week, Australia will publish the inflation statistics of the 3rd quarter; the main hope is that it will not be negative. The Reserve Bank of Australia will present its annual report. The stabler will be the digits and conclusions, the better for the AUD.
Central Banks again: Kazakhstan, Japan, Canada, and Brazil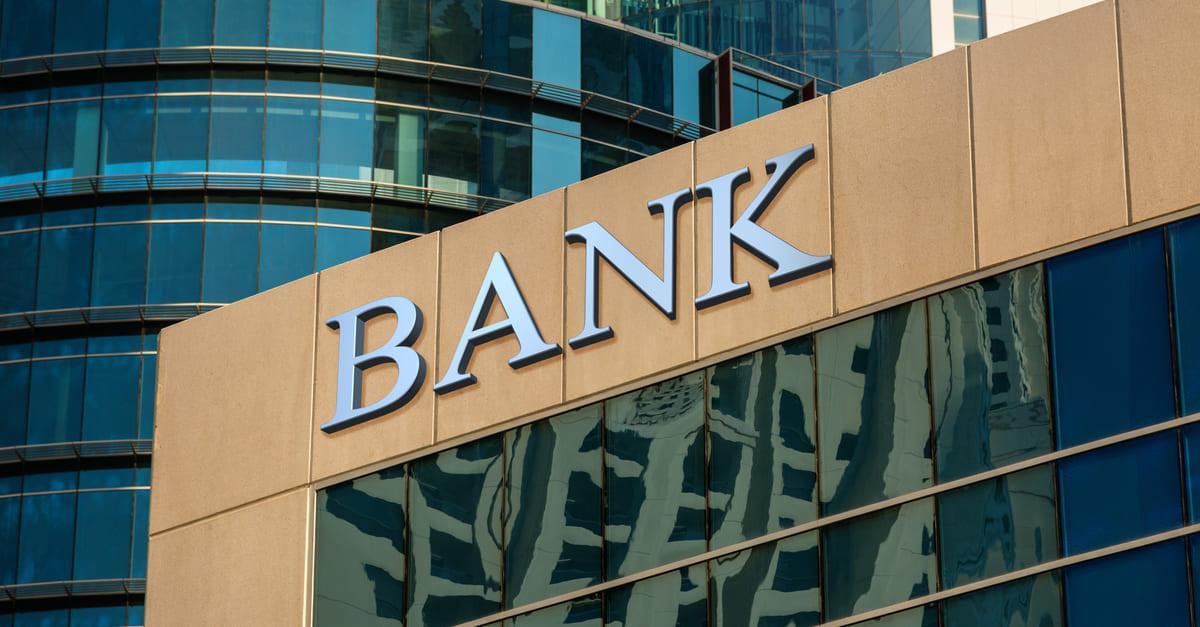 The CBs above are likely to leave the interest rates without changes. The economies need support, but the perfect time for it has not come yet. As for the Japanese CB, take a look at the commentaries concerning its next steps: the JPY is likely to react neutrally for now but later, it may go down.
JPY: too much statistics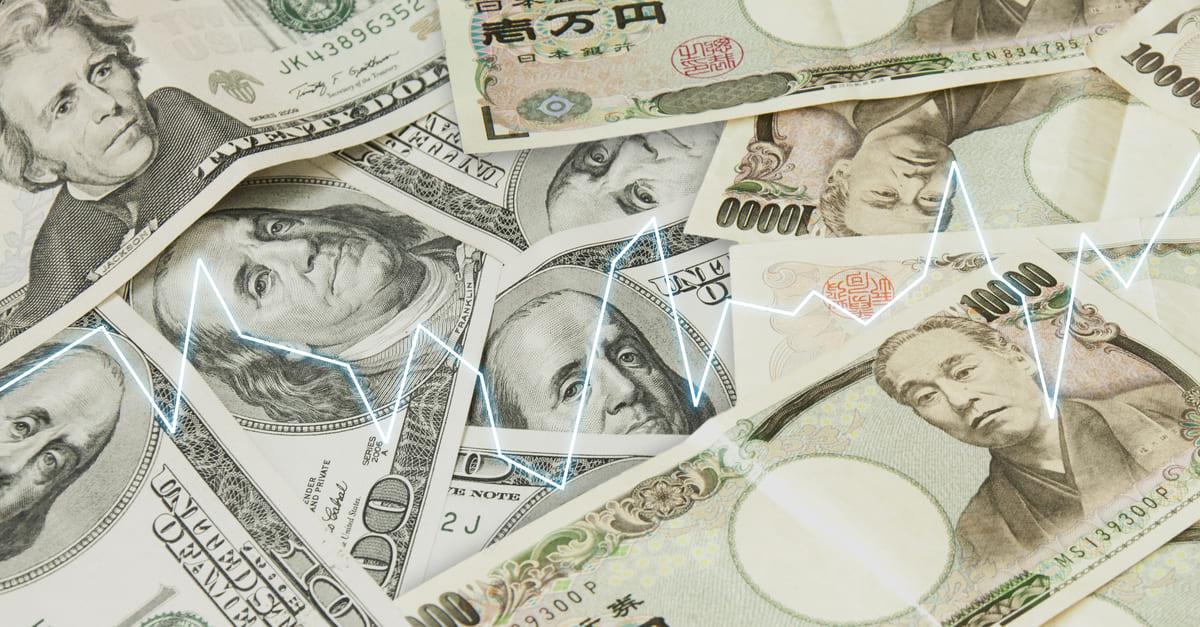 Apart from the BoJ activities, Japan will attract attention by a flow of statistics this week. They plan to publish the Consumer Confidence index, reports on the industrial production and housing starts. The inflation statistics will be really interesting to look at: the deeper the indicater slumps into the negative area, the more it becomes possible that soon, the CB will have to increase the stimulation of the economy. The JPY normally rests far from statistics but this time may react at some moments because the inflation statistics are so important.
EUR: focus on the ECB and the comments on the rate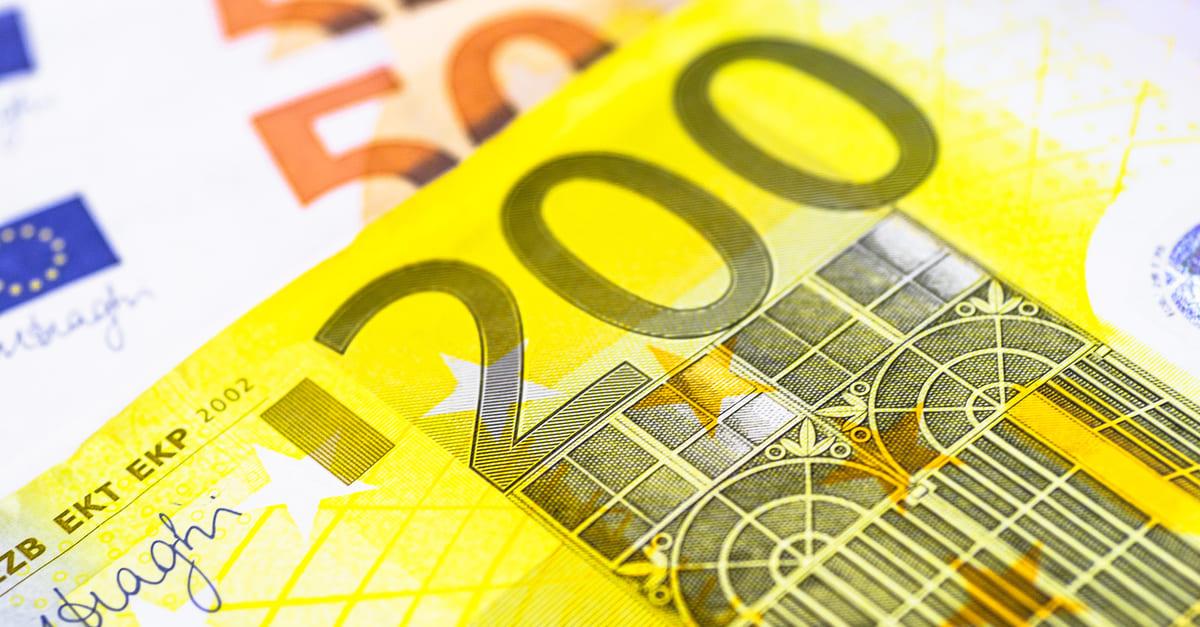 This week, the European Central Bank will have another meeting and decide on the interest rate. Forecasts promise that it will remain without change at 0%. The press conference of the head of the ECB Christine Lagarde is going to be thrilling: the region might need further softening of the policy, and we need to now what the Bank thinks about it. The more neutrally the ECB comments on the situation, the better for the EUR.
The report season: still turbulent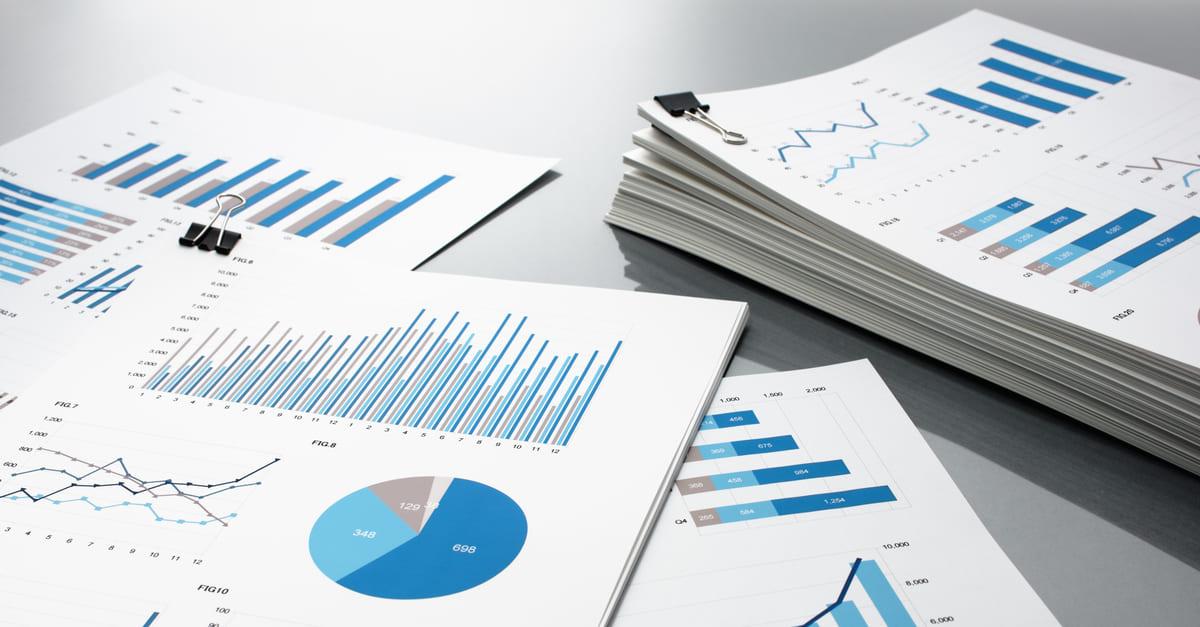 On the new week of October, corporate reports will be published by HSBC Holdings, Credit Suisse Group AG, Deutsche Bank AG, and others. It is important that large corporations demonstrate at least a hint on balance, the market and time will do the rest. Stable corporate reports will stimulate buying in the global capital market.
---