The first week of November may become the most emotional one this year, apart from the panic in March. The main event is the presidential elections in the USA that will create an emotional background for the whole week. There will also be statistics, but right now, its influence will be somewhat limited.
US presidential elections: the mood of the week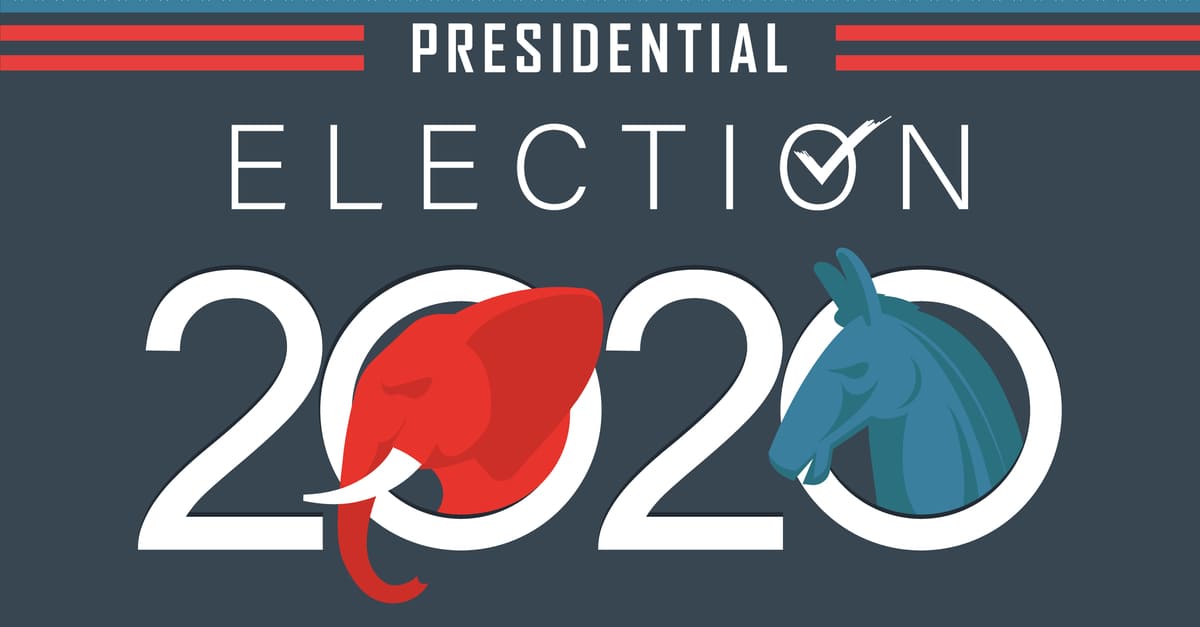 On Tuesday, November 3rd, the USA will hold presidential elections. There are two main candidates: Donald Trump and Joseph Biden; in any of the two cases, the US economy and political situation will be full of risks. No one knows how the election race will end; no one knows what to expect. The USD is currently strong thanks to the high demand for safe-haven assets; but right after the results of the voting will become known, volatility may increase. This might mean additional strengthening.
EUR: weak due to the lock-down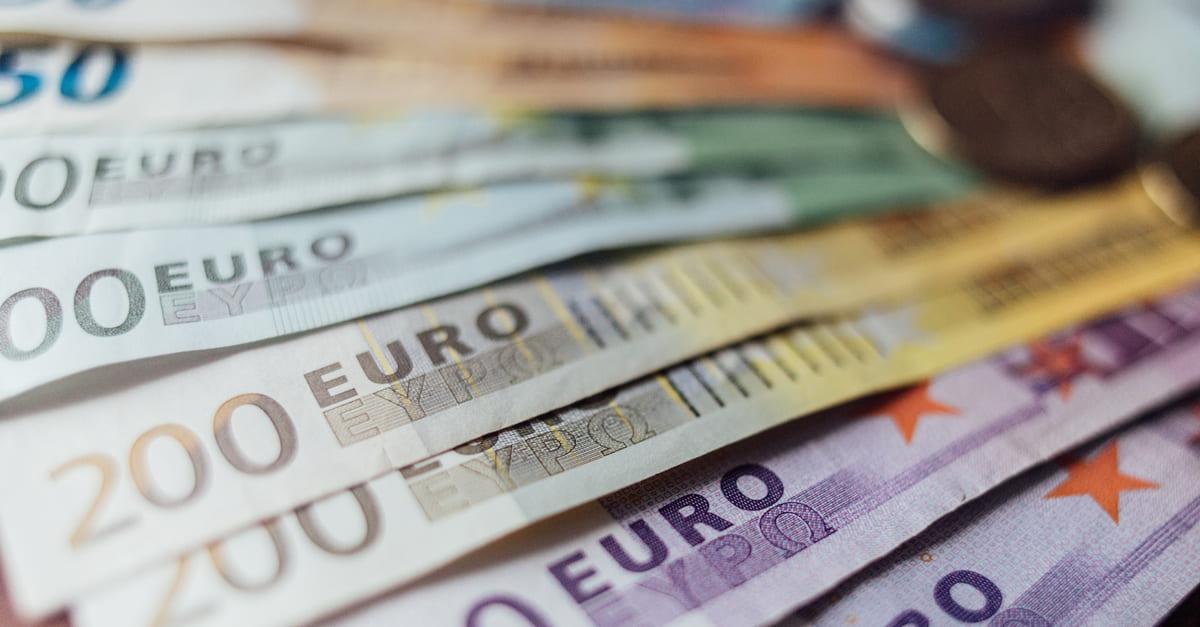 On Monday, Germany, then France will implement the regime of the so-called "soft" lock-down. The restriction measures are aimed at taking some load off the healthcare sector and hindering the spreading of the coronavirus; however, investors are seriously worried that simultaneously, they will harm the economy even more. The EUR remains in the risk zone due to the influence of this catalyst.
The Fed meeting: markets are craving for signals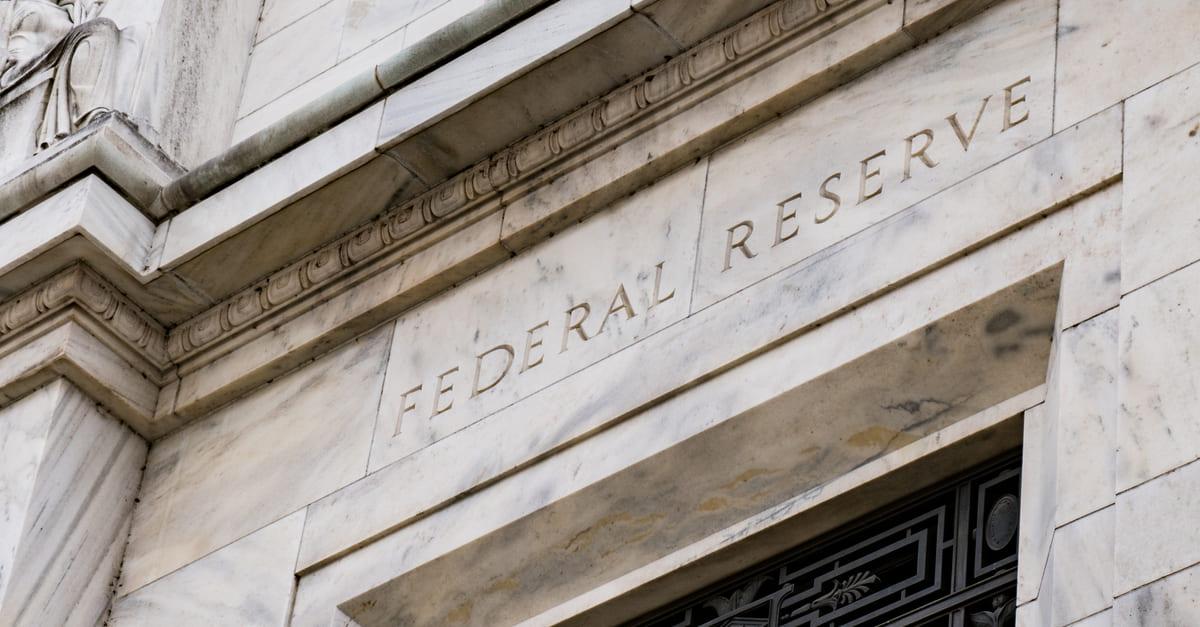 The November meeting of the US Fed this week is likely to provide no surprises: the interest rate will remain inside the target range of 0-0.25%, while the comments of the head of the system Jerome Powell may turn out to be super soft. However, investors are extremely interested in the perspectives of further softening of the credit and monetary policy: any hint on it will leave the USD without support.
The USA again: the employment statistics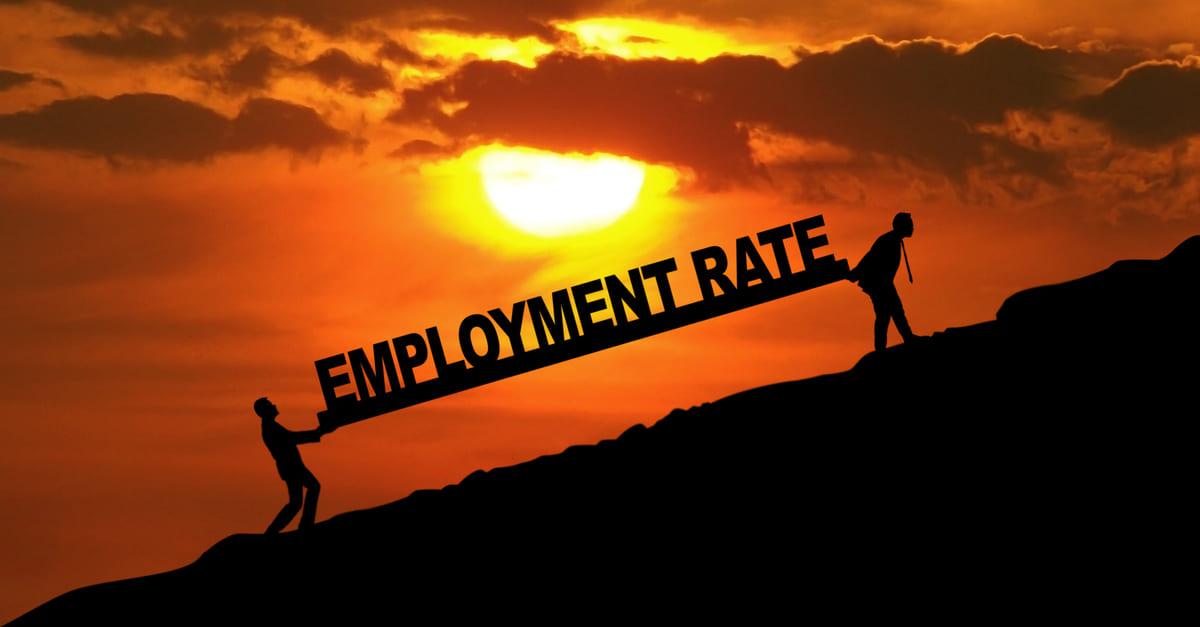 The USA is overwhelming the market this week, and there is no help for it. There are many statistics planned on the macroeconomic calendar, however, all attention will be drawn to the block of reports on employment in October. The US labor market could have reached some kind of a plateau, and a lack of improvements will be assessed as a negative signal. This may become a problem for the rate of the USD.
The AUD: the RBA is going to disturb the market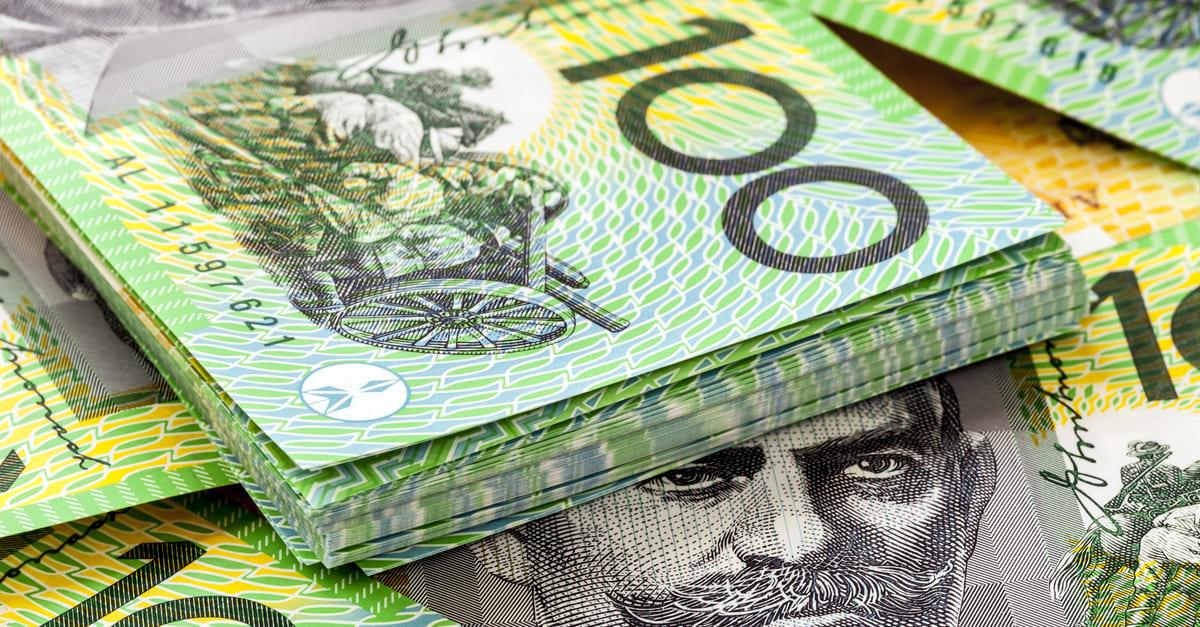 The Reserve Bank of Australia plans its meeting for the upcoming week as well. Most probably, the interest rate will fall to 0.10% per annum from 0.25% - there have been many hints on it. The decrease in the interest rate will bring down the AUD, however, it is looking down already.
---