Capital markets are ruled by volatility. The USA are enjoying new President but this is just the top of the iceberg. We expect statistics, meetings of Central banks, and, of course, political events.
GBP: diplomacy will show the way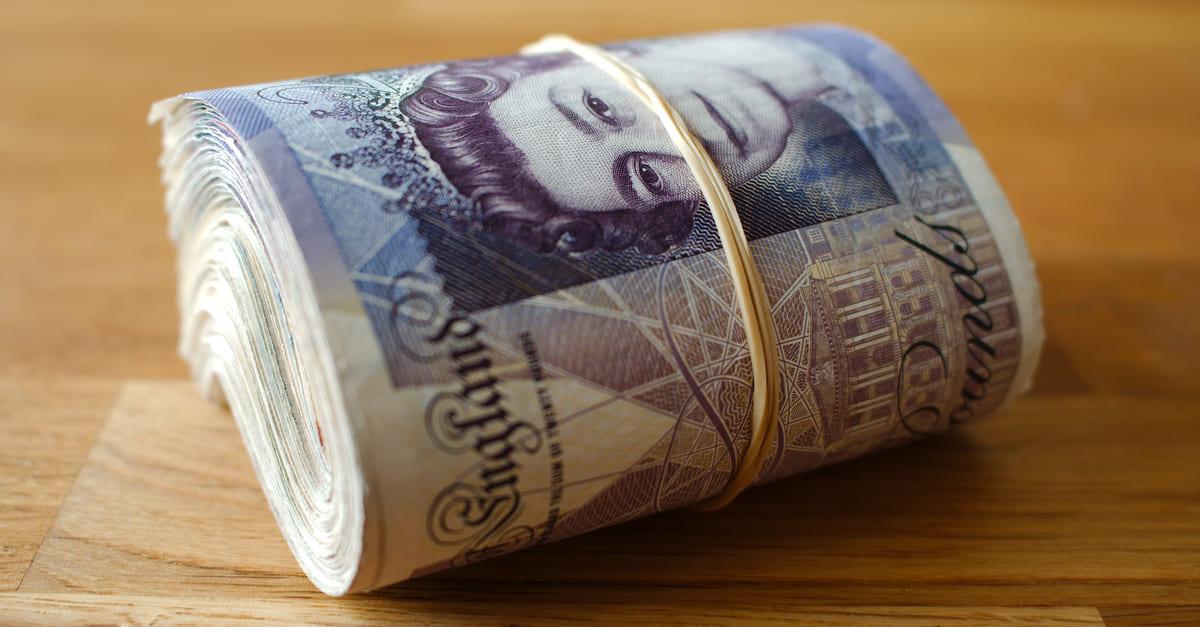 At this new week of November, Great Britain and the EU will go on discussing the trade deal but they will not necessarily reach any tangible agreement. This story of British aggression is developing rather slowly, and upcoming news might turn out to be negative for the GBP. No result after the talks and the cancellation of the trade deal will be bad for the pound.
Central banks: show must go on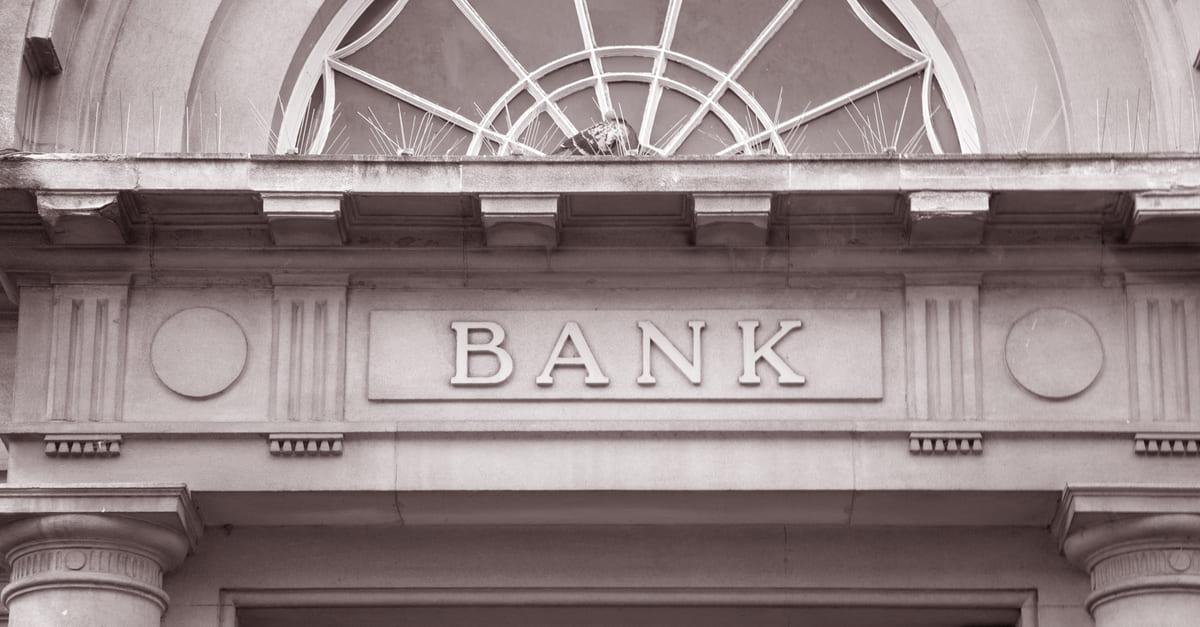 This week, Central banks will have meetings in the following countries: Belarus, New Zealand, Serbia, Mexica, and Egypt. In no country we expect any curves of the monetary and credit policy; however, the meetings should not be ignored altogether. The RBNZ might make some important remarks that will influence the rate of the NZD.
USD: politics and the GDP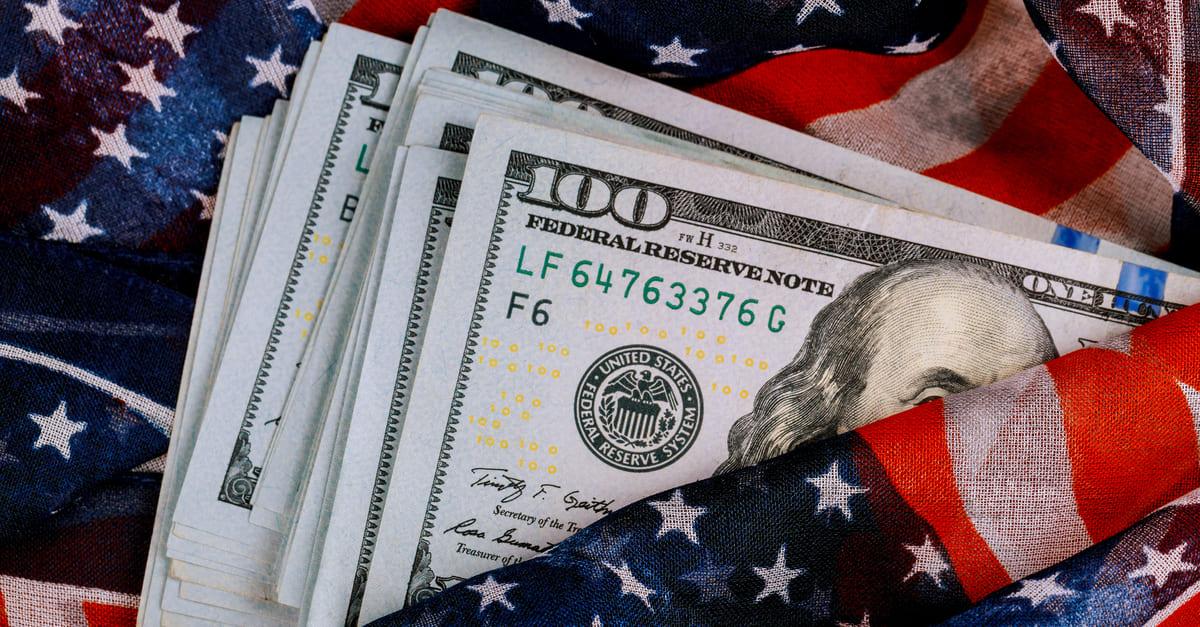 The dollar must be the main "loser" after Biden's victory in the presidential election in the USA – the main one after Trump, of course. The risk that the stimulation of the economy will continue drag the dollar down, and for now, the situation is unlikely to change. However, this week, pay attention to the first publication of the US GDP for the 3rd quarter, 2020. There, you might see the economy decline by 4% y/y. The more stable the digits turn out, the better for the USD.
EUR: statistics might be the foothold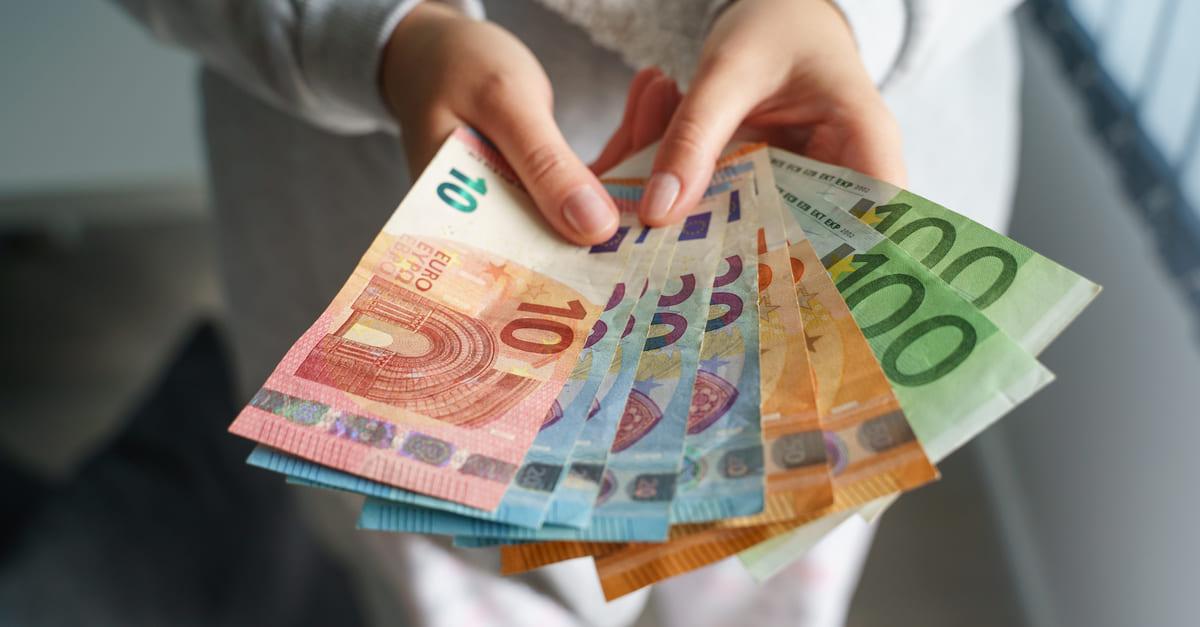 This week, the EU also publishes the GDP results for the 3rd quarter; the economy might have grown by 12.7% q/q. However, the expectations remain grave concerning the y/y results: the digits might have shrunk by 4.3%. If the statistics turn out better than forecast, the EUR will cheer up. Also, this week, the ECB is having its forum, where its head Christine Lagarde will deliver a speech alongside many other monetary politicians.
Brent: have a look at the OPEC report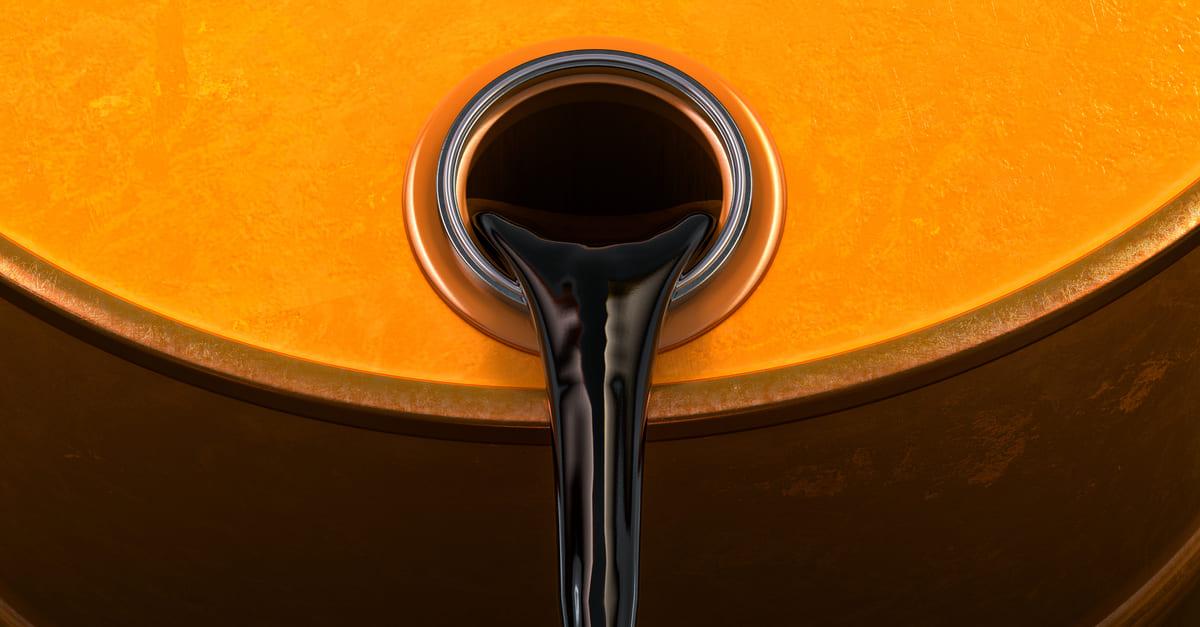 The new week of November will bring in tow the OPEC monthly report holding the revised data on the demand for and supply of energy carriers worldwide. Also, it might contain fresh forecasts of further oil consumption, and here, buyers might face an unpleasant surprise: OPEC might be witnessing drawdowns of the demand. If so, Brent might get a negative fundamental signal and fall.
---