The tide of statistics can hardly knock investors down in the middle of the month, but reports are becoming more and more interesting, this week no exclusion.
Brent: OPEC+ might decide something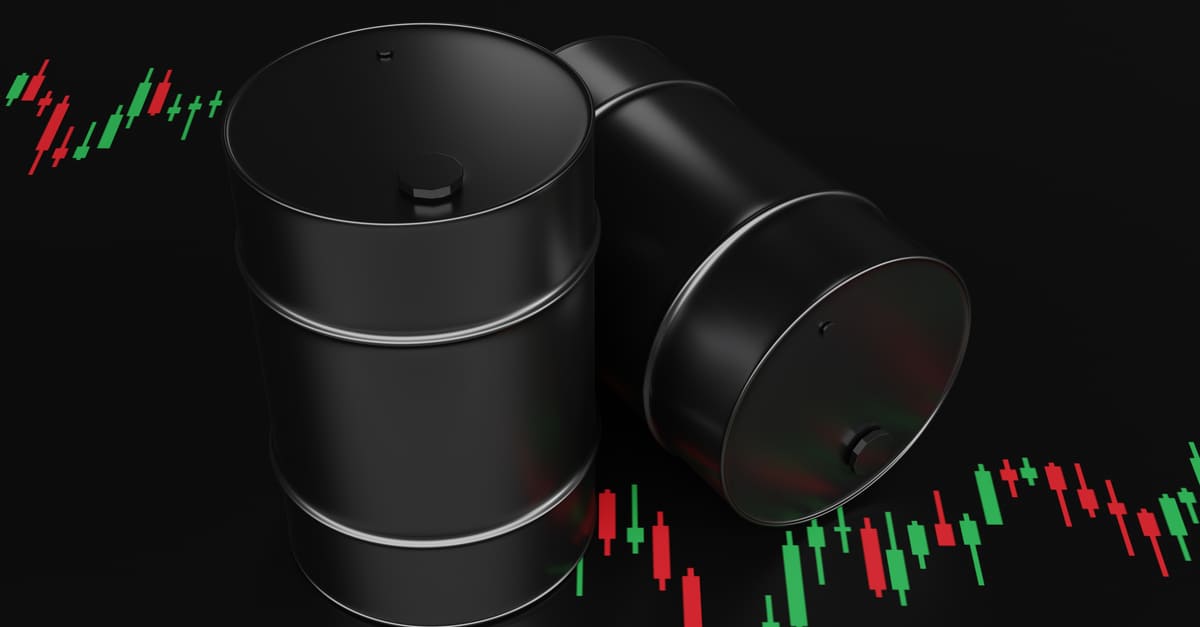 On Tuesday, November 17th, the Monitoring Committee of OPEC+ is having a meeting. The main issue remains the same: members and affiliates of the cartel need to cut down on the daily production of oil to balance market prices in the situation of low demand and excessive supply. Brent will grow if OPEC+ does decide something; however, you should not hope much for it.
GBP: statistics might cause sales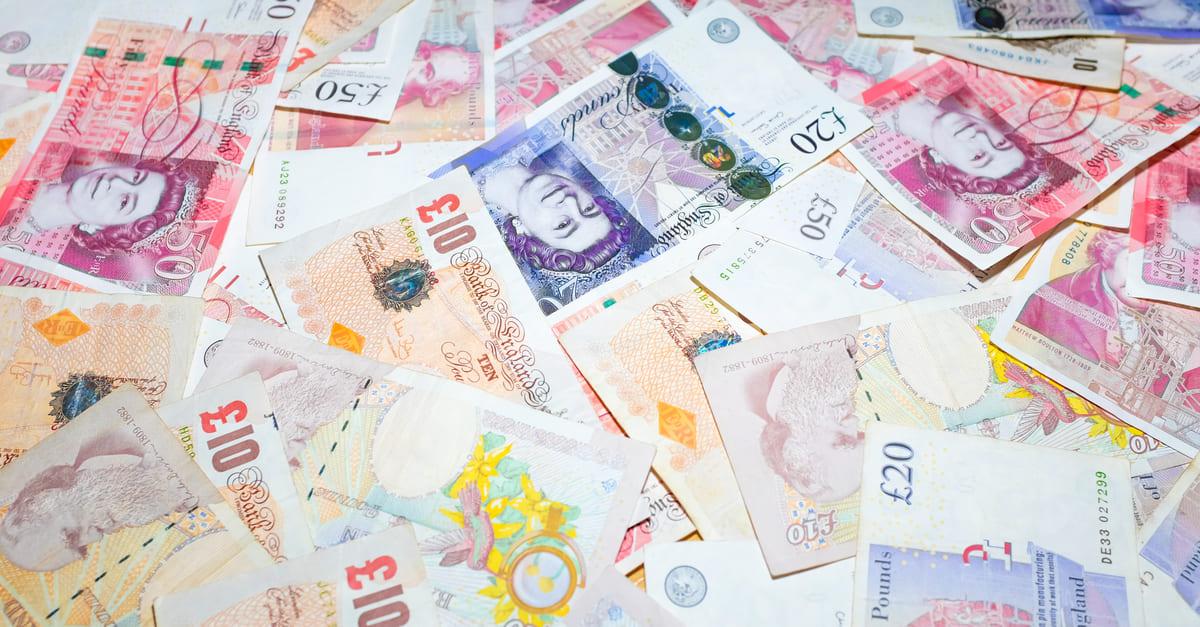 This week, the flow of macroeconomic statistics in Britain will be weaker. Pay attention to the retail sales for October: it might have shrunk compared to the local optimism of consumers in September. If the statistics do turn out to be dull, demonstrating growth by 0.4% m/m after the previous increase by 1.5% m/m, the GBP might experience sales.
CNY: strong data will support the market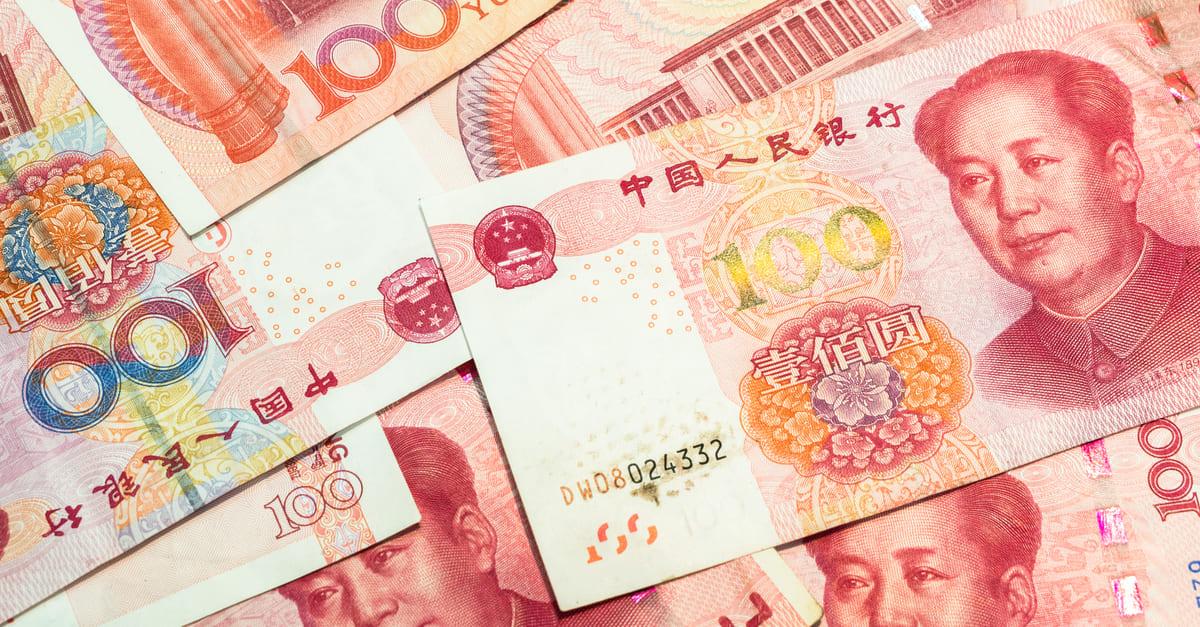 This week, China is publishing information on industrial production, retail sales, direct foreign investments, unemployment rate, and housing price index. If the reports turn out to be good, the capital market will get a stimulus for growth, as it has happened to, say, copper. For the CNY rate, stable statistics means no forced weakening, which is good.
USD: craving for risk leaves the dollar without a foothold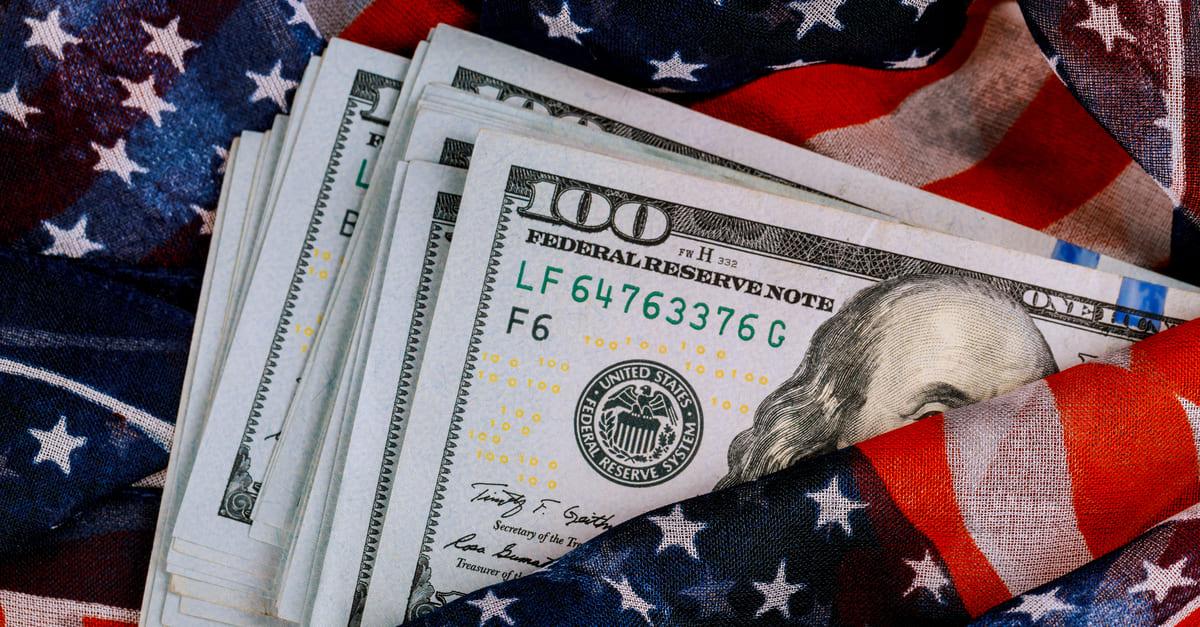 The new week of November will bring in tow retail sales statistics, industrial production parameters, and several indices of the housing market in the USA. The excitement over the presidential elections is somewhat subsiding, but the probability of new stimulation keeps depressing the USD, as well as the market interest to risk. For now, things remain in place here.
JPY: the inflation statistics makes the BoJ thoughtful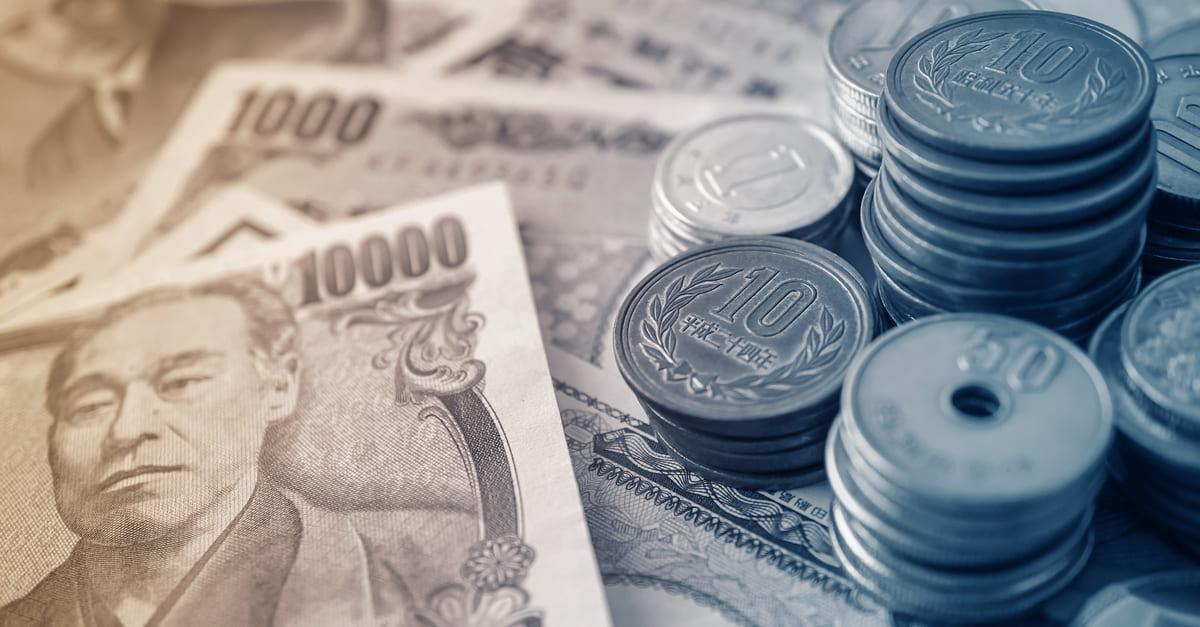 This week will also draw our attention by the flow of the Japanese statistics, including the consumer price index. In October, inflation might have shrunk by -0.7% y/y against -0.3% y/y previously. The weaker the data, the more reasons will the government have for requiring something from the BoJ. The JPY may react by decreasing.
---