As we approaching the end of the year, investors are growing more tired; however, the situation around gives no chance for a coffee break. The new week is bringing along statistics and events alike, we will not get bored, for sure.
USD: positive statistics will support it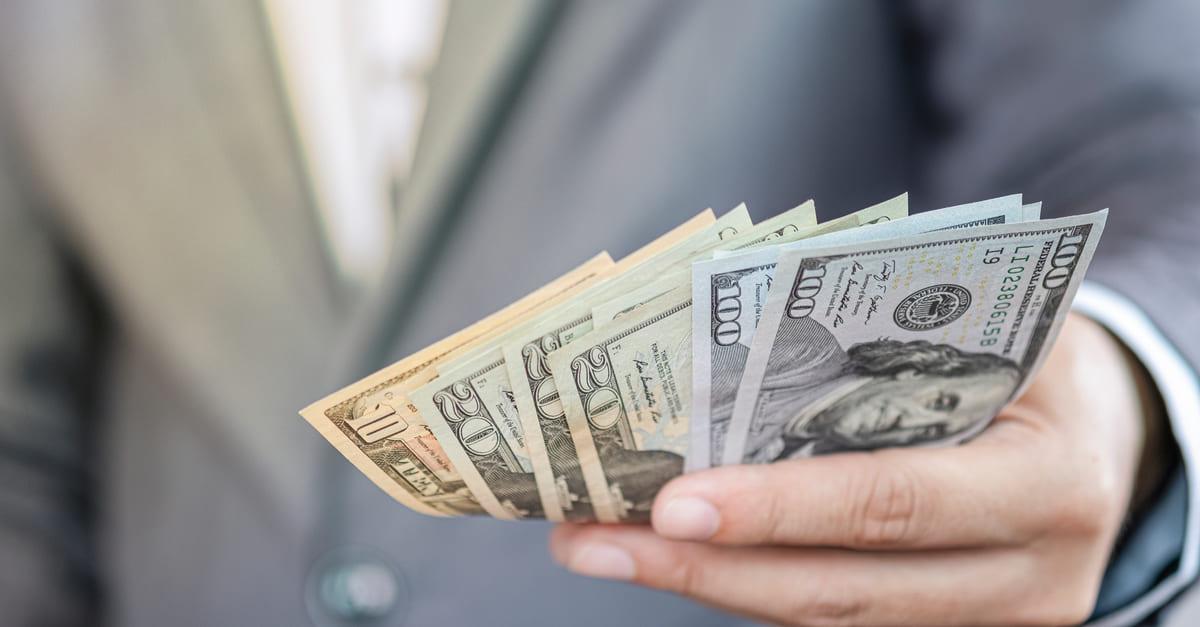 This week will provide us with a lot of interesting statistics, though in the USA, it will be short. Note the PMI in industry and services by Markit, the Consumer Confidence index by Conference Board, wholesale stocks, and merchandise trade balance, as well as the second GDP version for the third quarter. The stronger the data, the stronger the USD.
Minutes of the Fed: look at the details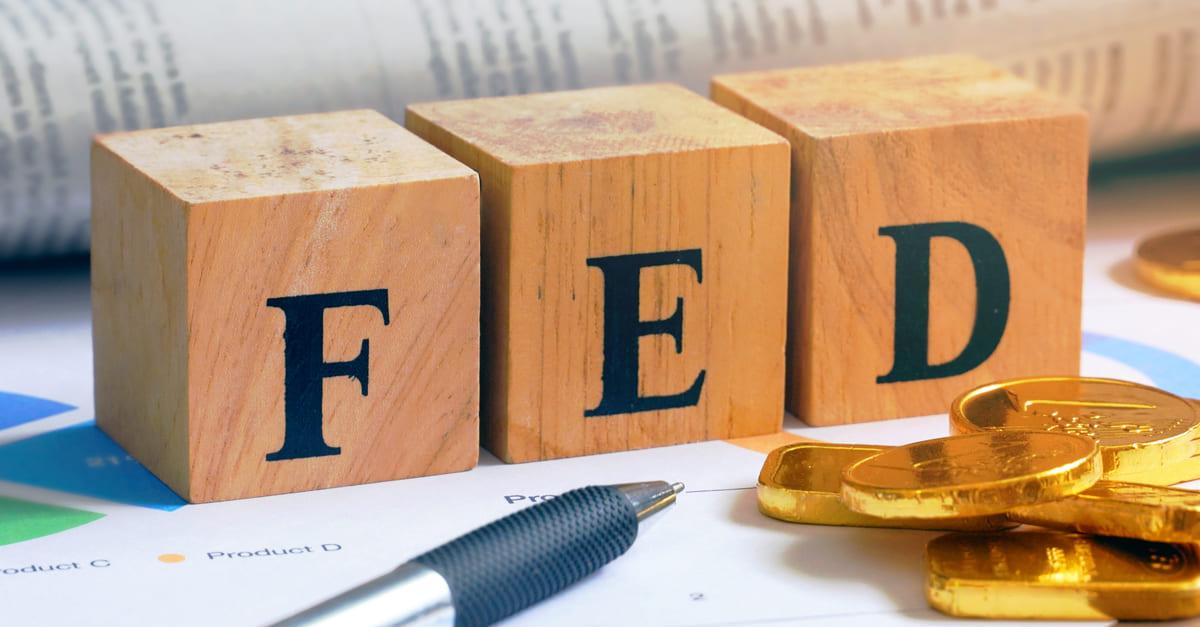 This week, the US Fed is publishing the minutes of the previous meeting. Normally, the publication attracts a lot of attention: market players will look for hints at further stimulation. It is now clear that the Fed will decide nothing without the White House, so the hints you find should be interpreted as forecasts of the far future. The USD rate will hardly react.
GBP: the most important time for Brexit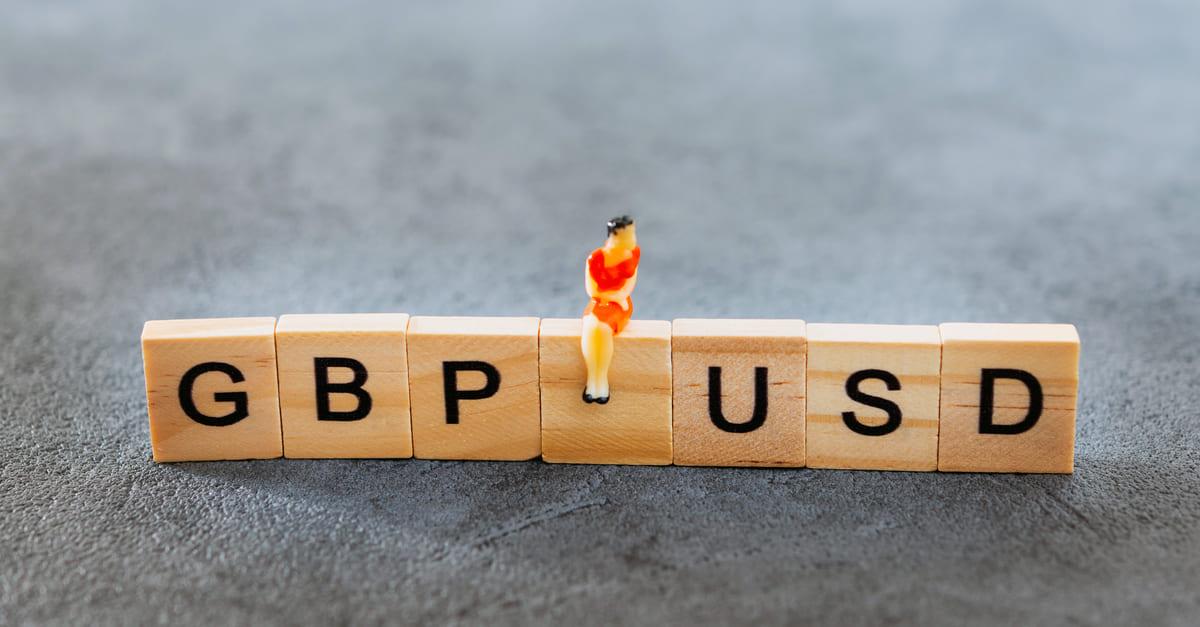 The last week of November is the most important time in the talks between the UK and the EU about Brexit. This is, in fact, the last chance to come to some consensus and ratify the decision – otherwise, on December 31st, Great Britain will start the tough version of Brexit without the trade agreement. Positive news will support the GBP, pauses and negative news will pull it down.
Minutes of the ECB: all stable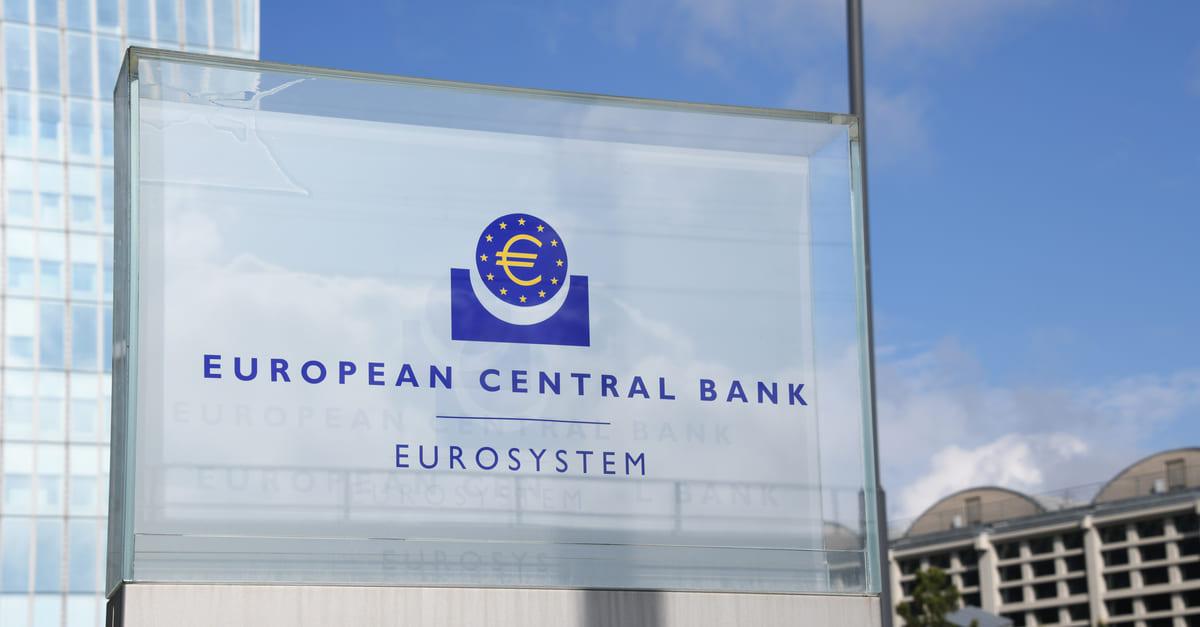 This week, the ECB will also issue its latest minutes. The basic points are clear: stimulation will go on, the economy needs support. Currently, the EUR looks not bad, and quite probably, the minutes will not disturb it.
BTC: counting on further growth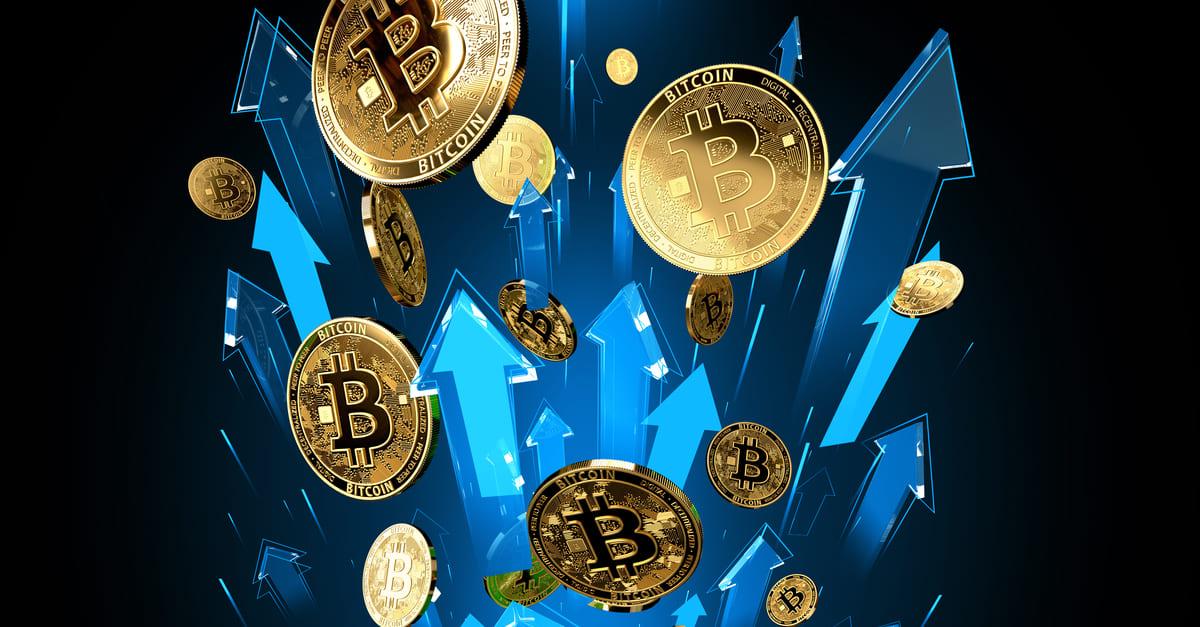 The fact that last week the BTC renewed the highs made investors hope for new records. The USD is weak, the situation worldwide does not change much, which means the BTC may grow higher.
---