The new week that winds up autumn and gives way to winter is going to be eventful: we will enjoy, statistics, meetings of Central banks, and an OPEC meeting. The market will definitely find lots of footholds.
Central banks: interest rates might remain without changes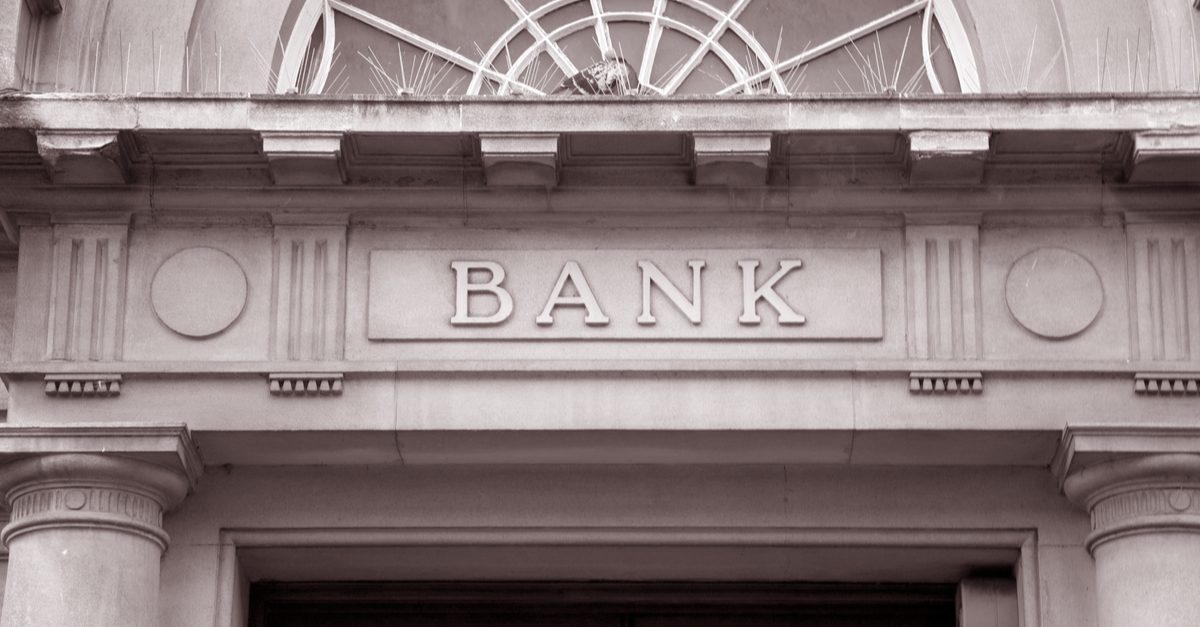 This week, the Central banks of Australia, Israel, Poland, and India will have their meetings. The main idea is that interest rates will remain without changes. For capital markets, this signal is neutral: the regulators have done all that they wanted to do this year. For the currency sector, this means current trades will remain in force.
Brent: will OPEC decide anything?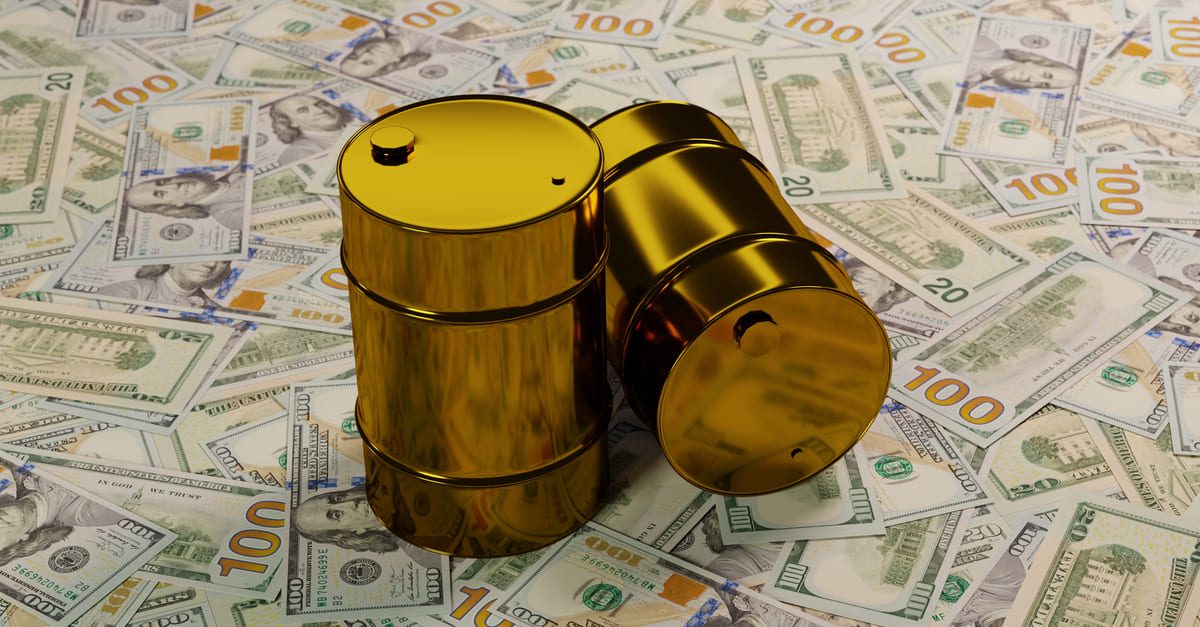 It is quite doubtful that the meeting of OPEC on Monday and Tuesday will change anything for the commodity market. Earlier, the monitoring committee of OPEC+ but the results were as neutral as possible. Brent may correct to 47 USD per barrel, however, this area is quite adequate to the current situation.
USD: check the employment statistics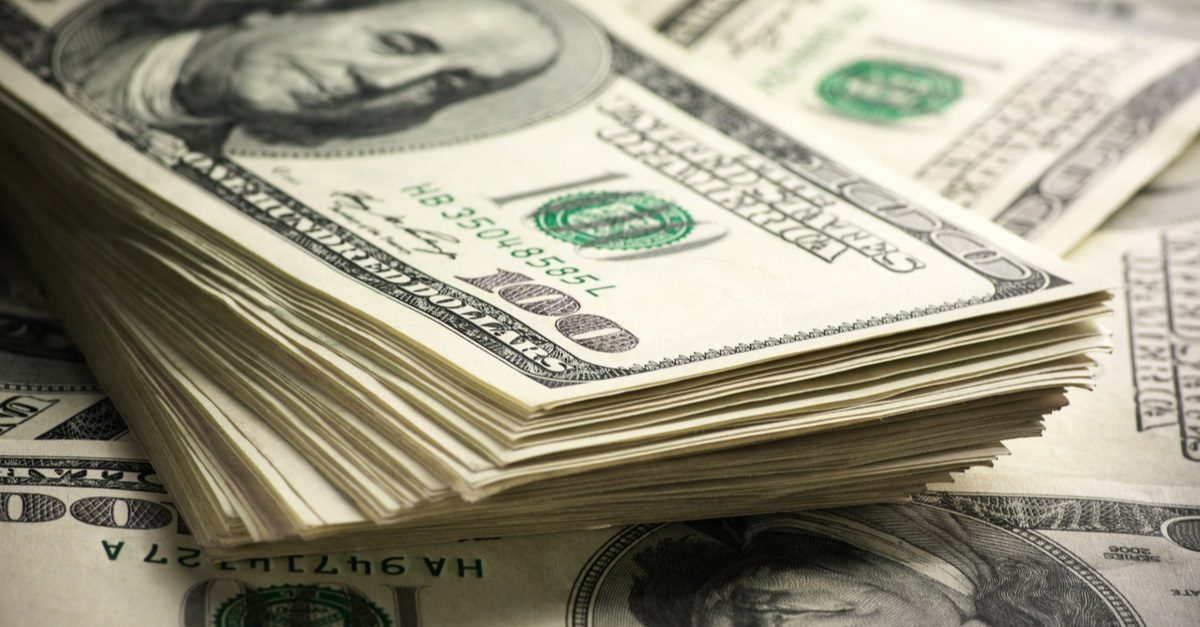 This week, the USA will publish fresh statistics on the labor market for November. Previously, the unemployment rate amounted to 6.9%; this time, it might turn out 0.2% better, reaching 6.7%. Note the details: private sector employment change, NFP. They will make it clear whether the uptrend in the employment sector is sustained, and how soon help from the outside will be necessary. The stronger the statistics will turn out, the stabler will be the USD.
GBP: talks must go on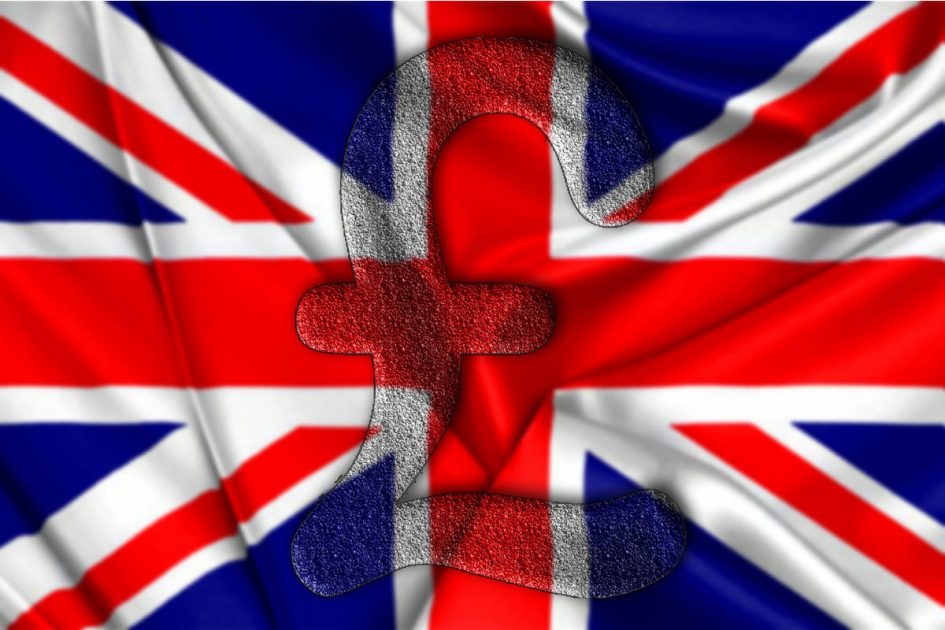 This week seems to be the last one to reach an agreement – on such an urgent issue as fishing, for example – and be in time to ratify it. Otherwise, Brexit will start on December 31st in a tough and problematic scenario. For the GBP, this is a serious risk; however, the market is not willing to account for it in the prices.
EUR: statistics and politics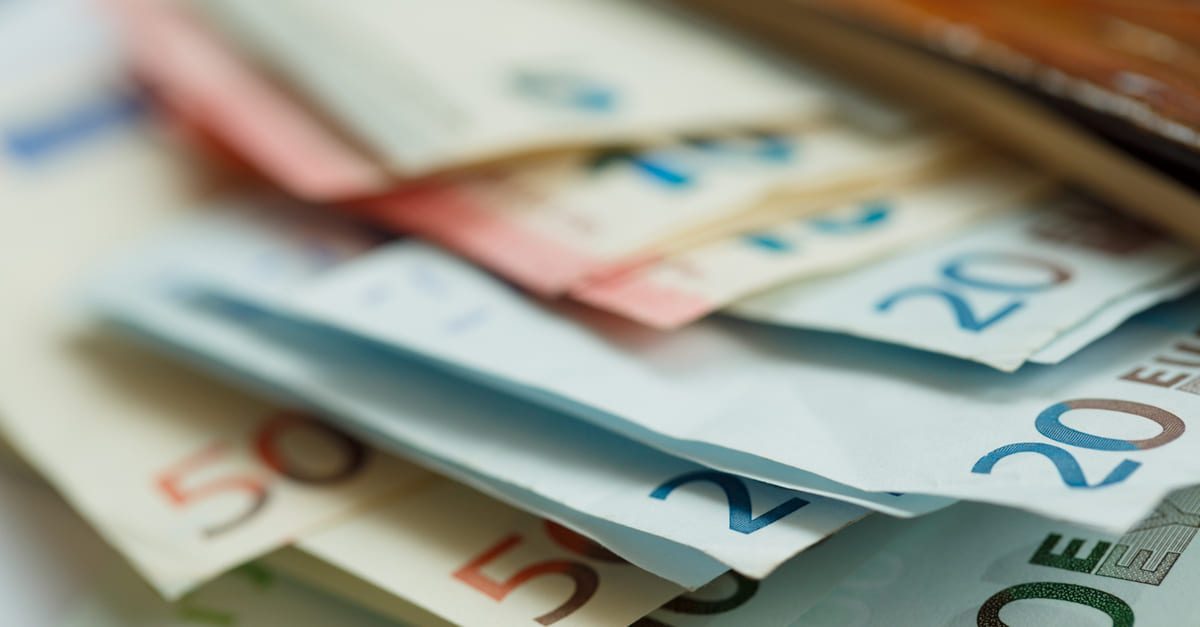 Apart from the planned statistics – on employment and retail sales – a speech of the head of the ECB Christine Lagarde is scheduled for this week. Everything that could be said and done about its credit and monetary policy, has already been said and done. We only need to wait for the results. Neutral commentaries and good reports will help the EUR grow further.
---