Central banks of the world are ready for new conferences and discussions of their credit and monetary policy, statistics keep being published, and the market is still excited with the risk and neglects the overbought state of currencies.
Central banks: wrong time for decisions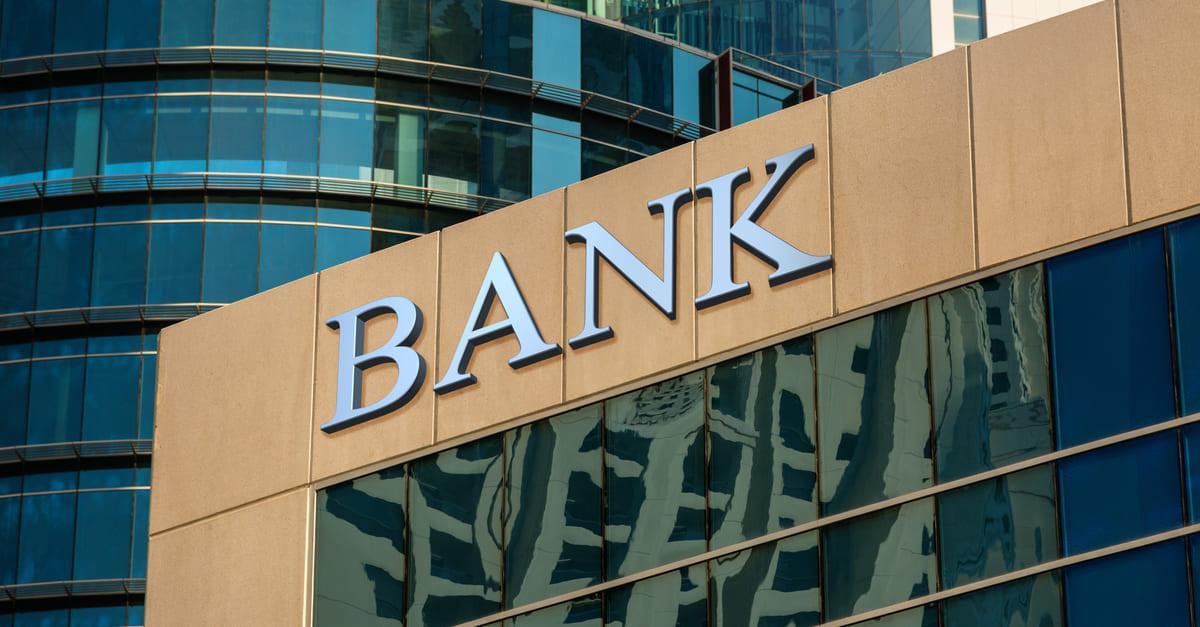 This week, the CBs of Chile, Canada, Brazil, Ukraine, Serbia, and Peru are having conferences. The schedules are quite voluminous but most probably, the framework of their credit and monetary policies will not change. For capital markets, this is a good signal that allows for assessing risks adequately.
USD: stable statistics are good news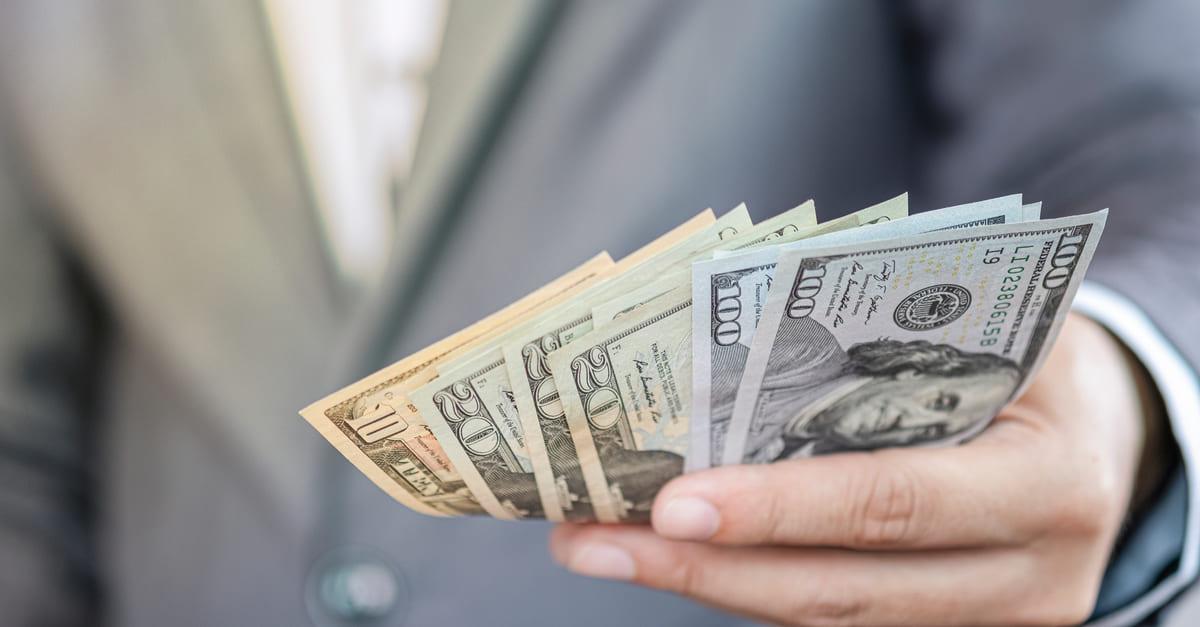 The US is planning a summit on vaccination against the coronavirus, and if its results are positive, the market interest to risk will increase while the USD will get weaker. Among statistics, note the producer price index and preliminary CCI by the University of Michigan. The stabler the statistics, the better for the USD.
EUR: is the ECB ready to change anything?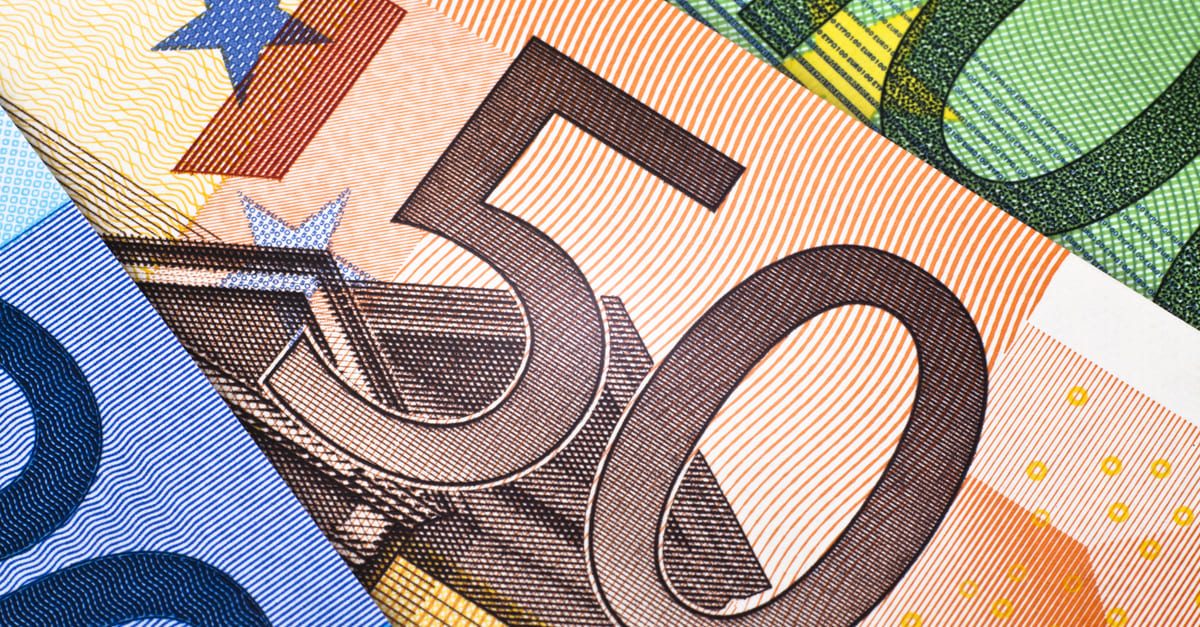 In this new week of December, the European Central bank is also having a conference. This one will be final for this year, so the CB is unlikely to change anything; moreover, it would be wise to wait for the effect of the stimulation measures implemented earlier. Chances are that the credit and monetary policy will remain as it is; however, pay attention to the commentaries of Christine Lagarde, the head of the ECB – she might provide hints on further actions of the regulator.
JPY: much data, few perspectives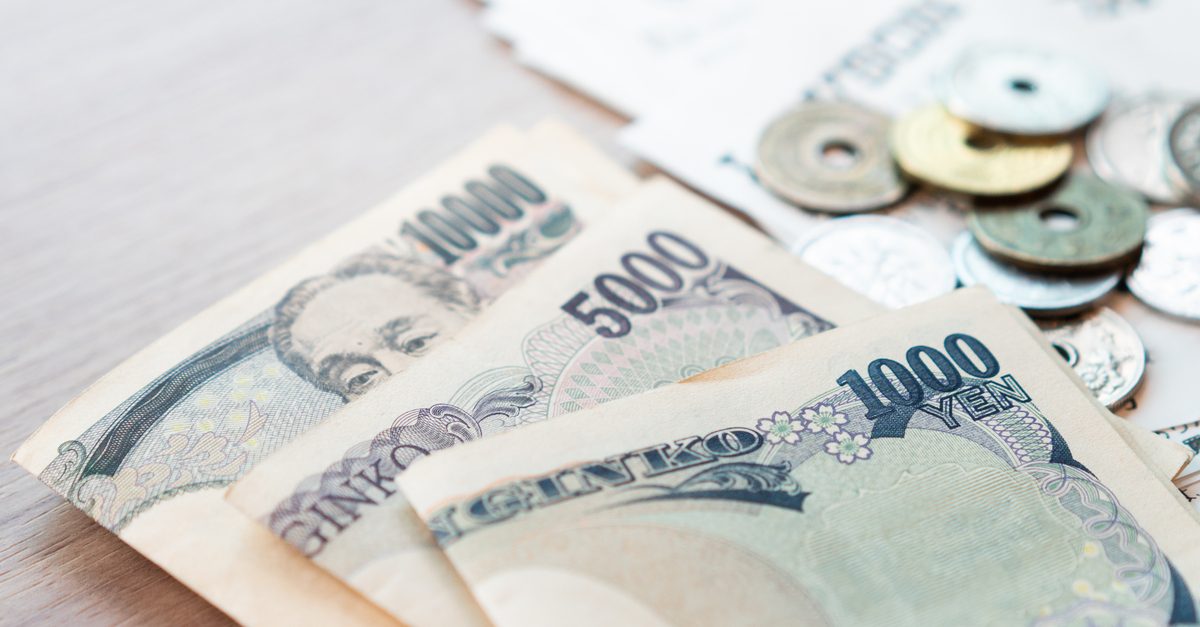 This week, Japan will issue macroeconomic data on the employment market, current account, household spending (which is a very informative release), final GDP for the second quarter. Also, the PPI and prelim machine tool orders might be rather informative. Strong statistics could support the yen, however, it normally reacts weakly to the digits, while the interest towards safe-haven assets remains smoothed, which is not bad for the JPY.
GBP: the pound never loses vigor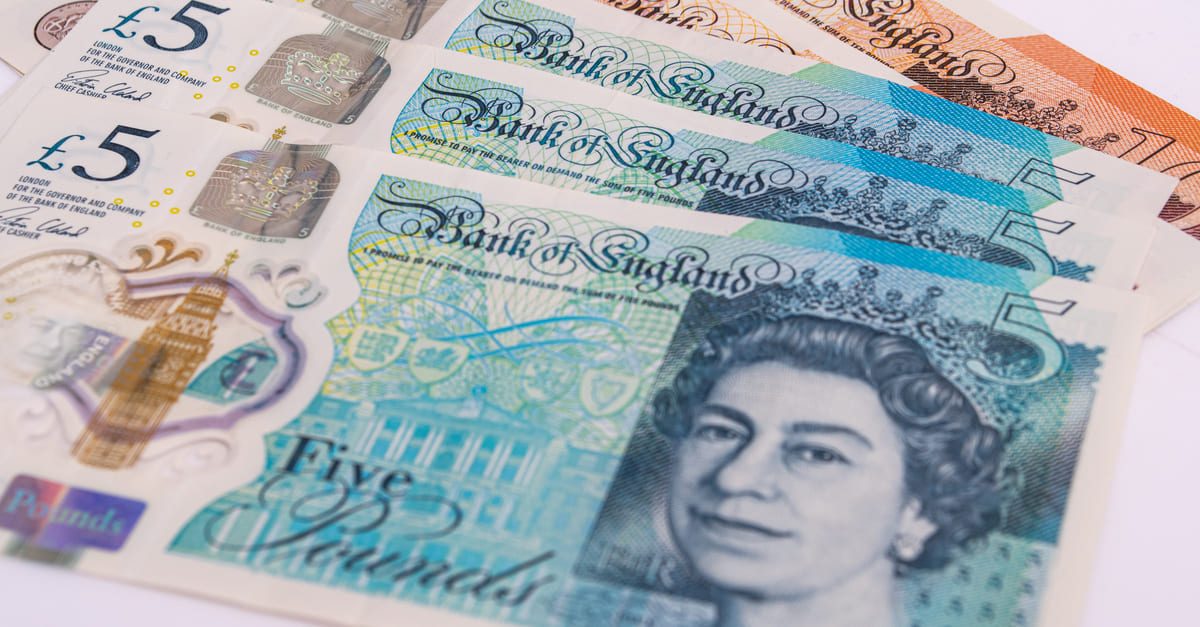 There is less and less time left for any productive talks between Great Britain and the EU on Brexit but the GBP seems to be carefree. The new week will bring a lot of data, from production indices to the GDP and inflation rate. Now the GBP is alright, and positive news about Brexit will give a GBP a new impulse.
---