The new week of December might seem interesting only because there are plenty of Central bank conferences scheduled for it. We will discuss them separately.
Brent: ready to grow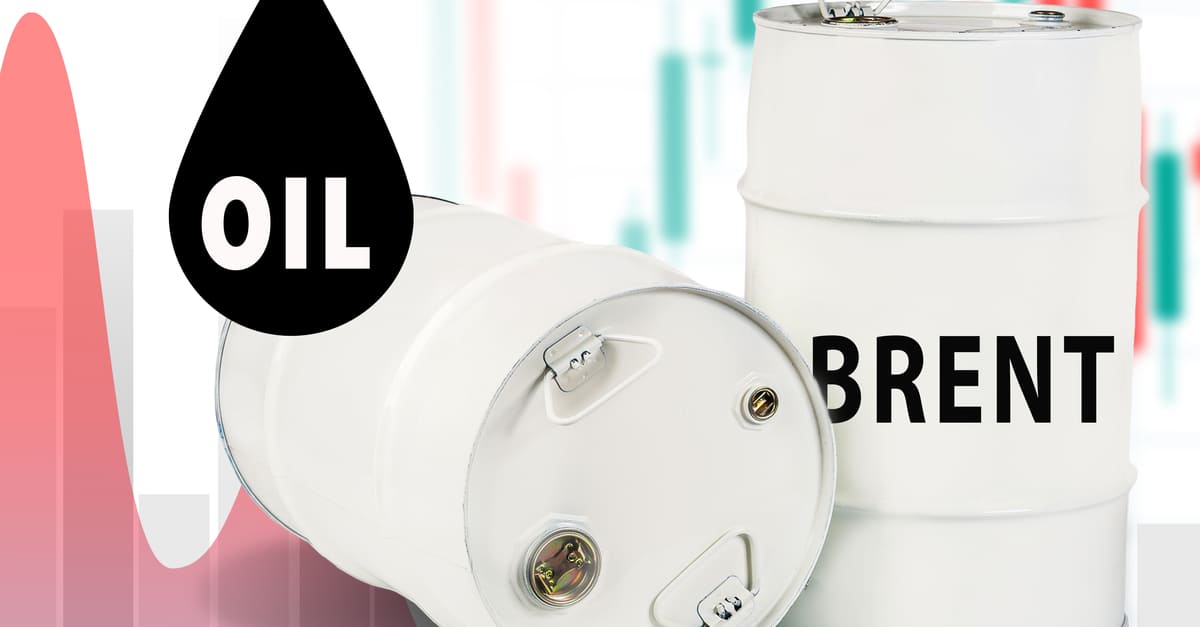 The OPEC monthly report has nothing peculiar in it: where gas supply has fallen, oil supply has increased a bit, which creates quite an even picture. Brent remains ready to grow, trading at 51 USD.
Central banks everywhere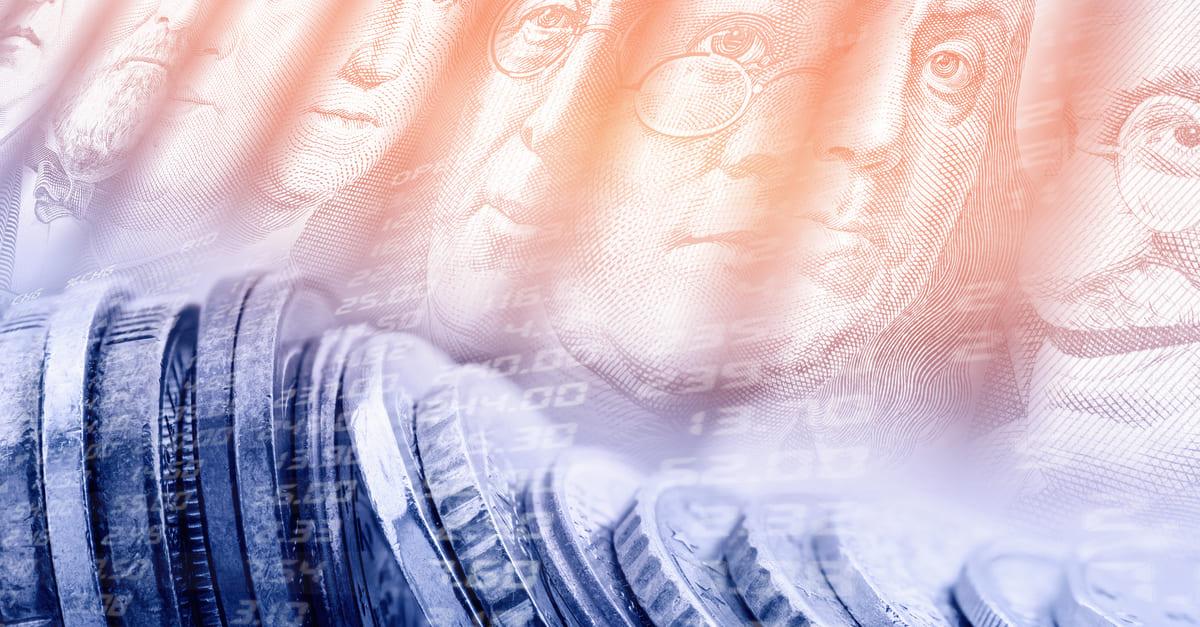 Major monetary politics of the world will go on with meetings. This week, conferences will be held at the Central banks of Kazakhstan, Hungary, Indonesia, Mexico, Norway, Switzerland, Taiwan, Czech, the Philippines, and Great Britain. Most probably, monetary policies will remain without change on New Year's eve, hence, the attitude to risk will not change either.
Russian CB: will the rate change?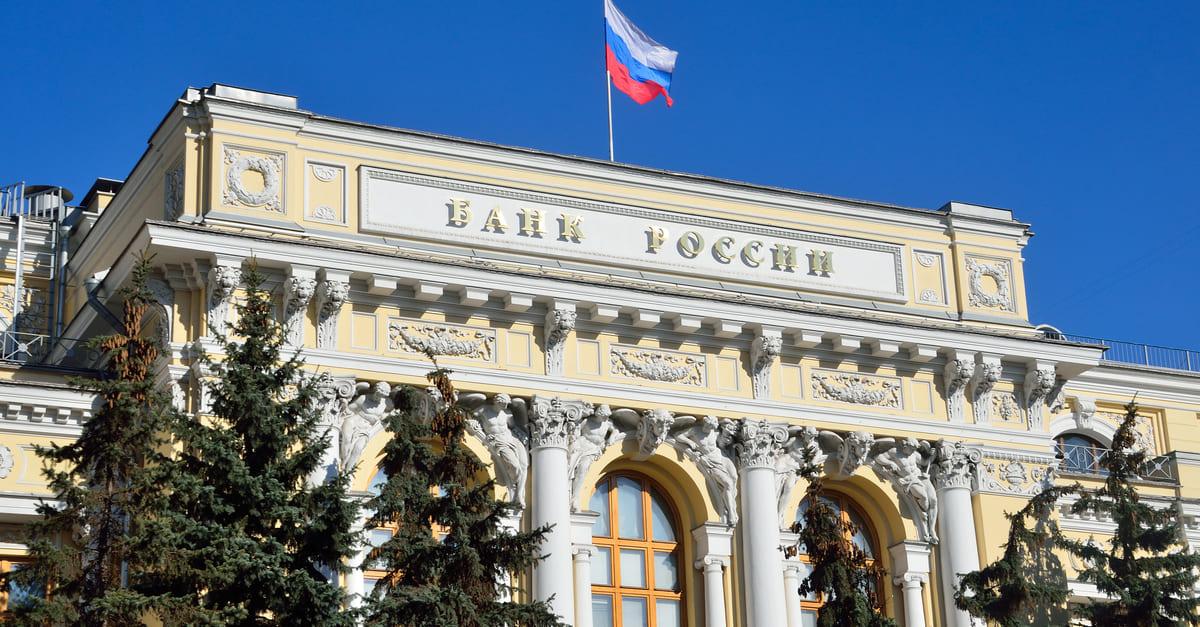 The Russian regulator will have the final session this year. It is quite satisfied with the official inflation rate and virtually does not care about the ruble rate. In this regard, we might be quite sure that the key rate will remain without changes, while banks will cope with crediting parameters themselves. For the RUB, this information is neutral.
USD: quiet statistics will be neutral for the USD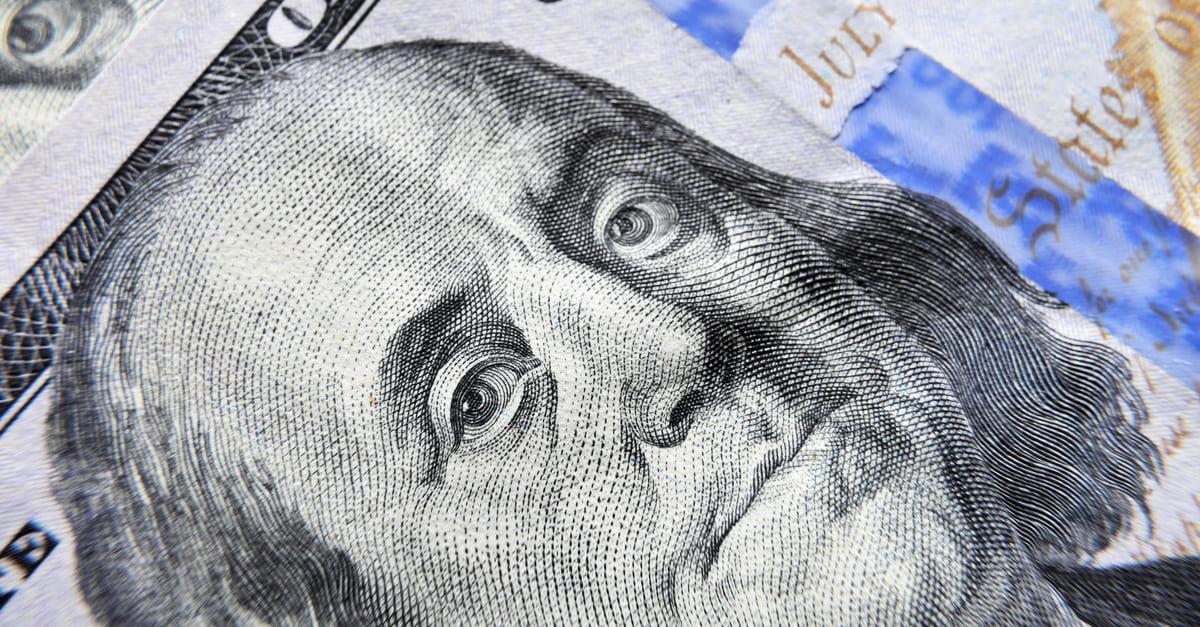 This week, the USA is publishing the Manufacturing Index for December and the parameters of industrial production for November, where minor growth is expected. Moreover, retail sales statistics are expected (with a small decrease there) and the prelim PMI in manufacturing for December. Also, the USA is waiting for the Housing Starts index for November, forecasting a decrease by 0.2% m/m. The calmer the indices, the better for the USD.
JPY: no one wants protective assets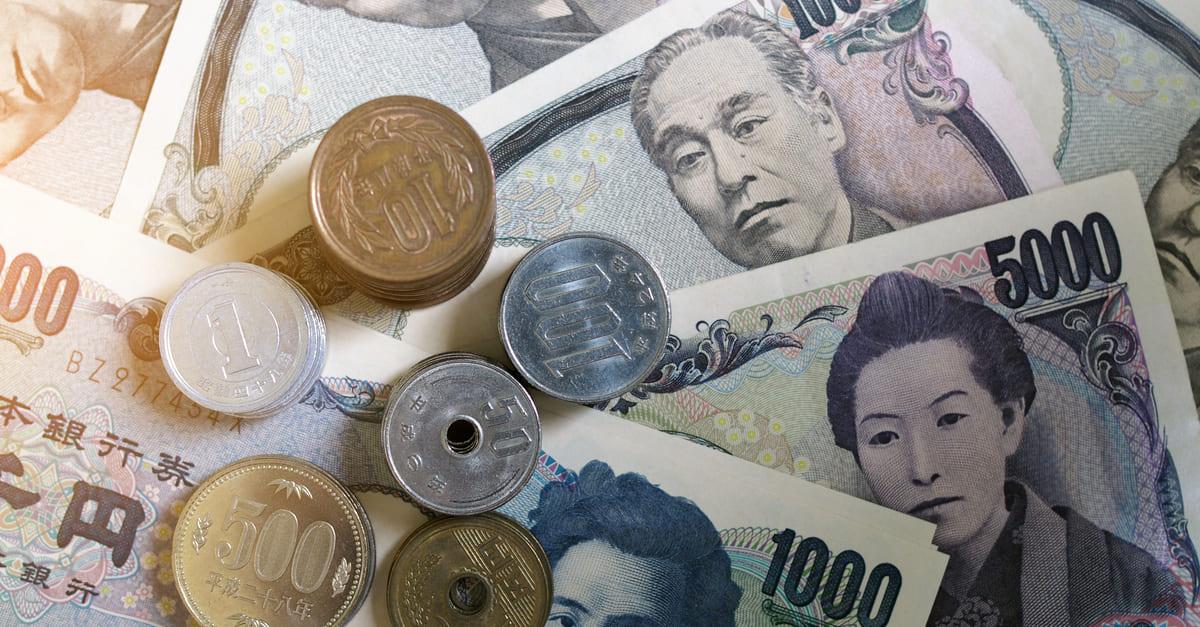 This week, the Bank of Japan is having another conference, and the main parameters of its credit and monetary policy will remain unchanged. Japan will prefer to wait until the new US administration decides upon its domestic and foreign policy. The JPY is not currently used as a protective asset, hence it will remain stable.
---