It is unlikely that this Christmas week, the last full week of this weird year will surprise us with some breakthroughs or drastic changes. Let us just celebrate the Catholic Christmas and hope that the elves are in good mood.
USD: volatility will drop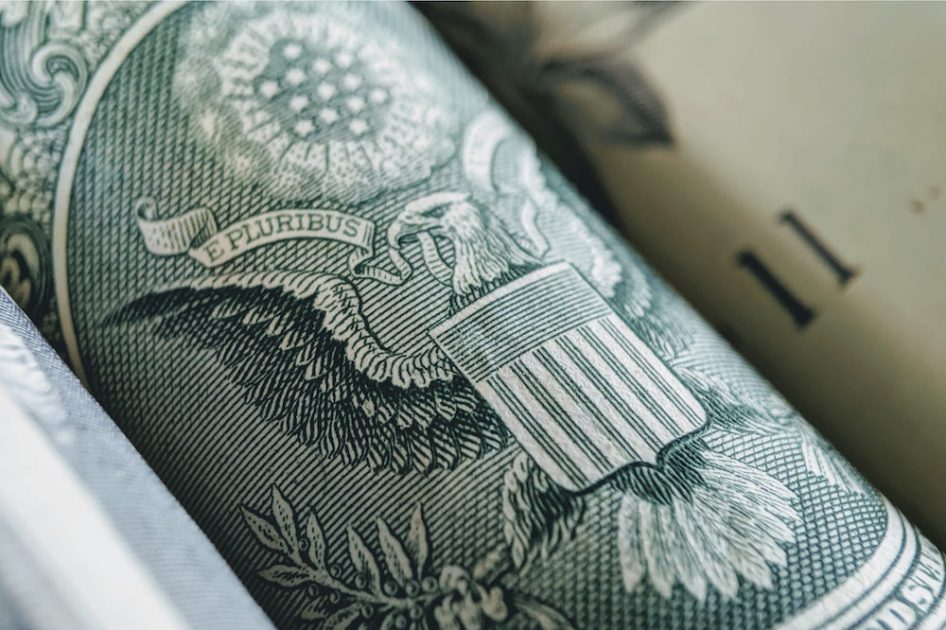 For now, capital markets interpret the USD as before – as a protective asset. Hence, in pair with the euro, it is growing. This week, note the index of durable goods orders in November: it will give some understanding of consumer demand and general paying capacity. At the end of the week, volatility in the USD might shrink: it is Christmas time.
JPY: focus on the statistics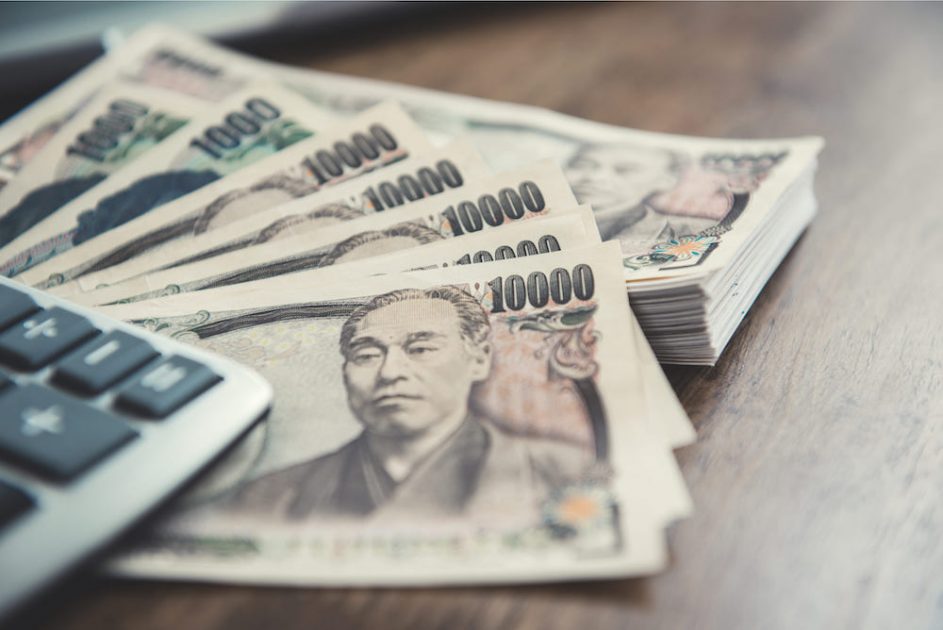 This week, Japan is issuing more statistics on retail sales, new house starts, base inflation in Tokyo, and the unemployment rate. All this is important, however, the market has decided that it needs protective assets, so the JPY feels quite good.
GBP: the new strain of Covid-19 will not leave the pound in peace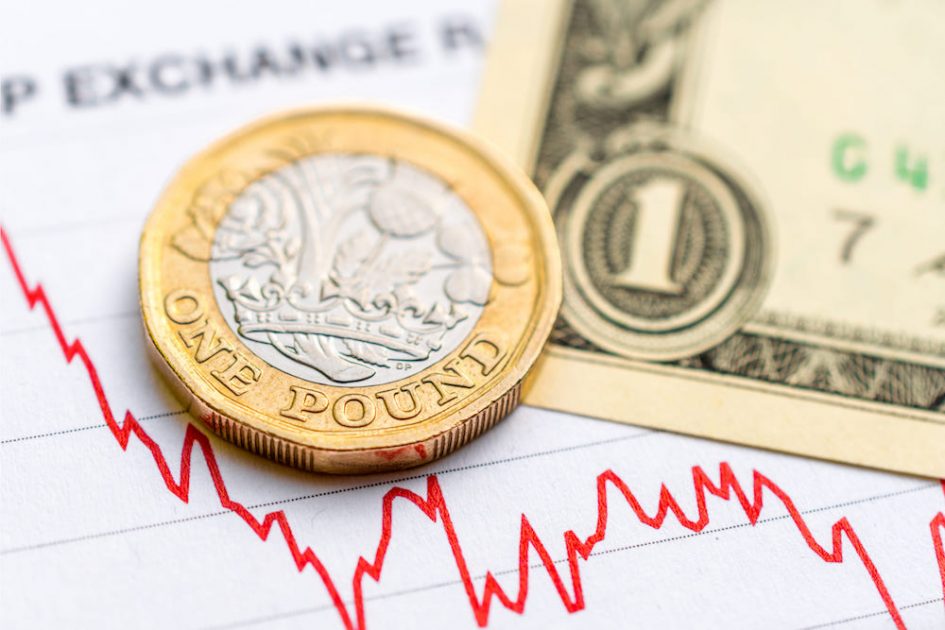 The GBP would have come back to normal but the new aggressive strain of the coronavirus does not give a chance to it: for now, the market is eager to sell.
AUD: holidays and statistics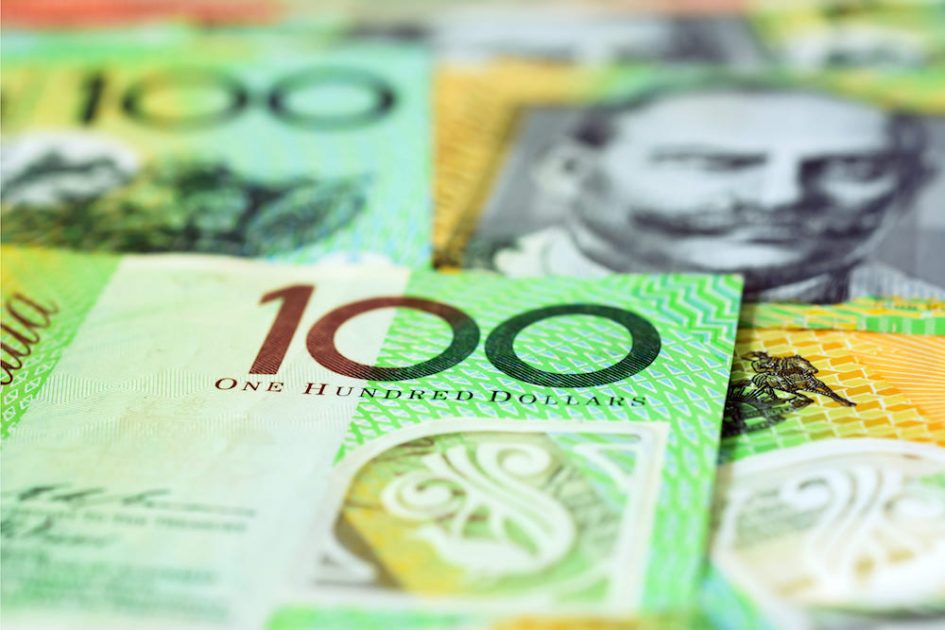 At the beginning of the week, the Australian government will publish some forecasts of the economic development and monetary policy, followed by retail sales data – and then everyone will leave for Christmas, hoping for the better. For the AUD, this might be a calm week with a slight decrease.
Brent: oil is getting back to normal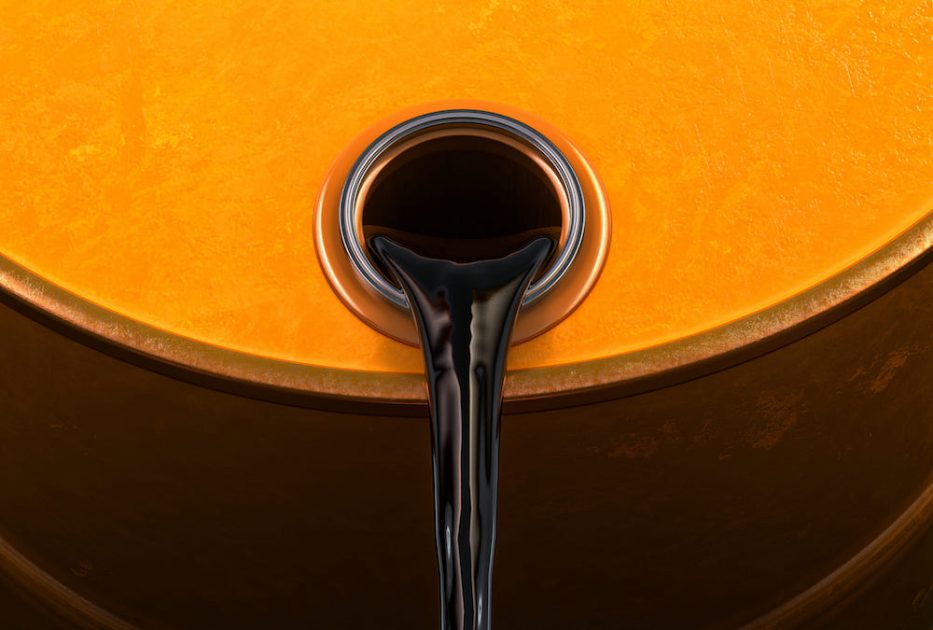 Active correction in Brent hardly left anyone cool, and this is explicable. New lockdowns – starting with Britain and further – will not let the demand for energy carriers grow anyway. In this case, oil is returning to 50 USD quite fairly. Further correction to 48 USD will be even fairer.
---