One shouldn't expect a Pre-New Year week to be feverish or volatile: everything that had to happen has already happened. It's time to take a break to save strengths and come back to financial markets in the New Year as fresh as paint.
GBP: attention on Brexit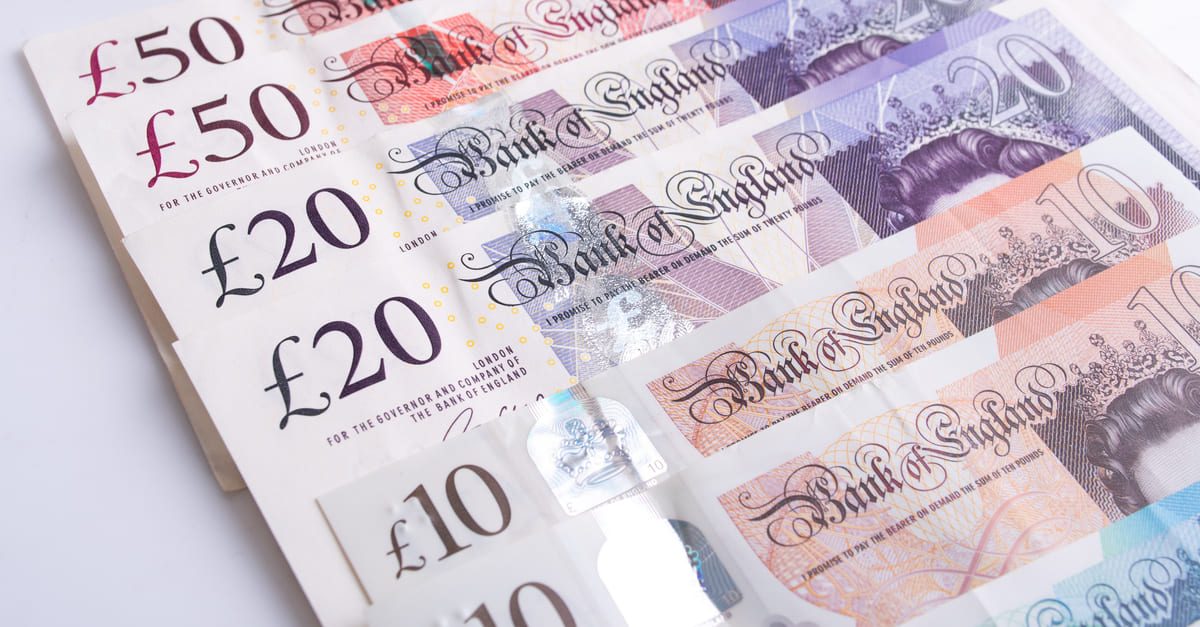 On December 31st, the United Kingdom will finally exit the European Union, with the approved trade agreement. From this day on, the parties will continue trading without quotas and fees, excluding the service sector. This is good news for the Pound but it's already included in prices.
EUR: Christmas holidays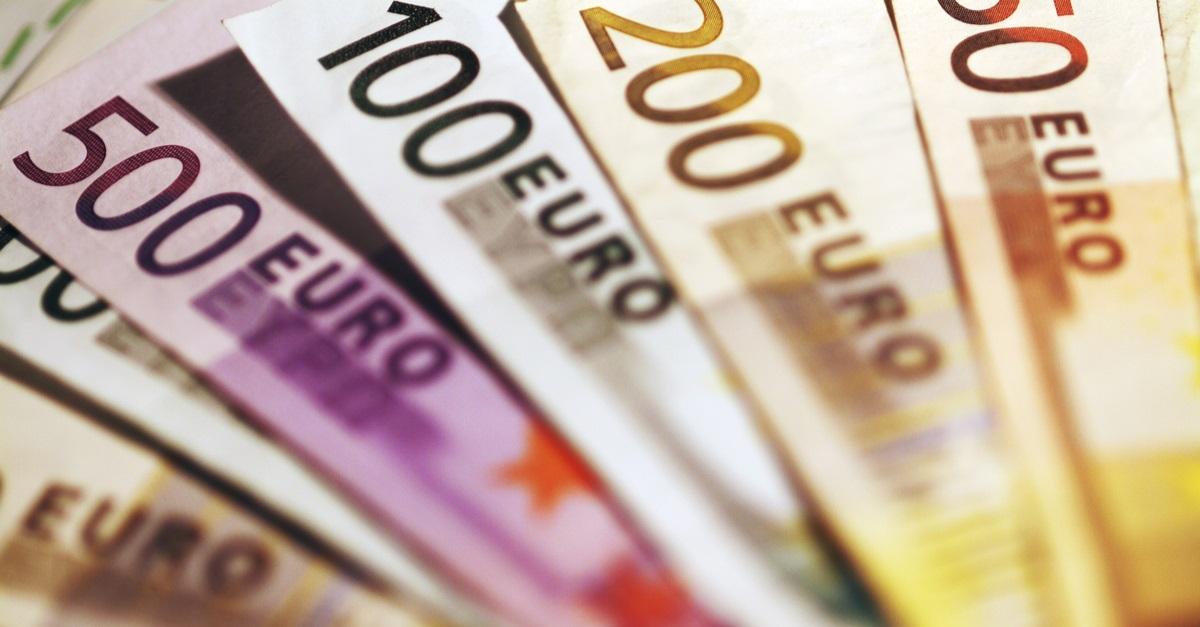 This year's last week won't bring anything special for EUR – no statistics, Brexit will go as it was planned 5 years ago, while local lockdowns shouldn't hurt economies too much. EUR stands good chances to rise slowly.
Brent: trading around $51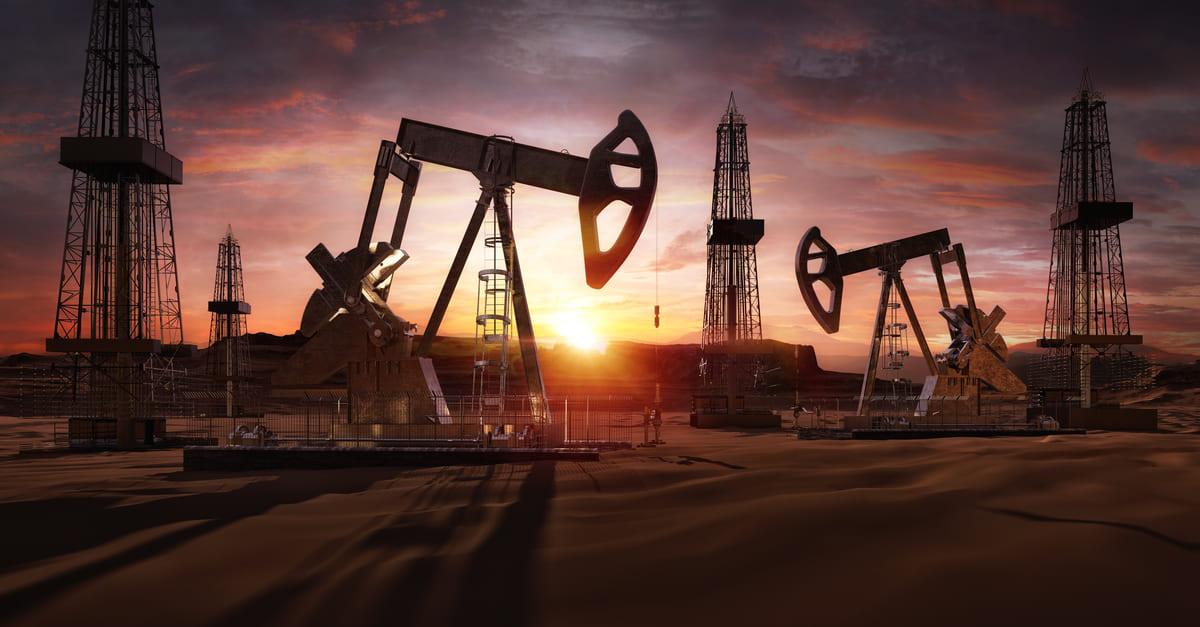 On January 1st, the OPEC's decision that increases the daily oil output by 500 thousand barrels will come into effect. Capital markets included this information into prices a long time ago but one shouldn't exclude sudden and quick movements on a "thin" market. Brent's target is $50-52.
Markets: everything is off for Christmas and New Year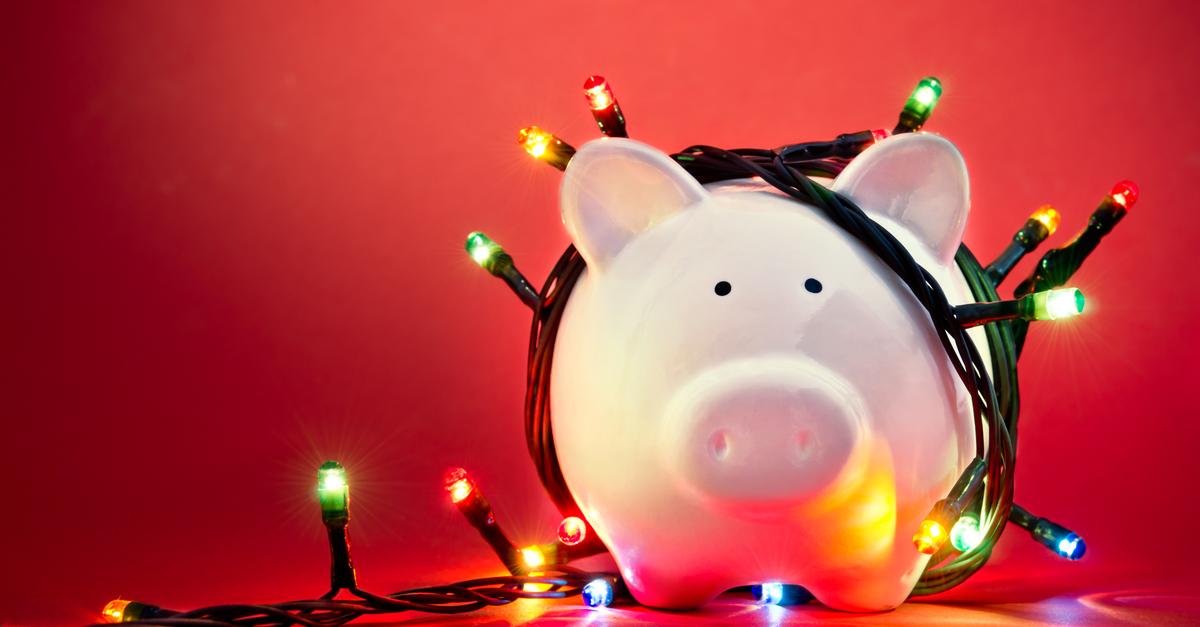 This week, financial markets are expected to be non-volatile with occasional surges in the activity due to the absence of most investors in order to celebrate Christmas and New Year.
---