This new week of January is unlikely to be eventful: the market has just got a whole load of news and is busy analyzing it. Oil is pricey, the risk seems appealing, and the nearest future does not look complicated.
USD is using the circumstances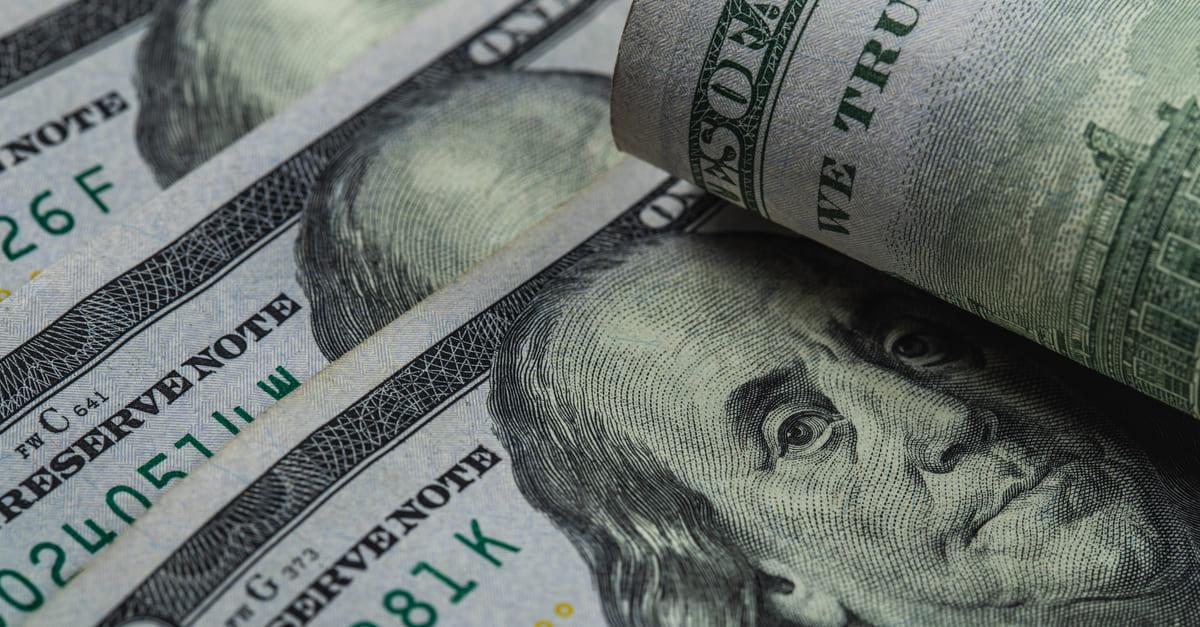 The conditions are favorable for the USD, which gives it a chance to go on growing. Statistics will be scarce but make sure to check the inflation details for December: positive dynamics here will support the general cheer.
EUR: time for correction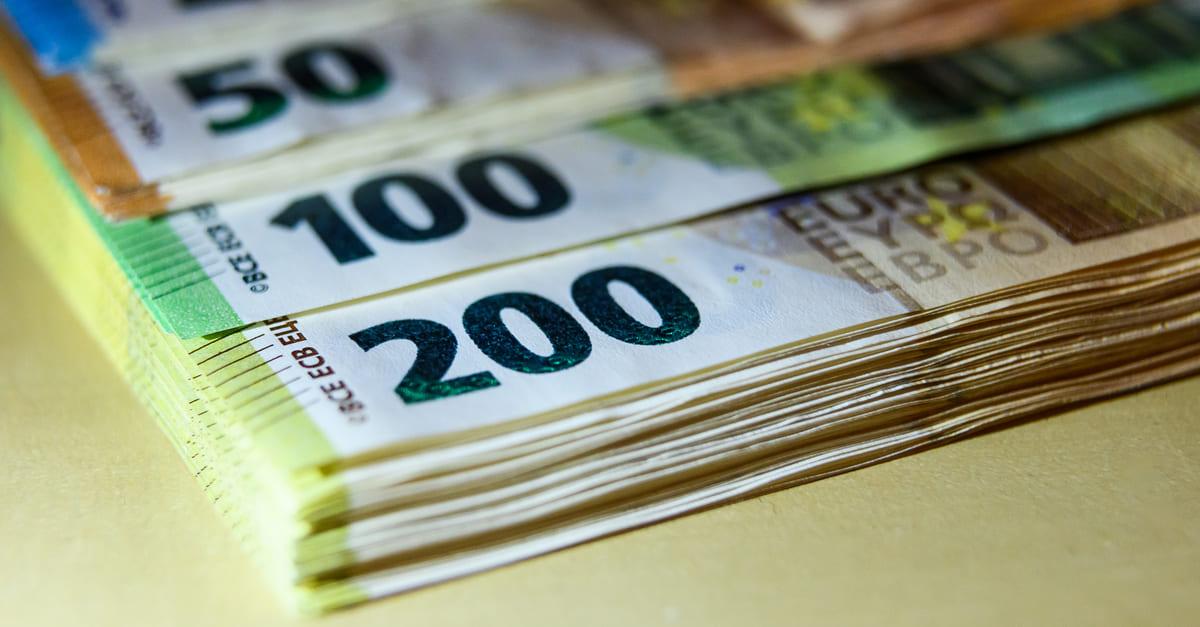 In January, the EUR renewed the highs and is now correcting successfully. This week, the head of the ECB Christine Lagarde will hold an online conference on the current economic situation, and any positive remarks might stabilize the EUR.
China: all sorts of statistics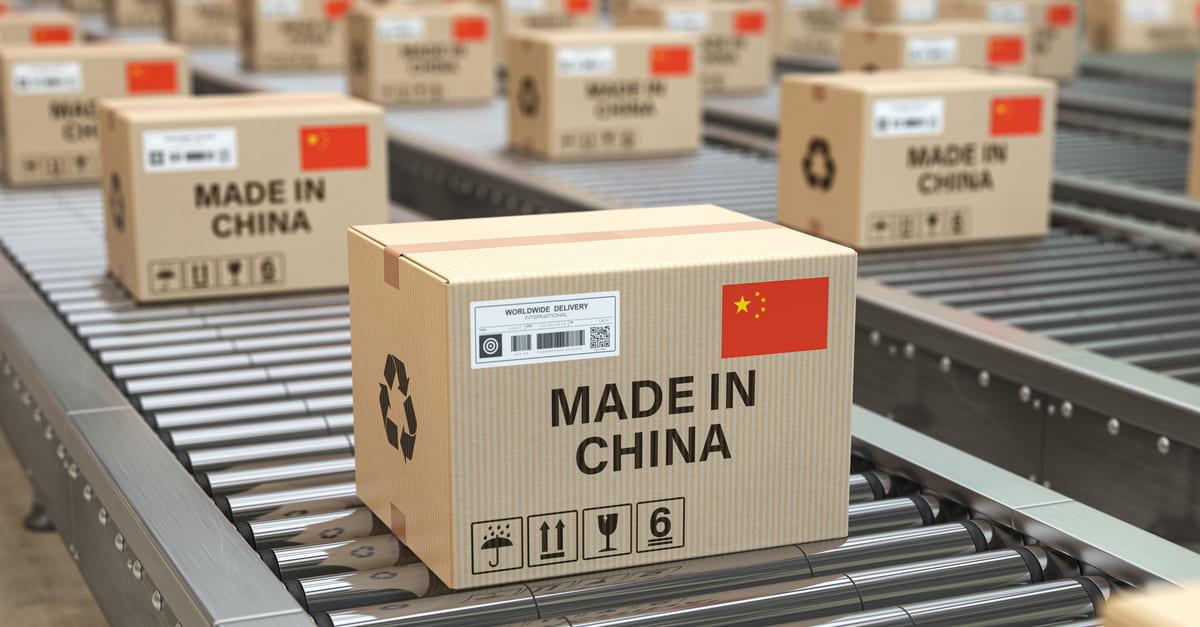 Any favorable Chinese statistics that are being prepared for publication this week might support the good mood in the capital market. China is getting ready to become the locomotive of economic growth, which is not bad for the bulls.
GBP might go on falling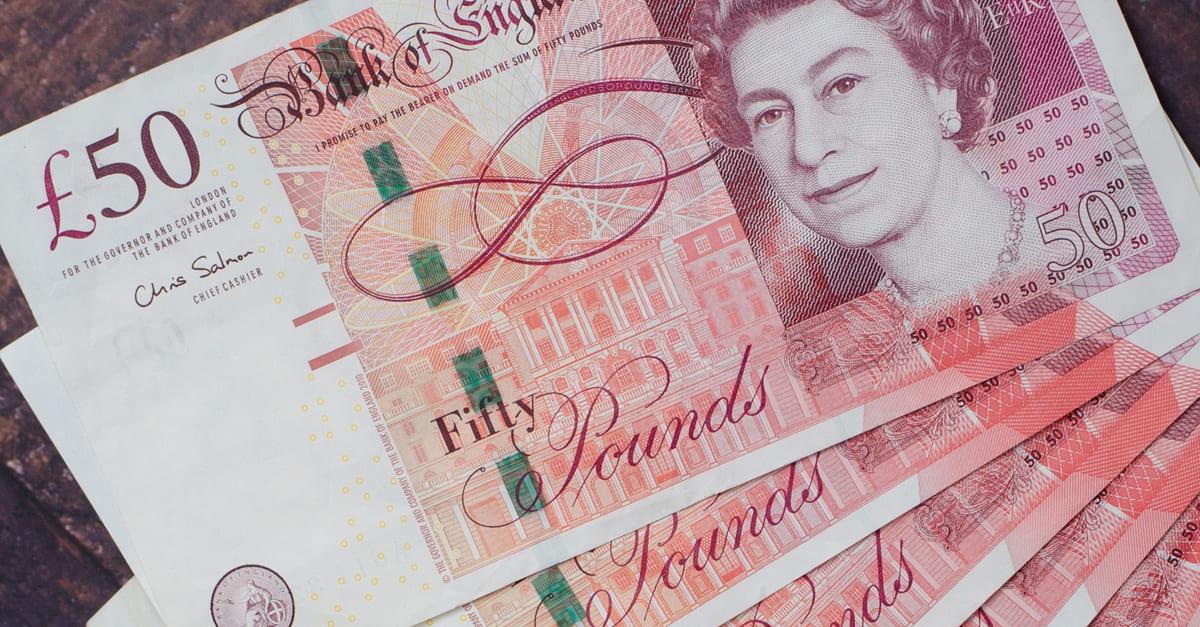 The beginning of the year was exuberant for the GBP, and now it is obviously correcting. The statistics of industrial production might give a fundamental base for the decline, and if so, the GBP might renew the lows of this year.
Brent: time to get cheaper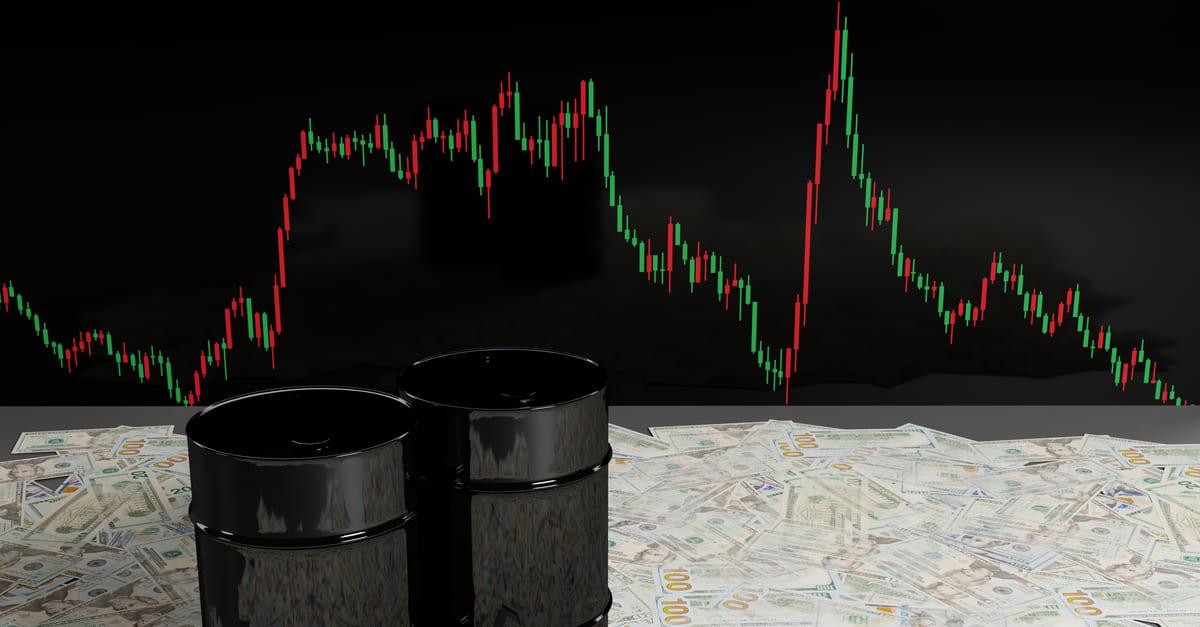 The decisions of OPEC+ at the beginning of the year supported Brent a lot and pushed its price to the highs of the previous 11 months. However, the demand remains feeble, which might cost Brent 2-4% p34 barrel.
---