The third week of January will become the time of Central banks, while the USA will see the inauguration of Joe Biden, the president elected. These events will be enveloped in news, so investors will not have time for boredom.
It's Central Banks time: the rates will remain the same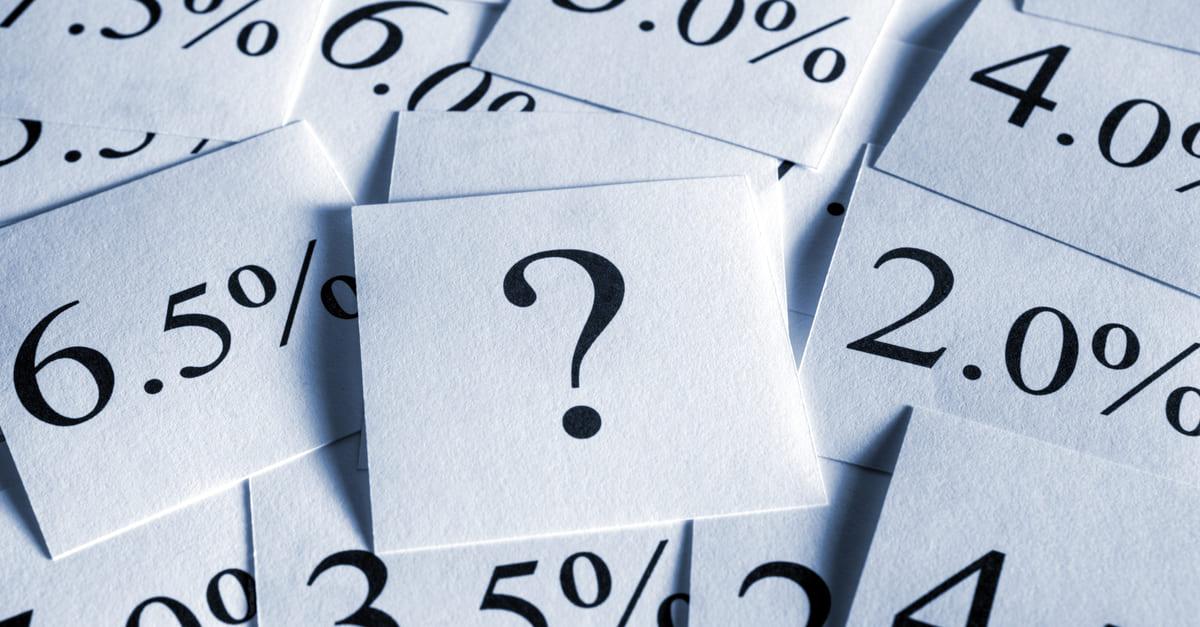 The new week will be the first one this year when Central banks will have conferences. Rates will be revised in Brazil. China, Canada, Turkey, India, Japan, Ukraine. There are unlikely to be any changes, which is a neutral signal for the financial market.
USD: Joe Biden. Officially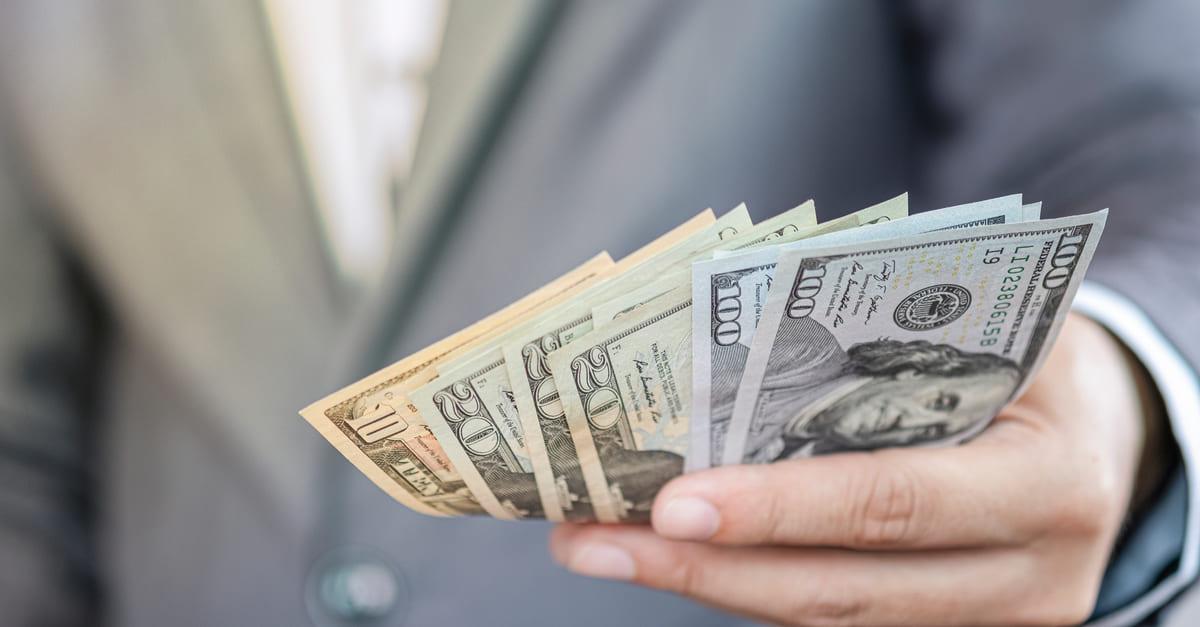 The key event of the week if the inauguration of Joe Biden, the elected president of the USA. Things must be calm, and the USD will remain strong because Biden is interested in full-scale stimulation of the economy and its results as no one else.
EUR: statistics and the lockdown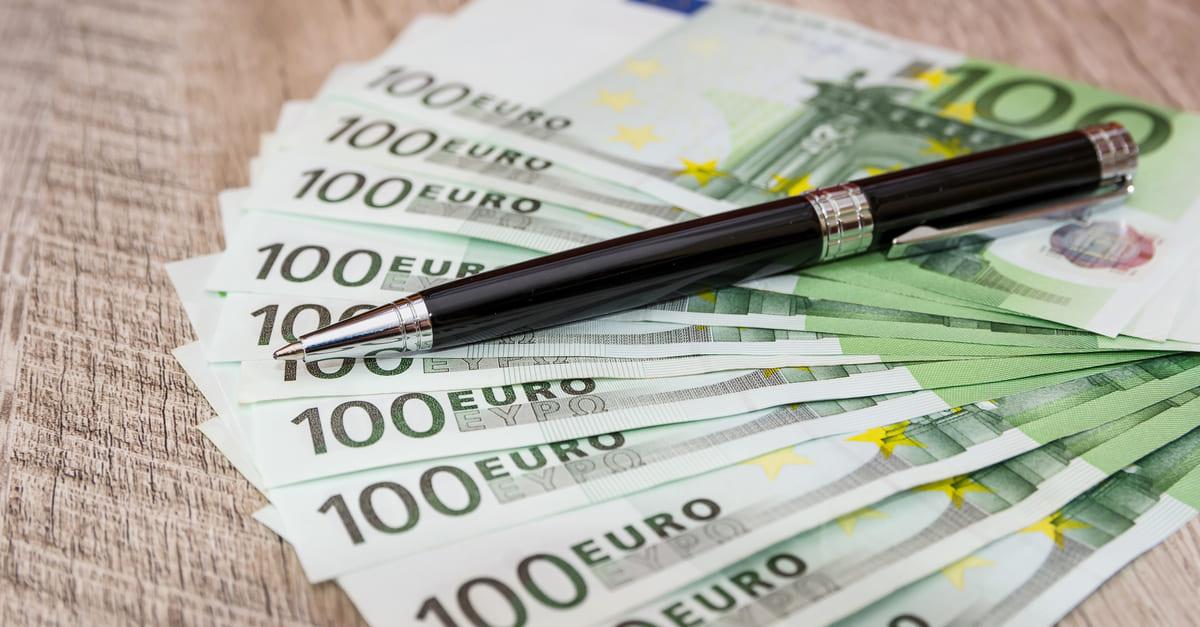 This week, the ECB will have another conference, keeping the interest rate at zero, while the market will be assessing the comments of monetary authorities and the statistics. For now, facts support the further decline of the EUR.
Brent: time for correction and the IEA forecasts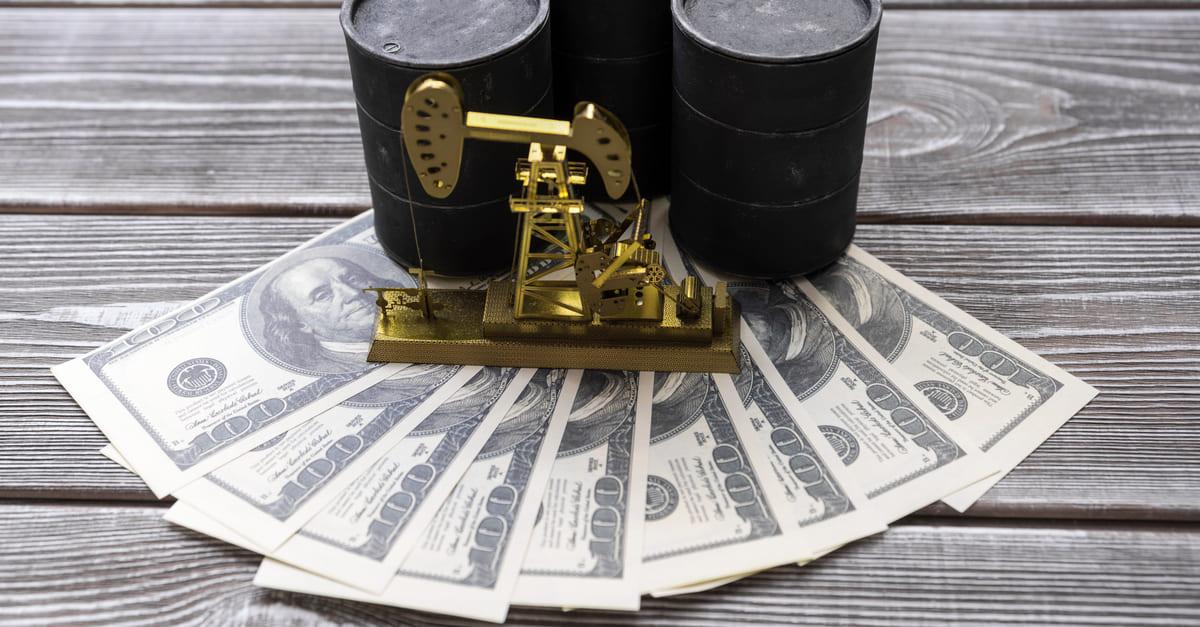 Crude oil is yet unable of a full-scale correction but the whole fundamental base is supporting it. This week, the IEA publishes its monthly overview of the oil market, which might give signs of the demand for energy carriers remaining feeble, which might drag the prices deeper down.
China: statistics will show the way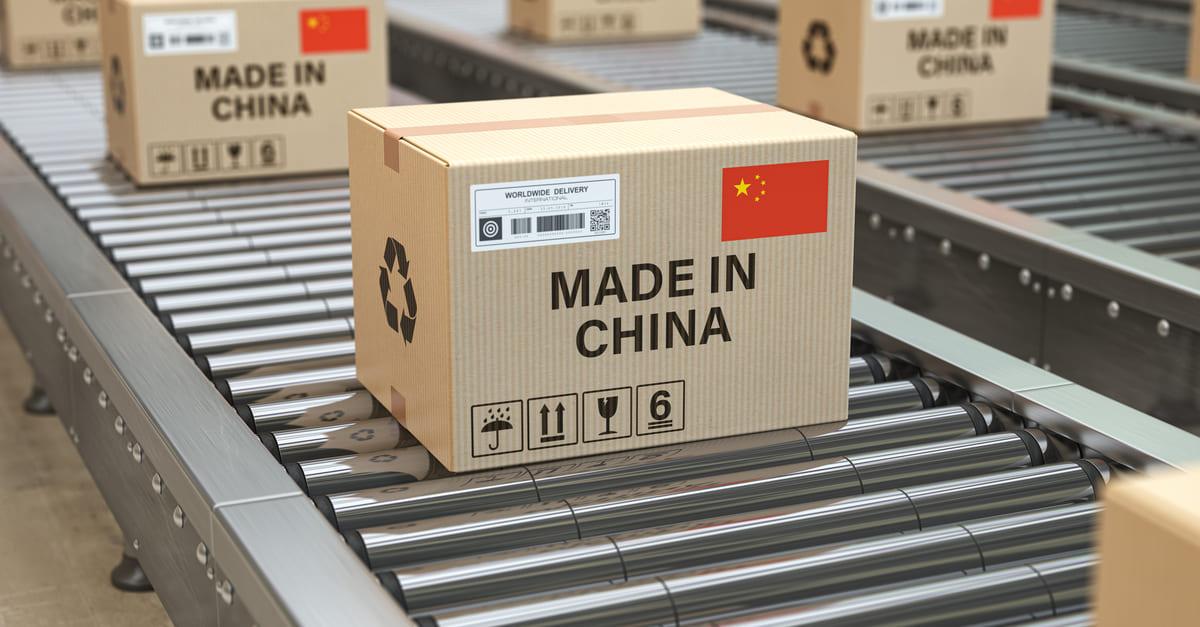 China publishes a block of important statistics this week; as long as this year it has become an unofficial "locomotive" of the economic recovery, the statistics will get a lot of attention. Strong statistics will help risky assets grow.
---